Bet you haven't had red sinigang yet
This is just one of Mamou's many home-inspired originals
info
Mamou

Filipino

UGF Ayala Malls The 30th, 30 Meralco Ave., Pasig City; Ground Floor, Serendra, Bonifacio Global City

12 p.m. to 3 p.m., 6 p.m. to 10 p.m. Mondays to Fridays, 11 a.m. to 3 p.m., 6 p.m. to 10 p.m. Saturdays, 10 a.m. to 3 p.m., 6 p.m. to 10 p.m. Sundays

0917-8662668

₱

P2,000
By now, Mamou has become a household name when it comes to home-style meals. Created by Malou Fores (yes, from the same family as Asia's Best Female Chef 2016 Margarita Fores), Mamou features a menu filled with dishes straight from the family kitchen.
Some of the dishes are even named after family members—it being their favorites, or a meal that marked significant moments in the lives of the different members.
Recently they opened their third branch, designed to be the more youthful, hip version of the Mamou we all know. Here comes Mamou 3.0:
Family gatherings are never complete without several signature dishes. Mamou has a few itself, like the angus ribeye USDA prime grade steak. You can pair it with either white or red steak rice, which has bits of toasted steak fat mixed into it. Mamou isn't a steakhouse, but strangely people do come back for the steak. If you ask me why I'd come back for it, it's definitely the tenderness of the meat, and the flavorfulness of the oil served on each platter of steak. Sinful, but so good.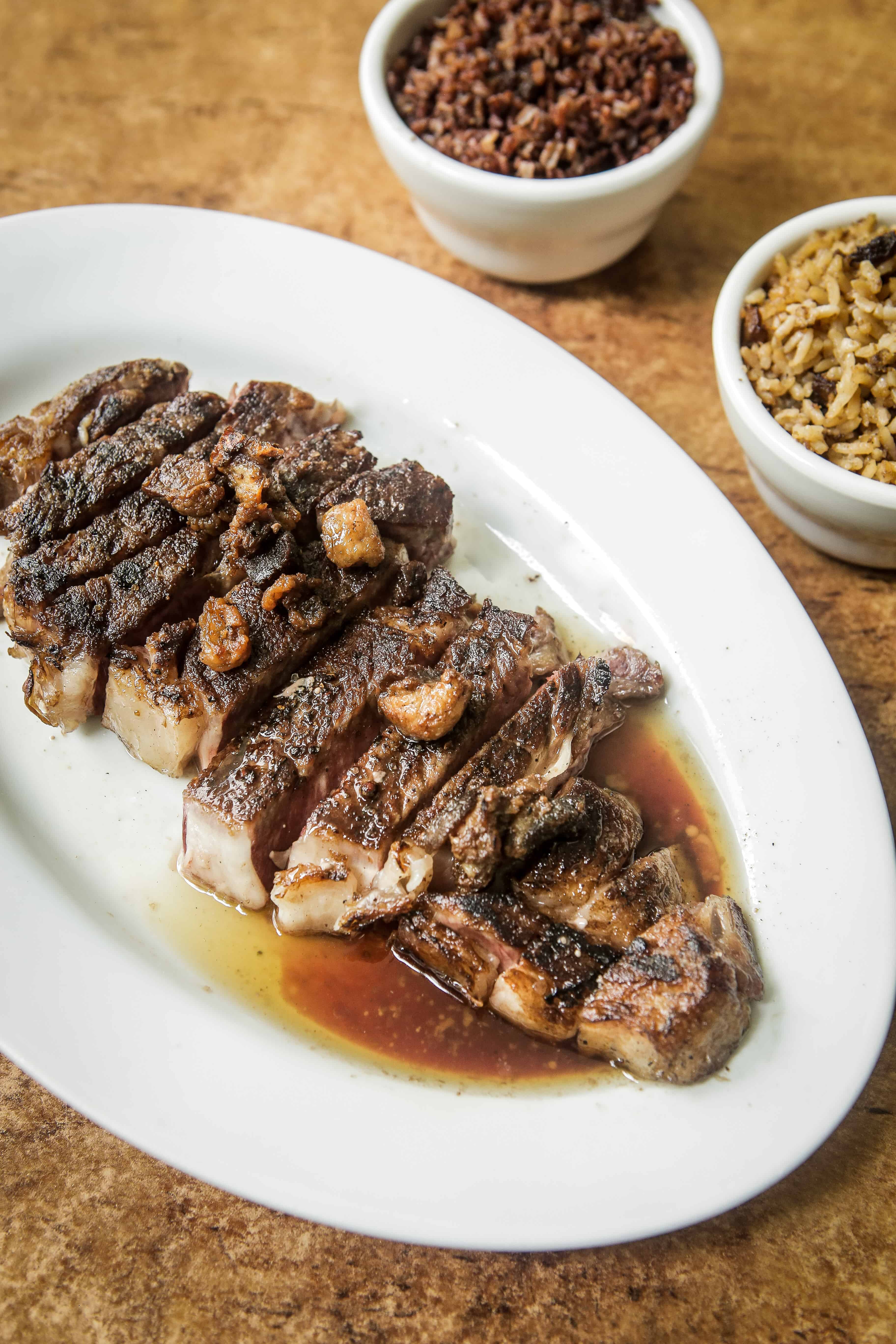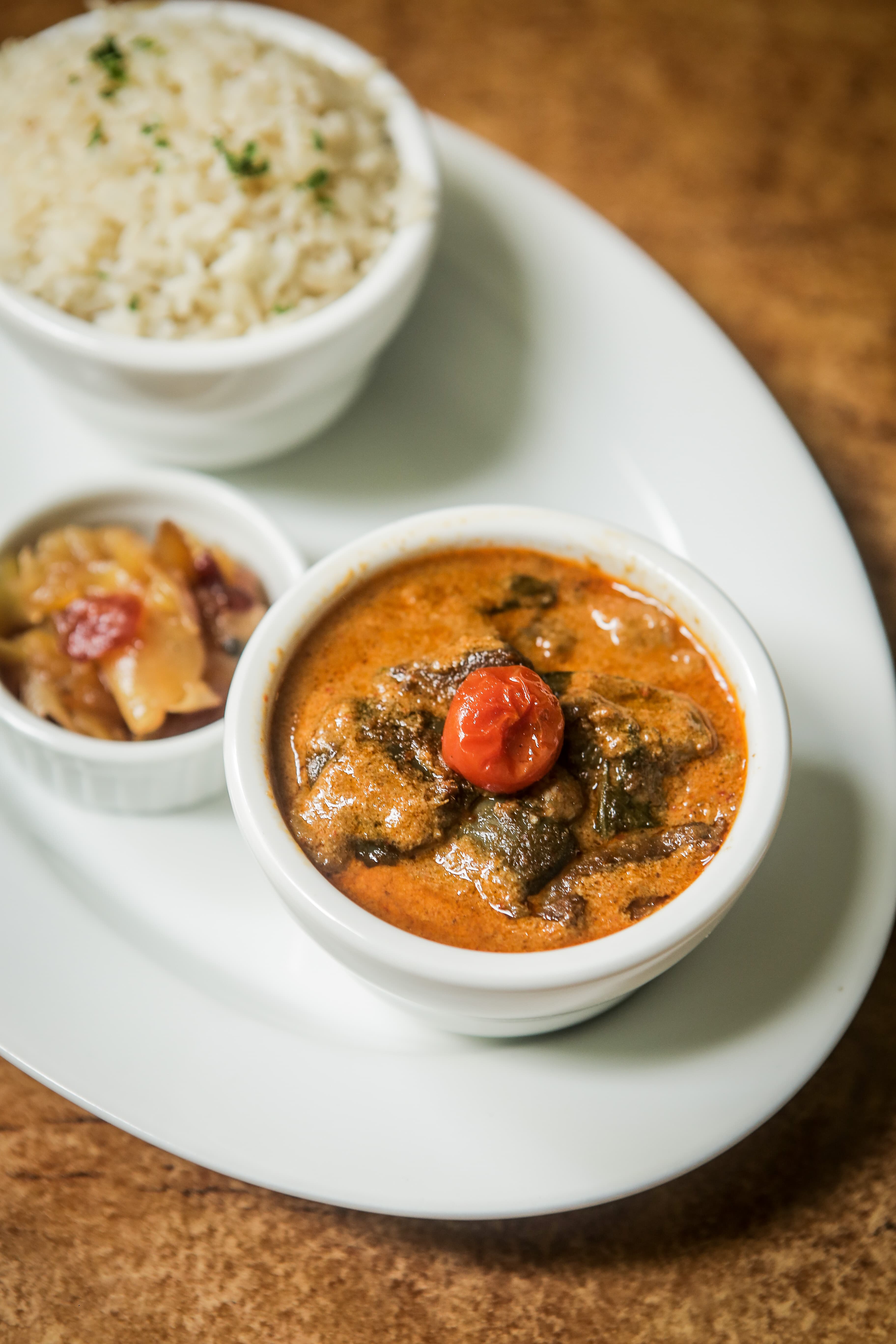 Another easy favorite is the unassuming Lorenzo's Truffle Cream pasta. It appears pretty plain when it arrives at the table—just spaghetti noodles coated in white cream, with a bit of cheese on top, but a forkful says otherwise. It's rich, thanks to the truffle cream.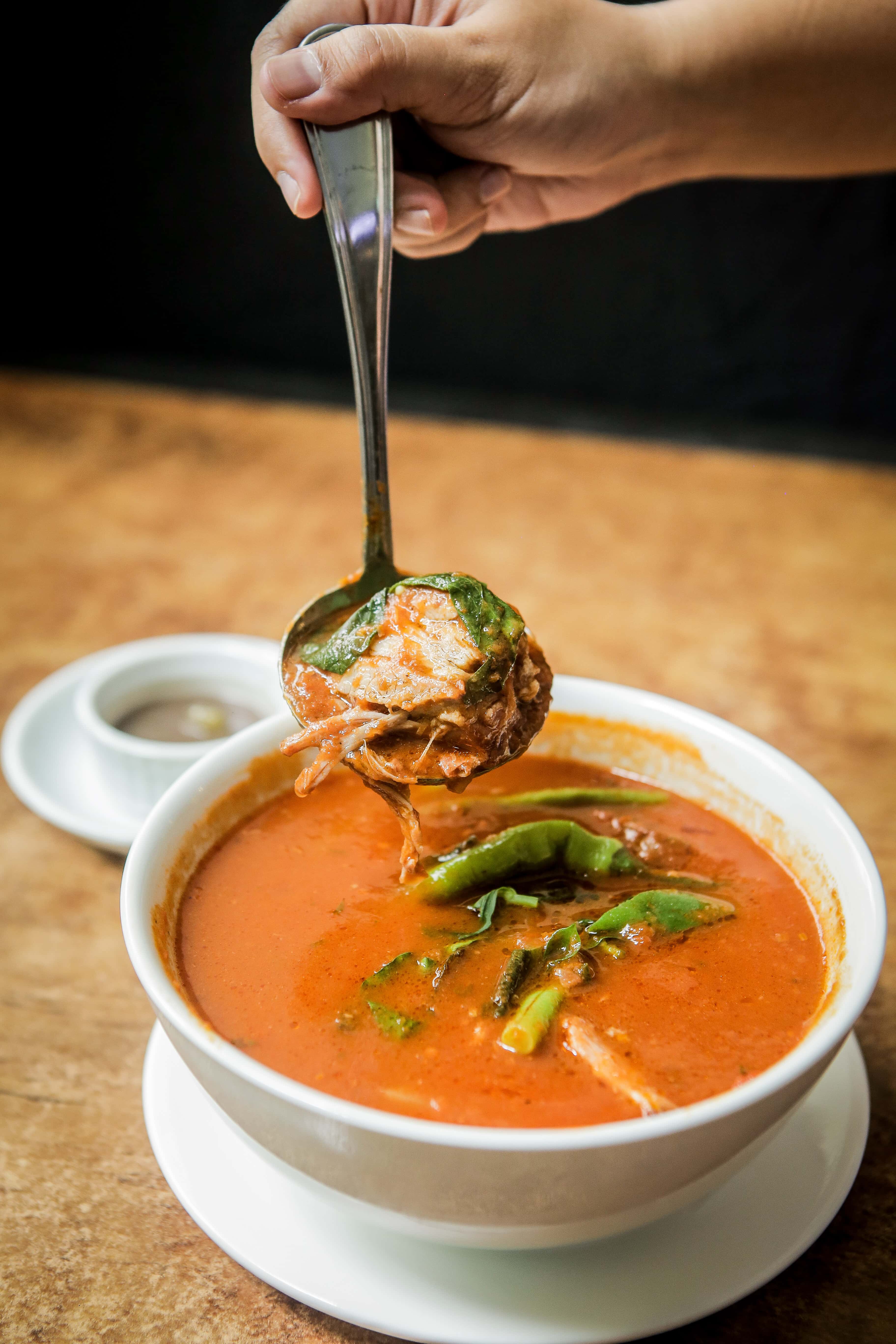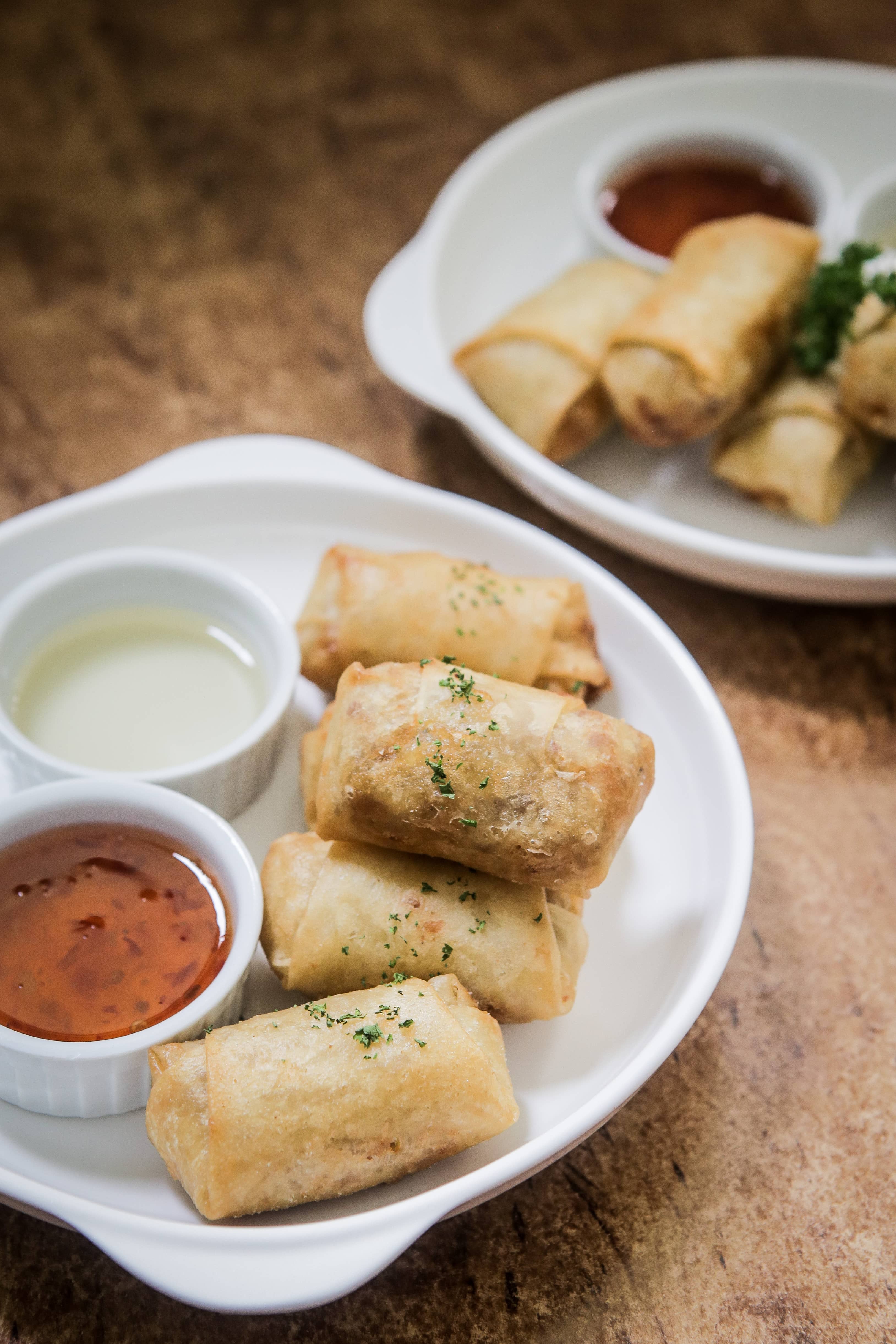 If truffle isn't your thing, there's also the off-menu Lola Femya's Birthday Spaghetti. It's said to have been a regular dish served whenever members of the Fores family celebrated birthdays. This special spaghetti has a tomato-cream-butter sauce and is mixed with corned beef instead of the usual ground meat.
For something a little closer to home, go for the kurobuta sinigang. It uses Japanese black pig instead of the usual pork, cooked in tamarind broth. What makes their sinigang different though is that it's red—closely resembling kare-kare. Doesn't help that it's served with bagoong. Its reddish color is thanks to the Italian tomato sauce mixed into the broth. But don't worry, it's still perfectly sour, just the way sinigang should be.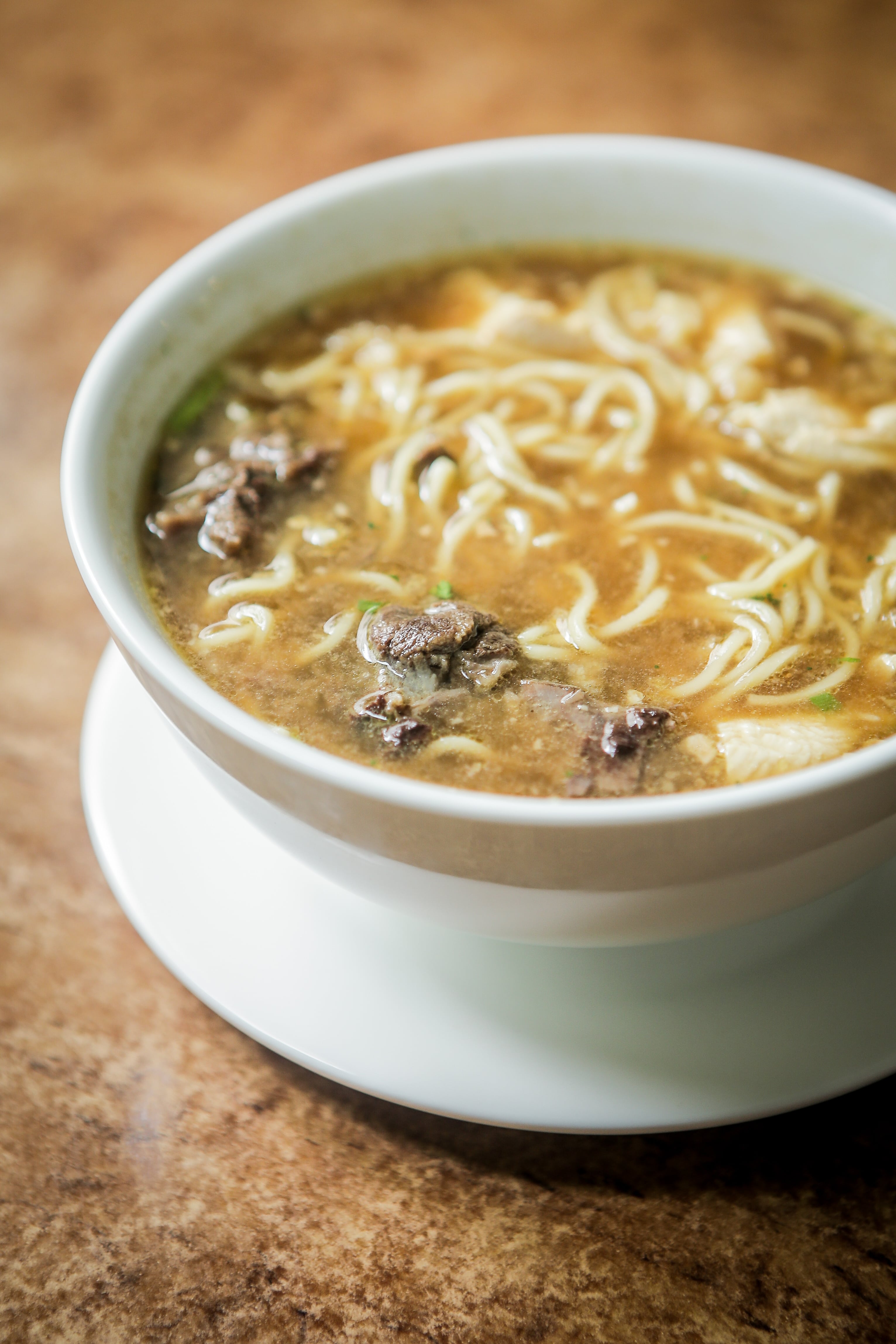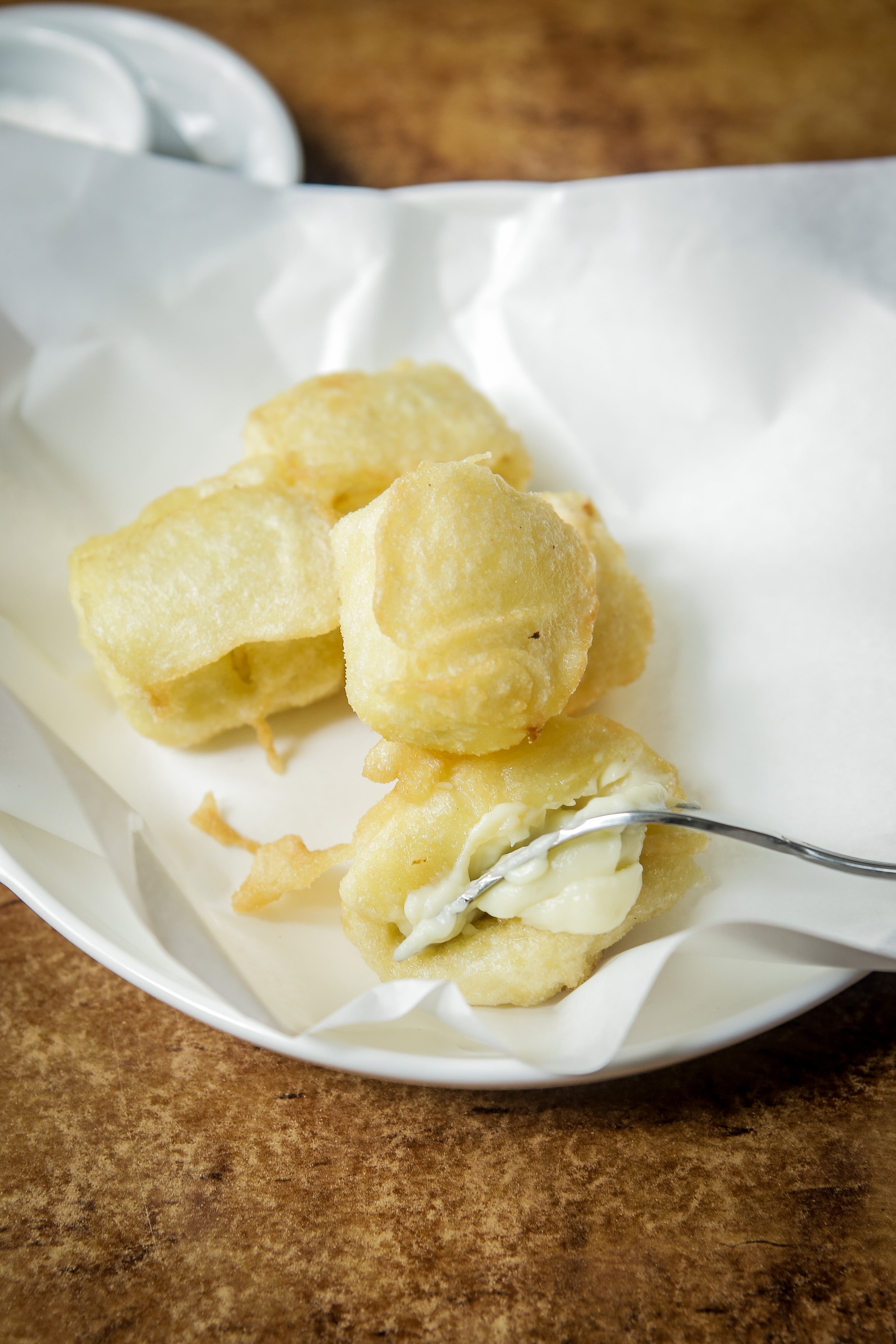 Mamou also has their own take on curry. Thanks to a friend with an island overpopulated by deer, the venison curry was born. It can be served with either red or white buttered parsley rice, and also comes with a mildly sweet-tart mango cranberry chutney on the side.
No Filipino meal can end without dessert, so go for their crispy milk—a plateful of deep fried custard. How sweet it actually is probably depends on the person, but for best results, pair it with their coffee. Then top it with some good ol' catching up with your loved ones as you wind down for the afternoon.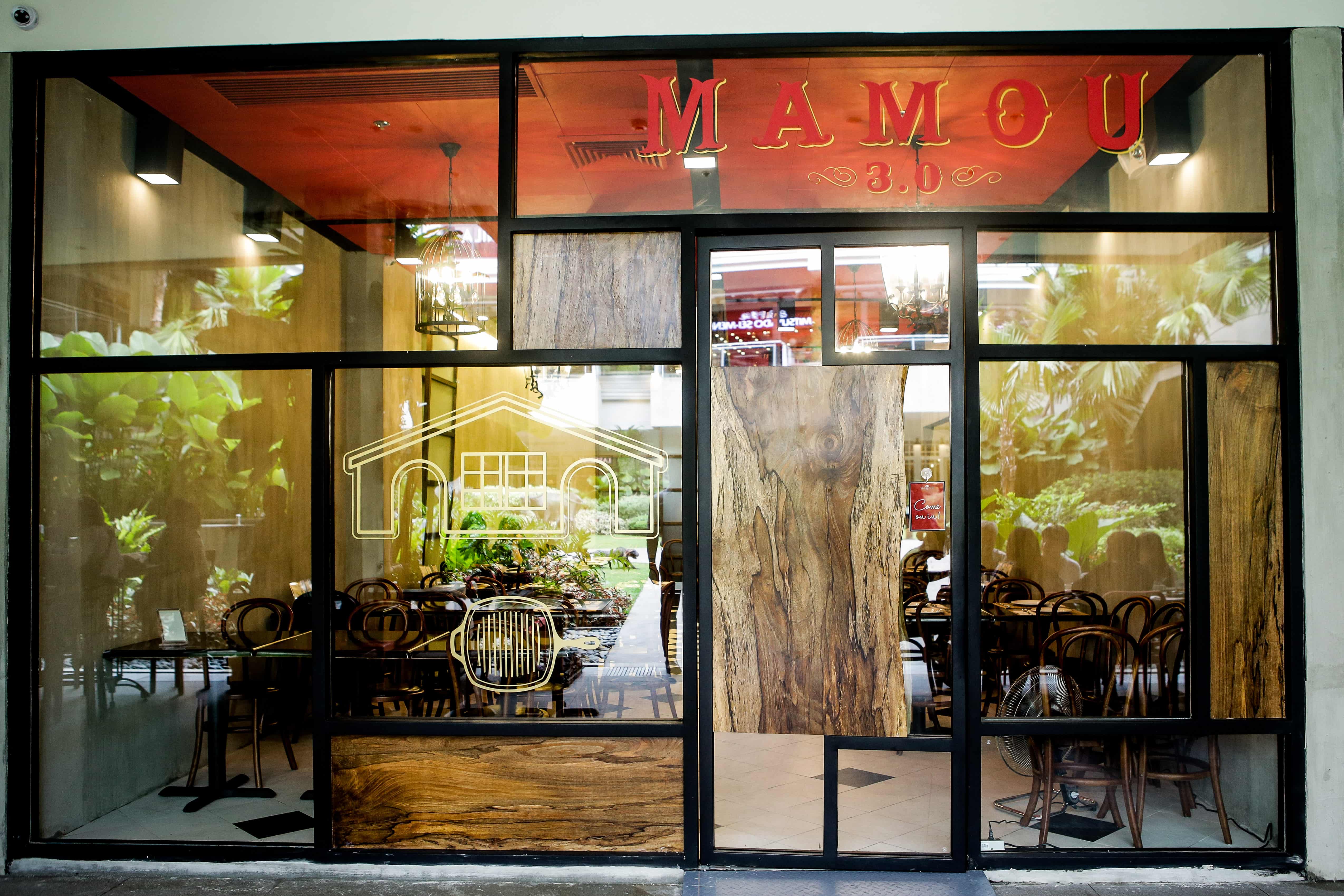 TAGS: ayala malls the 30th eats mamou mamou 3.0 mamou too nolisoliph restaurant Rockwell serendra sinigang spaghetti steak truffle pasta
WHY GO?
Their own take on the sinigang uses kurobuta—Japanese black pig—and has Italian tomato sauce giving it a unique color but with the same sour broth. Also, try Lorenzo's Truffle Cream, an unassuming pasta dish that's rich in flavor.
MENU