Sheet masking is probably the most enticing step in Korean skincare. For many people who practice the multiple step K-skincare routine, sheet masking was their gateway. Who would want to miss the calming, relaxing, and brightening effect of many sheet masks, right?
I don't do sheet masking religiously, but I'm still sad to deliver this bad news: Sheet masking is bad for the environment.
To begin with, sheet masks are designed for single use only. And they are packed one by one with plastic packaging and some even come with another plastic attached to the mask. So every time you put on a mask, you're already disposing of three waste products at once.
While most sheet masks are made of natural fibers, there are also masks made of synthetic fibers like that of baby wipes that don't decompose easily. Even if you use an "all-natural" sheet mask, it may probably still end up in your local landfill or your city's sewage system.
If you are 100 percent sure that the material used for the sheet mask you use is made of cotton or a biodegradable material, you can opt to add it to your city's compost bin. You can also support eco-friendly brands like Innisfree, which uses recycled paper and soy ink for their packaging. And if you're also aware of the sanitary issues of sheet mask production, opt for mask packs that can deliver the same effect without producing too much waste materials.
Laneige Water Sleeping Mask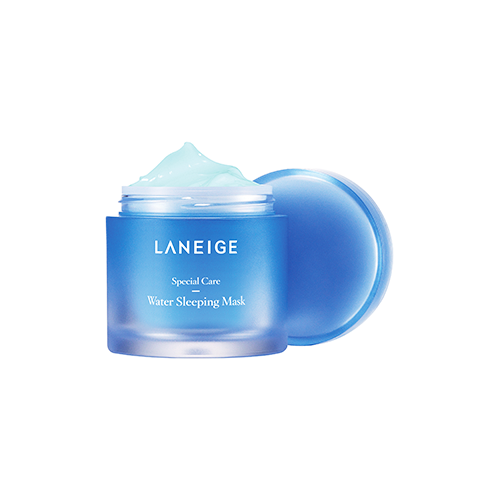 This is one of the most popular masks out there. The Laneige Water Sleeping Mask has a hydrating recipe that rejuvenates your skin. It gives you softer, plumper, and smoother skin almost immediately.
CosRx Ultimate Moisturizing Honey Overnight Mask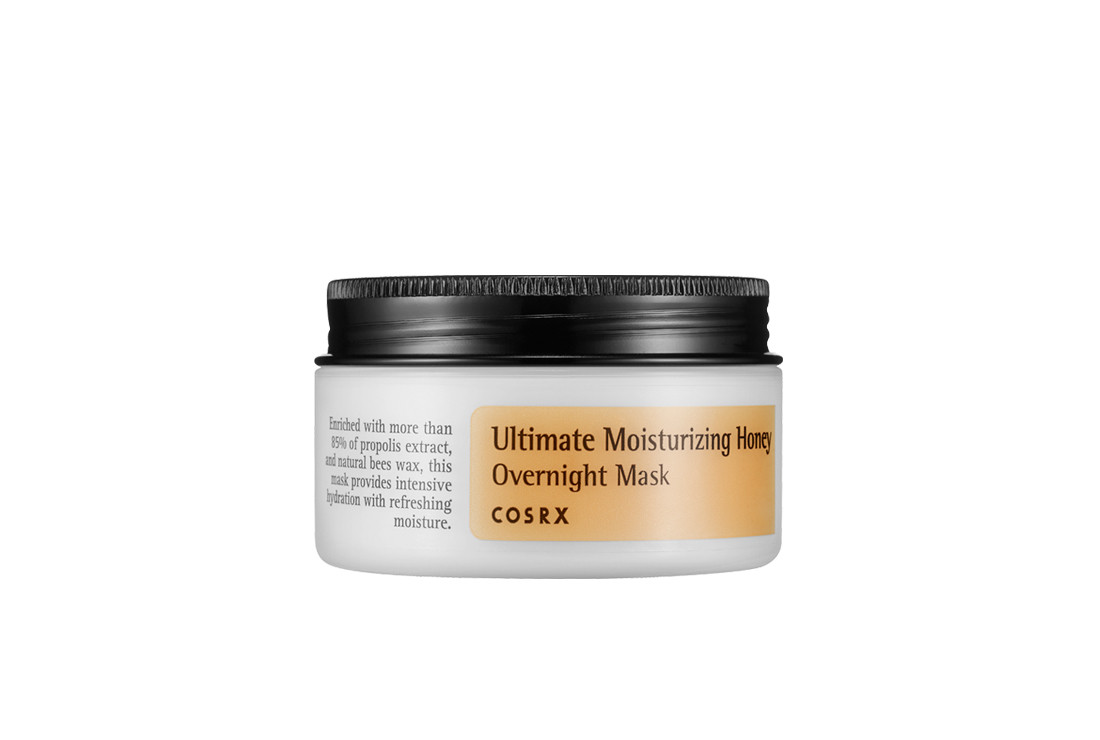 I can't stress enough how honey is a special ingredient in your skincare routine. In every jar of this overnight mask, you get more than 85 percent of propolis extract and beeswax. This will soothe and moisturize your skin.
Belif First Aid Overnight Brightening Mask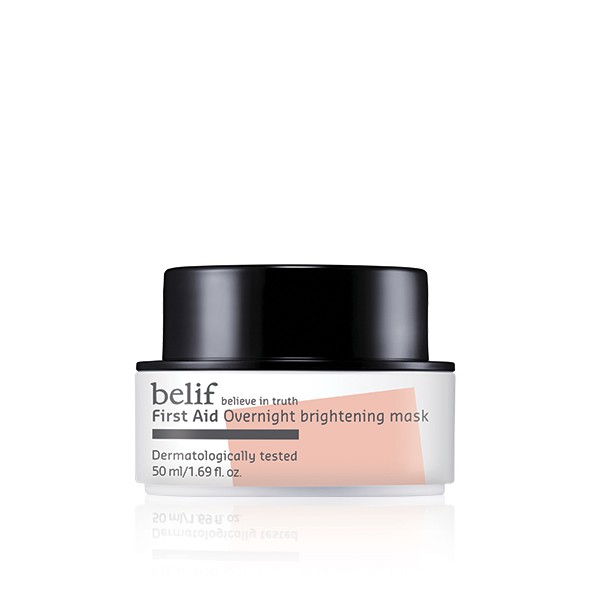 This mask from Belif uses the Napiers formula, which is a key ingredient to many of their products. The brightening effect of this mask comes from the antioxidant properties of rose. You can also expect this mask to give you more hydrated skin with oat seed.
Dr. Jart Skin Saver Ceramidin Liquid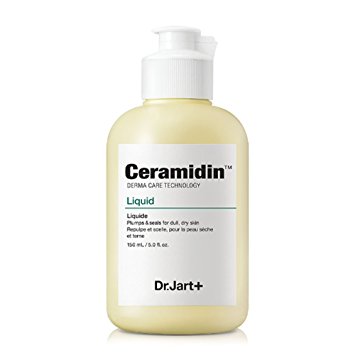 This is definitely not marketed as a mask, but I just feel the need to include it in this list. This is actually a serum that's rich in ceramides. This replenishes the skin with natural lipids to keep our skin's health and hydration. Dr. Jart also produces sheet masks, but this serum is already enough to give your skin the same result as sheet masks.
Read more:
This is what your pimples are trying to tell you
Up your skincare routine with these natural Asian products
We dare you to put matcha on your face
Is gotu kola the answer to your blemishes?