I first saw gotu kola while strolling at Quezon City Memorial Circle. Pots of gotu kola were neatly arranged along with rosemary, basil, mint, and other more familiar herbs. The plant had flat circular leaves that looked like tiny tender plates or fans. I easily dismissed the unfamiliar plant as just another miraculous herb.
Apparently, it's really a miracle herb. According to Forbes, Gotu kola, also known as Centella asiatica, is one of Chinese medicine's "miracle elixirs of life." It has also been used in Ayurveda, Eastern medicine, and even in traditional Filipino medicine. In India, it's known as the tiger herb because wounded tigers roll on a patch of Centella.
Well, tigers indeed know the healing properties of this plant. Centella is rich in a substance called triterpenoids that speeds up wound healing by improving blood flow and strengthening skin. The herb is also a good source of various vitamins including vitamin C. You can either apply it on inflamed skin to prevent scars or on existing scars to fade them.
Although it's pretty easy to cultivate Centella, you can enjoy its healing properties through these skincare products.
COSRX Centella Blemish Ampoule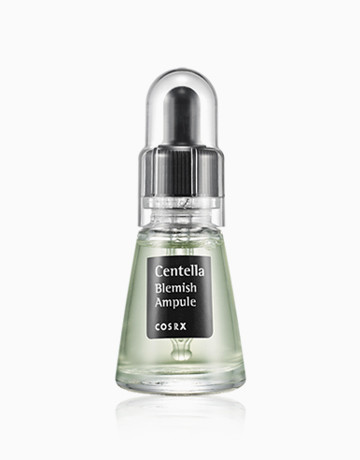 COSRX has a whole line that features the healing powers of gotu kola. This ampoule, in particular, has both the plant extract and leaf water. It controls oil production, lessens redness, and protects against the effects of stress on skin.
Klairs Midnight Blue Calming Cream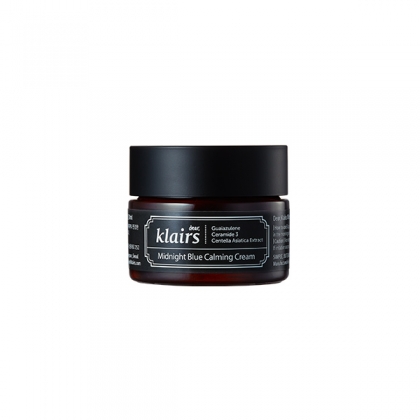 This is one of the products I've used from this list. As its name suggests, it's a blue cream. However, there's no need to worry about artificial coloring as its natural blue color comes from guaiazulene. It's a substance extracted from chamomile that has soothing properties. On the other hand, the Centella component of this cream prevents scars and helps the skin regenerate.
Klairs Blue Midnight Calming Cream has a somewhat thin consistency that is easy to spread and absorb. I like to use this cream at night on inflamed skin, but don't be afraid to use it after sun exposure, after shaving, or whenever you need to. Klairs Rich Moist serum, which is more hydrating, has Centella as well.
Dr. Young CentellaSCA Cream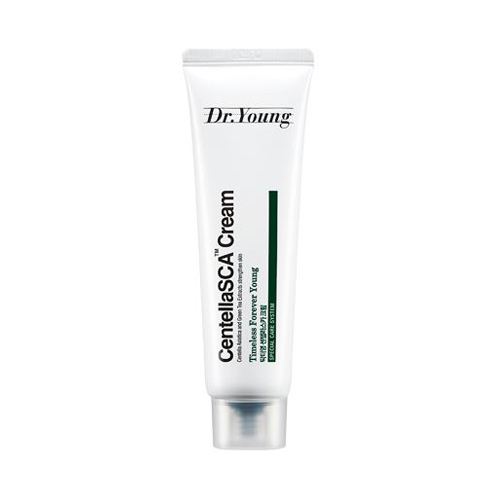 With 57 percent of Centella extract, this cream promises to restore damaged skin barrier. It keeps the skin smooth as Centella strengthens the skin. Along with Centella, Dr. Young also features the energizing effect of asiaticoside and the antioxidant properties of green tea.
Nature Republic Green Derma Cleansing Foam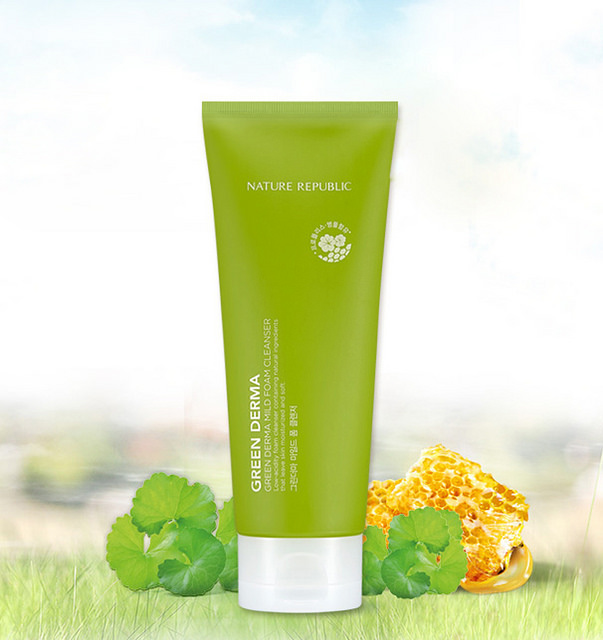 The addition of Centella to this cleanser improves the skin's ability to heal wounds and inflammation. The cleanser also improves collagen production and circulation.
Kiehl's Centella Skin Salve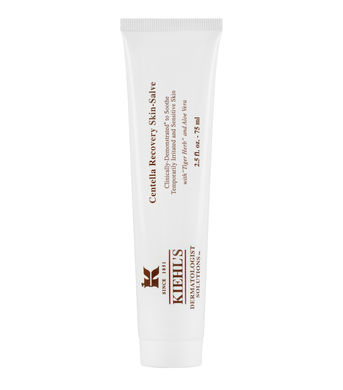 Aside from Centella, this salve also has aloe vera and honey. Kiehl's Centella Skin Salve soothes inflammation and irritation. You can use it after an irritating skin treatment or after sun exposure.

Mamabel's Organic Herbs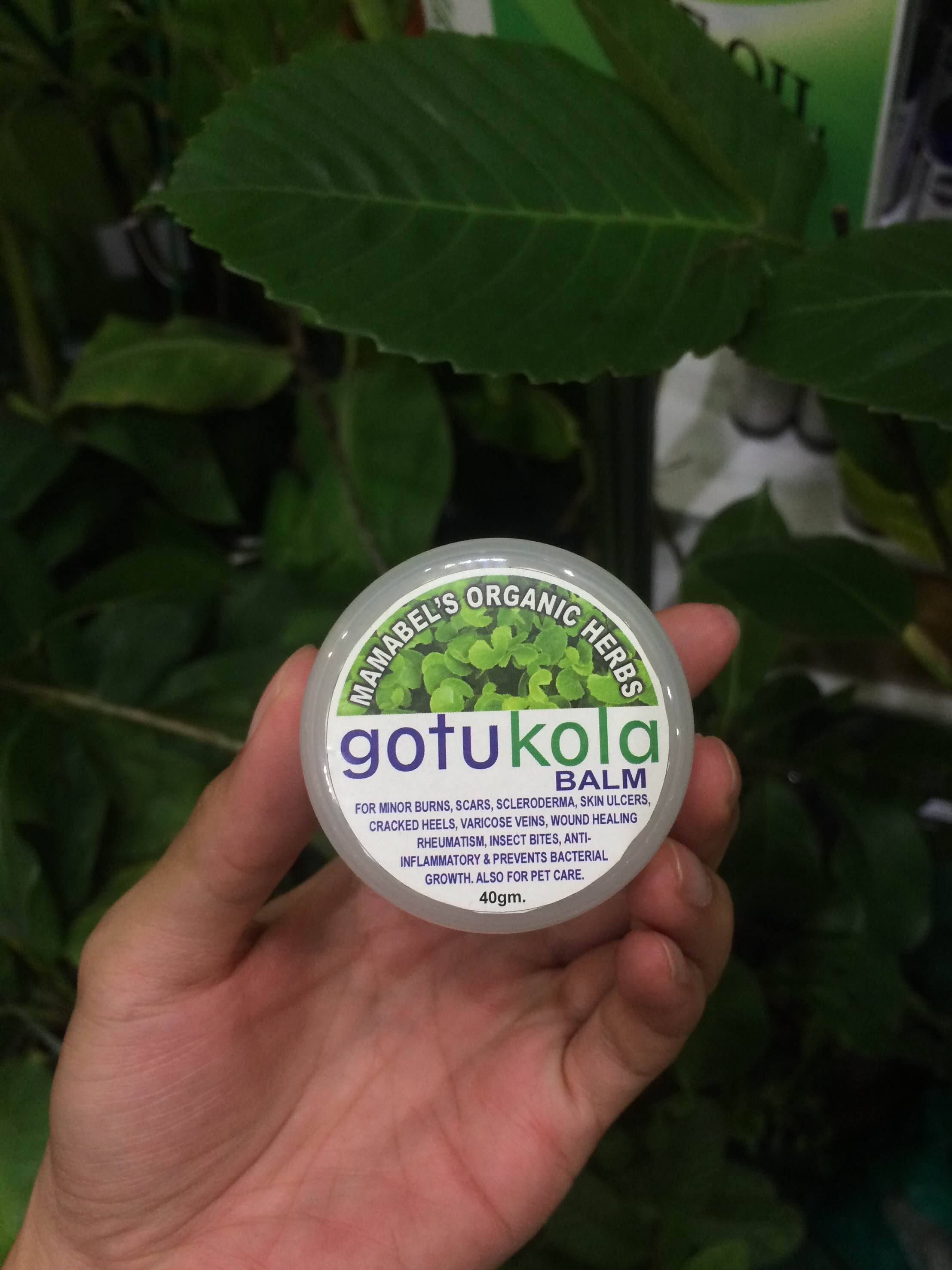 The sole local product on this list, I recently discovered Mamabel's Gotu Kola Balm at the Negros Trade Fair. Made in Bacolod, this balm is recommended for treating various skin conditions. The balm has a mild herby scent and a somewhat oily feel to it. So make sure that you just apply a thin layer on skin, especially on the face.
Header photo courtesy of Pixabay
Read more:
We dare you to put matcha on your face
You only need one minute to make these face masks
Up your skincare routine with these natural Asian products
Dietary supplements are the next big beauty secret