When you think of matcha, you associate it with dessert or a latte at most. But we found a way to reap the benefits of this superfood, and that is through skincare. Matcha is made from finely-milled green tea leaves that became a huge food trend a couple of years back. It's due for a modern revival that we're sure all beauty and skincare junkies will be obsessed with.
Potent yet gentle, green tea is a powerful antioxidant that's suitable for all skin types (making it the best alternative to more irritating formulas like vitamin C). It contains powerful polyphenolic compounds called catechins, particularly epigallocatechin gallate (EGCG) which trap free radicals in the skin, treating inflammation, blotchiness, and irritation. Matcha also has astringent properties in the form of tannins, which can firm and tighten the skin.
We found these matcha-infused skincare products for your next pamper session:
Sephora Green Tea Mask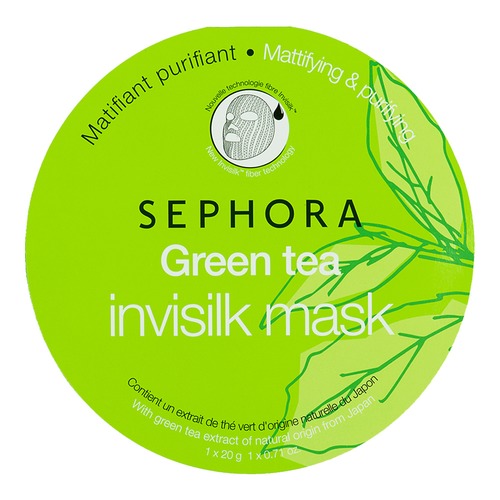 Skinlab Matcha Beauty Bar
Milk Matcha Toner

Matcha Powder from The Superfood Grocery
Applying matcha directly to your skin, like in the form of a mask, is the most effective way to do it. Here's how to make your own matcha face mask: Combine one teaspoon of matcha powder with 1/2 teaspoon honey in a small mixing bowl. Apply on your face like you would a normal mask and leave it on for 10 to 15 minutes. Wash off the mask by wiping your face with a damp cloth. Thanks to the ingredients' stable shelf life, you can make a larger batch and store it in a pot for future use.
Featured image courtesy of Paleo Plan
Read more:
We need to stop calling matcha a trend
Up your skincare routine with these natural Asian products
You only need one minute to make these face masks