Ballet Manila is re-staging "Swan Lake" and here's why you should watch it
The 145-year-old classic is still being performed by different ballet companies all over the world
Sep 27, 2017
Peter Tchaikovsky's "Swan Lake" is perhaps the most loved and most enthralling of all classical ballets. More than a century after its birth in 1875, ballet companies are still performing it regularly all over the world.
In line with Ballet Manila's 22nd performance season called "Flights of Fantasy," the premier dance company will re-stage "Swan Lake" featuring a younger generation of dancers. I had my first encounter with ballet when I saw Lisa Macuja-Elizalde perform at Aliw Theater back in 1999. Then I remember making ribbon sticks out of old newspaper so I could imitate the moves the ballet dancers did. It wasn't until I was old enough to realize that there's more to ballet than just pirouettes, perfect twirls, and splits.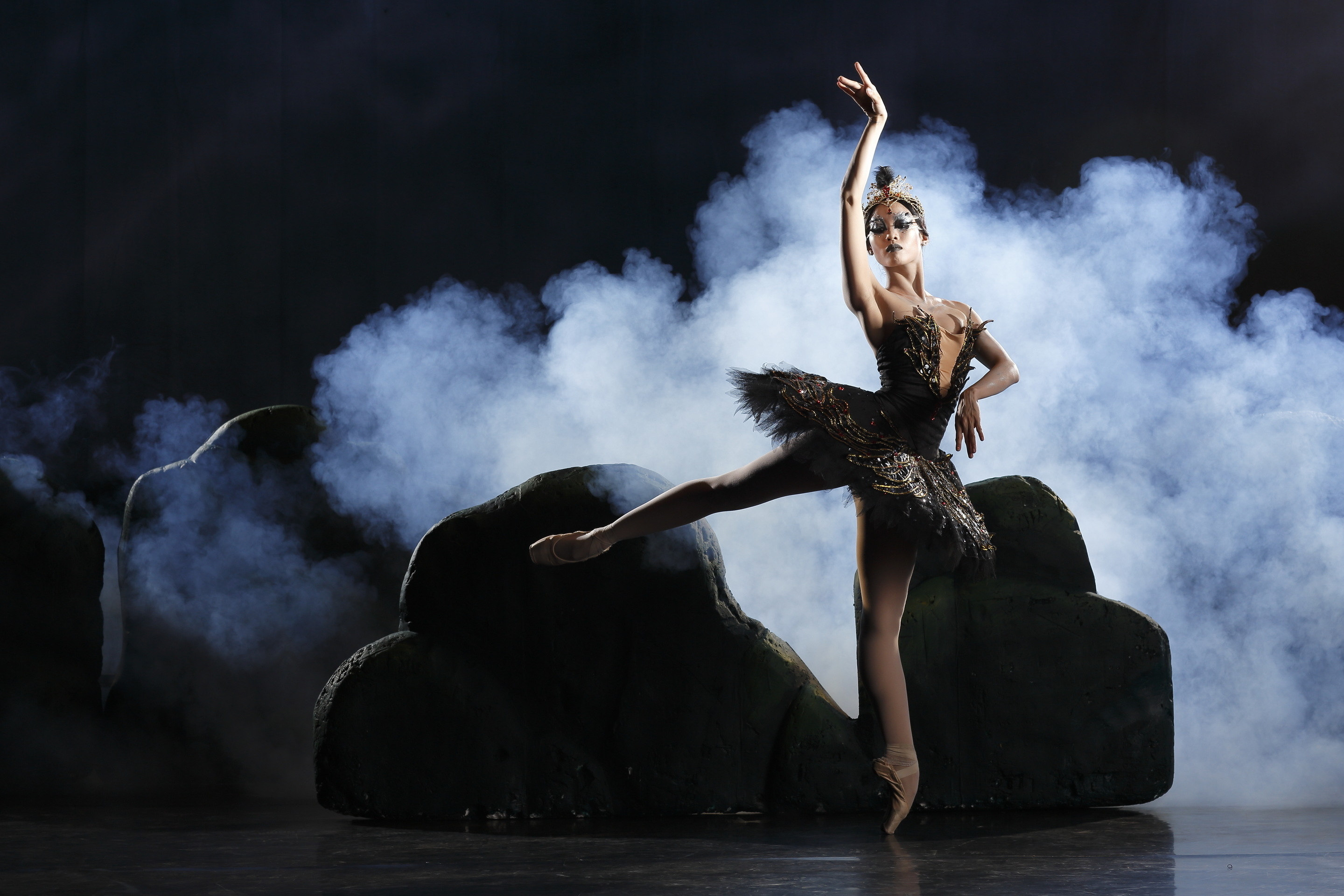 The role of Odette/Odile is one of the most difficult roles to play
If you've seen Aronofsky's "Black Swan," you know that the pressure is real. Most ballerinas (and the ones I know personally) are perfectionists, and they will do anything and everything to play a role impeccably. "It not only calls for a chameleon-like change in character but for extraordinary technical requirements. For Odette, you need to be soft, pliant, and lyrical with an almost painful vulnerability. For Odile, you need legs and arms of steel, a fiery technique, speed, and the ability to transform into evil personified," explains Macuja-Elizalde about the dual role.
"Swan Lake" is a timeless story that has magic, romance, and tragedy divided into four acts. It revolves around the universal theme of good triumphing over evil, which is something that the audience—both young and old—will appreciate.
Watch "Swan Lake" on stage on Oct. 7 and 14 at 6:00 p.m. and Oct. 8 and 15 at 3:00 p.m. You may visit Ballet Manila's website for ticket prices and other inquiries.
Photos courtesy of Ballet Manila
Read more:
The agony and ecstasy of being a ballet dancer
Is the best seat to a concert always the most expensive?
TAGS: ballet Ballet Manila dance events Liza Macuja-Elizalde nolisoliph philippines Swan Lake