LOOK: Hundreds of plastic bottles are crammed on a ledge of a building in Manila
Along with what's left of their discipline
Sep 28, 2017
A concerned citizen posted photos of a ledge (near Carriedo LRT station) filled with trash—mostly with plastic bottles—on social media a few days ago hoping to get the attention of the proper authorities who can act on it. I live near the area so I've seen this up close and no, it's not photoshopped.
"LRT riders just throw their garbage on the ledge of the nearby building as they pass through the stairwell of Carriedo Station," said Rolando Alano on his post.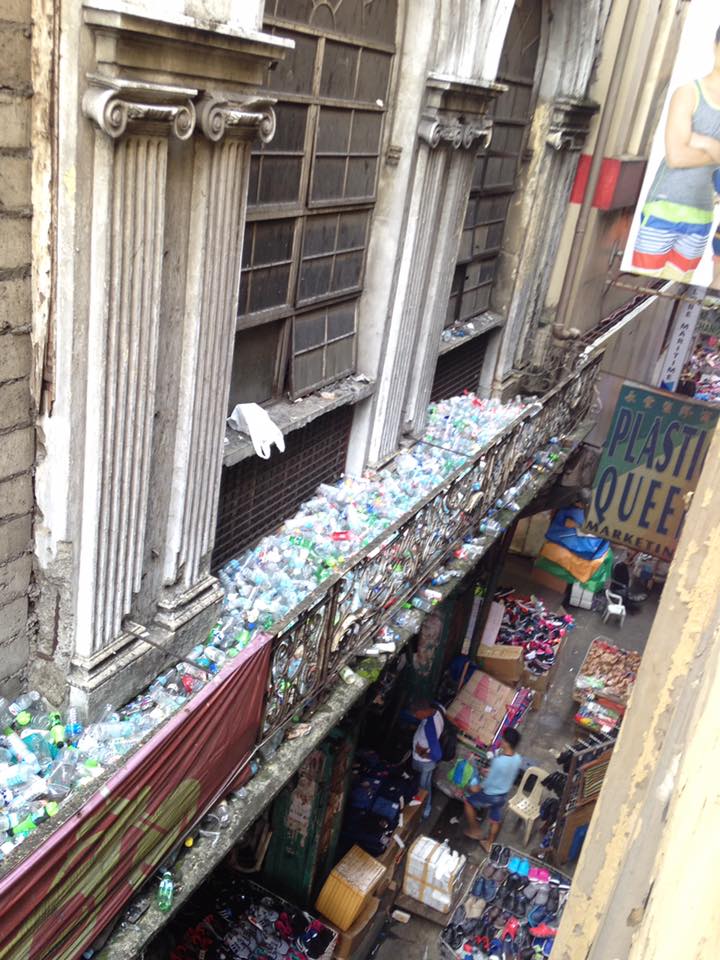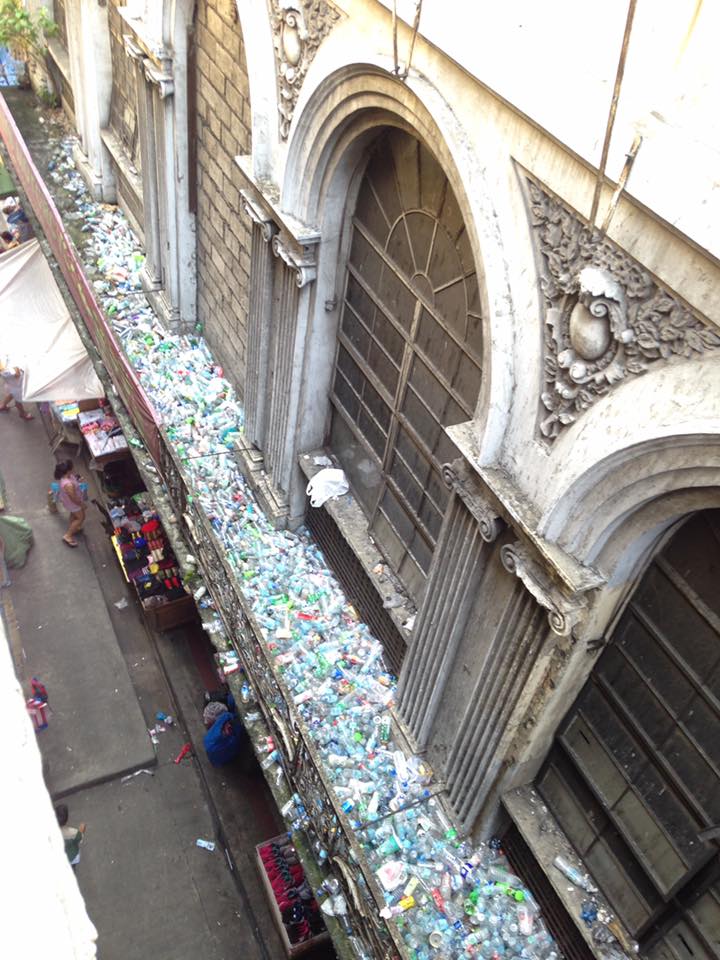 For the longest time, plastic has been one of the largest contributors of land pollution not only in the Philippines but in the entire world as well. Other cities within Metro Manila have already implemented various recycling methods (there are plastic bottle bins planted in Malate, Makati, Quezon City, and Mandaluyong) yet here is one of the busiest districts not following suit. What gives?
We just want to get the word out and hope that this problem will be resolved ASAP. Seriously guys, throwing our trash in the right bin isn't rocket science.
Photos courtesy of Rolando Alano (via Facebook)
Read more:
Pasig River is the second worst plastic waste contributor in the world
A case against plastic straws: Are they really necessary?
The cause of flood is not poor drainage system, it's poor discipline
TAGS: Carriedo manila nolisoliph plastic bottles pollution