The bejeweled table setting of a jeweler
Lucille Dizon reflects both her naturalist and maximalist personalities when entertaining
Dec 18, 2016
Jeweler Lucille Dizon combines native touches with the high-voltage allure of gems for a startling arrangement designed to dazzle and beguile. The limited edition collection was created by her sister-in-law Ginny Dizon and consists of dining accoutrements such as napkin rings, salt-and-pepper shakers, bowls, and trays.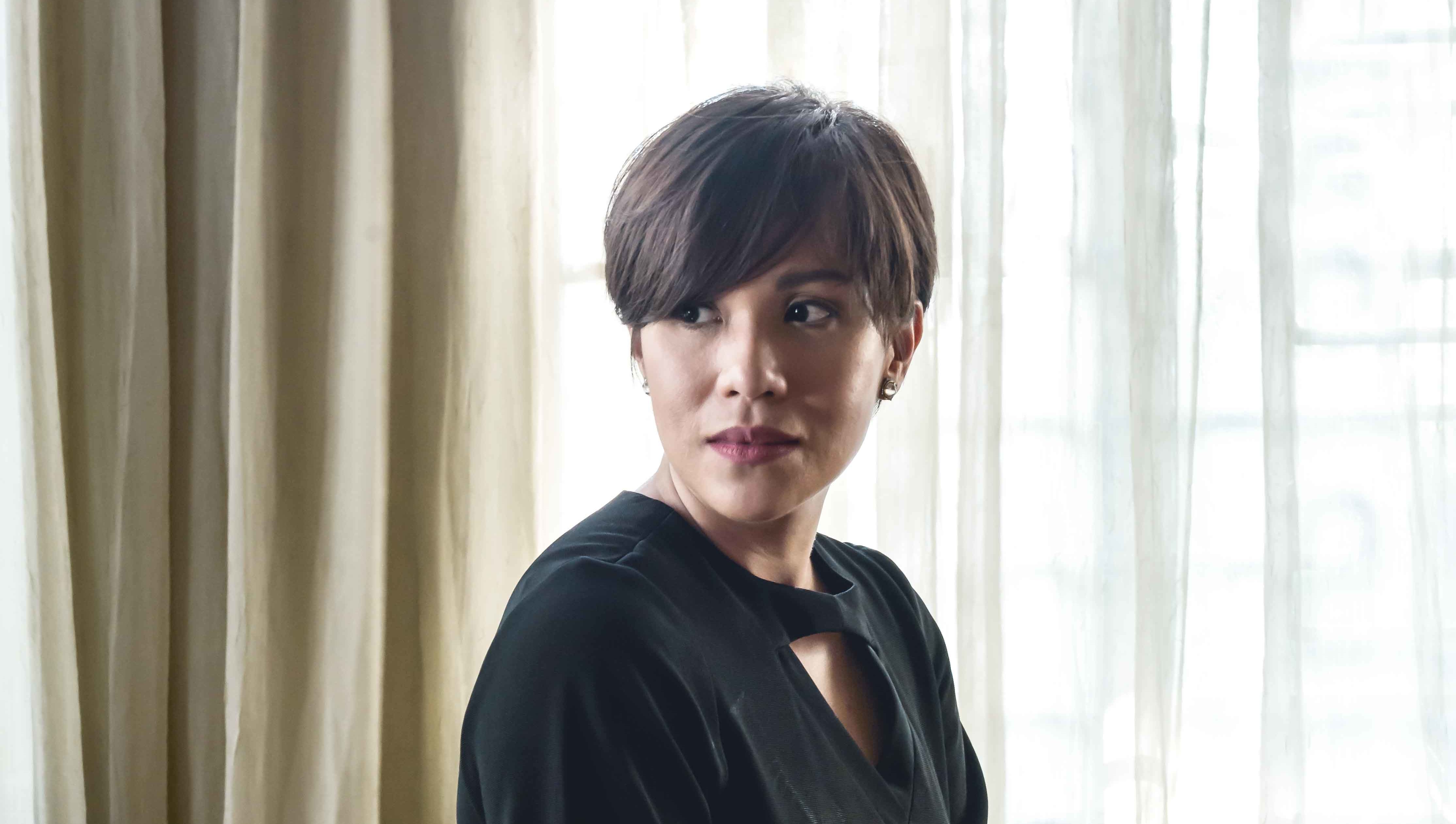 For her tablescape, Dizon sticks to a palette of neutrals against which she staged the striking pieces. Plates rest on mats made of native weaves; the linen is Filipiñana-accented with a gold-plated napkin ring encrusted with crystals and semi-precious stones. The carved wooden bowls are garlanded with strings of fresh-water pearls and other gem stones from which hang baroque pearls. Even the salt-and-pepper shakers are dressed to the nines with tear drop-shaped turquoise hanging from its sides.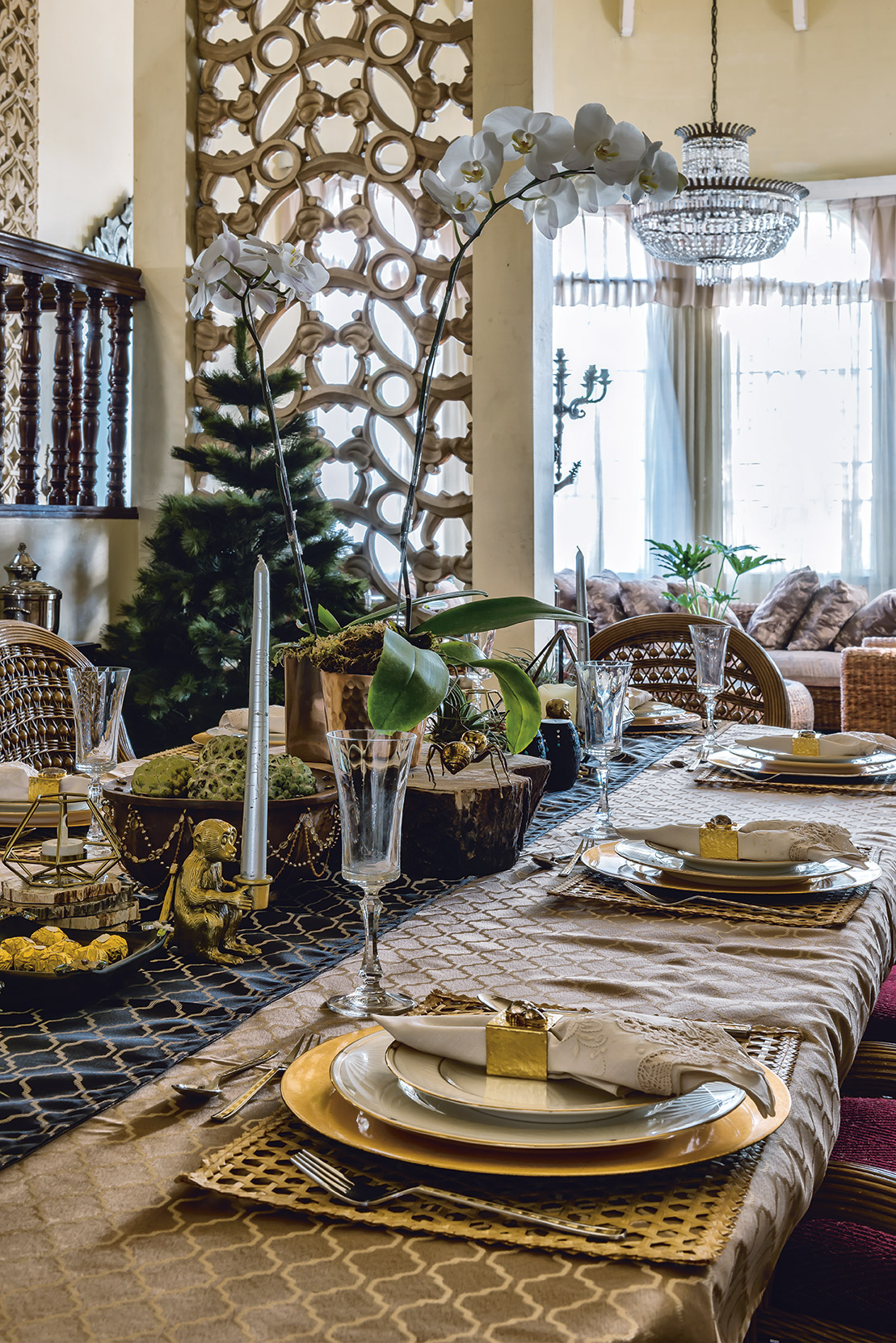 The tantalizing tableau's curated mix of humble and luxe elements make an intriguing tablescape that will surely be the subject of fond recollections way after dinner's end.
This story was originally published in Southern Living, December 2015.
TAGS: lucille dizon maximalist naturalist nolisoliph table set up