Kurobuta, Wagyu, Angus: All these and more at Ruby Jack's Steakhouse and Bar
Ruby Jack's Steakhouse and Bar is a gastronomic oasis in the middle of a casino
info
Ruby Jack's Steakhouse and Bar

Steakhouse

10 a.m. to 12 a.m. Sundays to Thursdays, 10 a.m. to 2 a.m. Fridays and Saturdays

801-8888

₱

P2,000 for two people
Decks of cards shuffling, slot machines ringing, and brave gamblers jeering—these are what you usually expect when you walk into the golden gates of the City of Dreams. Beyond the grand glass revolving door, the casino seems to be the only establishment inside the building.
But turn right and you will find a lengthier-than-usual escalator leading to a hallway filled with a diverse selection of restaurants. One of the newest kids on this golden block is Ruby Jack's Steakhouse and Bar.
Exposed to cause every carnivore's mouth to water, huge cuts of raw meat are casually hung at the restaurant's frontage, ranging from wagyu to Australian and U.S. beef. In addition to this visual theatric, a peek into the restaurant will reveal head chef Eric Turgeon grilling slabs of meat to perfection.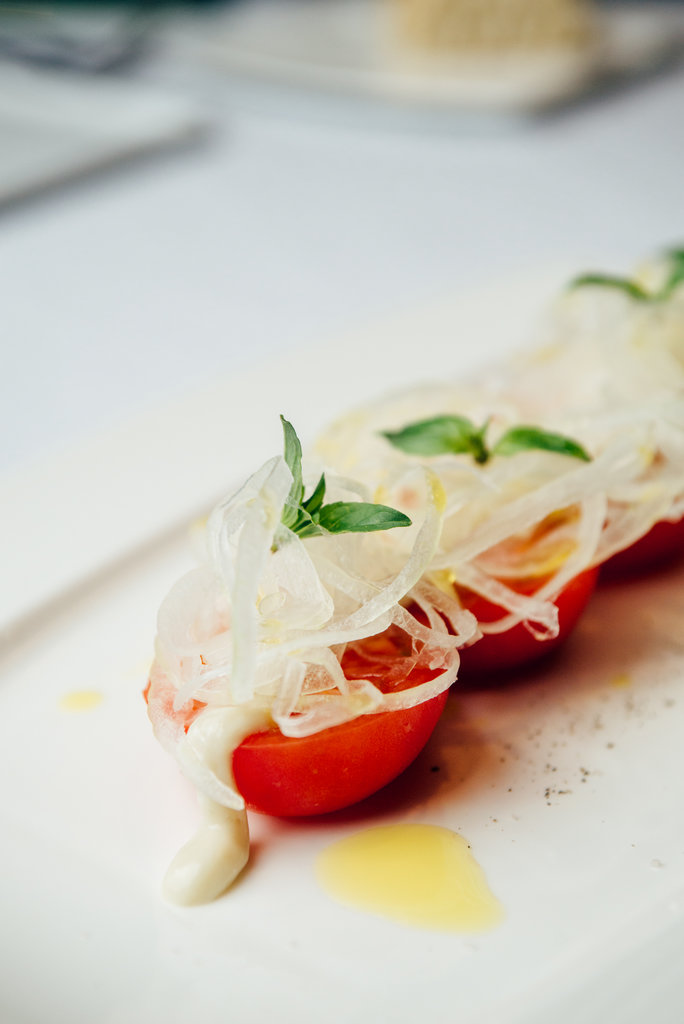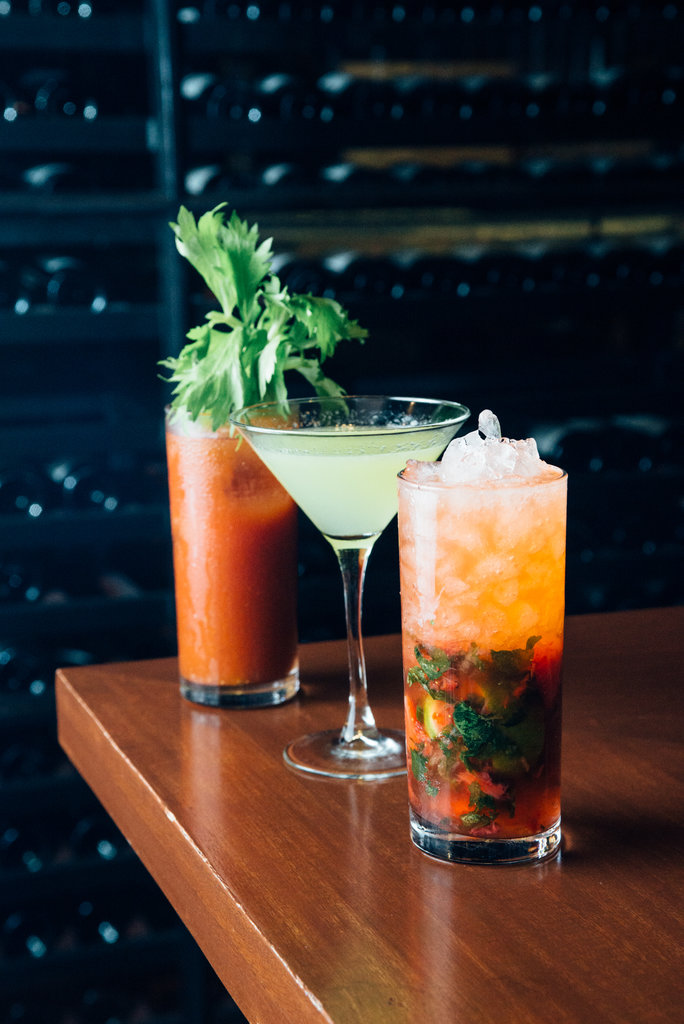 Start off a meal here with a refreshing platter of Boutique Tomatoes: a row of sweet tomatoes from Fukuoka, Japan topped with Gorgonzola cheese and shaved onions. Curiosity may have dragged you to eat their steak but you can also opt to order a rack of slow-cooked premium lamb, twice-cooked kurobuta pork chop, or a plate full of the freshest fish, lobster, and scallops. Then, end your meal satisfactorily with a Japanese-style Baked Cheesecake, baked three times to achieve a molten lava cake-like consistency.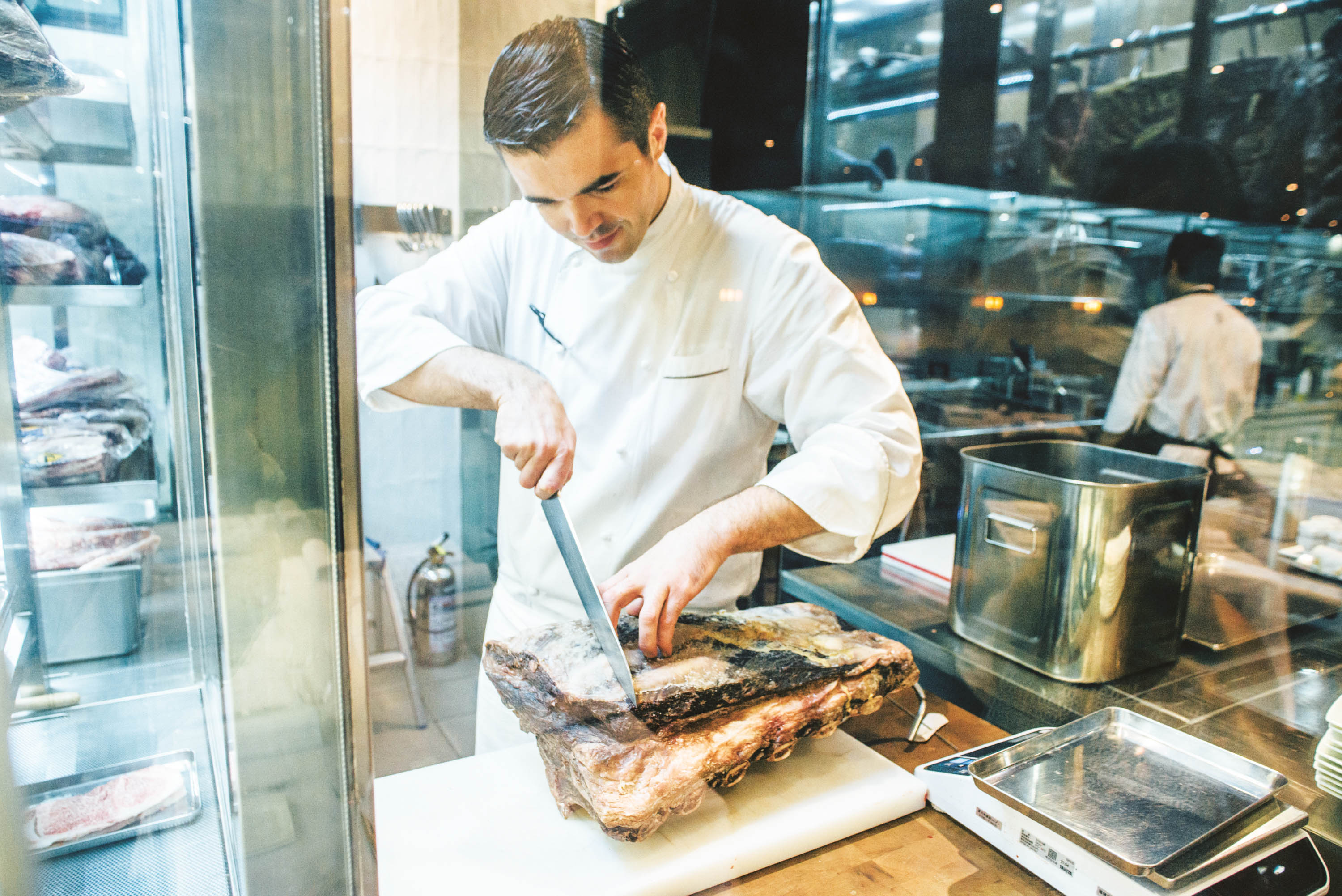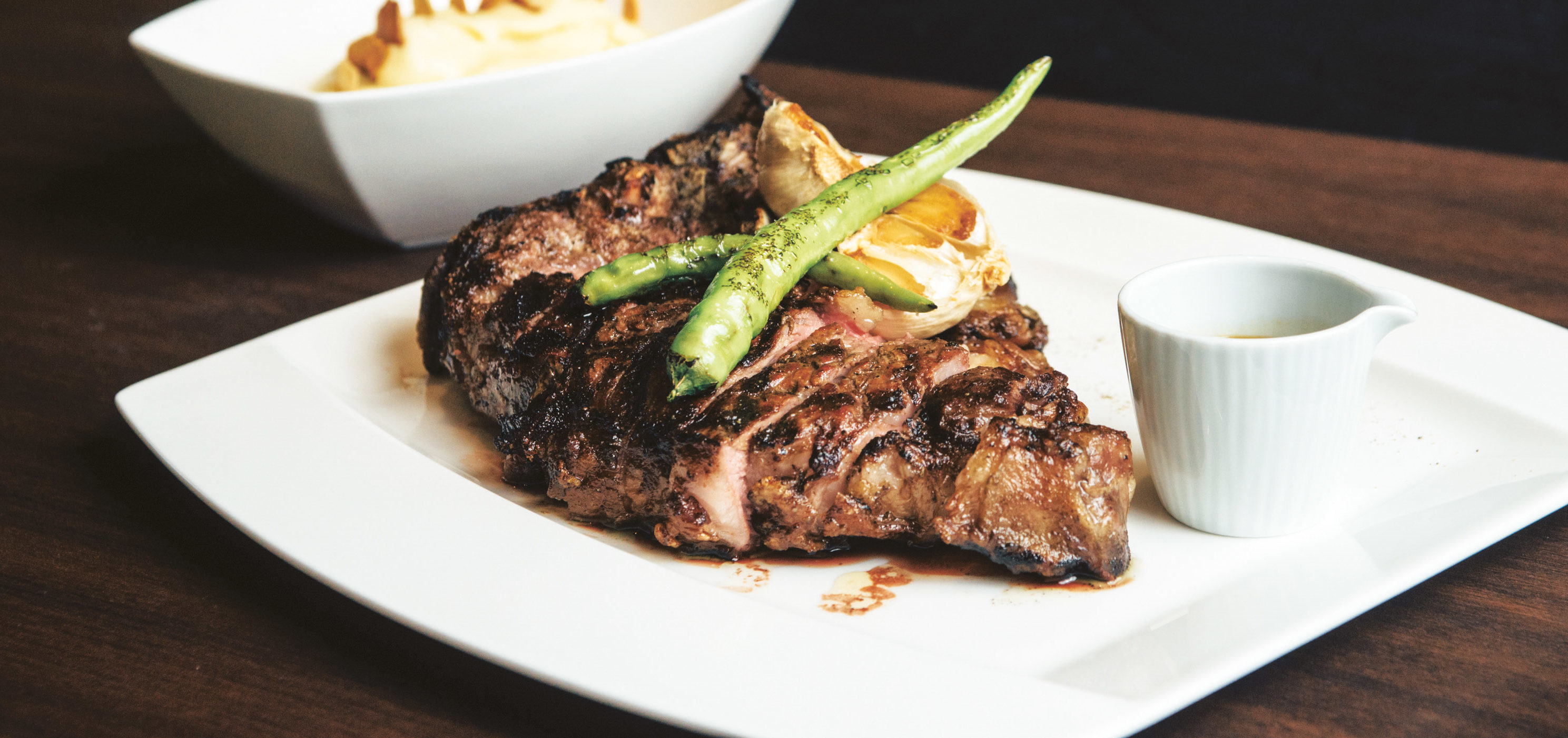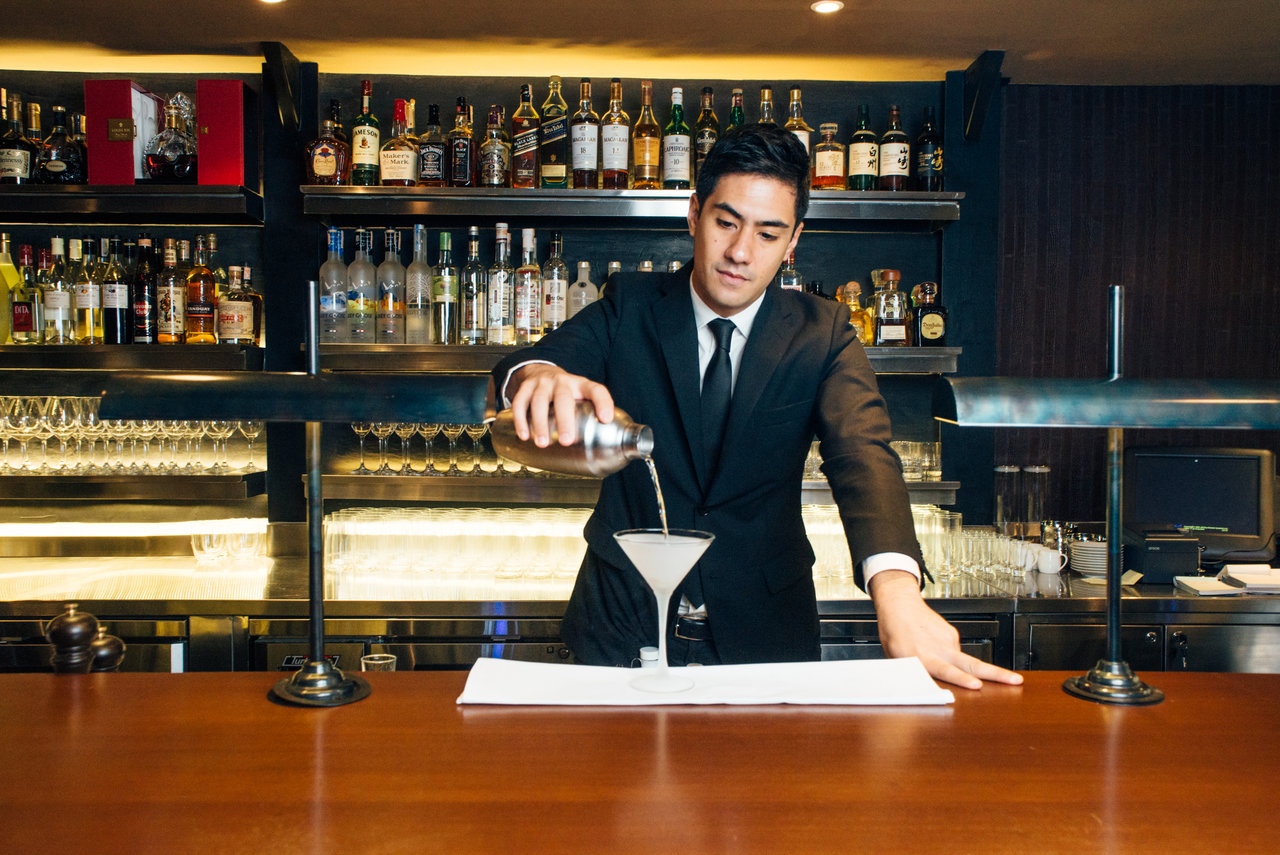 Prior to its opening, Ruby Jack restaurant manager Thiago Harada had flown in all the way from Tokyo to train the staff and ensure top-notch quality service in the new franchise. He talks about bringing in a wide selection of premium wines and points at a crate filled with six bottles of them. "This box is worth around two million pesos." He isn't joking, by the way; excellent quality is the restaurant's top priority. Whether you win the jackpot at the downstairs casino or not, it's easy to find a reason to head up here and celebrate.
The John Dee Super Gold 160 Day Grain-Fed Black Angus T-Bone is best paired with a serving of creamy Mashed Potatoes-Garlic Chips. All good for sharing.
This story was originally published in Southern Living, December 2015.
TAGS: Bar City of Dreams meat Ruby Jack's steak steakhouse
WHY GO?
Whether it is a reprieve from long hours of casino or to casually grab a bite, Ruby Jack's delivers with their quality meat from Australia and the U.S. done well.
MENU