What happens when three cocktail-loving Filipina-Americans open a bar in Los Angeles? Well, anything really. But Patricia Perez, Roselma Samala, and Christine Sumiller, a.k.a. Red Capiz Partners, had one main goal: to pay tribute to their gin-appreciating heritage. That's basically the origin story of Genever, which has just been named the 50th best bar in North America in the inaugural North America's 50 Best Bars.
[READ:
Filipino resto Kasama gets a Michelin star
]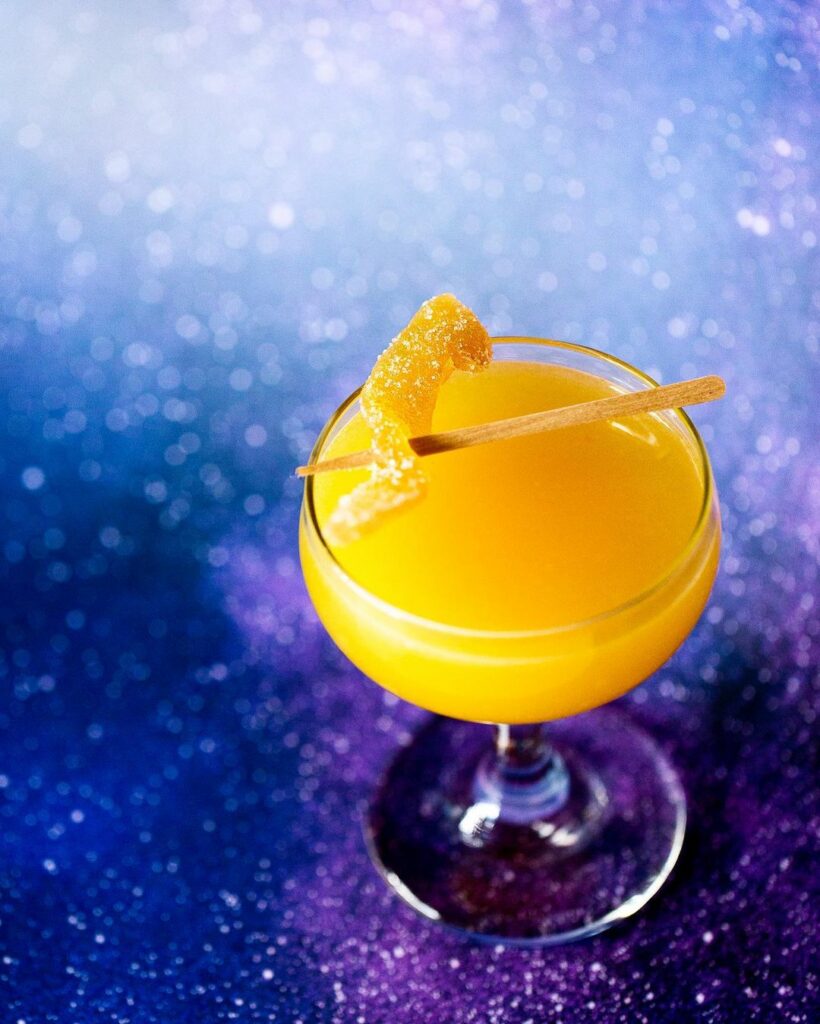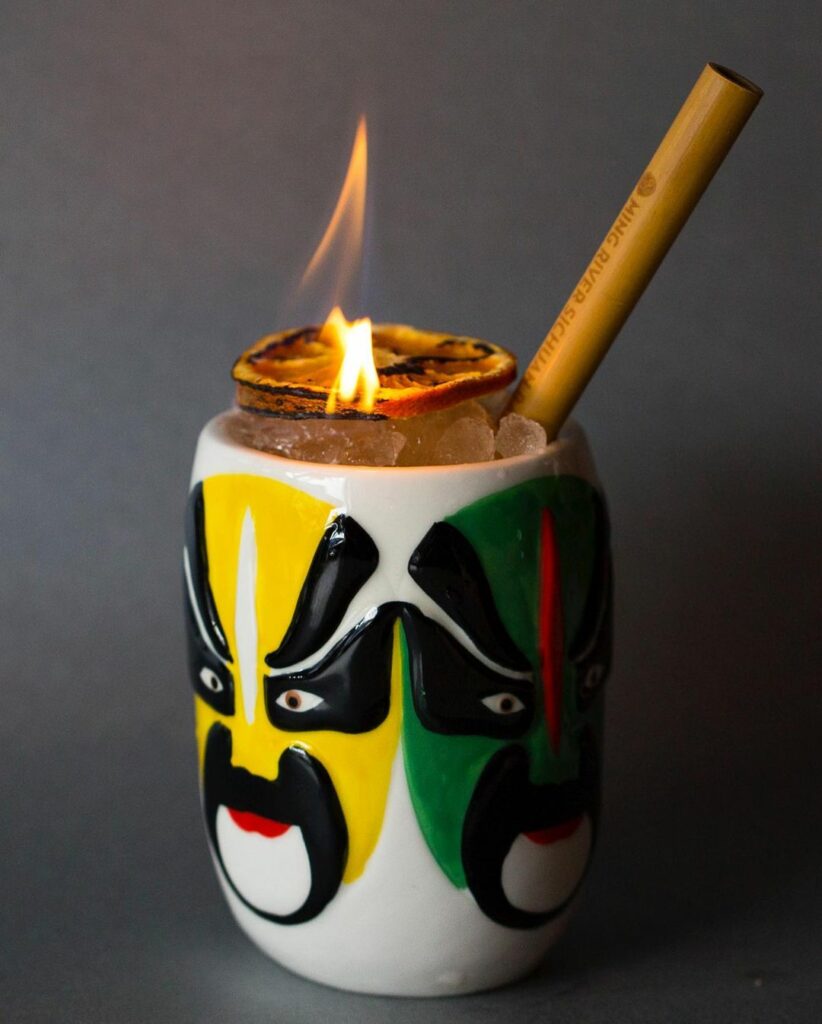 The bar, which first opened in 2018 in LA's Historic Filipinotown boasts a menu that stars concoctions made with Filipino ingredients like pandan, calamansi, sago, and panutsa. They even once had a cocktail version of arroz caldo—yes, you read it right. The "Inporridgible" is Genever gin mixed with lemongrass-infused rice milk, fresh ginger, and vinegar, garnished with crispy chicken skin.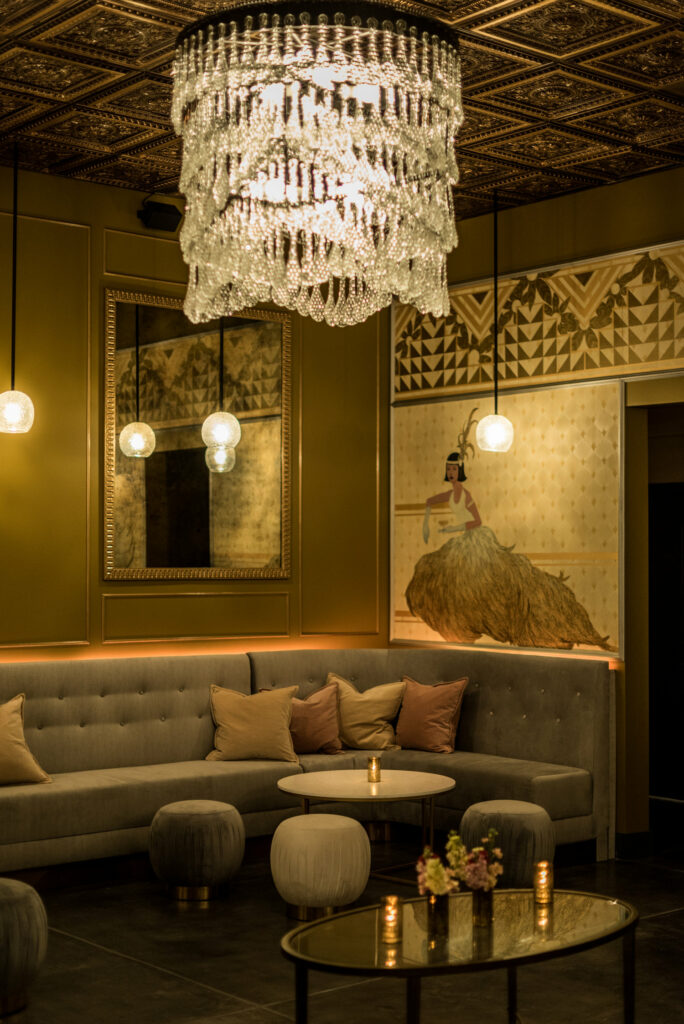 Genever has always been about creating a safe space for women and to arrive at that goal, they've literally relied on other women-run businesses and artisans. For their Prohibition era-inspired interiors, they commissioned a Filipina artist from New York to paint and hand-stamp the walls. Meanwhile, Cebu-based social and cultural enterprise Alternative Nest and Trading /Training Hub for Indigenous or Ingenious Little Livelihood seekers (ANTHILL) made the bartender aprons.
This week, the Genever women flew to New York to receive the award, saying they were humbled and grateful.
The World's 50 Best Bars described Genever as a "neighborhood bar, serving approachable drinks within the confines of their beautiful, gilded interior, featuring artwork honoring those who contributed to the crowdsourced seed money."
Among the establishments that were recognized, Attaboy in New York was named the best bar in North America for the first run of this regional 50 Best Bars awards. The list is based on the votes of 220 drink experts who evaluate the best bar experiences in the region.