Chicago's inventive Filipino restaurant Kasama had already been one to watch since it first opened in 2020, with a sold-out first day and an immediate strong following (and long lines on the regular). It continues to rake in the accolades, making it to best-of lists and earning stellar reviews from America's biggest publications. And this year, the modern Filipino restaurant's list of achievements nabbed another stellar addition: its first Michelin star.
The bakery and restaurant, owned by chef couple Tim Flores and Genie Kwon, masterfully blends contemporary Filipino cooking and creative pastries. Kasama is also Chicago's only Filipino tasting menu restaurant.
[READ:
What about this Filipino restaurant in Chicago made it one of America's best in 2021?
]
The Michelin Guide, published by the global tire company, describes Kasama's menu as one that "emphatically displays this talented team's training, experience, and heritage for an experience that is ambitious, clever, and distinct."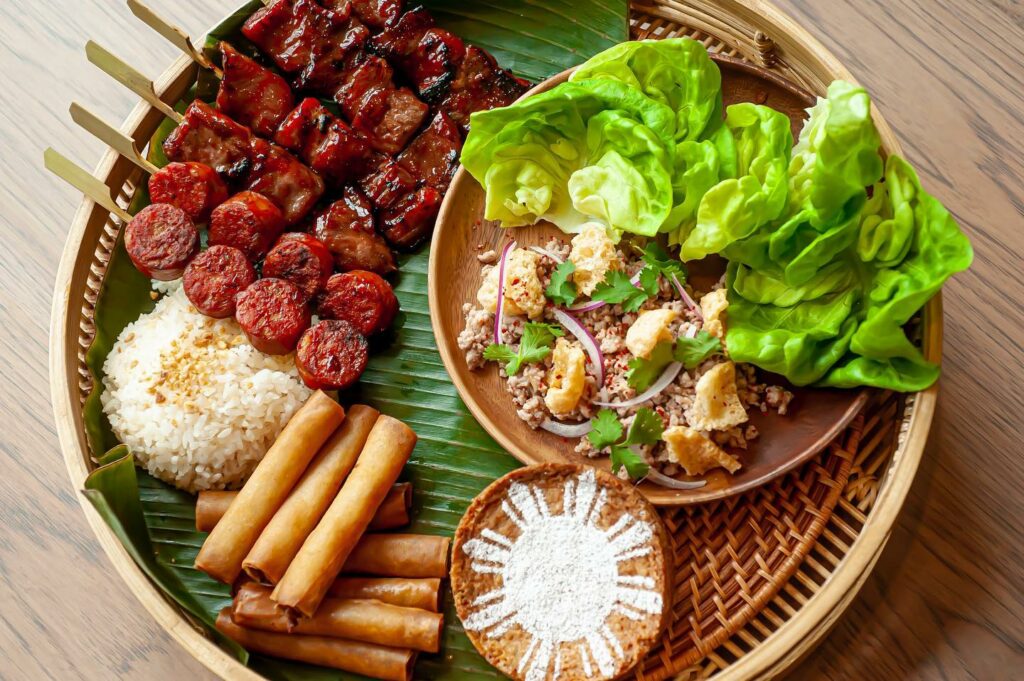 Menu stand-outs according to the guide are the maitake mushroom adobo sauced with mussel emulsion, the thin squid ink pancit, scallop conserva, and shaved Serrano ham; and the "elegant" halo-halo in which Kwon combined Asian pear granita and pandan ice cream.
This news couldn't have come at a better time, as the country celebrates Filipino Food Month this April. It's no surprise to be recognized for ingenious takes on Filipino favorites—we are, after all, a creative people, with flavor inspirations as many as our islands. We're just glad the world is finally opening up its palate and catching up.