One in four Grab drivers will no longer see passenger destinations prior pickup
Caught in between "about damn time" and "just 1 in 4?"
Apr 24, 2018
Today in tables turning—Grab has finally made it so that their drivers can't see the destination of their passengers' prior pick-up. At least, 25% of them.
According to reports, this will be implemented to the 25% of Grab drivers with low acceptance rates. Grab also explained that they're applying the no-book-no-look feature in an effort to "reduce selective behavior of drivers." Recently, plenty of the ride-sharing apps passengers have been airing grievances on social media, complaining about increasing instances of drivers canceling. They will also be rolling out "an auto-accept driver-app feature that allocates jobs automatically to drivers, allowing a more seamless experience in continuously accepting passenger requests." All of these will be fully implemented come Friday.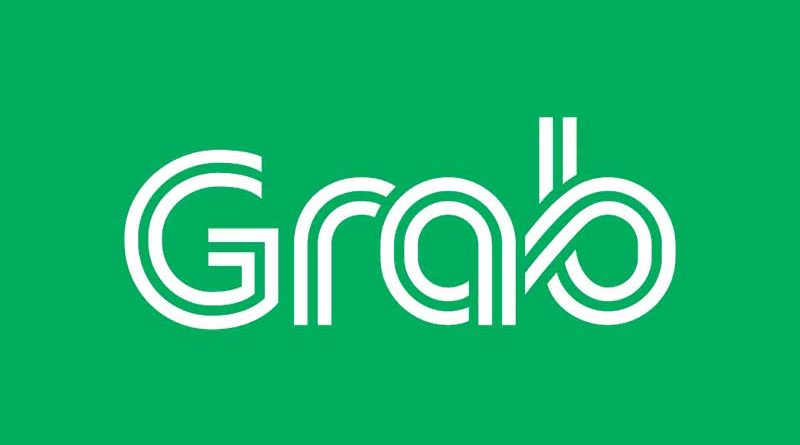 These actions might seem like a step in the right direction, but this doesn't stop or prevent more instances of drivers demanding riders cancel right after booking. We wonder how they'll be addressing that particular problem.
Grab clarifies, however, that drivers will still be able to see passenger location prior pickup during the later hours of the evening to very early mornings. This, they emphasize, is for the safety of the drivers.
On other things that Grab is doing to secure the safety of their drivers, passengers will also be required to provide accurate and complete account information from now on.
Photos courtesy of Pageone.ph
Read more:
BREAKING: LTFRB orders Grab to lower fare surge
Grab and Uber, can we live without them?
TAGS: fixture Grab nolisoli.ph Uber