Spot that Saint: The very Catholic references we saw in this year's Met Gala
This year's theme was Heavenly Bodies, and the results were heavily eye-catching
May 8, 2018
With the theme of Heavenly Bodies: Fashion and the Catholic Imagination, Hollywood's best and brightest stars showed up on the red carpet of this year's Met Gala wearing some of the most beautiful and interesting pieces we've ever seen. Of course, with the theme mentioning Catholicism, many designers chose to pay homage to religious icons and items. (After all, what is more of a heavenly body than Jesus Christ, amirite?)
Inspired by a couple of Twitter posts that pointed the Catholic icons used as a reference by some of the designs, we tried to point out as much reference as we can from the red carpet. Read on to see which design used what reference, at least as much as our Catholic-school educated eye could identify.
Ariana Grande and Michaelangelo's The Last Judgement at The Sistine Chapel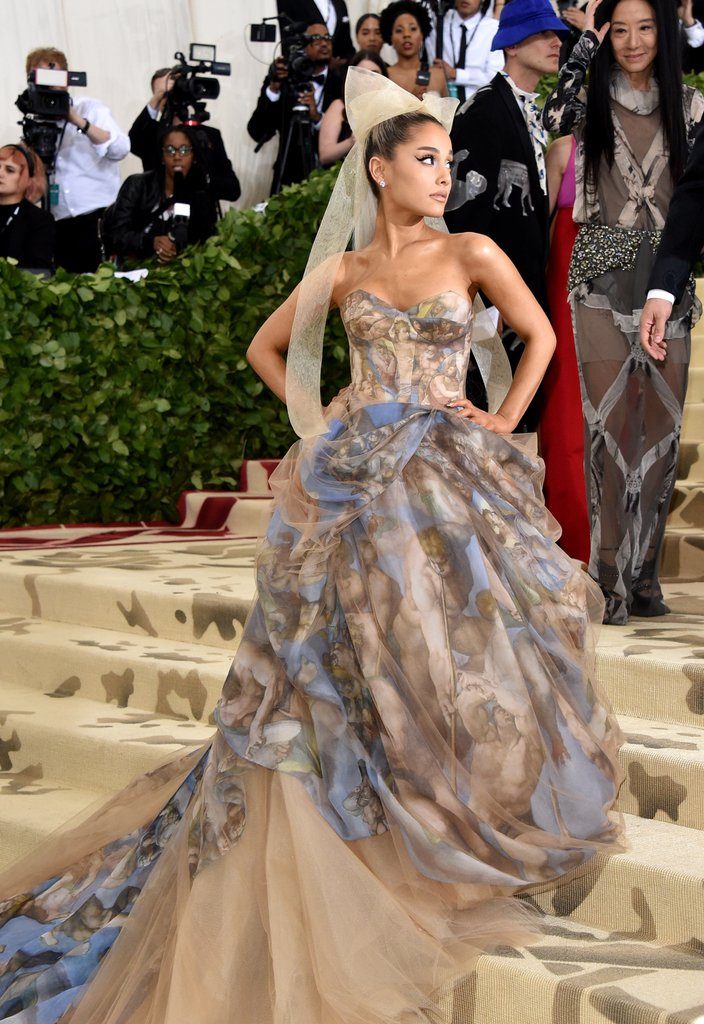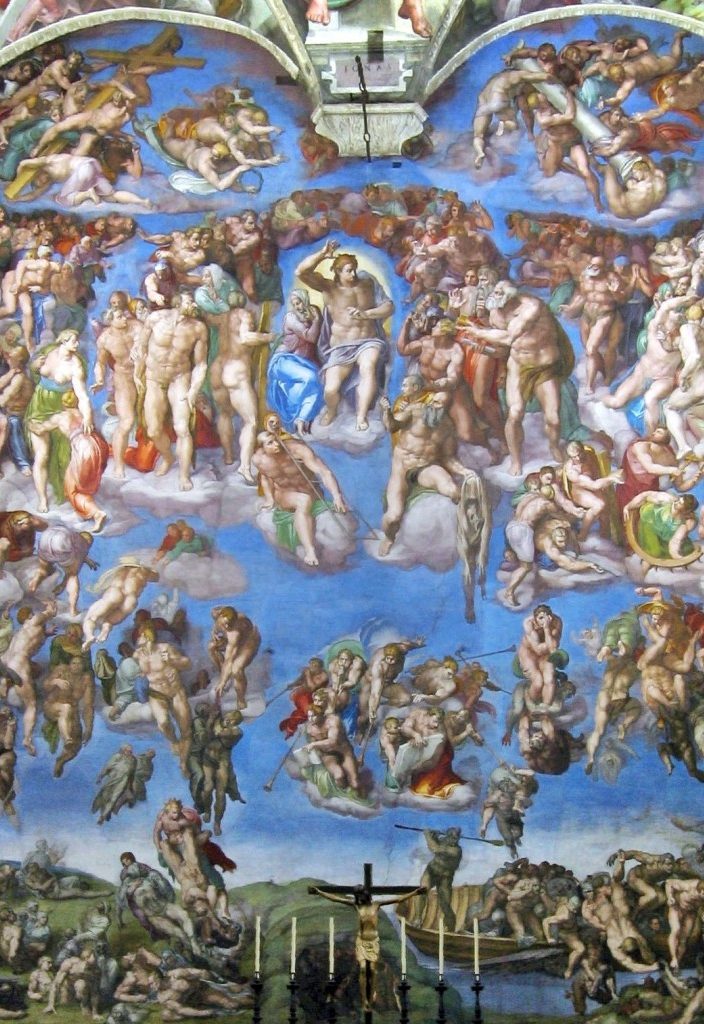 Lily Collins and Our Lady of Sorrows (Mater Dolorosa)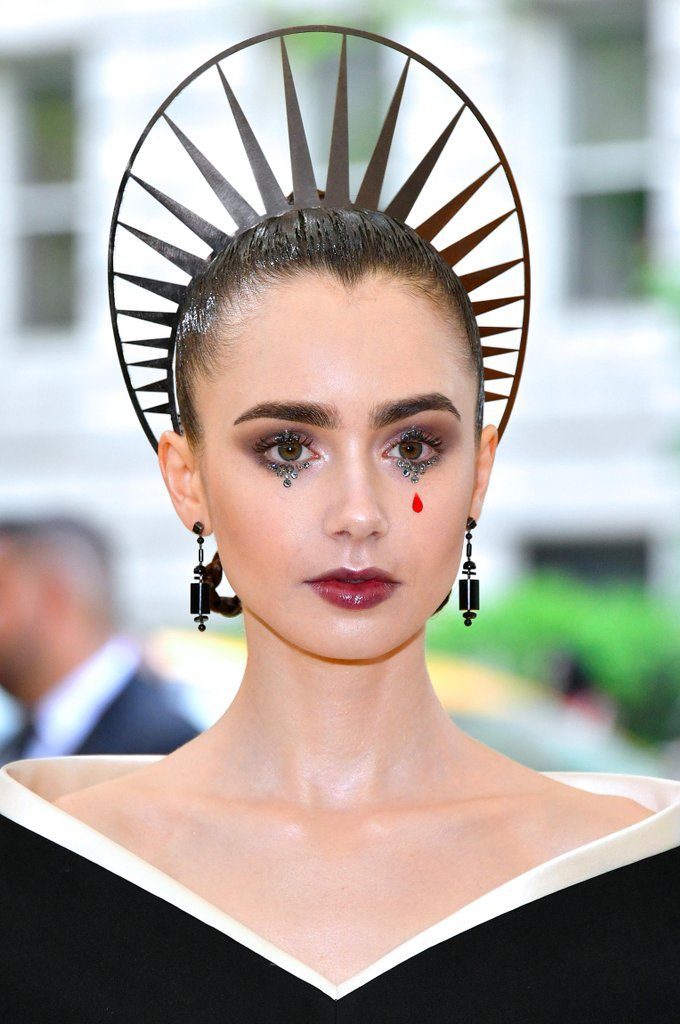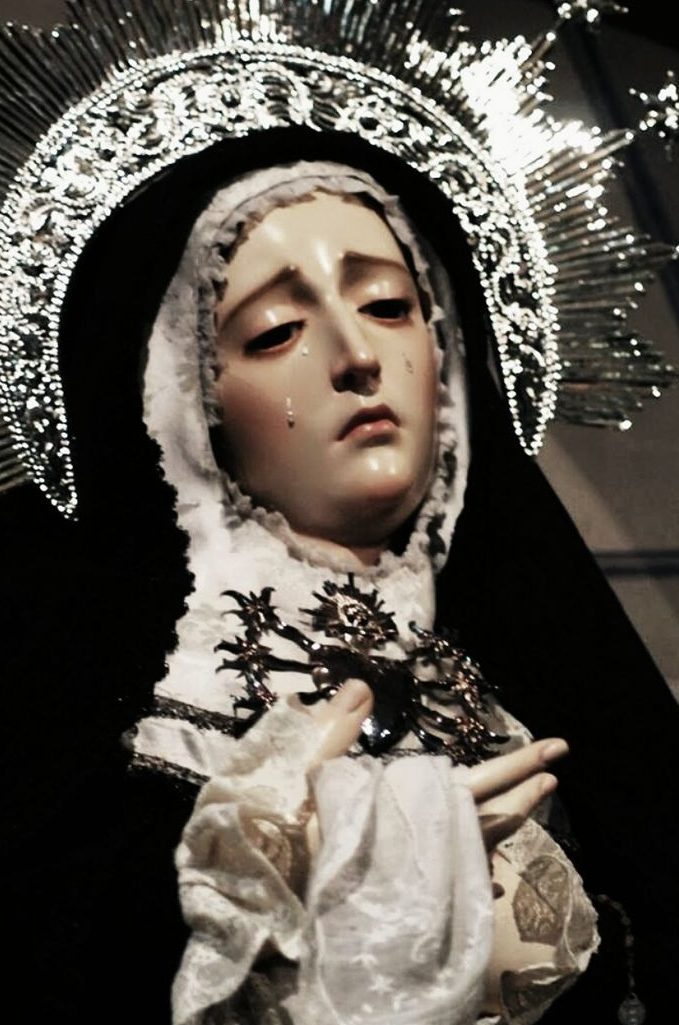 Rihanna and traditional papal vestment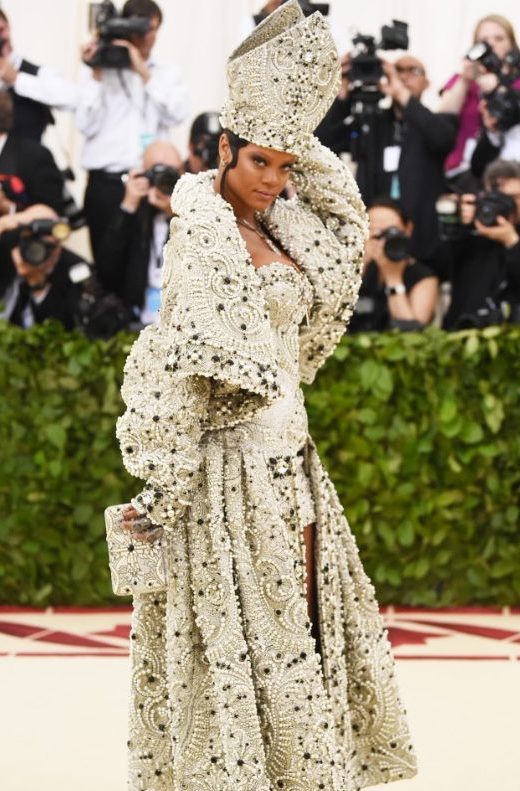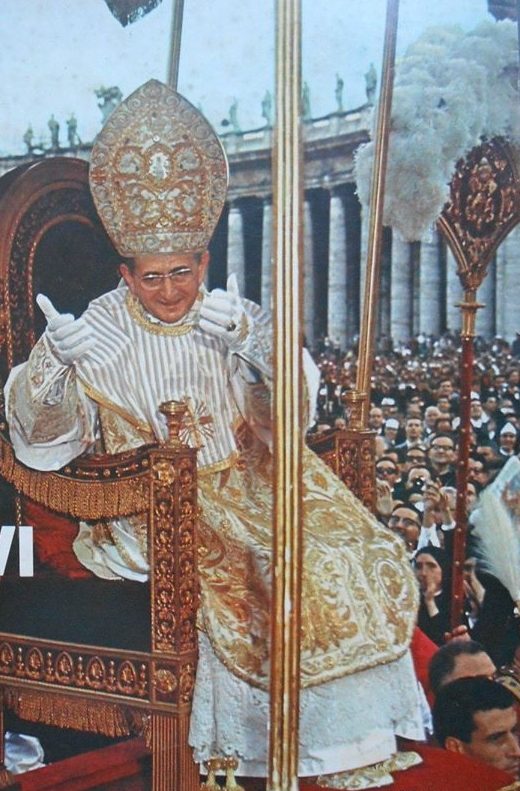 Sarah Jessica Parker and the main renaissance altar of the Basilica de San Martino de Mondonedo by Girolamo da Sermoneta 1548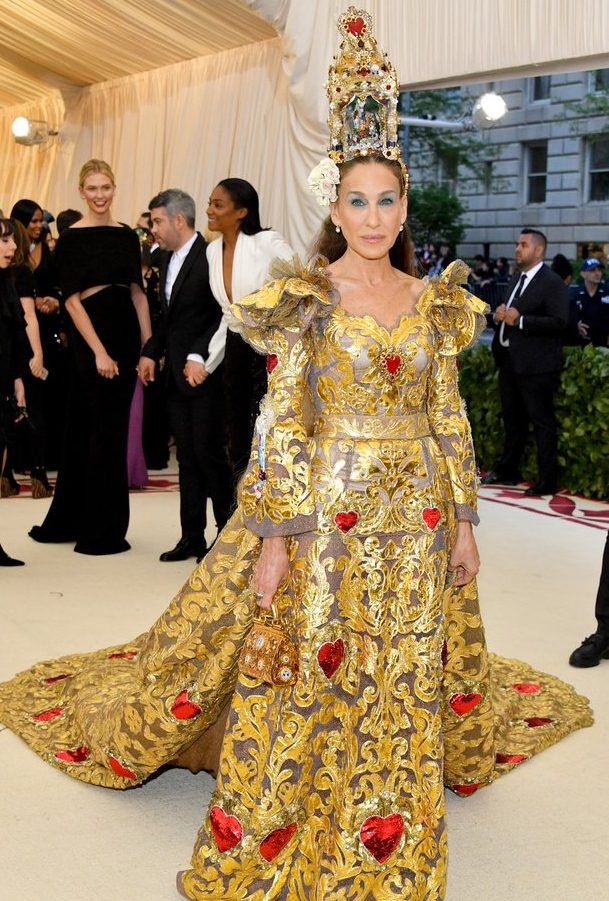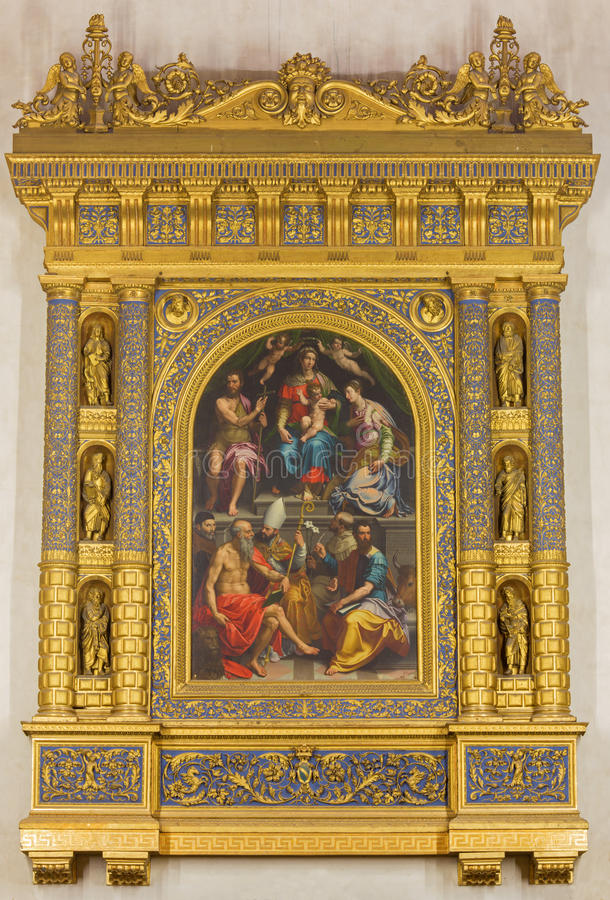 Lana Del Rey and Our Lady of Sorrows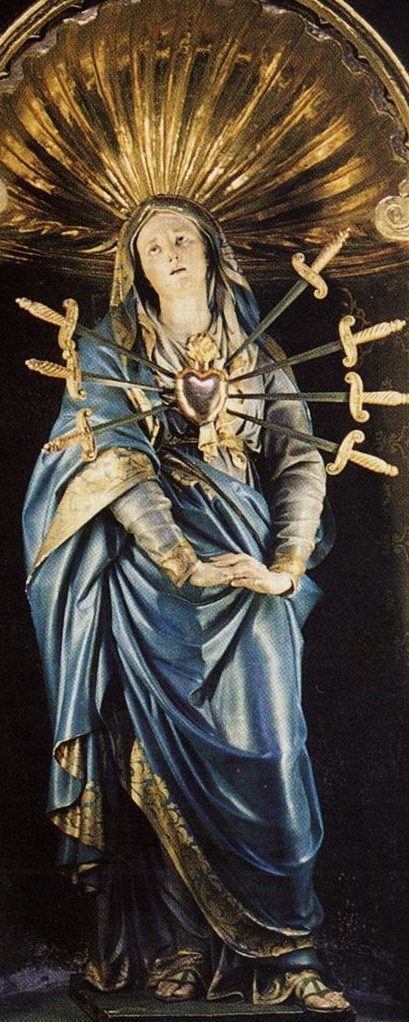 Katy Perry and 15th century Archangel Michael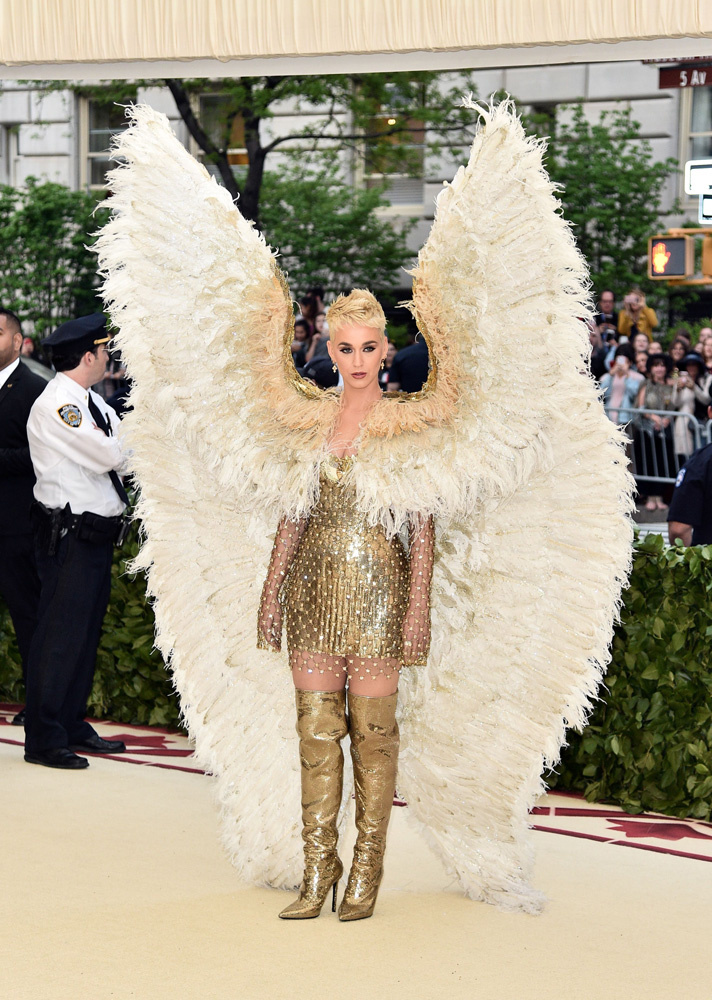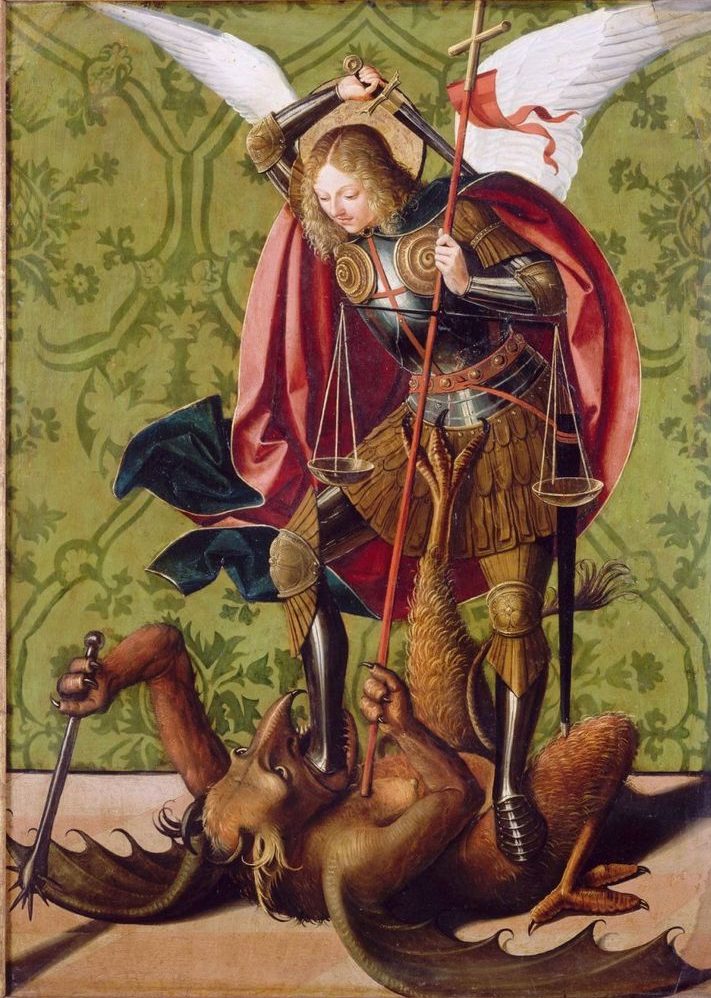 Zendaya and Joan of Arc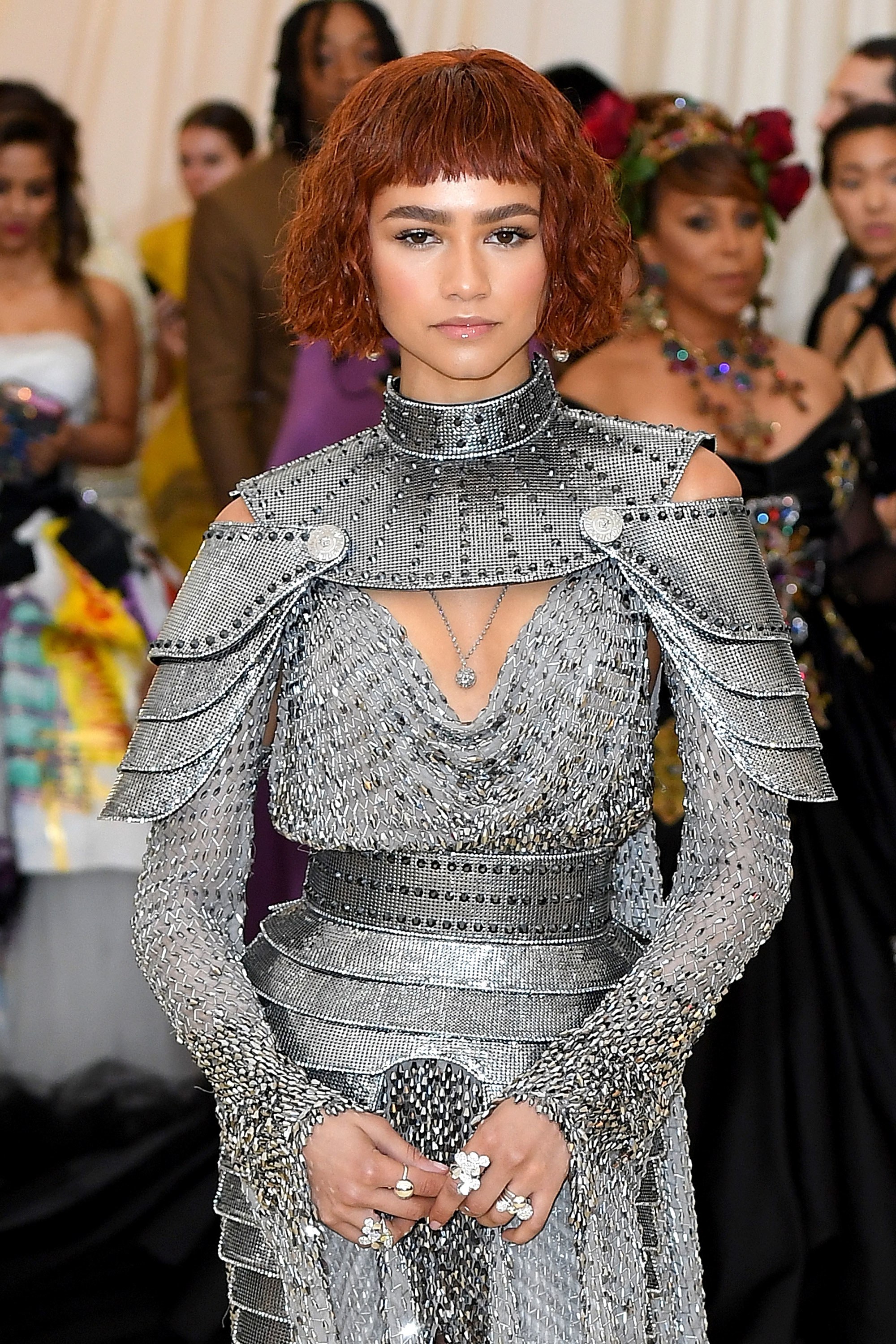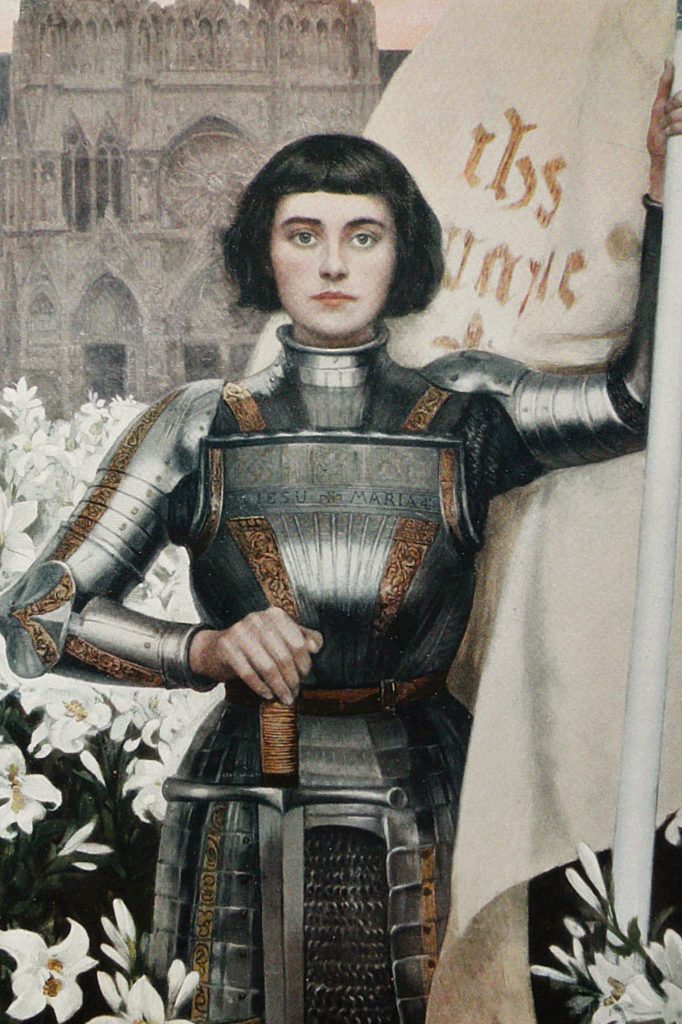 Anne Hathaway and Lucca Madonna by Jan Van Ecyk 1436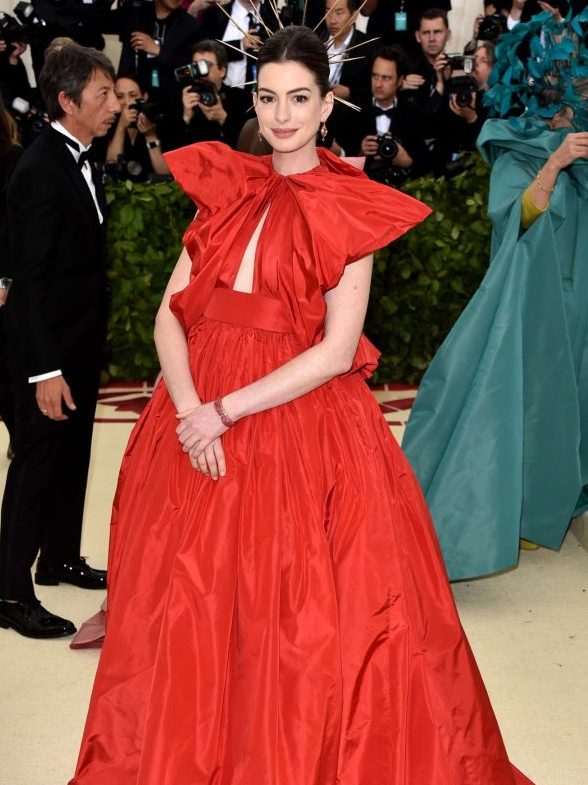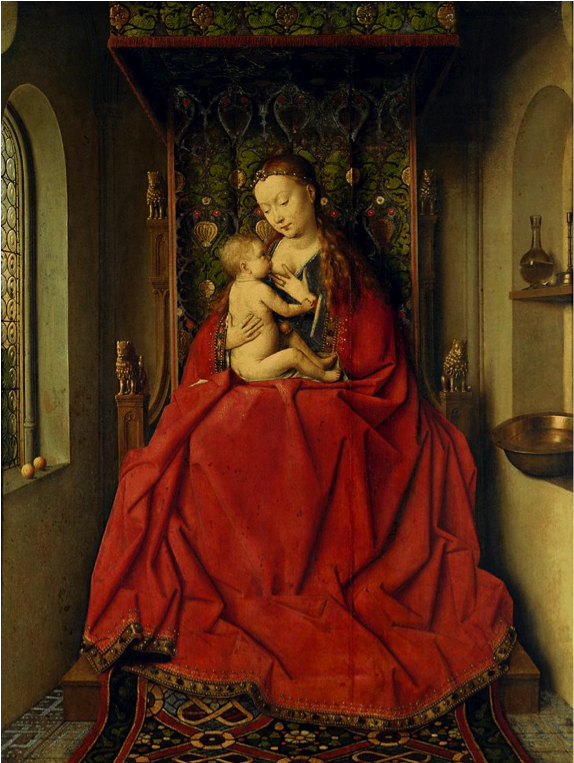 Priyanka Chopra and 15th century cardinal garb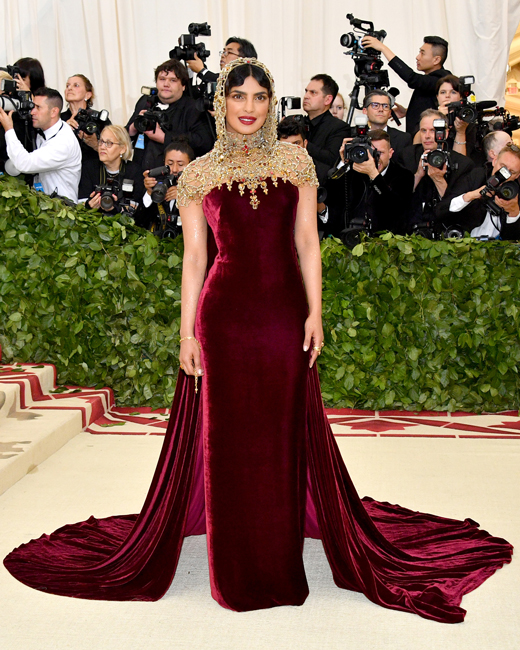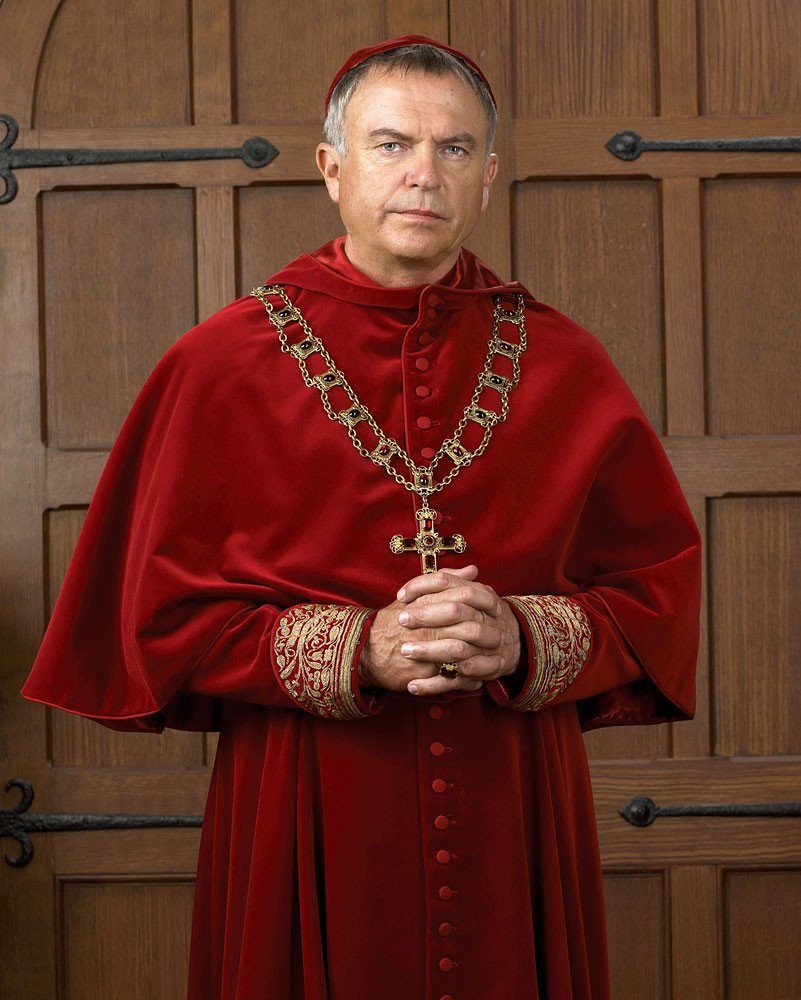 Ruby Rose and traditional cardinal garb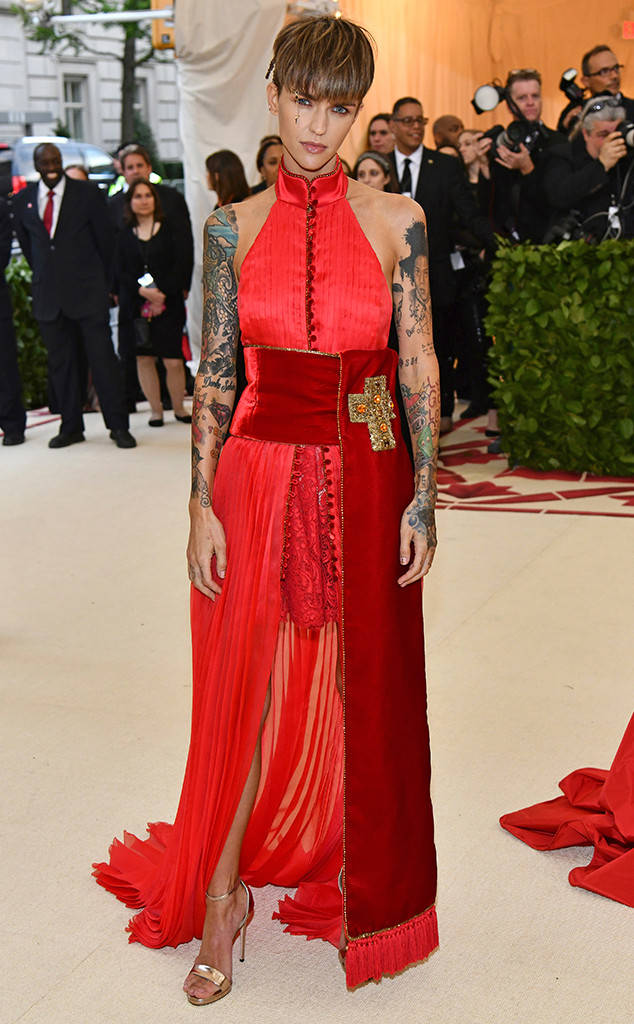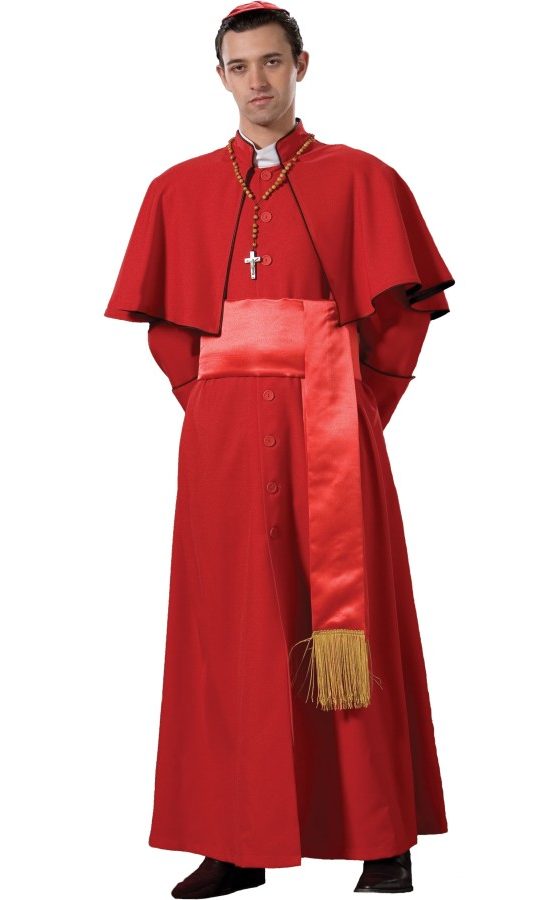 Cardi B and the Virgin de la Macarena, Seville Spain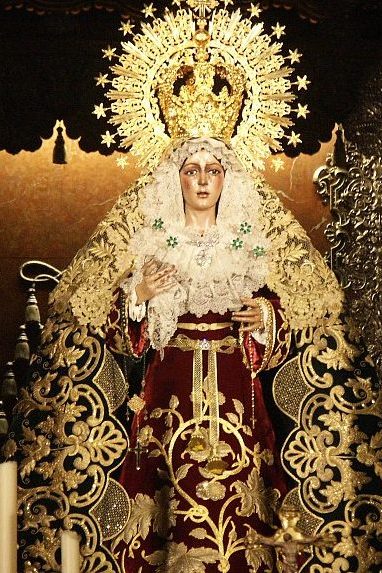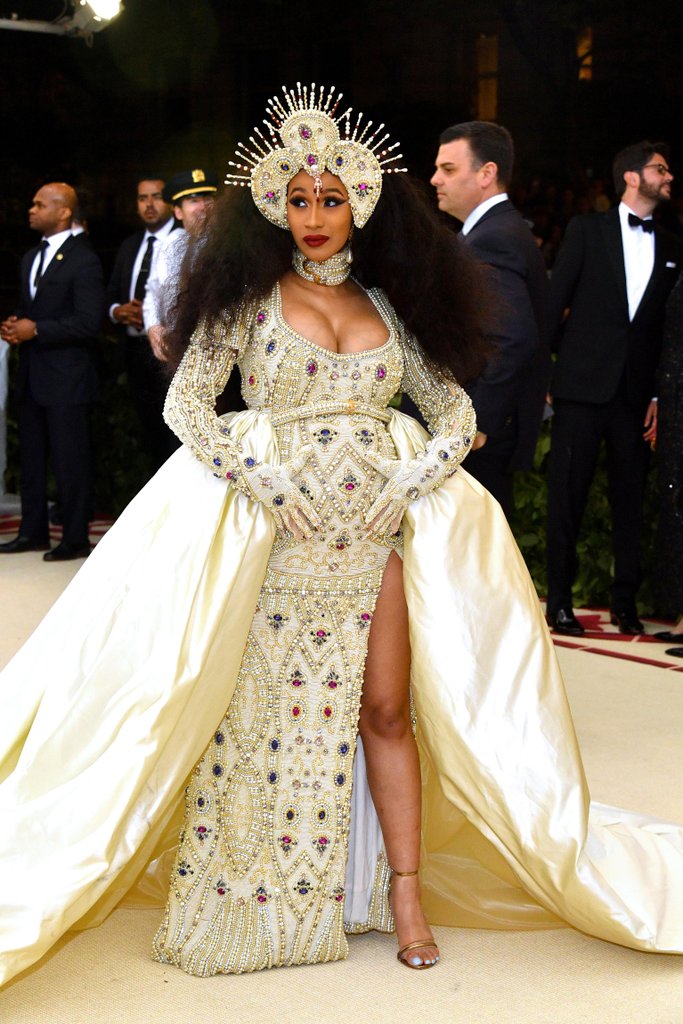 Amanda Seyfried and the Golden Madonna statue at the Cathedral of Einsiedeln in Switzerland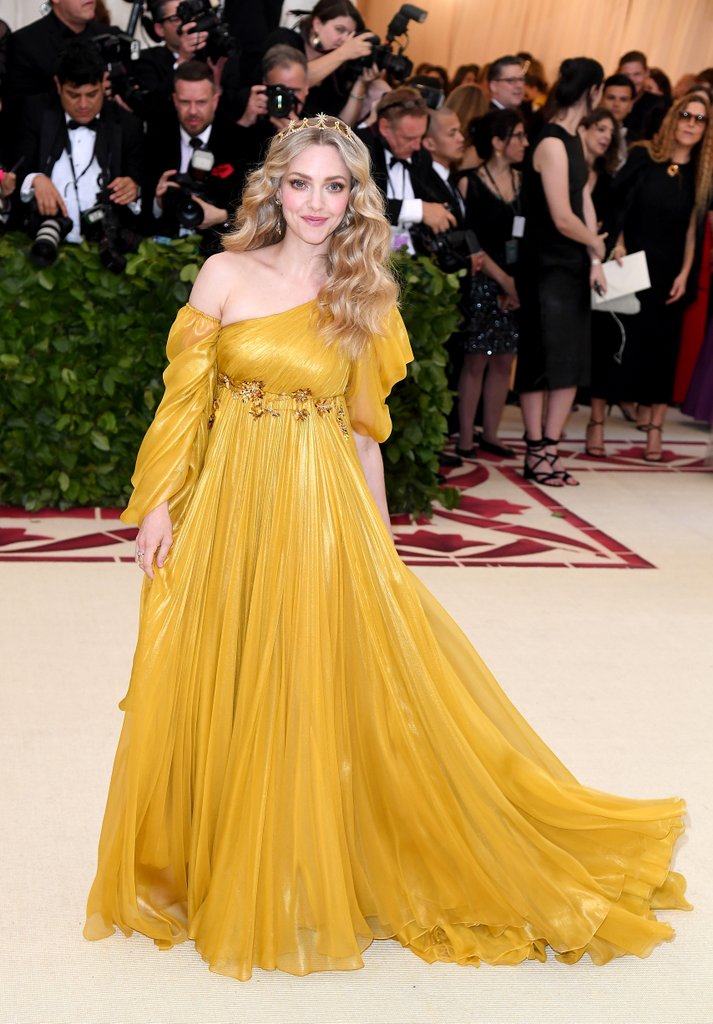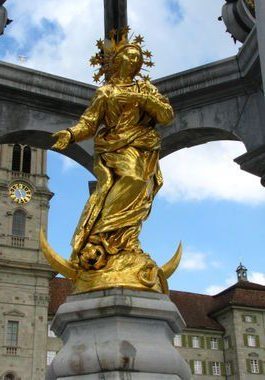 Photos courtesy of Popsugar.com, Vogue.com, Wikipedia and Pinterest.com
Read more: 
What is mohair and why are high street brands banning it?
Not your last-minute Mother's Day gift guide
TAGS: Anne Hathaway Ariana Grande Catholicism Hollywood Jared Leto Lana Del Rey MET Gala Rihanna