How to make neutrals work, from someone who loves color
These shades don't have to be lackluster
May 2, 2018
I love adding color to my outfits, like throwing on yellow pants or a patterned green jacket. As eye-catching as these are, you can achieve the same effect with neutral hues like white and beige. Make these colors exciting by playing with textures and layering light garments. For your own wardrobe there are key items of clothing you can add like a lightweight trench coat, wide belt, and oatmeal-colored palazzo pants.
Not sure how to style them? Let this fashion editorial be your guide.
The lightweight trench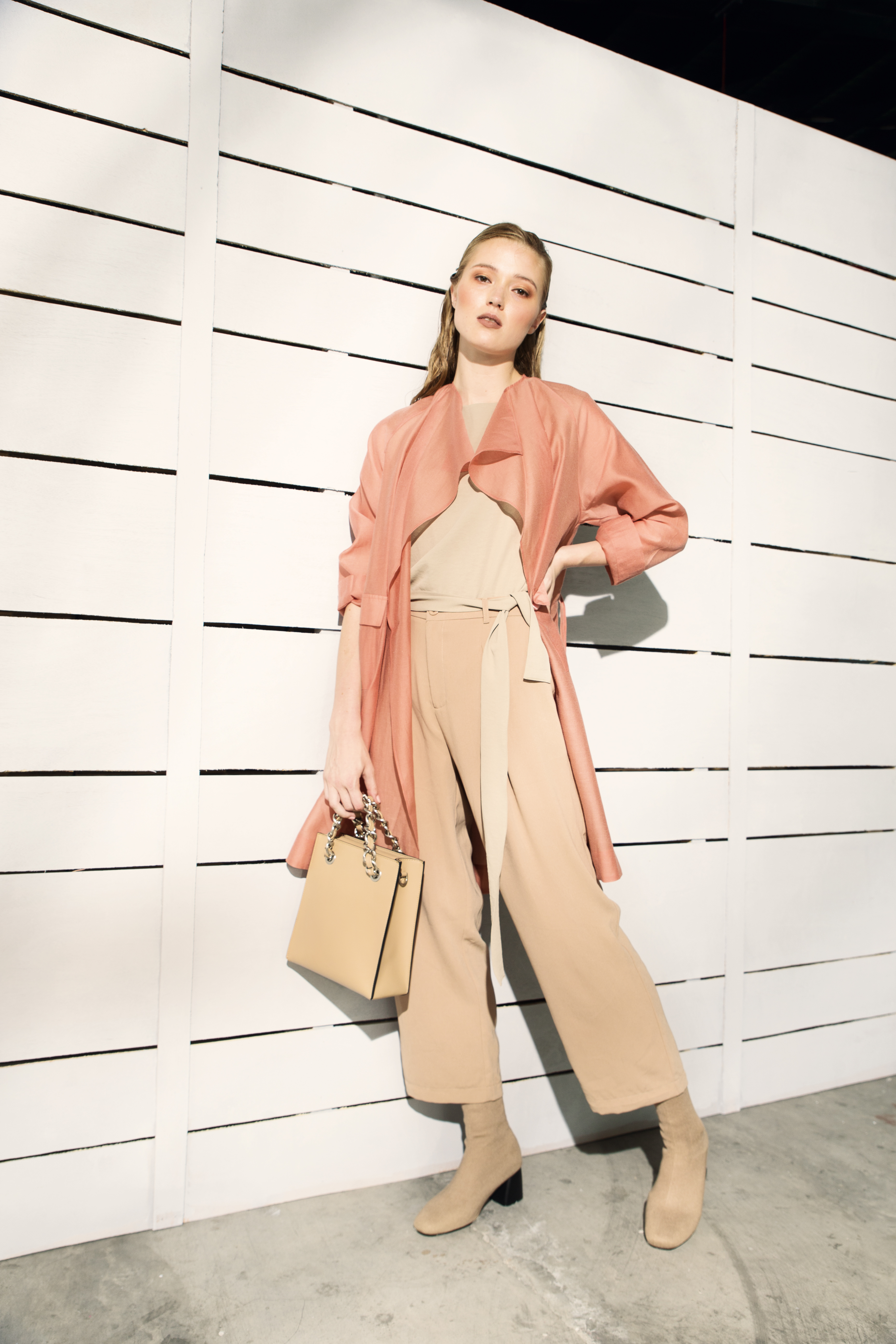 This sheer, diaphanous trench makes an argument for light summer layers. Over neutral boxy trousers and chunky boots, it's undeniably season-appropriate.
The cinched waist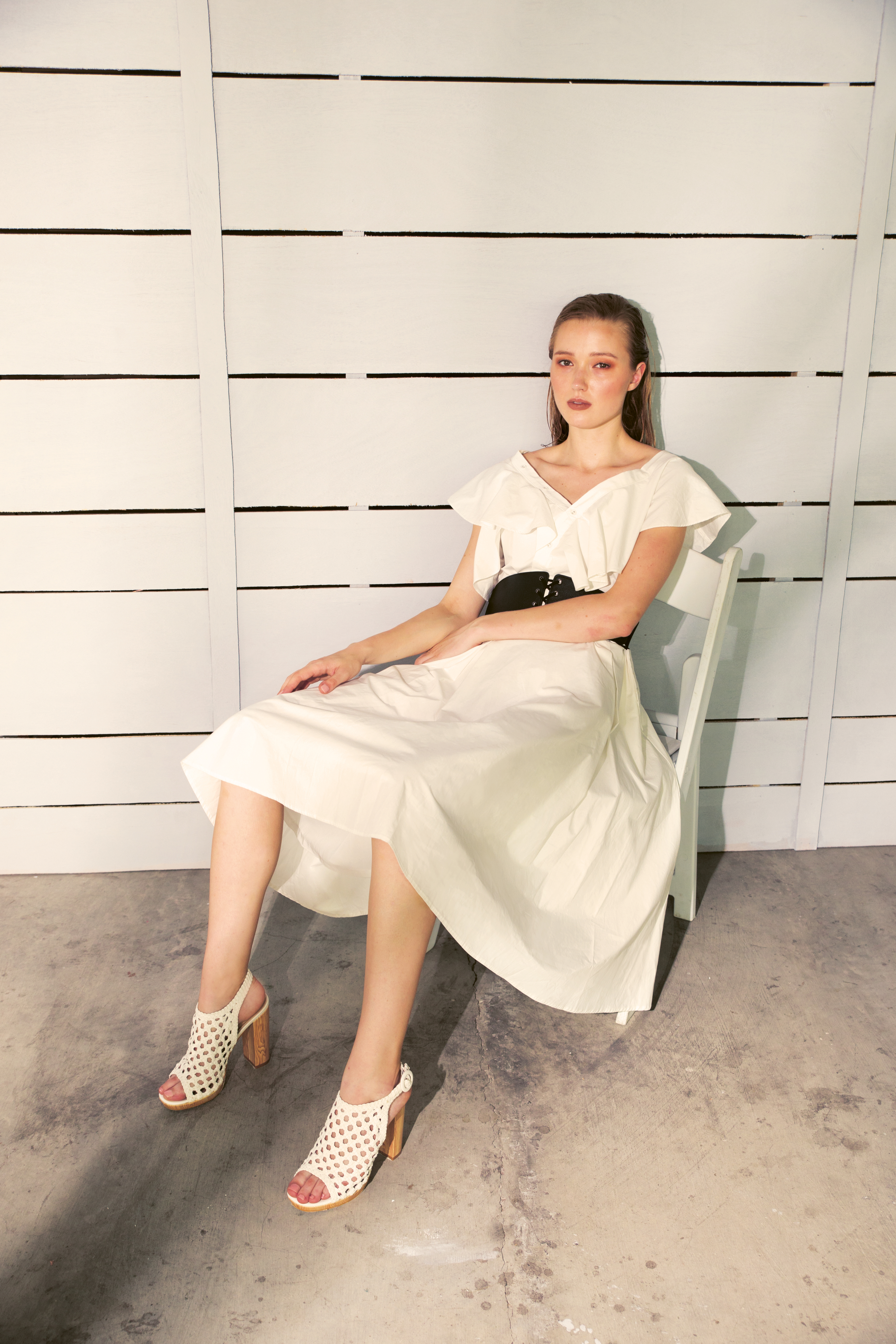 A wide belt adds structure and dimension to a sweetly feminine ensemble. Net to these moderate riffles and deep V, the belt provides graphic depth.
The palazzo pant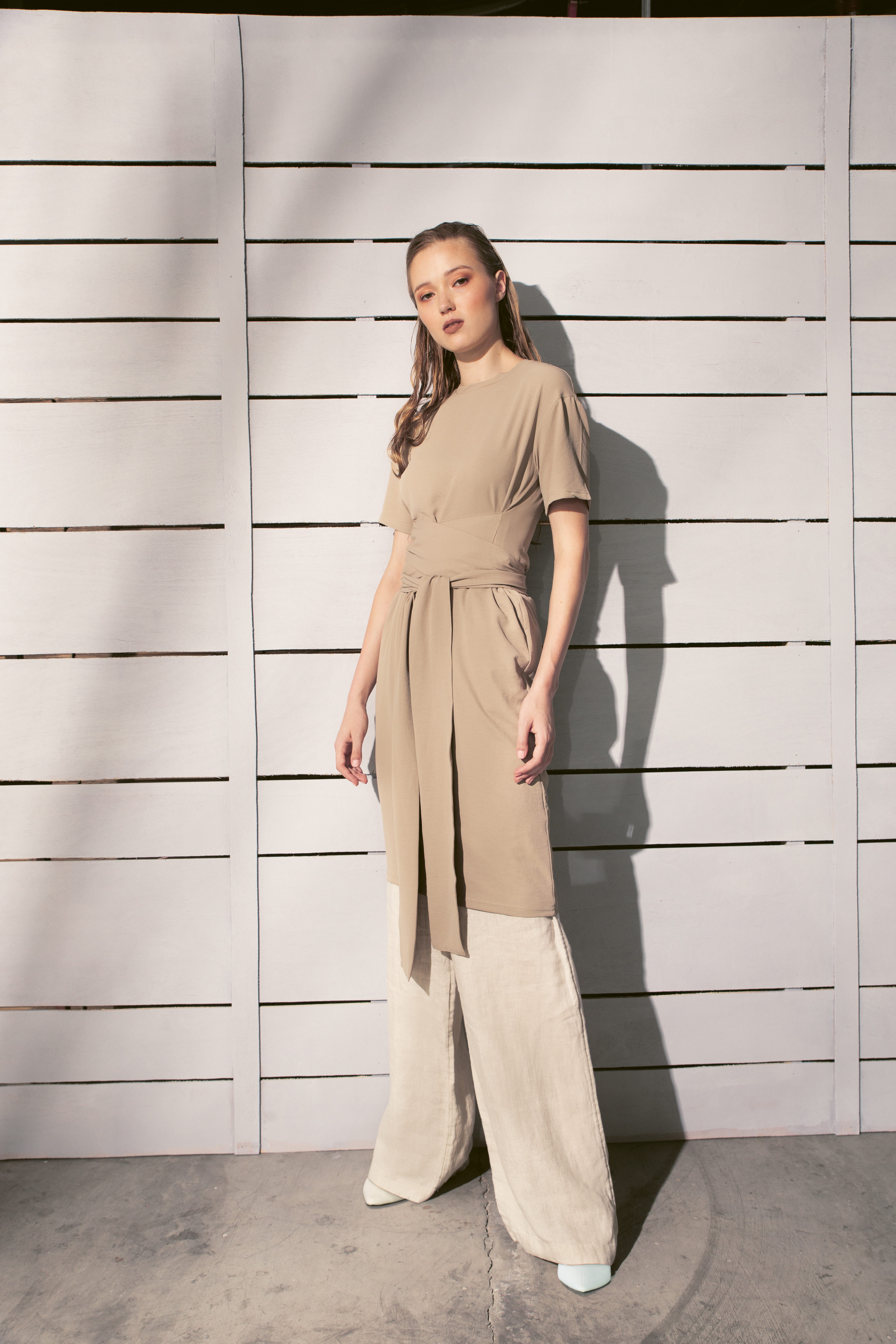 Louche wide-leg trousers spell easy elegance. This linen iteration in oatmeal flatters every silhouette and requires no fussy corollary equivalent.
Cop these looks at SM Megamall's mega 3-day sale where you can get up to 70 percent off on selected items from May 18 to 20. Visit their website for more details.
This editorial originally appeared in SM Megamall's The Hall, volume 13, Colors issue.
MODEL LYNDSAY BOSZKO
HAIR EDDIE MAR CABILTES
MAKEUP DOROTHY MAMALIO
TAGS: fashion how to wear neutrals neutrals nolisoli sm megamall style the hall