Go on a virtual tour of the National Museum of Natural History ahead of its Friday opening
Skip the long lines on its opening day
May 16, 2018
In anticipation of its opening on Friday which coincides with the International Museum Day celebration, the National Museum of Natural History unveils a 360° Virtual Tour of their premises.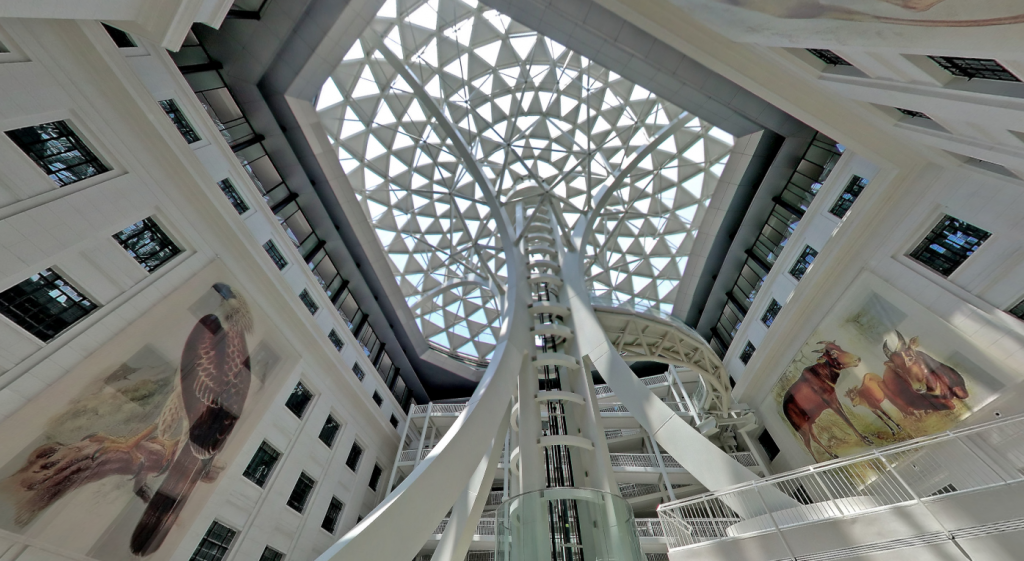 The virtual tour features the Shell Centennial Courtyard where the DNA helix-shaped elevator called the "Tree of Life" can be found along with gigantic illustrations of wildlife species endemic to the Philippines like the Monkey-eating eagle, the Tamaraw and, the Tarsier, all rendered on banners that cover the depth of three floors.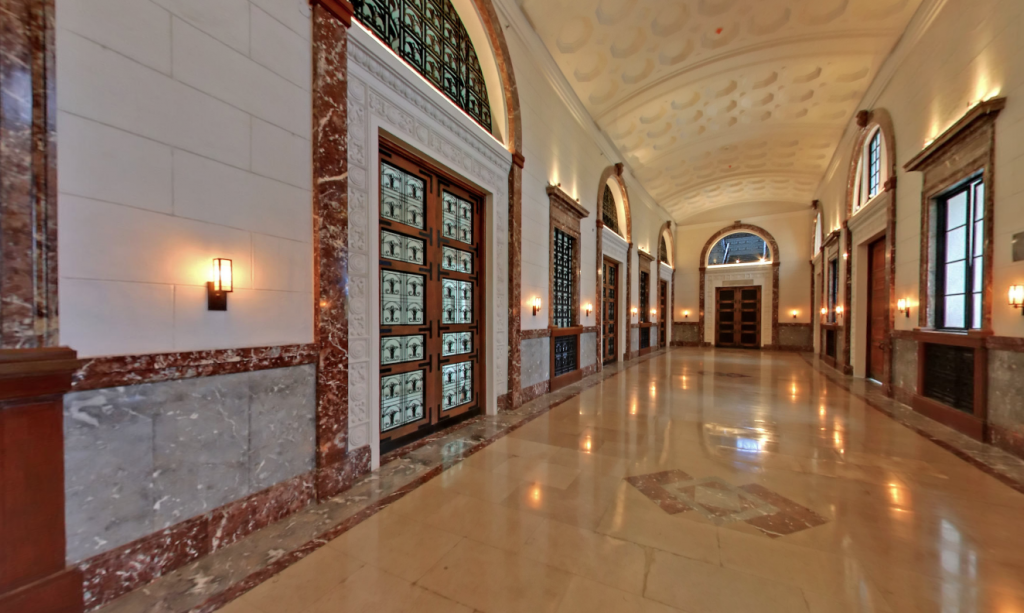 The Hyundai Hall and Group entrance with its marble floors and hardwood doors adorned with iron cast grills can also be glimpsed at the preview along with the dome-roofed Megaworld Hall which showcases some portraits of endemic flower species.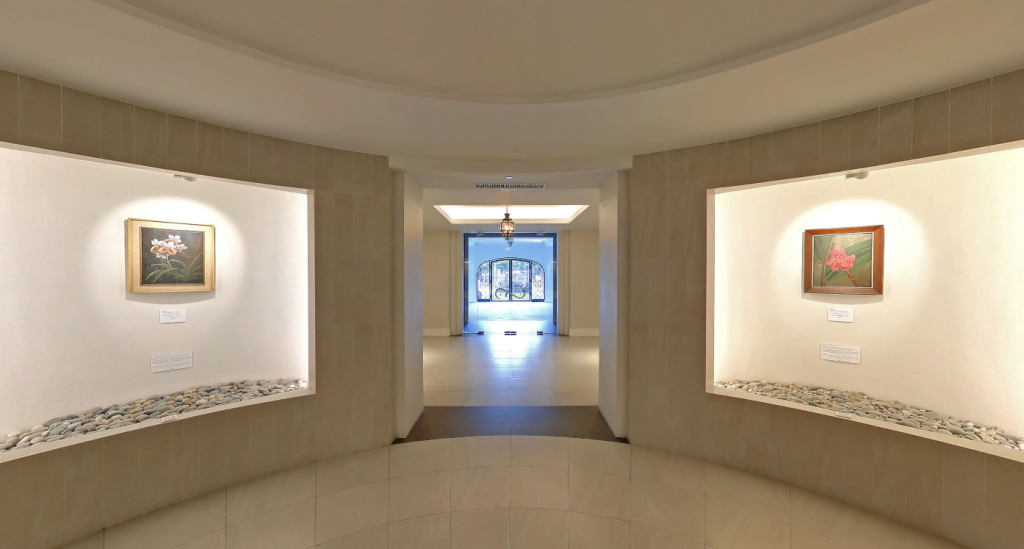 Fung Yu, a commercial 360VR Photographer, is behind the virtual tour. He travels all over the country photographing scenic views in different angles. Some of his other panoramic footages include that of some San Sebastian Basilica, Calle Crisologo in Vigan, Sagada Hanging Coffins, and the Sibutu Islands in Tawi-Tawi.
The National Museum of Natural History is set to open its doors to the public on Friday. The edifice which used the Office of the Secretary of Agriculture and Commerce and later, the Department of Tourism will feature more than 10 galleries that showcase a variety of animal and plant species which can only be found in the country.
You can access the virtual tour of the National Museum of Natural History through https://www.360daily.me/
Photos grabbed from the 360 Daily site
Read more:
All the museums with free admission on May 18
The best thing in the National Museum of Natural History
LOOK: More photos of the National Museum of Natural History
TAGS: 360 Fung Yu National Museum of Natural History Virtual Tour