Here are all the museums in Manila you could visit any day for free
Missing International Museum Day?
May 18, 2018
Today is International Museum Day and to celebrate this annual event, some local museums are opening their doors for free to accommodate the public. Unfortunately, as it is a weekday, most museum hours dedicated to today's festivities coincide with our work schedules.
Do not fret, though, as you can easily schedule your next museum-hopping trip thanks to free-for-all museums that let visitors come in for free any time of the week.
Here are five museums in Metro Manila that you can visit on your next day-off:
Metropolitan Museum of Manila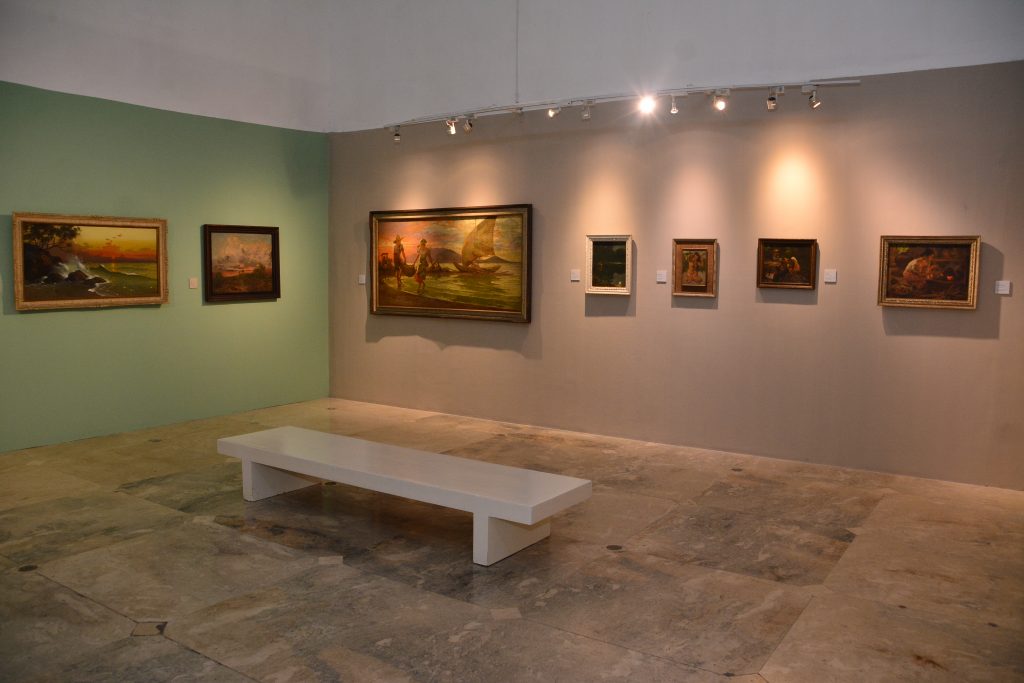 Apart from their free admission on Tuesdays, visitors can also have a guided tour of the exhibits on Saturdays at 2 pm. The Met Museum currently houses the UP Vargas Museum's "Fascination with  Filipiniana" and "In the Wake of War and the Modern: Manila, 1941-1961" collections on the ground floor. But if you are more of a contemporary art fan, you can still preview their landmark long-term exhibition "The Philippine Contemporary: to scale the past and the possible" on their Upper Galleries which highlights modern and contemporary art by Philippine and foreign artists.
Free Admission on Tuesdays
10 a.m. to 5:30 p.m.
BSP Complex, Roxas Blvd., Malate, Manila
Museum of Contemporary Art and Design
Inside the Benilde School of Design and Arts Campus in Malate is a free-for-all museum called the MCAD. While it isn't a collecting institution, it has exhibitions throughout the year that features contemporary Filipino artists and talks among other events that encourage public discourse on the local modern art scene. Artist Pacita Abad's large-scale trapuntos or quilted paintings are currently on display at the MCAD.
Tue. to Sat., 10 a.m. to 6 p.m.
Sun., 10 a.m. to 2 p.m.
GF, Benilde School of Design and Arts Campus, Dominga, Malate, Manila
Ateneo Art Gallery
Visitors and Ateneo students, faculty and staff alike can visit the Ateneo Art Gallery for free. Now in its new home at the Arts Wing of the newly inaugurated humanities building, Areté, the gallery has a number of exhibits including a retrospective on the gallery itself which has was founded in 1960 through a donation made by Fernando Zobel. Also, don't miss the Elmer Borlongan retrospective which features the artist's drawings in various media and selected paintings from private collections.
Tue. to Sat.,  9 a.m. to 7 p.m.
Sun., 9 a.m. to 5 p.m.
Ateneo de Manila University, University Rd., Quezon City
National Museum of the Philippines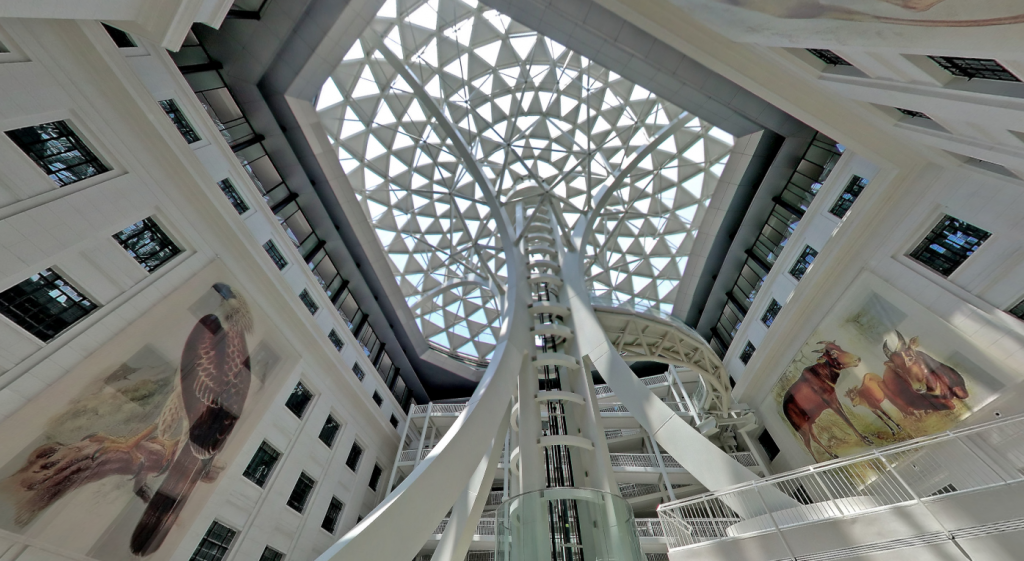 With the National Museum of Natural History opening today, you will have more reasons to take the trip to Ermita. Chances are you have been to the Fine Arts and Archeology Wings, so why not take the day off to see the new attractions at the newly-opened addition to the National Museum Complex?
Tue. to Sun.
10 a.m. to 5 p.m.
Padre Burgos Ave., Ermita, Manila
NCCA Gallery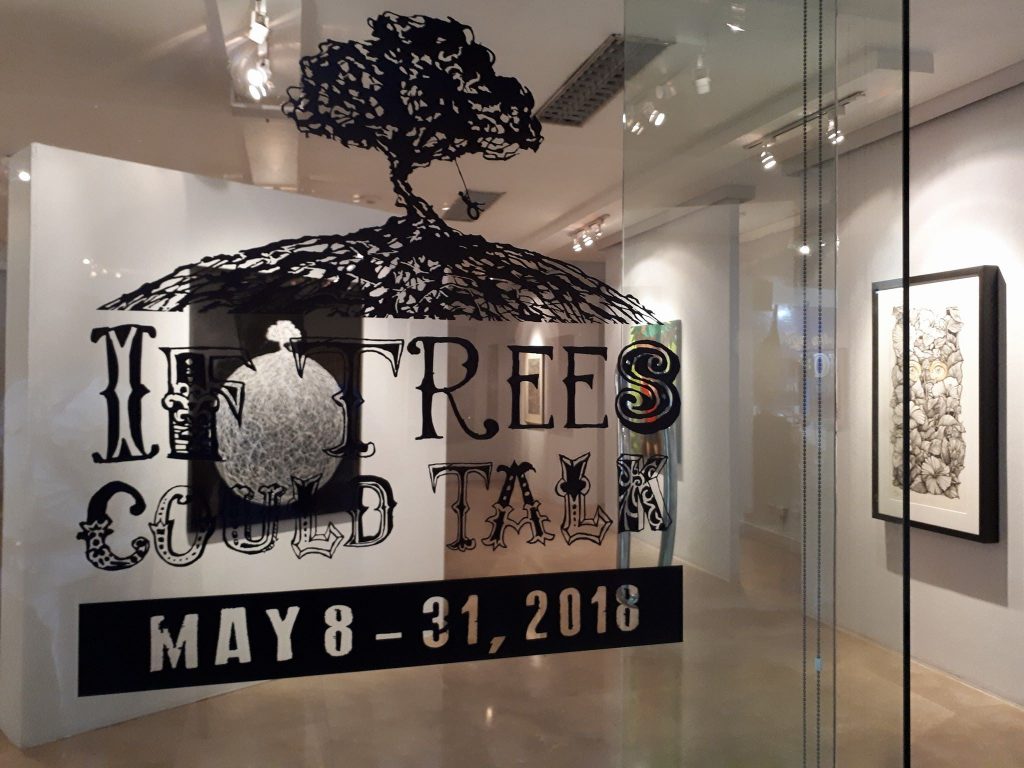 Found in the lobby of the National Commission for Culture and Arts (NCCA) building in Intramuros, the NCCA Gallery is dedicated to giving up-and-coming artists much-needed exposure. Their current offering is an exhibit entitled "If Trees Could Talk" in celebration of National Heritage Month. The works on display take on the theme "on hearing and seeing what nature has to say." You can catch the exhibit until May 31.
Open Daily
9 a.m. to 5 p.m.
633 Gen Luna St., Intramuros, Manila
Featured image courtesy of the Ateneo Art Gallery
Read more:
All the museums with free admission on May 18
Go on a virtual tour of the National Museum of Natural History ahead of its Friday opening
National Museum will have a space for Philippine sculpture soon
TAGS: ateneo art gallery International Museum Day Metropolitan Museum of Manila museum Museum of Contemporary Art and Design National Museum of Natural History national museum of the philippines NCCA Gallery