The future of content is in streaming, say these four renowned filmmakers
The media landscape has changed so much in the past five years, and with the rise of streaming services like Globe Amazon Prime Video—there's definitely more room for diverse content, both foreign and local
Sep 10, 2018
It's not easy to imagine local and international cultures coexisting without assuming that one is preferred over the other. In the Philippines, this inequity is hardly an assumption: Cultural exports occupy a more favored position in most industries, with film being a good example. The top five highest grossing films in the country are all Hollywood box-office hits that play to essentially the same brand of heroism (the self-actualization of white males) and are even produced by the same studio.
Obviously there is something inherently displeasing about that reality, fun as it is to head to the cinemas and scoff at the products of multimillion budgets. But to think of this monopoly at the movies as a sign of the impending death of local film would be a bit too naïve. A well-made Filipino movie has as big a chance as any blockbuster film to attain significant commercial success, and, perhaps this is unique to the former—the kind of public worship that traverses mediums—with social media being a prime example.
We also can't ignore the spates of local independent movies and video content that have crossed over to the mainstream, and film festivals dedicated to homegrown talent. Of course we still trail behind the exports in terms of revenues, but that shouldn't deter local filmmakers from doing what they do.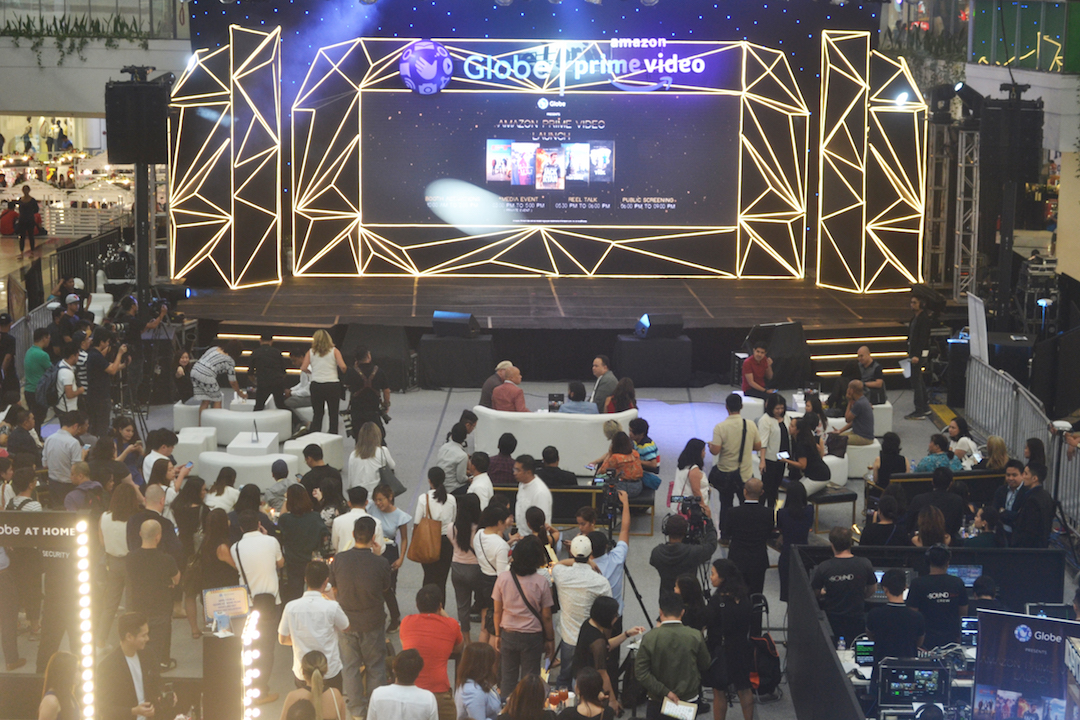 For now, something content creators and viewers alike can bank on is the fact that the media landscape has changed and continues to do so. People don't consume video the same way they did five years ago. Online streaming services are arguably the most popular medium when it comes to watching movies and TV series, benefitting not only viewers but also providing filmmakers with an alternative platform through which they can share their creations.
At a press event announcing the launch of Globe Telecom's partnership with Amazon Prime Video (you can now stream original Amazon originals if you're a Globe subscriber), we got to listen to four talented Filipino filmmakers talk about the future of content, filmmaking, online streaming, and why now is as good a time as any to be a Filipino filmmaker: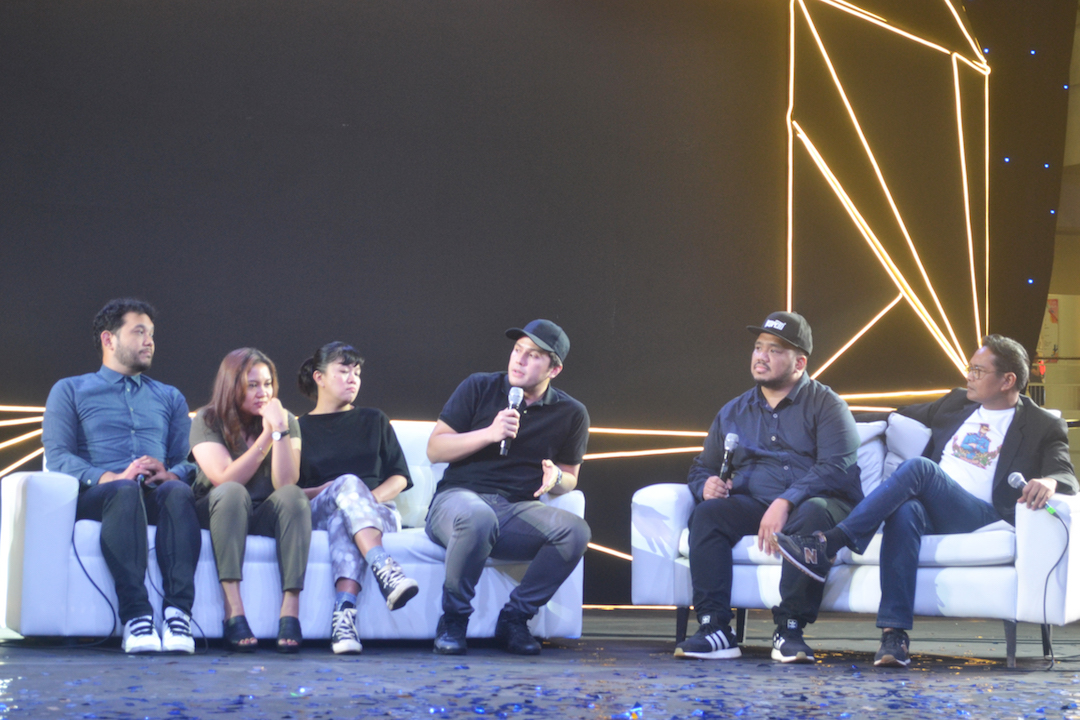 Quark Henares (Rakenrol, Noypi)
On the future of content: Local content is definitely going to be more dominant. Localization is key, especially when it comes to on-demand content in the Philippines. It's important that we make quality stuff that's different from what you see on the networks.
Treb Monteras (Respeto)
On the future of content: It's nice that right now we have online streaming and that a lot of people are posting content online. But it's important that we curate our content and produce quality films and shows for consumers because I think five years from now, more people will have access to content and it's important that their options are quality movies and TV shows.
Antoinette Jadaone (That Thing Called Tadhana, Never Not Love You)
On why the romance genre works: Love is universal. It never goes out of style. Hindi lang sa Pilipinas. All over the world, love is something to which everyone can relate. Aside from that, tayo as Filipinos, mahilig tayo sa love talaga. Almost every month or two, may lumabalabas na content about love, even on Facebook, yan 'yung laging laman ng Facebook—the challenge to filmmakers is to keep the romance genre fresh.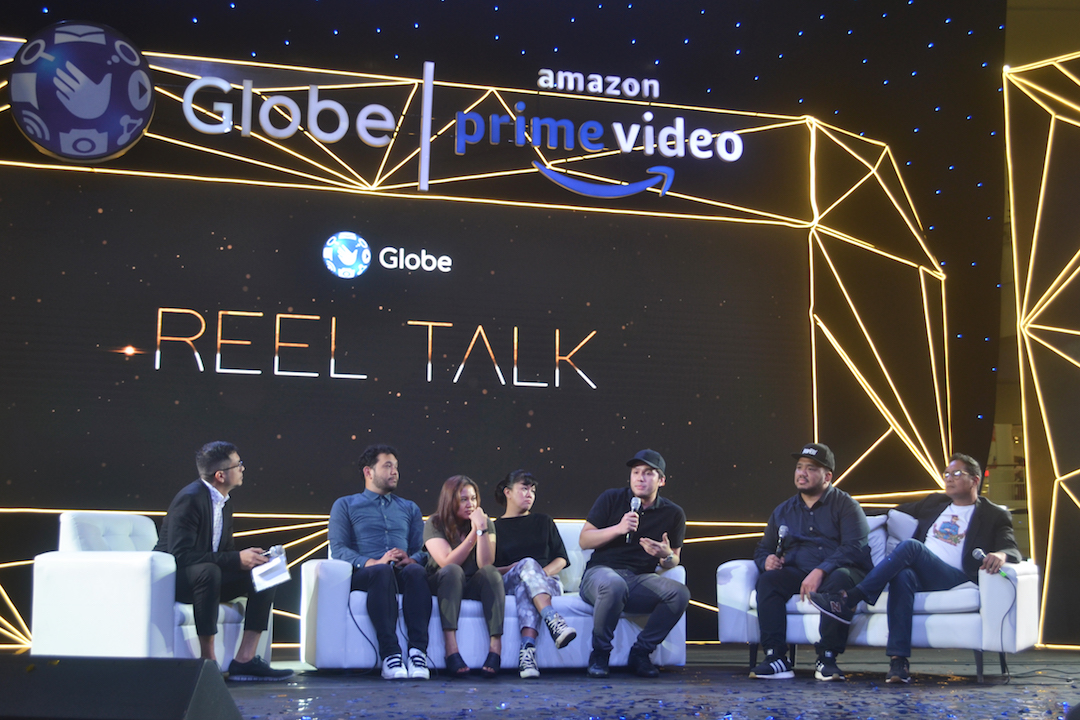 Monster Jimenez (Kano: An American and His Harem, Apocalypse Child)
On staying authentic: The worst thing is when you work really hard on a movie and you still end up with a terrible [movie]. But you have to keep doing it and stay authentic. I mean that's a word that's easily thrown around nowadays… but it's always been true. Which is why I think all my films have to be personal. It has to mean something to me.
On pitching the right stories: When it comes to pitching stories, I ask myself the question—can it be expandable? Can it be a series? When I pitch to people, hindi na siya pwedeng pelikula lang. I also think about the expandability of the topic.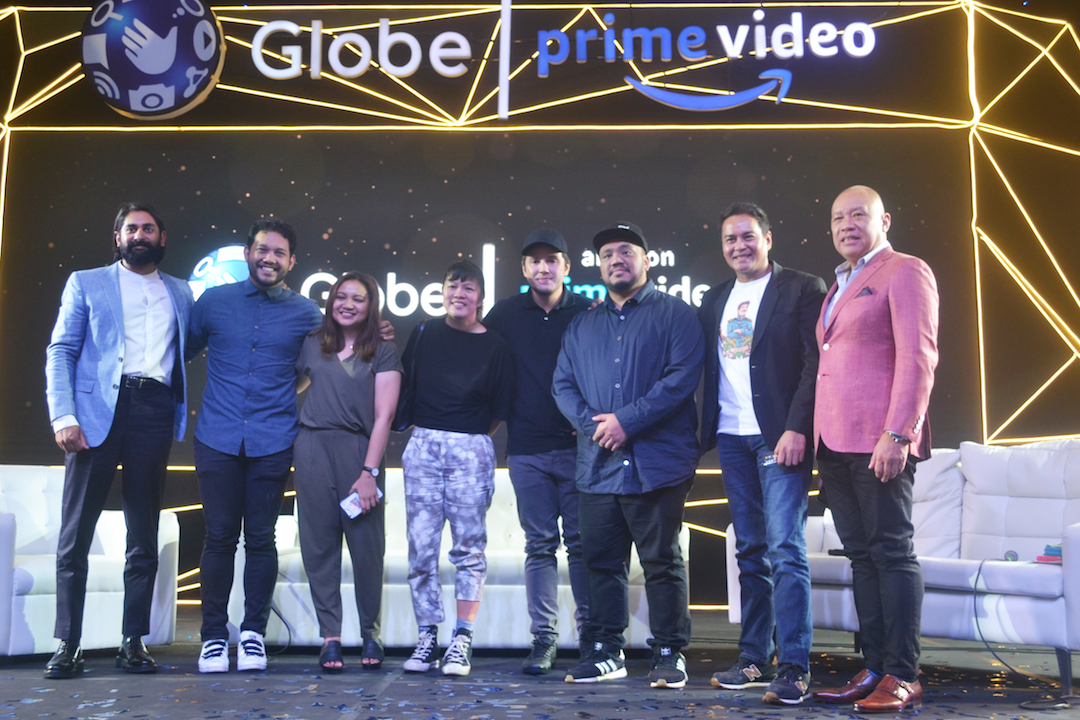 Paul Soriano (Thelma, Siargao)
On the future of content and what makes a good filmmaker: I would say that one thing that I could actually instill or encourage to filmmakers out there is don't ignore the craft behind the execution of a story. Because sometimes you can have excellent stories, pitches, scripts, but the execution is not there. It's ignored. I'm talking about the framing, the composition. There's a craft behind it. Yes, everybody can be a filmmaker today because of social media and smartphones but don't ignore the craft. Learn it. believe that if you have a good story and you can't execute it well, it won't be a good story anymore.
TAGS: Amazon amazon prime video antoinette jadaone filipino directors Filipino film filipino movies films Globe monster jimenez movies paul soriano philippine cinema quark henares treb monteras