#NeverForget: Essential reads on remembering Martial Law
If you haven't read any of these books, now is a good time to start
Sep 21, 2018
In his Sep. 19 column for the Inquirer, writer Manuel L. Quezon III argues that "The moment you commemorate martial law on Sept. 21, Marcos wins. That is because Sept. 21 is only tenable as the anniversary of martial law if you accept legal fiction—that, simply because the Great Dictator pointed to a hastily typed stack of papers, it must be so because he said it was so."
Meanwhile, in the Senate, Sen. Risa Hontiveros is asking the DepEd to pull out two textbooks being used in public schools that "whitewash the atrocities committed during martial law."
Amid all the confusion, one thing is for sure, Martial Law continues to be a battle of memory.
In the age of "fake news," historical revisionism, and propaganda, it's nice to know that there are books that shed light on the facts of the atrocities of the Martial Law era. If you haven't read any of these books, now is a good time to start.
Dekada '70
by Lualhati Bautista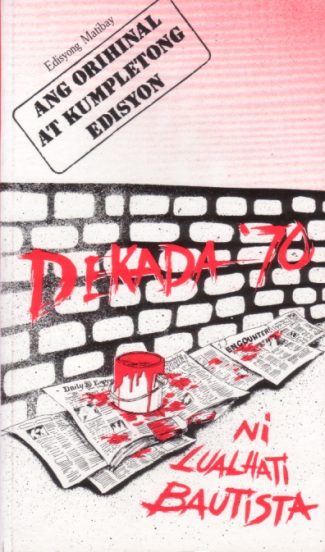 A true quintessential read on Martial Law, this book by the Carlos Palanca awardee and foremost Filipino contemporary writer tells the story of a woman her middle-class family struggling during a tumultuous time.
Empire of Memory
by Eric Gamalinda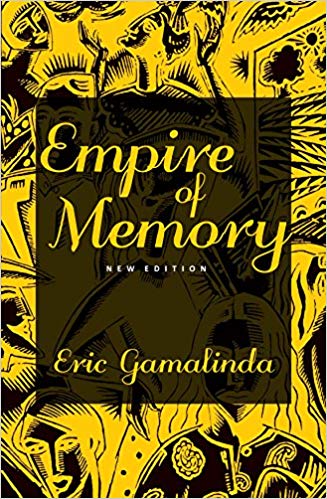 Despite being labeled as fiction, this book has parallels with historical events, telling multiple stories from many perspectives while teaching a lesson on the importance of remembering.
Days of Disquiet, Nights of Rage: The First Quarter Storm & Related Events
by Jose F. Lacaba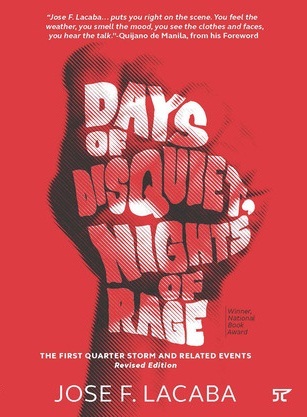 Hailed by Nick Joaquin himself as one of the notable figures in news reporting, Lacaba in this book chronicles the flight of student and labor activists through a journalistic lens leading to the Martial Law years.
Gun Dealer's Daughter
by Gina Apostol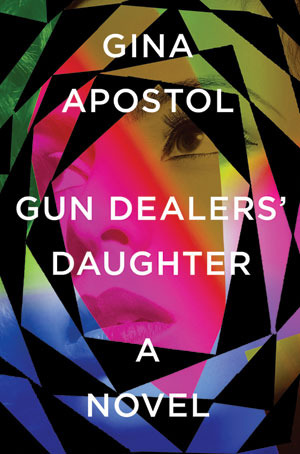 Lauded for its prose and rich imagery, Apostol's novel centers around the protagonist named Sol, a member of an elite family who soon finds herself reminiscing on her days as part of a political movement during the Martial Law era.
Tutubi, Tutubi, 'Wag Kang Magpahuli Sa Mamang Salbahe
by Jun Cruz Reyes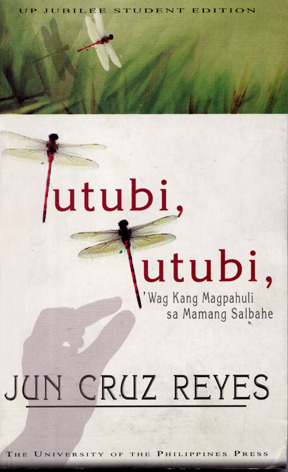 This Palanca award-winning novel about a young student activist trying to hide from the military uses satire and humor to tell the truth about Martial Law "in the age one can't just explicitly say what's on their mind" ("sa panahong hindi puwedeng sabihin nang diretso ang nasa isip.").
Salvaged Poems
by Emmanuel F. Lacaba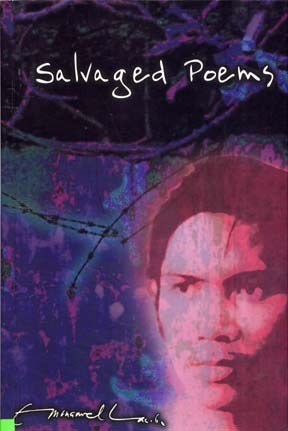 Lacaba, a writer and an activist known as the only "poet warrior" of the Philippines, was killed in Davao del Norte in the '70s. Salvaged Poems is one of the two published anthologies where his works were collected posthumously.
State of War
by Ninotchka Rosca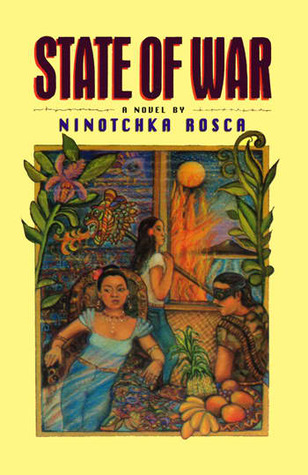 Written by political prisoner Ninotchka Rosca, State of War is an allegorical novel that looks into the mechanism of Martial Law through the lives of three main characters and the circumstances surrounding them.
Killing Time in a Warm Place
by Jose Dalisay, Jr.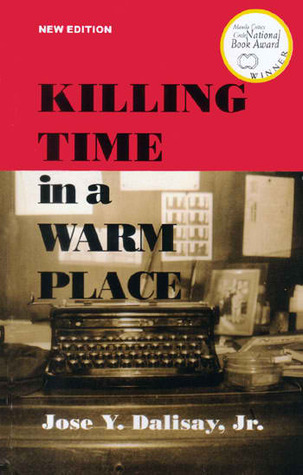 What is it like growing up during the Marcos regime? Read this book told in the perspective of Dalisay as a student activist and writer during the Martial Law years.
Get more stories like this by subscribing to our weekly newsletter here.
Read more:
Classic local songs that are actually about Martial Law
Anti-Marcos student protester is one of 2017's most influential teens
Looks like the Marcoses were Brutalists by choice
TAGS: books eric gamalinda gina apostol lualhati bautista martial law