Say goodbye to boring lunches
We're packing these into our lunch bags this week
Jan 29, 2017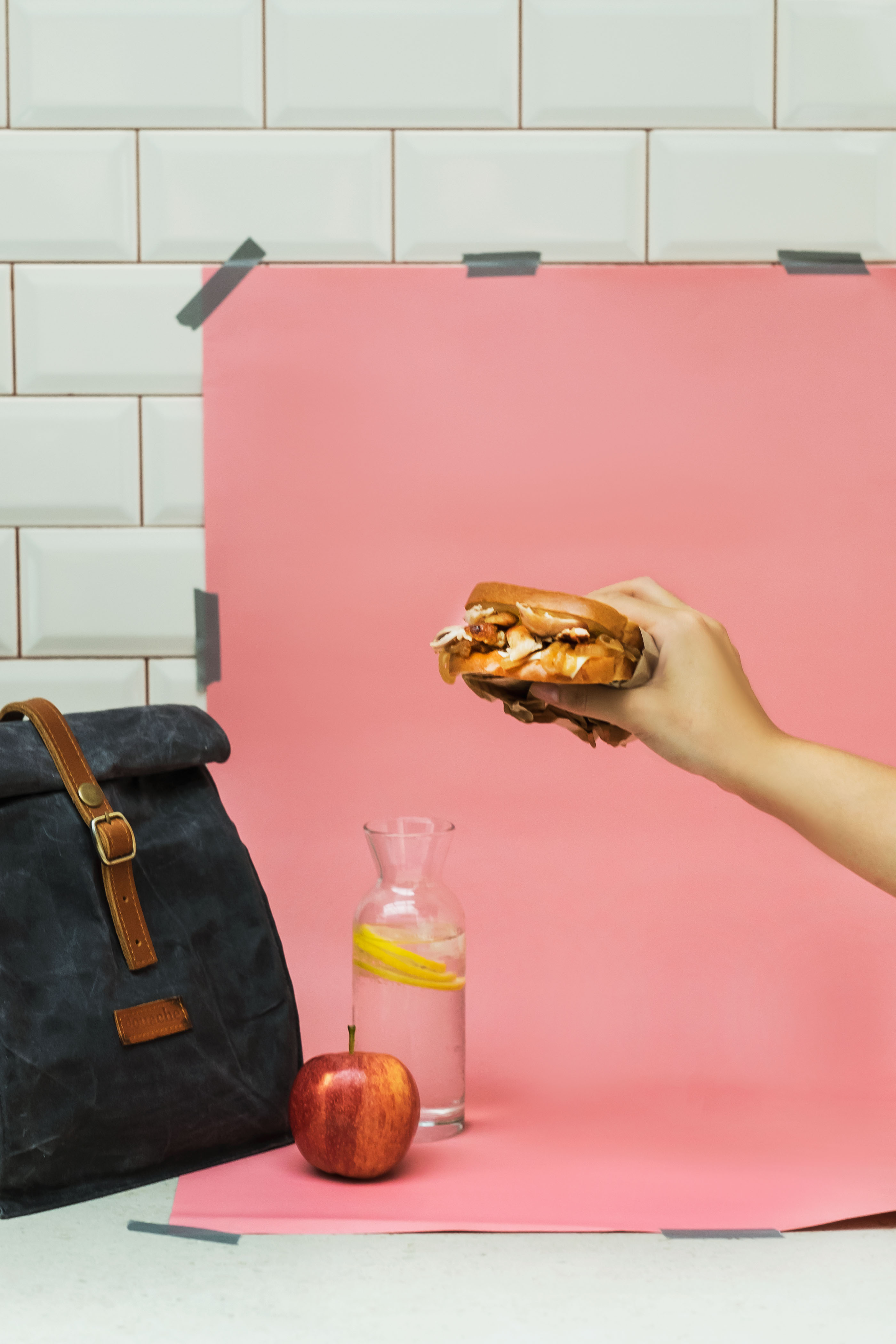 Five-Minute Meal
Practical, no-fuss cooks can transform leftovers into an appetizing meal. Shred yesterday's roast chicken and place it on a sandwich with some sliced onions. Pack an apple as an afternoon snack. For drinks, keep it simple and refreshing by adding lemon slices to water. This will also enrich the beverage with vitamin C.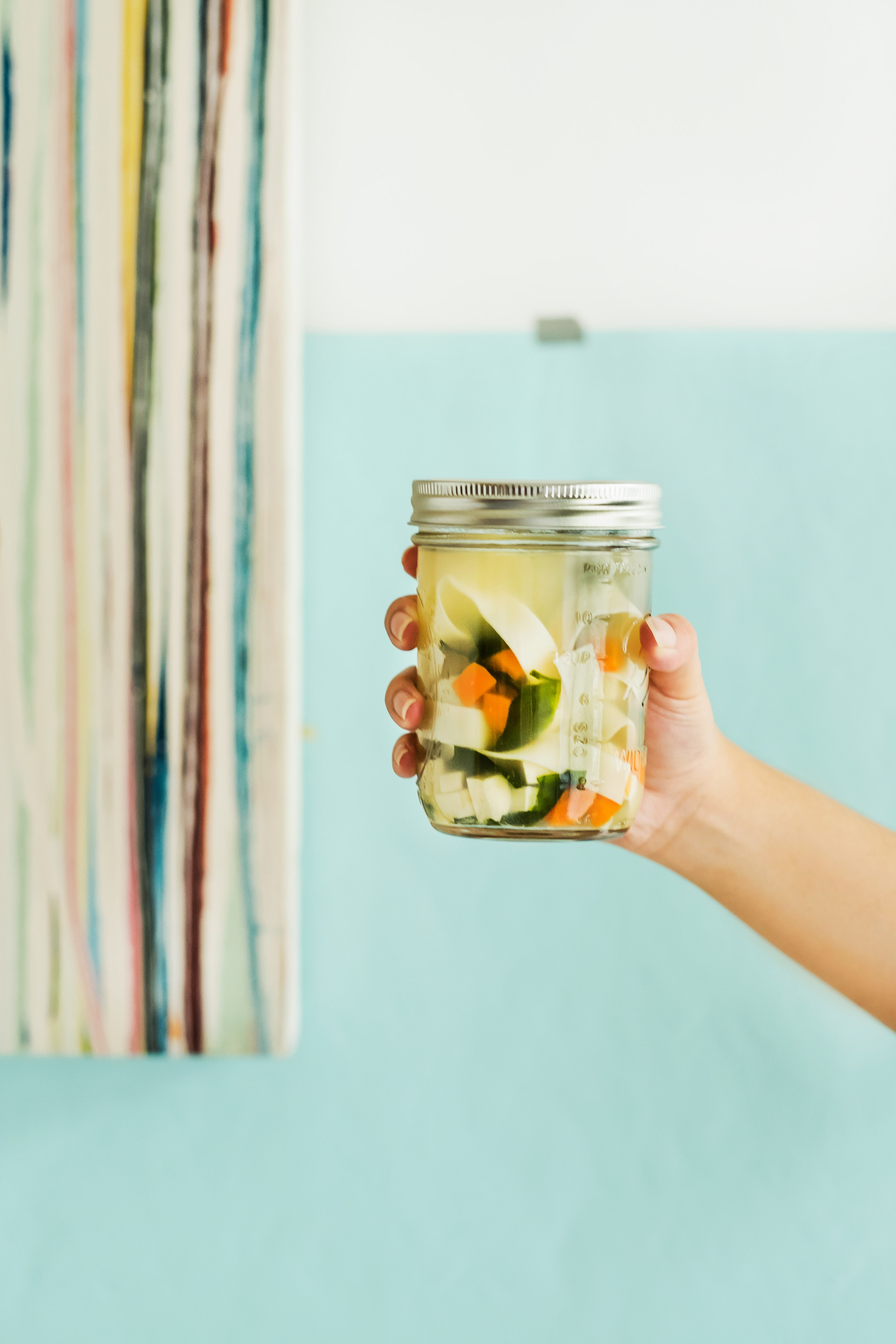 Soup for the Soul
Noodle soups are not just for the sickly. A hearty wakame noodle soup is Japan's interpretation of the famed chicken noodle soup. This comforting meal can relieve that midday stress just as much as it can remedy a cold.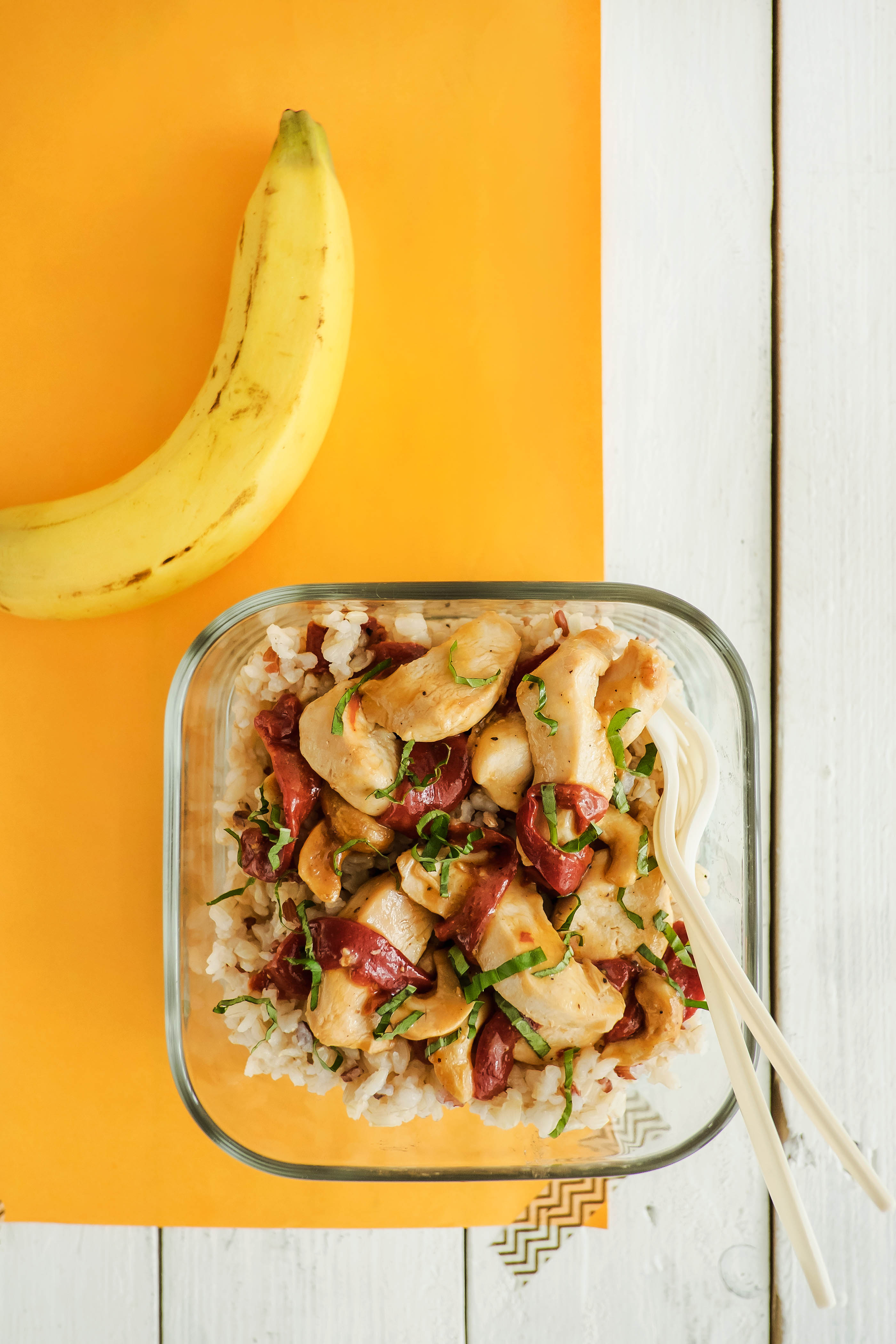 Power Packed
Get the adrenaline up the entire day with your daily dose of morning workouts. A person who runs, does yoga, or dances Zumba requires an easy recipe that doubles as an energy booster and protein source. Prepare basil chicken pimiento over brown rice, accompanied by a banana for dessert, and be set to function the entire day.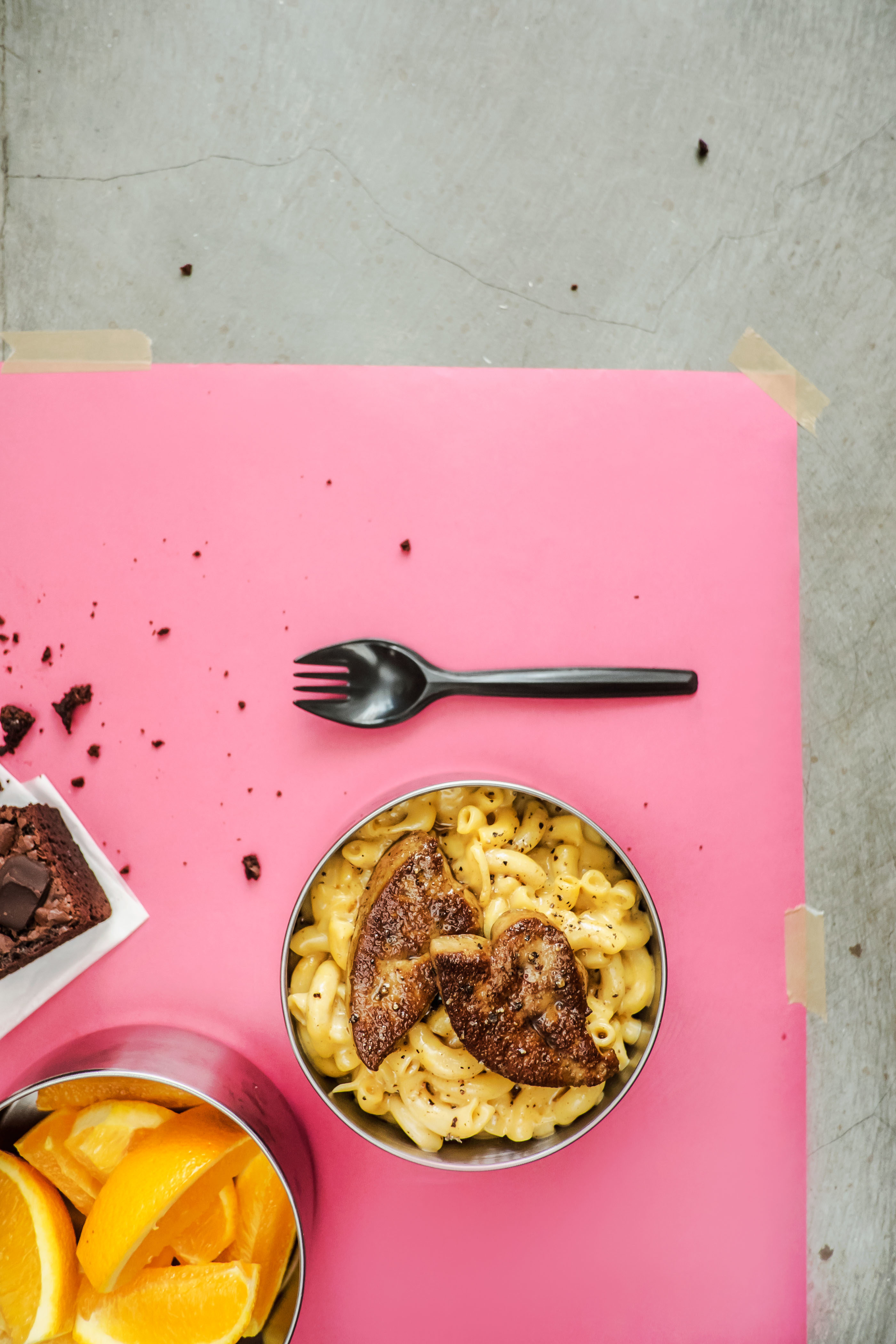 No Restrictions
If budget isn't an issue, then why scrimp on ingredients? Indulge in this truffle mac and cheese with perfectly seared foie gras and a side of freshly squeezed juice. Finish the meal with a moist dark chocolate brownie for a decadent dessert.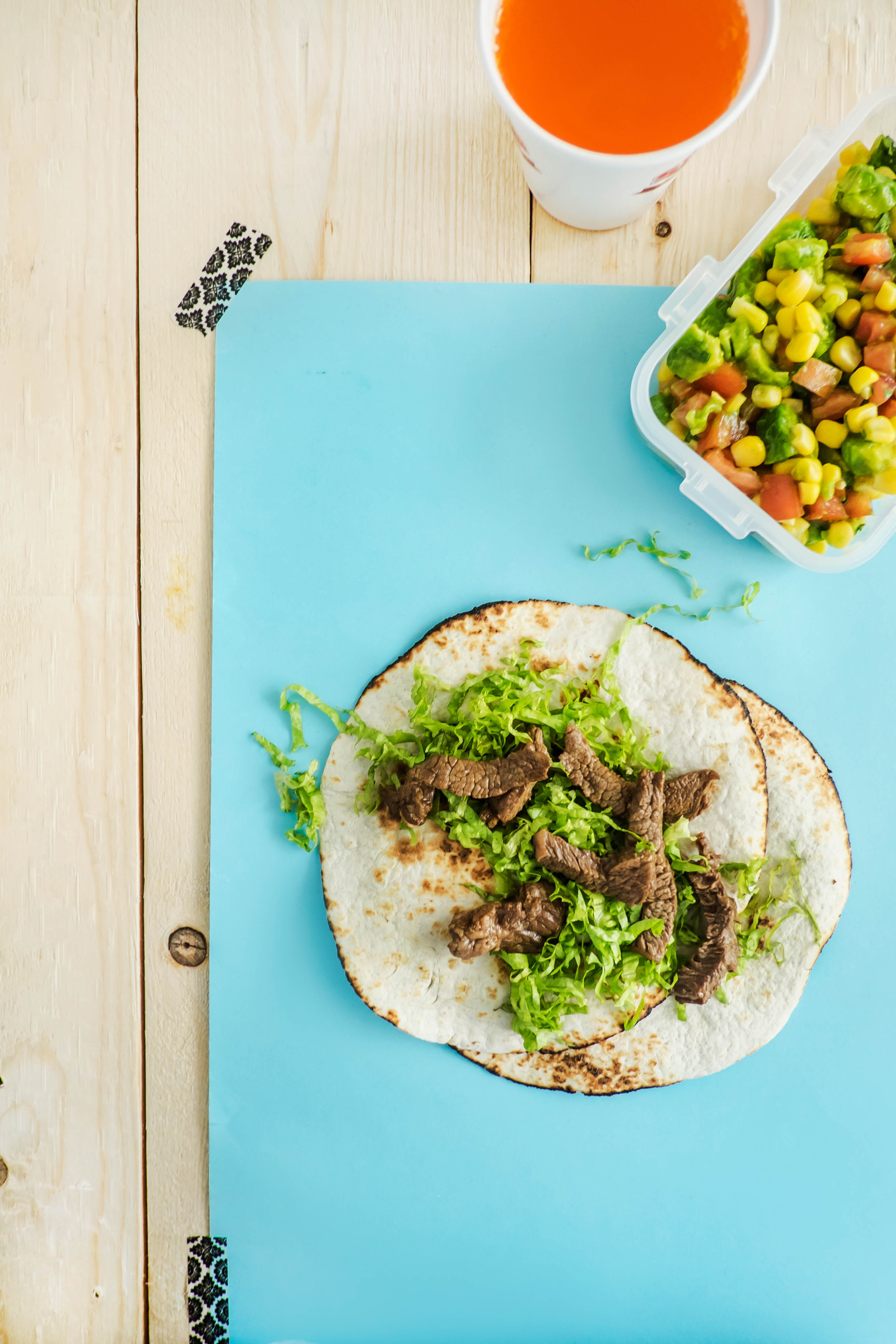 Meeting Midway
Diets are not about discounting certain indulgences in a dish. A well-balanced meal is a mix of protein and greens served in moderate portions. Carne asada tacos with an avocado salad combines a good amount of meat and veggies for a meal.
This story was originally published in Northern Living, July 2015.
TAGS: diet lunch mac and cheese nolisoliph noodle soup packed lunch sandwich tacos