All the ways you can gift yourself time (no watches here)
Because time is gold
Nov 30, 2018
We believe in the adage that time is indeed gold, precious, and important. And this holiday season, here are some ways you can give this intangible treasure to yourself.
1 HOUR
Swedish Massage
De Novo Wellness Spa, The Grove Retail Row
P450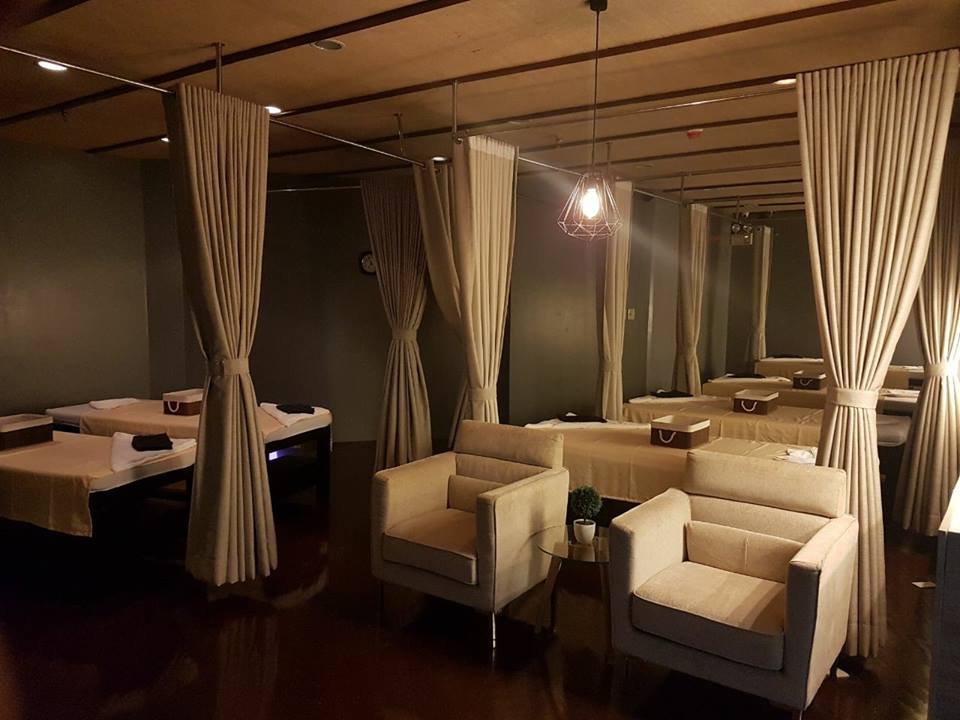 A quick therapy is all you need to get rid of a week's worth of exhaustion. Indulge in the long gliding strokes, firm kneading, tapping, bending, and stretching of a Swedish massage.
1.5 HOUR
Mind and Body Flow
The Spa, Power Plant Mall
P2,860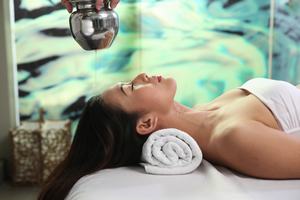 This full-body therapy highlights the relaxing head massage with warm rosemary essential oils. The 90-minute session helps you release tension leaving you with a restful mind and body.
5 MINUTES
LBC Express
Power Plant Mall
P150/Parcel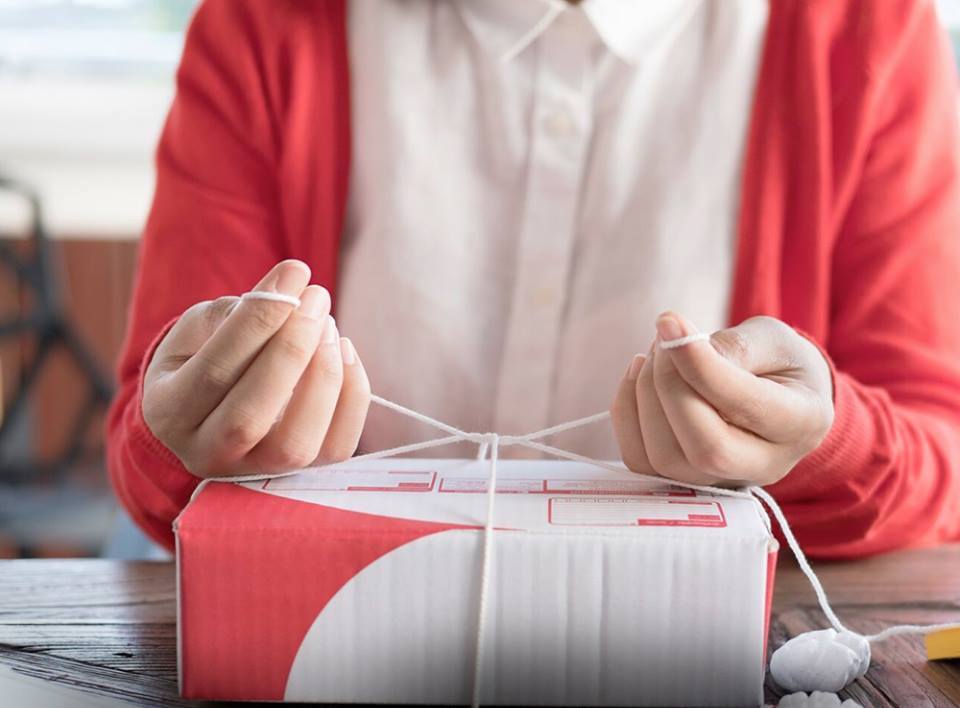 You won't have to brave the awful holiday traffic just to send gifts. All it takes for them to be delivered—together with documents, money, and other parcels—is a few minutes at LBC Express.
9 MINUTES
Undereye Laser Treatment
Wink Laser Studio, Power Plant Mall, Santolan Town Plaza
P1,500/session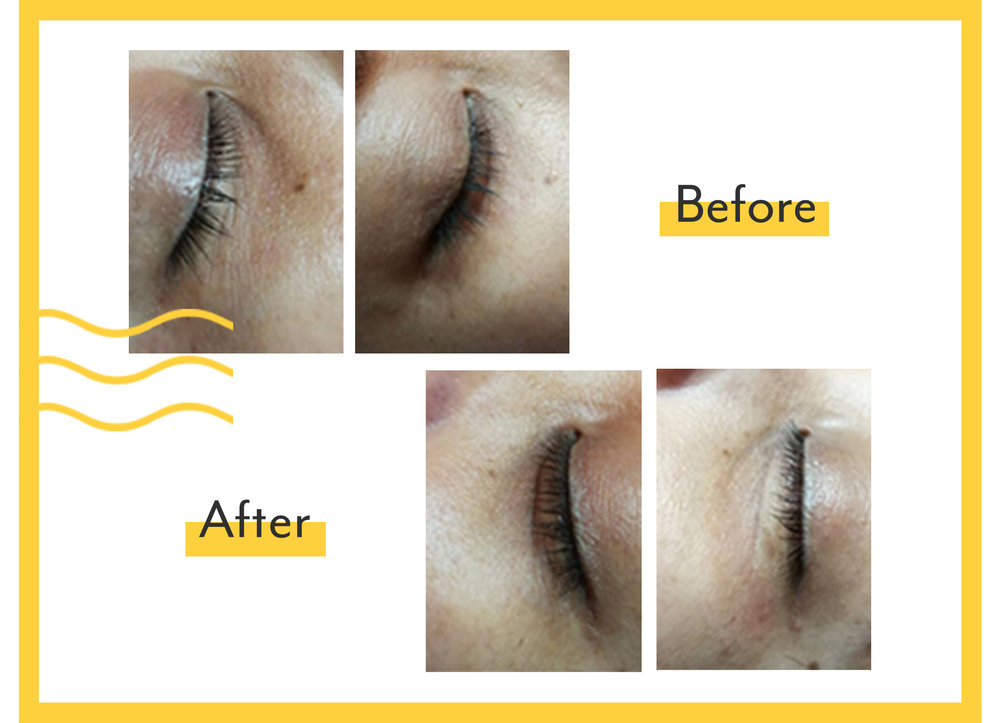 Wink's lasers target dark undereye pigments, a fixture of the holiday party season. The brightening treatment saves you from applying concealer every morning and takes only a few minutes to apply.
1 YEAR
iPhone Case
Digital Walker, Power Plant Mall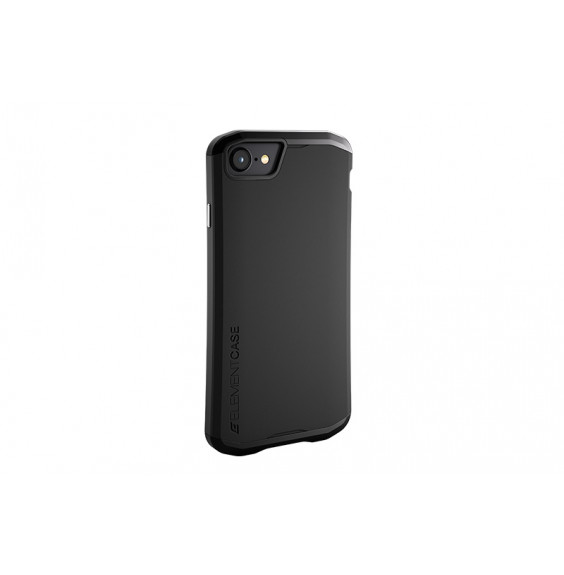 Cases fashioned from ultra-hardy material have been known to extend the life of your phone, protecting it from falls, liquid, and everyday germs.
1 LIFETIME
Céline Box Bag
Homme et Femme, 8 Rockwell
P234,998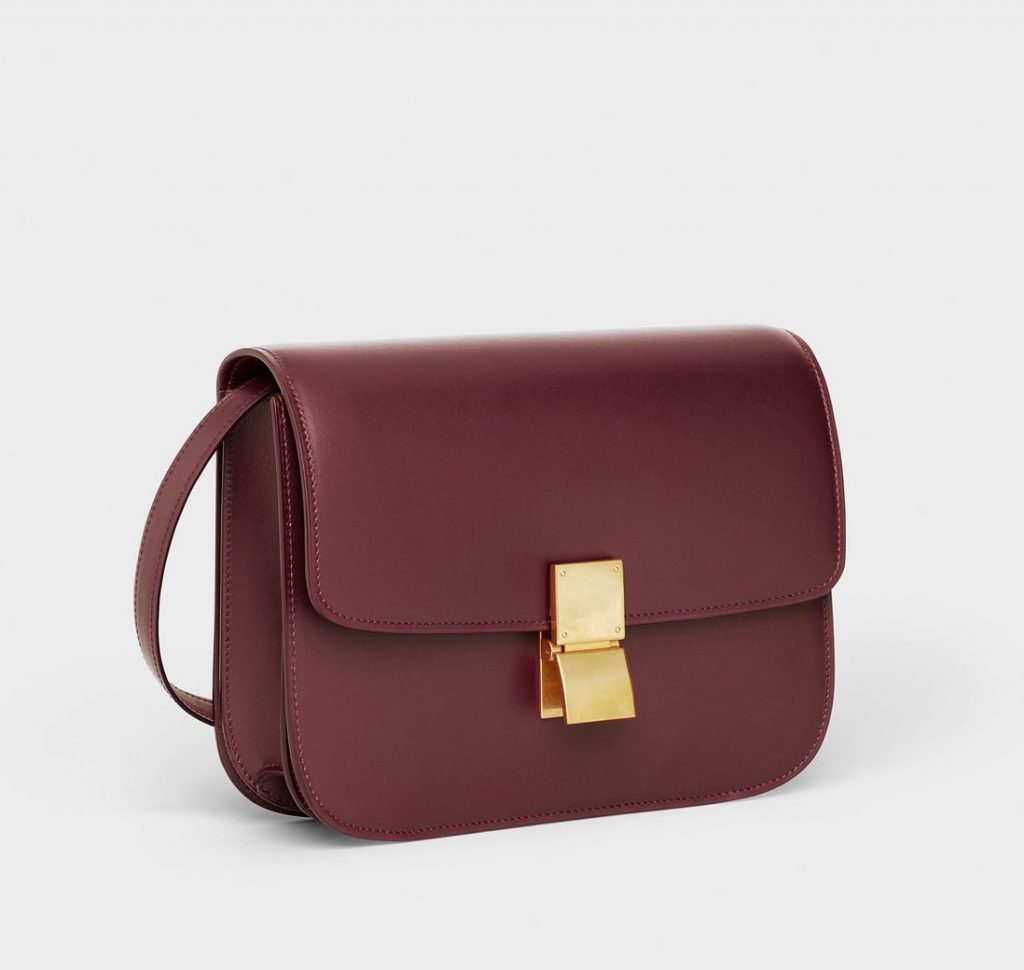 The iconic shoulder bag is the Philo-phile's ultimate tribute to the designer, considered the icon of womenswear. Though most bags last for a season or two, Phoebe Philo's accessories are timeless, essential pieces meant to be worn for a lifetime.
Featured image courtesy of Unsplash
Read more:
Baby shower gift idea: A handmade rattan kalabaw rocker
The economics of cash gifts for Christmas
How to wrap your last-minute gifts without looking rushed
TAGS: 8 Rockwell celine de novo wellness spa digital walker homme et femme lbc express power plant mall santolan town plaza the grove retail row the rockwellist the spa time is gold wink laser studio