An RPG dedicated to Filipino revolutionary heroines you can play online
Kick ass with Filipino heroines all the while learning about our history
Dec 3, 2018
If the recent success of bayani film Goyo: Ang Batang Heneral and the sudden surge of historical artifacts that once belonged to our heroes in auctions are any indications, now is a great time for remembering our revolutionary leaders who forged the way to our democracy.
But where are the women in this male-dominated history? It's not that there were no female revolutionaries, it's just that there are often overlooked. A new online hypernarrative role-playing game called "Mamayani" has recently been released to shed light on the efforts of these unsung heroines during the American and Japanese occupations.

"Try opening your textbook to the chapters that talk about the American and Japanese occupation in the Philippines. How many heroines can you find? When we tried this, we found only about two or three. So where are they?" the game's Facebook bio asks.
"That's what the team behind Mamayani is fighting for. Mamayani is a project made to bring the heroines to the spotlight of history education along with the heroes we know."
Behind the game are two are illustrator and web designer, Meam Genovaña and Crown Patalinghog who are self-confessed history fans.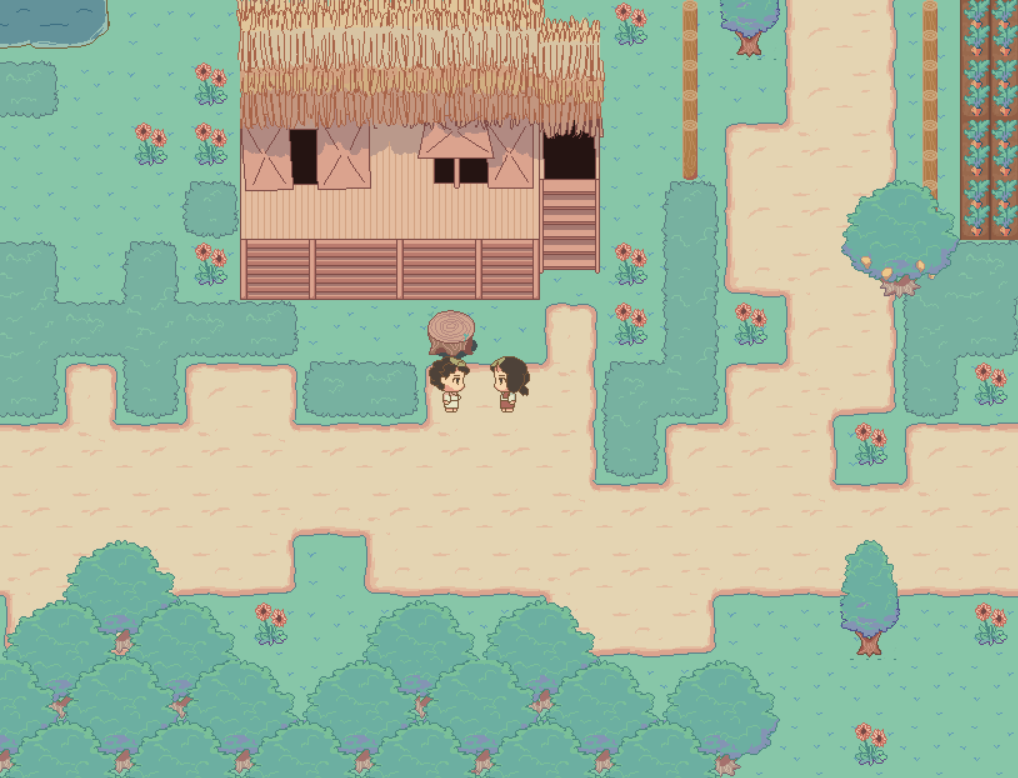 "This is based on a constructivist approach to learning gendered history in textbooks proposed by Jane Turner (1998)," its developers shared. "It features the heroic stories of Philippine heroines, and through Mamayani, students, especially young girls, can give more meaning to history and their own heroism by experiencing through a contextualized, narrative-driven, and immersive platform."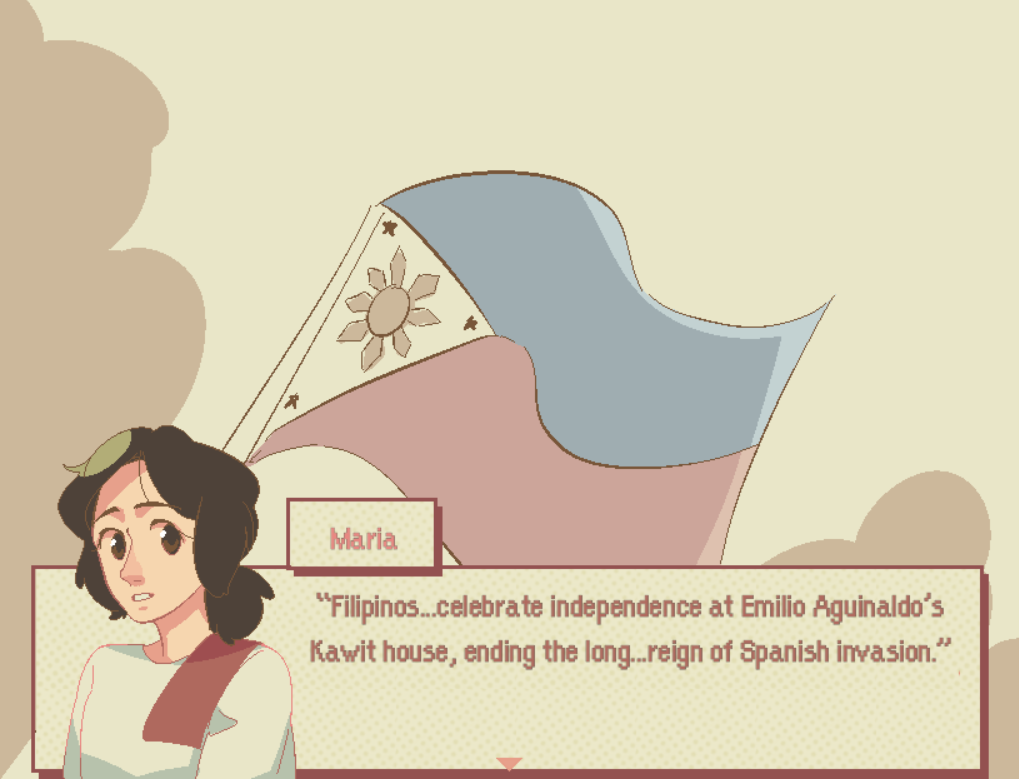 Mamayani features four main heroines: Concepcion Felix, the founder of one of the first women's organizations in the Philippines, Asociación Feminista Filipina; Salud Algabre, or the Henerala of the grassroots revolutionary group Sakdal; Remedios Gomez-Paraiso aka Komander Liway, the fearless military leader of Hukbalahap or Hukbong Laban sa Hapon; and the 14-year-old Lydia Gellidon, who through small acts of bravery helped everyone during this tumultuous times.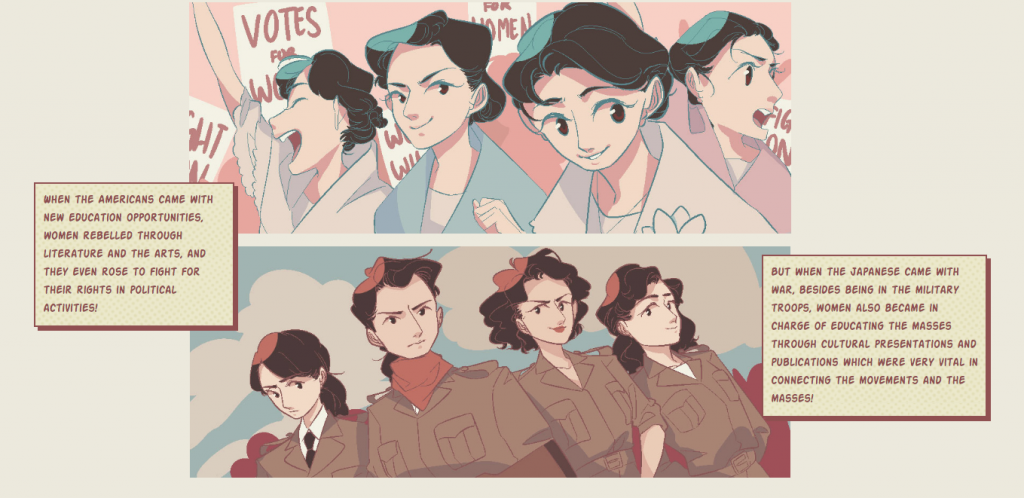 There are also supporting characters based on historical figures who you will meet and interact with throughout the duration of the game.
You can create your own character and decide your fate through a series of prompts.
Mamayani is playable online and downloadable on Windows.
Header photo courtesy of Mamayani
Read more:
There's a game where you can play as a revenge-seeking, resurrected Andres Bonifacio
The Philippines doesn't have an official "National Hero"
Jose Rizal might not be the hero we always thought he was
TAGS: Female heroes filipino heroes Mamayani RPG