Enforce fishing ban in Taal Lake to save tawilis, BFAR urges
A seasonal fishing ban was already proposed by BFAR in 2013, but DENR took no action
Jan 29, 2019
Don't fish in troubled waters. At least for three months every year, that is.
This was the proposal of Ed Gongona, director of the Bureau of Fisheries and Aquatic Resources (BFAR), to prevent the extinction of tawilis, which was recently declared endangered by the International Union for Conservation of Nature and Natural Resources (IUCN). It was said that the population and harvest of tawilis had dropped by almost half in the past decade.
In an interview with the Philippine Daily Inquirer, Gongona said a three-month fishing ban beginning March or April should be implemented in Taal Lake, where the rare species of the freshwater sardine can only be found. The ban will give time to "spawn and increase its population," the report said.
The three-month fishing ban proposal had already been introduced to the Department of Environment and Natural Resources (DENR) in 2013, Gongona added. The plan, however, was given no action.
And it's not the only solution to the problem, according to scientist Mudjekeewis Santos of the National Fisheries Research and Development Institute (NFRDI).
Santos, who had been conducting studies on tawilis, told Inquirer.net that there are many reasons that contribute to the glaring decline of the fish species, not just overfishing.
One of the threats includes water pollution, which is primarily caused by the proliferation of piggeries and fish pens in Taal Lake.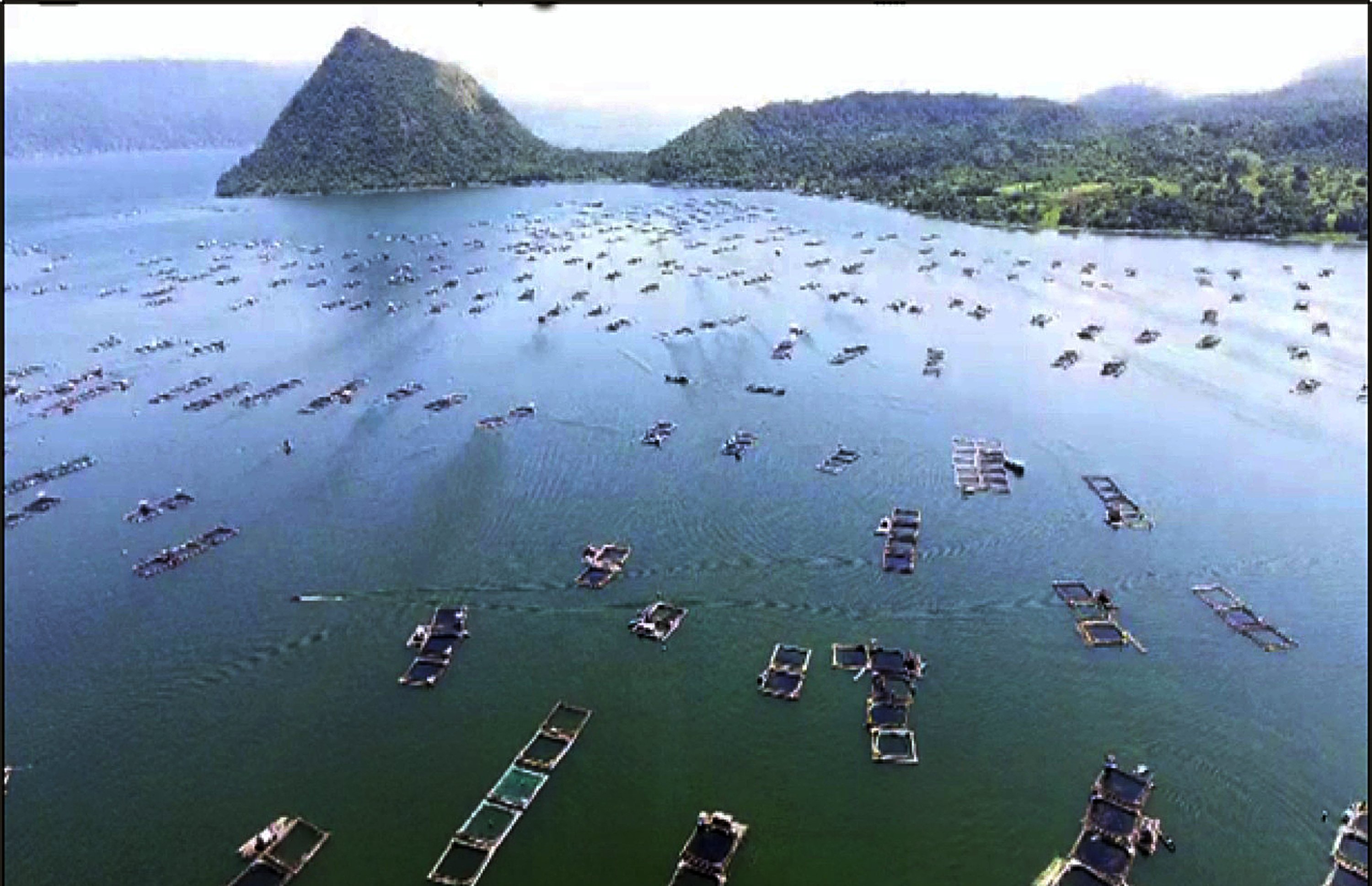 There is also a problem with the spawning of invasive fishes like the black chin tilapia and an armored catfish (popularly known as janitor fish) as it affected the growth of tawilis. The bigger fishes multiply fast and make the consumption of feeds hard for the smaller species, Santos said.
Overfishing may be a factor, NFRDI says, but it's not the only thing the government should focus on. It should be "proper implementation of all regulations."
Santos said everyone's cooperation is needed if we want to save tawilis. "[…] It is still doable. Fishermen must observe proper practices. It's okay to catch fish, it's okay to eat fish, but everything must be done in moderation. There should also be proper implementation of all regulations. The area should be monitored," he told Inquirer.net.
Featured photos courtesy of Inquirer.net
Read more:
Tawilis is now endangered after years of exploitation of Taal Lake
Wild coffee beans are now endangered
Manila wet market caught selling shark meat despite law
Foodies, please don't eat endangered animals
TAGS: BFAR environment pollution Taal Lake tawilis