What you need to know about the newly-signed Universal Health Care Law
It's progress that we hope is sustainable
Feb 22, 2019
All Filipinos would soon have equal access to quality and affordable medical services and products. This is what the Universal Health Care (UHC) law, which was signed yesterday, Feb. 20, by President Rodrigo Duterte, guarantees.
"The UHC law will close the economic, class, and gender gaps in the delivery of our health care systems," says Akbayan Senator Risa Hontiveros, co-sponsor of the law in the Senate, on Twitter.
"The Universal Health Care Law will transform the health seeking behavior of Filipinos. UHC makes medical consultation and several basic laboratory tests affordable and accessible. This will allow the people to value their health more by regularly consulting with doctors," says Sen. JV Ejercito, the principal author of the Senate version of the measure, in a statement.
The UHC makes all Filipino citizens automatically enrolled in the National Health Insurance Program (NHIP). NHIP members will be classified as "direct contributor," or those who can pay health premiums, and "indirect contributor," or those sponsored by the government like indigents, senior citizens, and people with disability. This also means that all Filipinos can get the health care services benefits from PhilHealth without identification cards.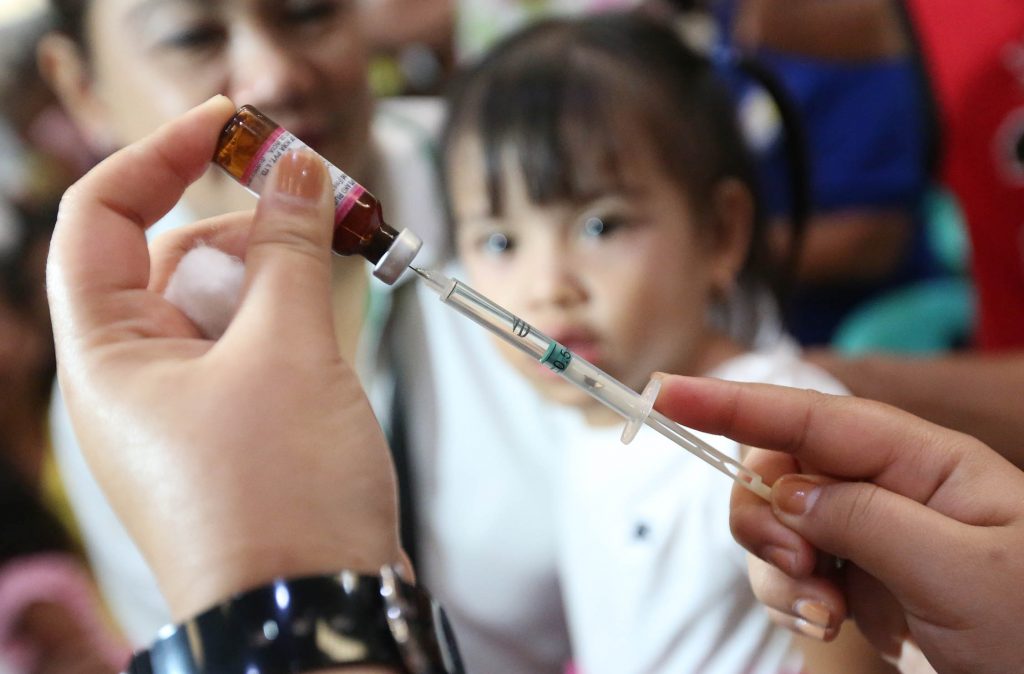 It also mandates the expansion of PhilHealth coverage to include free consultation, laboratory tests, and other diagnostic services. Is PhilHealth going to improve their model where they'd cover all the hospital costs including emergency and ICU treatments? We hope so.
This law also states that all recipients of government-funded scholarship grants who are graduates of health-related programs are required to serve for at least three years in the public sector.
To ensure the full implementation of the law, P257 billion is needed. The fund will be sourced from the sin tax collections, the premium contribution of members, the annual budget of the Department of Health (DOH), the charity fund from the Philippine Charity Sweepstakes Office, income from the Philippine Amusement and Gaming Corp., and the government subsidy to PhilHealth.
Header image courtesy of Inquirer.net
Read more:
A mom's right: Maternity leave raised from 60 days to 105
You can keep your mobile number for life under this new law
Taxpayers deserve more than failed infrastructure projects
TAGS: jv ejercito national health insurance program philhealth risa hontiveros universal health care law