9 things you can now enjoy at Ayala Malls The 30th
Find P599 Bluetooth keyboards and the first Floating Island outside of Makati Med
Jan 13, 2017
There's always a new store opening up somewhere in the city, and as many business owners and entrepreneurs know, it's always a battle of being different, of offering something that no one has done yet. The same expectation goes for bigger establishments—perhaps even more so, especially here where mall-going has become a part of the culture.
Now, mall developers have to take into consideration other needs of its patrons, as they become more discriminating in the places they visit. The game is no longer just about accessibility, as the offerings now have to be more holistic.
Surrounded by schools, offices, and residential areas, Ayala Malls The 30th is a large-scale community clubhouse: its two-hectare land covers the four-floored mall, four cinemas, a supermarket, and 28,000sqm of retail, dining, and entertainment options. The Corte, a 600sqm open green space is located at the heart of the property, giving the space a literal breath of fresh air.
"We're not just filling up spaces," says Ayala Land Malls, Inc. president Rowena Tomeldan. "Malls have gone beyond just shopping, [so we] tailor-fit what we offer to what the community needs."
With this, Ayala Malls The 30th is also set to be the backdrop of various arts and culture events in the future. General manager Mariana Zobel de Ayala strongly advocates for this, and hopes that more than just shopping, the mall becomes a place to immerse and become part of a culture. Arts and culture remain strong driving forces, as they aim to use the spaces both inside and outside the mall for various events and performances.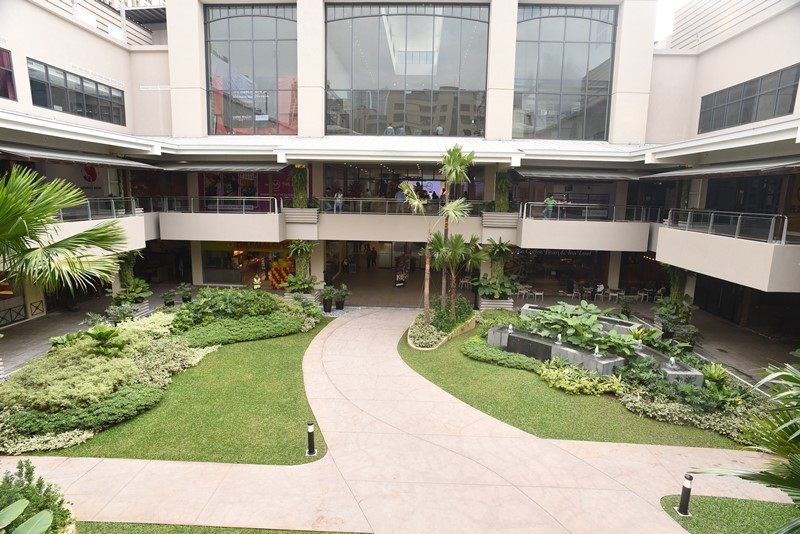 At Ayala Malls The 30th, old favorites like Fully Booked, National Book Store, and other mall staples like Jollibee, Pancake House, and Max's are now closer to home, as newer players also become part of the neighborhood.
Here are nine of our favorite finds at Ayala Malls The 30th:
Mumuso
Level 2, tel. 577-4272
It'll be hard to miss those fluffy animal plushies hanging by the window. Mumuso is a Korean general store featuring a wide range of almost minimalist products. Think Daiso, but Korean. From cosmetics to gadgets, Mumuso seems pretty full to the brim with all sorts of nifty items.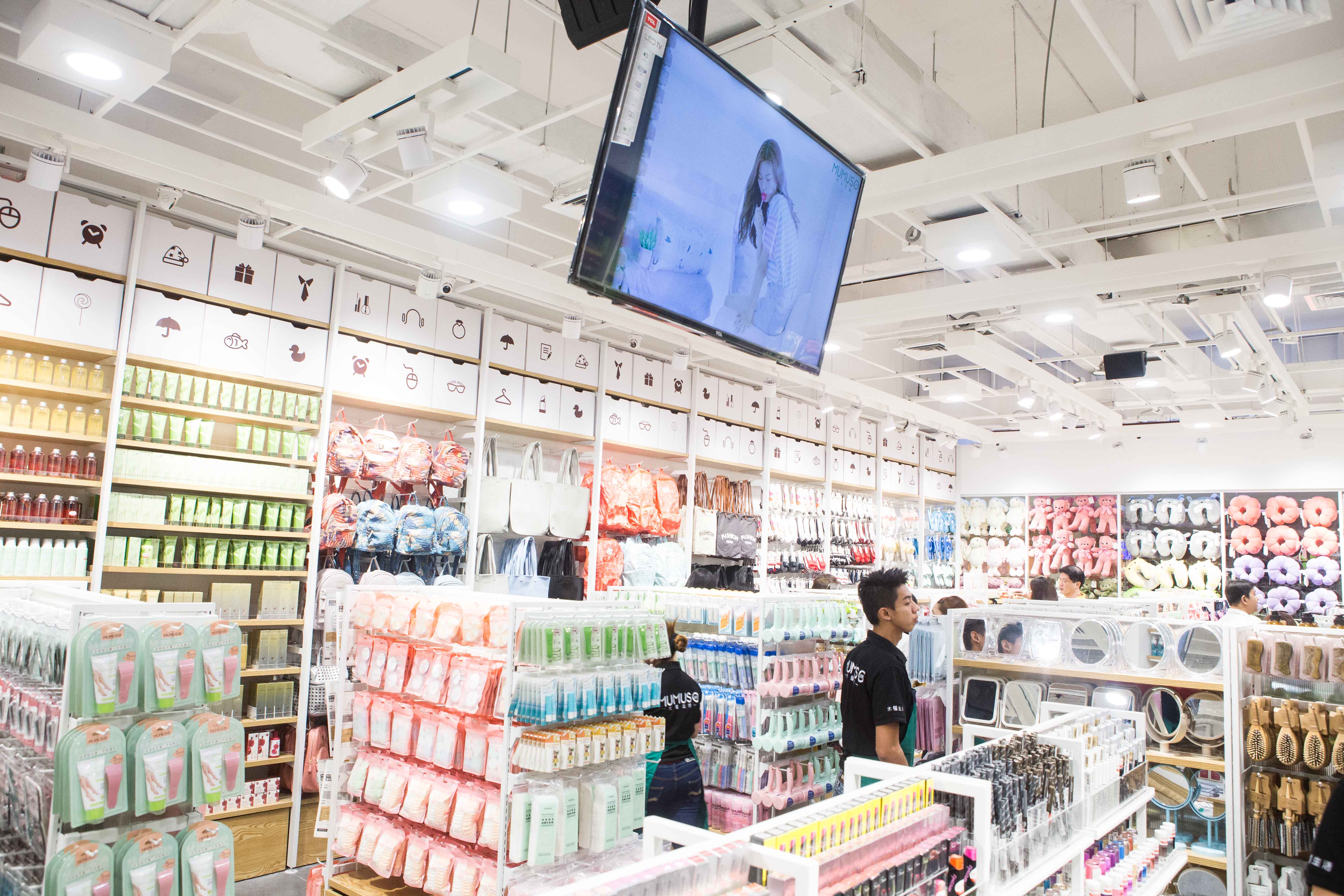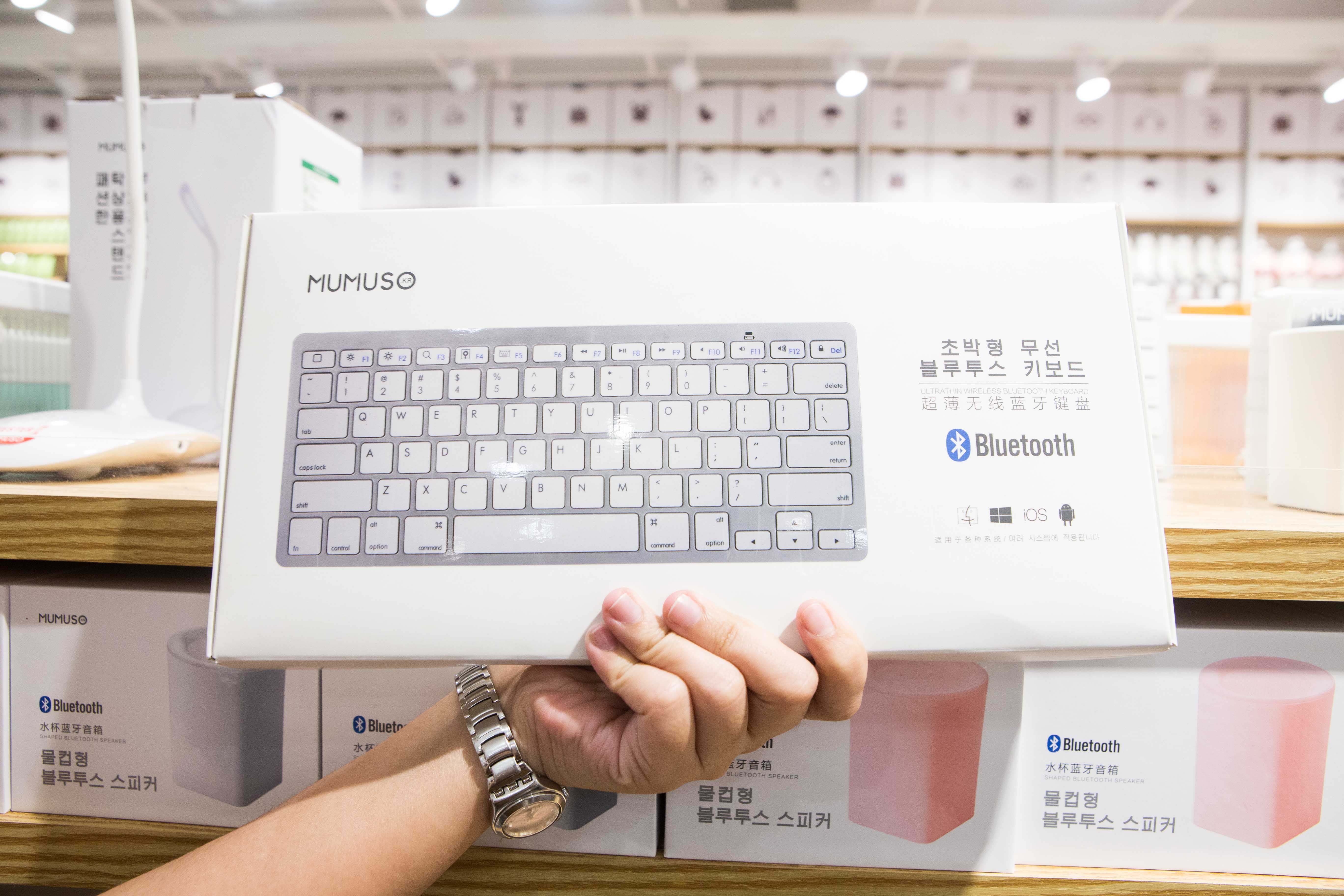 S&R New York Style Pizza
Lower Ground Level, tel. 944-6704
Now you don't have to drive out to the supermarket to satisfy your pizza cravings. Choose from their four main pizzas: Cheese, Pepperoni, Garlic Cheese, and Combo. You can also add on a serving of their southern fried chicken or a baked roll to complete your meal. Round it up with churros for dessert.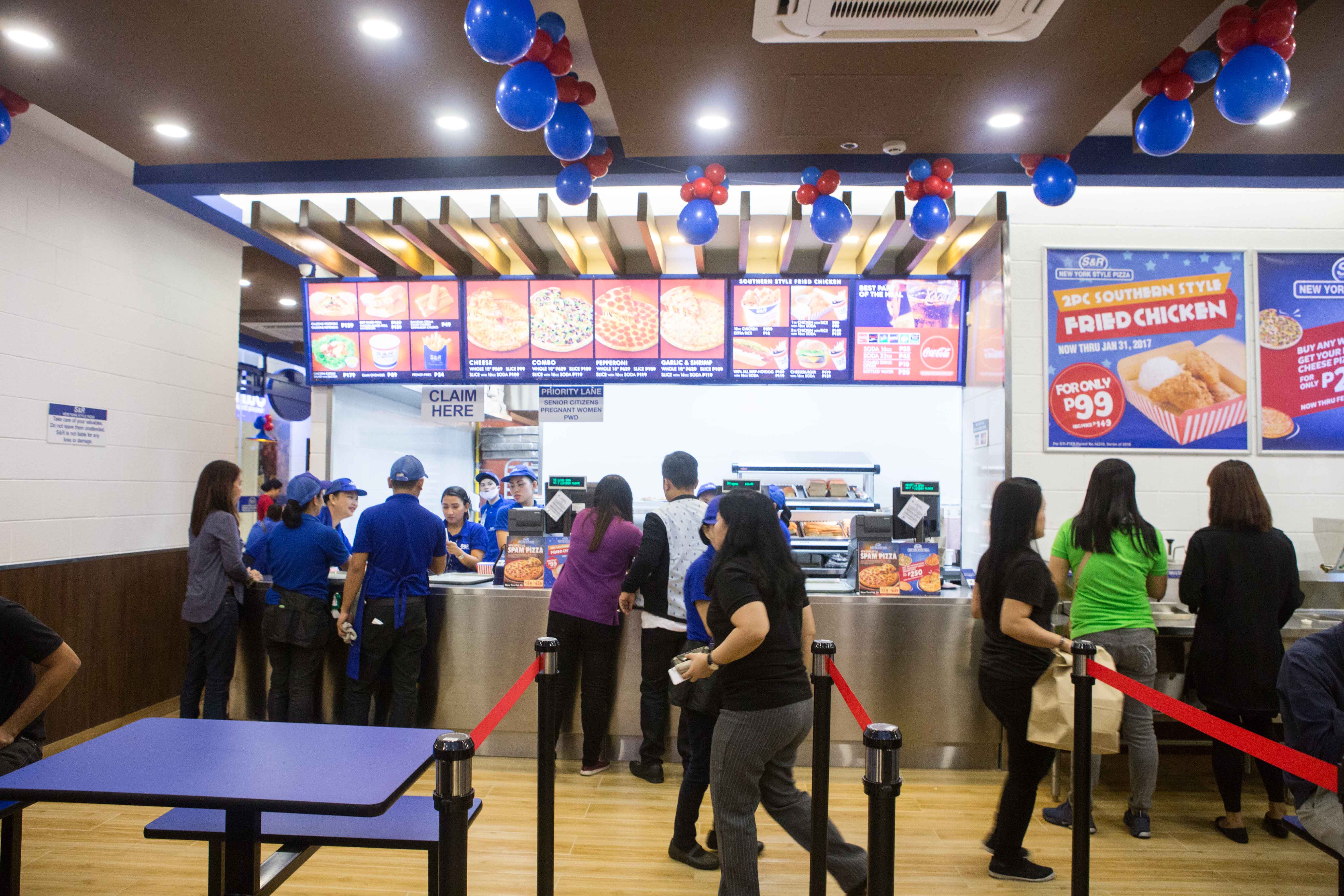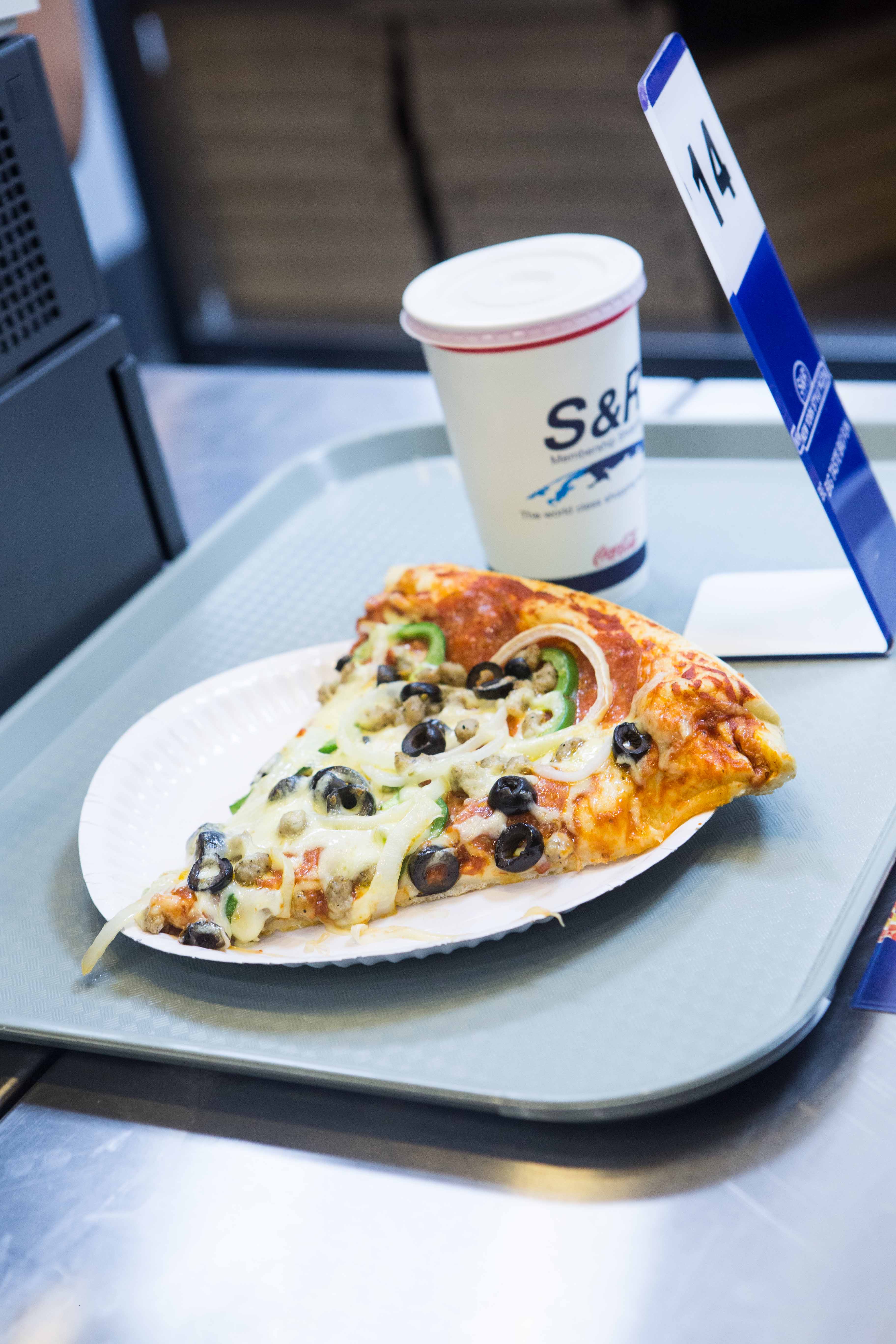 Beeswax Organics
Lower Ground Level, tel. 404-8329
This waxing and nail salon uses organic, locally-sourced honey for their waxes and Zoya for their nail care products. They carry around 200 shades of Zoya's nail polish. Because their products are organic and vegan, Beeswax's services are safe for those with sensitive skin, children, and those who are pregnant. Their underarm warm wax costs P300. You can also try their organic nail care service, which is inclusive of an SLS-free soak, massage, and Zoya nail polish for P530 (hands and feet).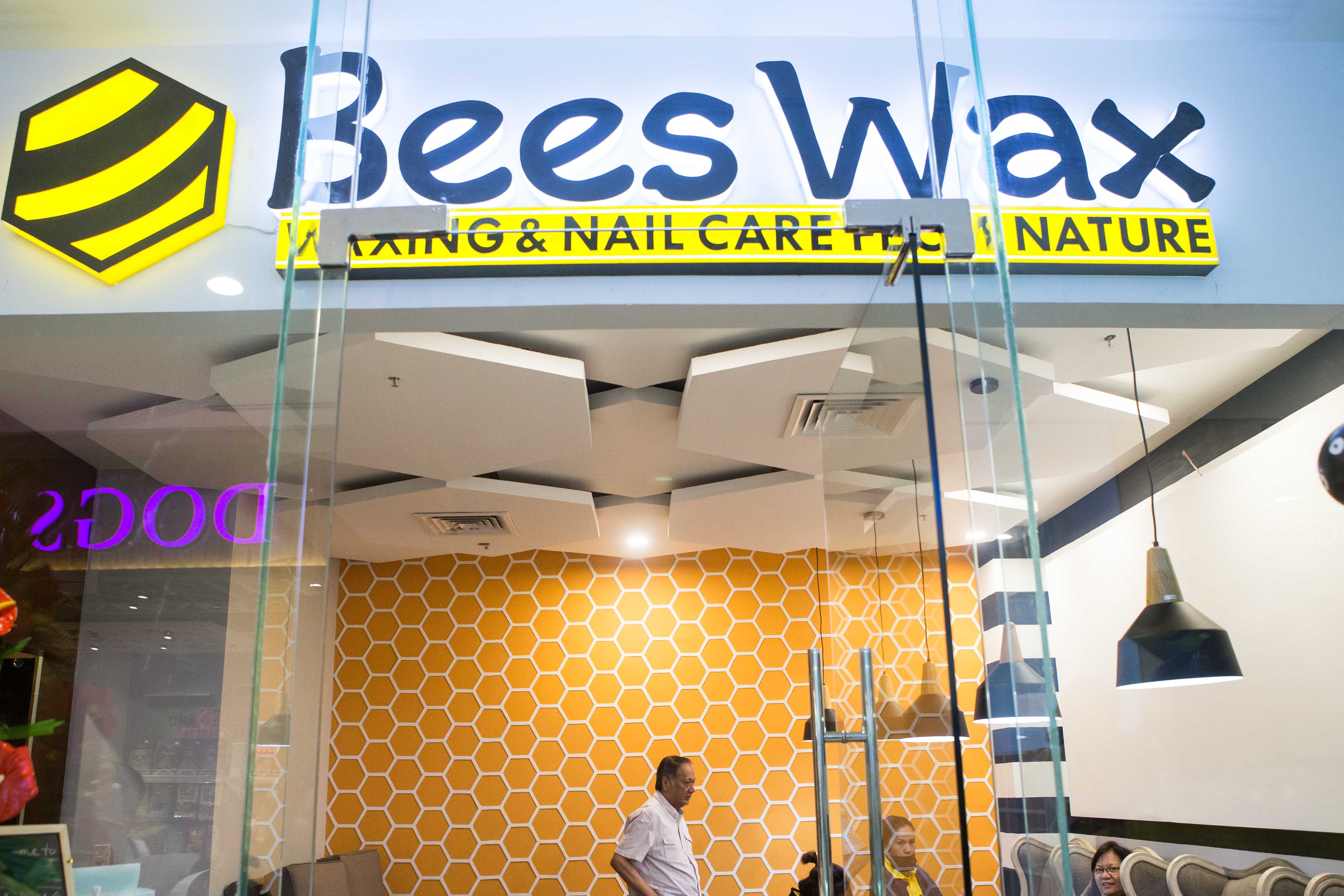 Ogalala
Level 2, Ogalala Website
Ogalala carries global children's brands such as Melissa & Doug, Animal Planet, Discovery Kids, and Crayola, among others. With the belief that education through play is the foundation to build a holistic life, Ogalala's toys and kids' products are all carefully chosen based on insights from parents. Ogalala is the only kids' store with a Crayola Pick Your Pack station. Kids can fill a box of 24 crayons with their own choice of colors.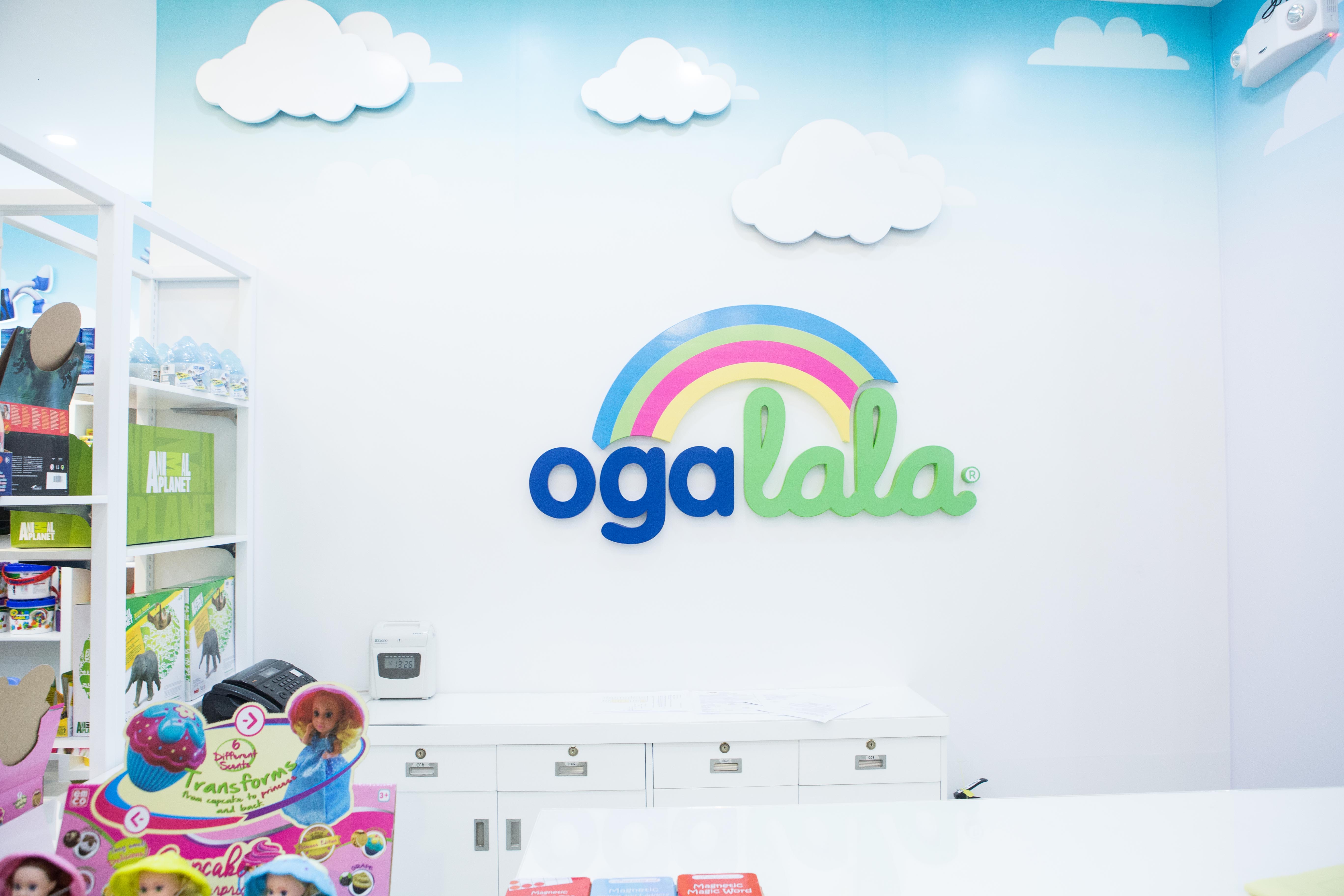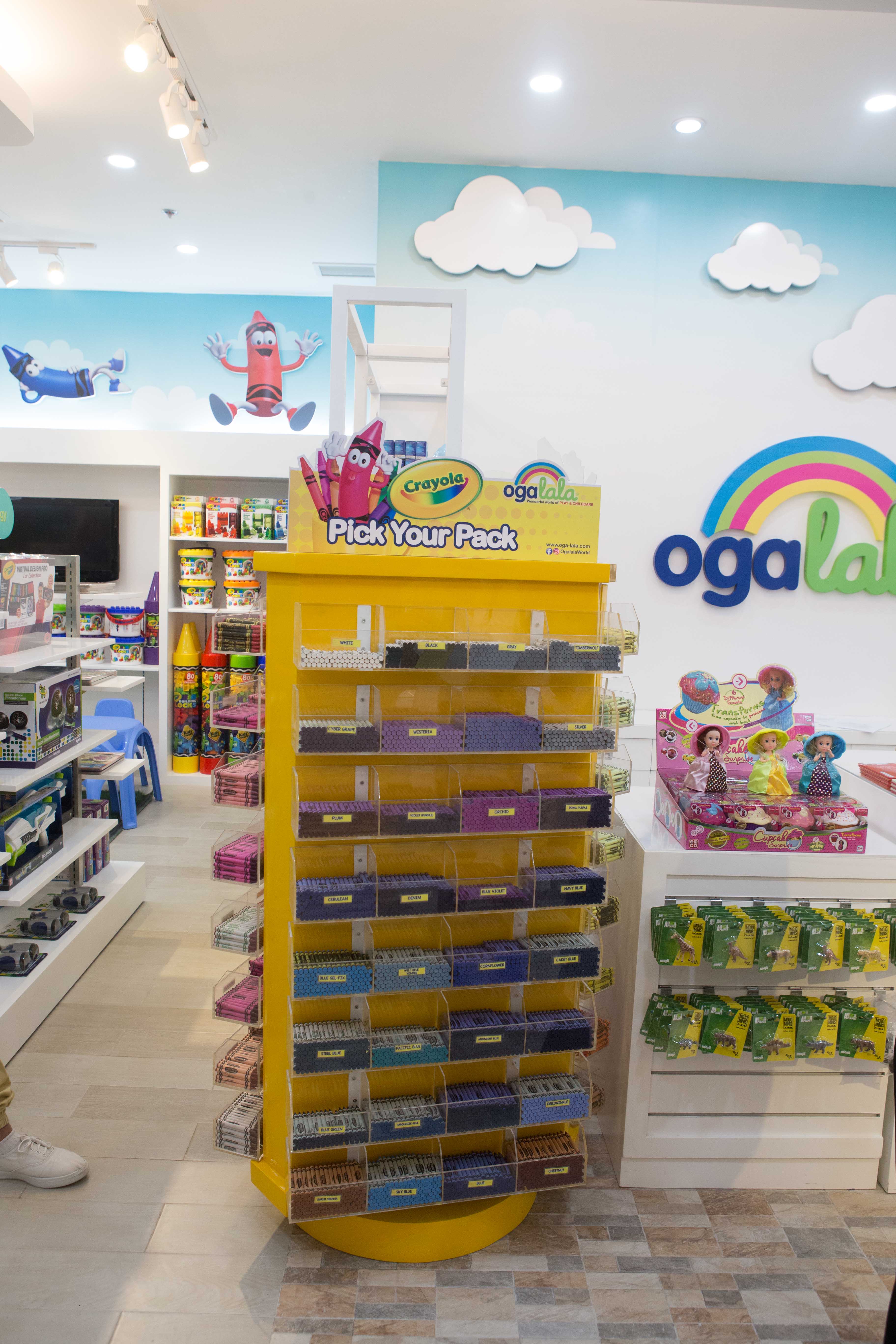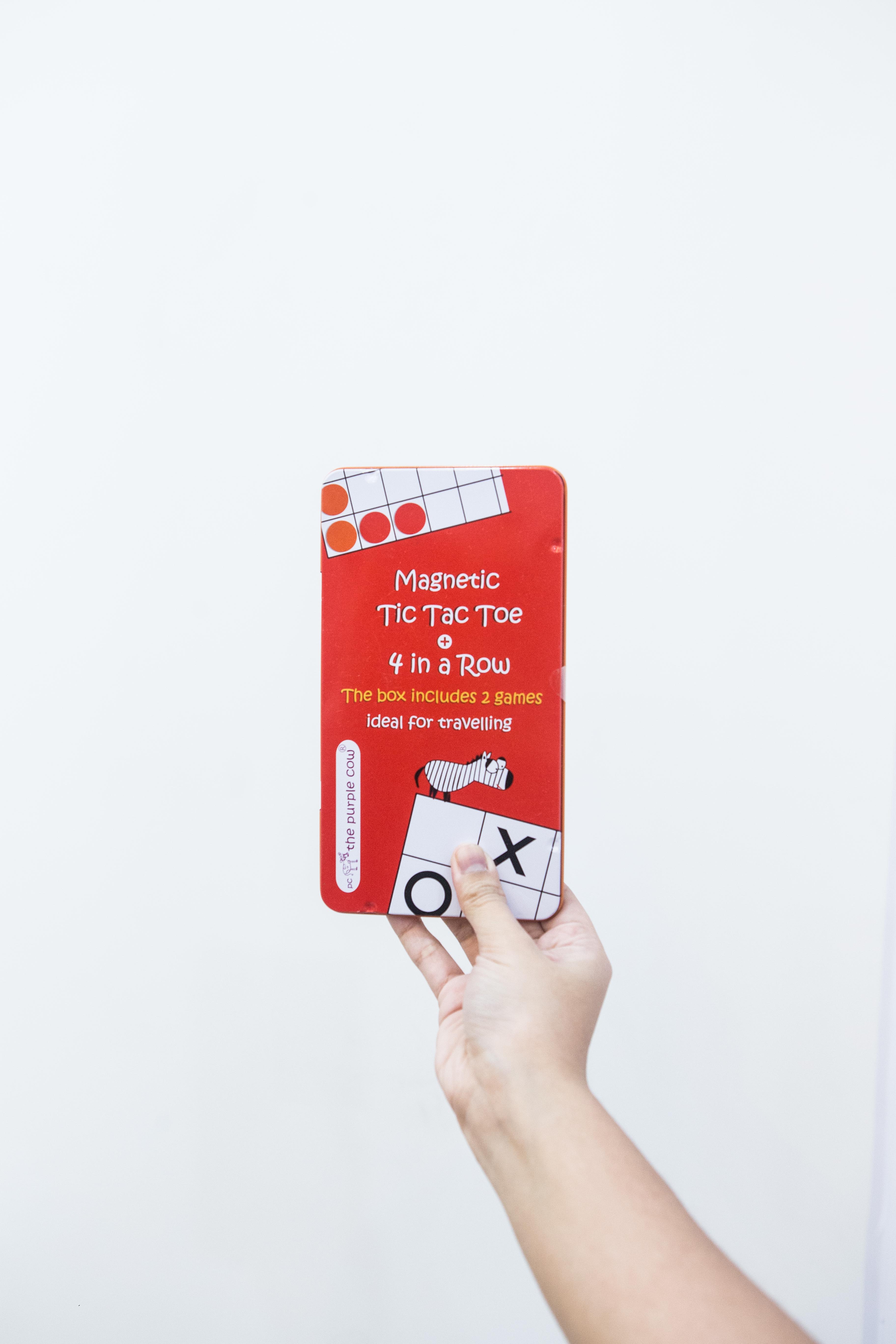 La Brazorria de Lasevil by Forget Me Not Specialty Cakes
Ground Level, cel. 0917-3953529
From Forget Me Not Specialty Cakes by Chef Pixie Sevilla, La Brazorria de Lasevil offers three varieties of brazo de mercedes: the Brazo de Remedios, already a favorite from Forget Me Not, is the classic version of the brazo; the Brazo de Oscar is the sugar-free option; and the Brazo de Luna is a new creation, riding on the salted egg craze.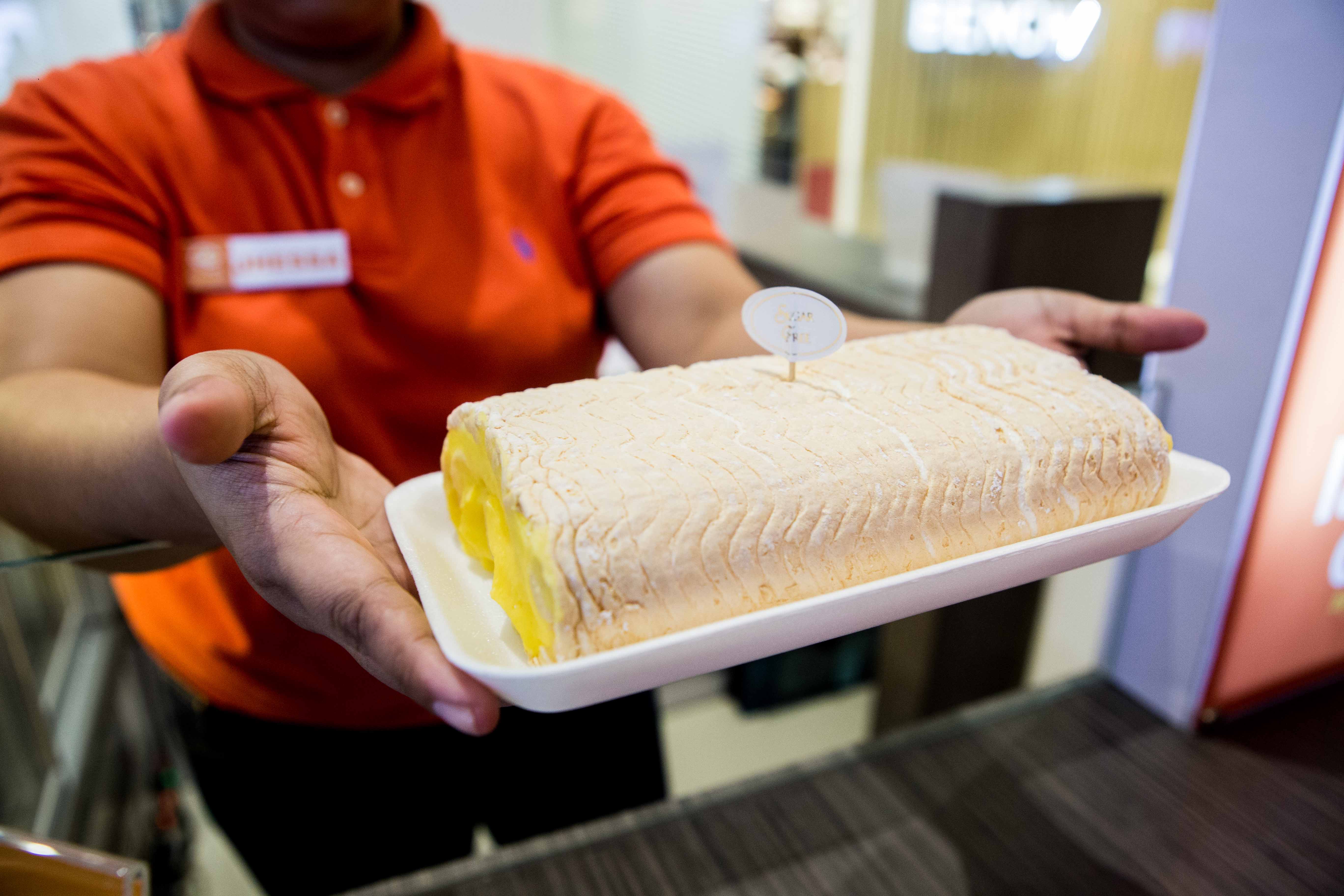 Wonderbake
Level 2, Wonderbake Facebook 
Here's a one-stop shop for all your baking needs. From chocolates and marshmallows to flours and baking powders, Wonderbake offers a variety of sizes and brands sourced both locally and from abroad. They also sell baking tools and packaging, such as popsicle sticks, cupcake and cake boxes.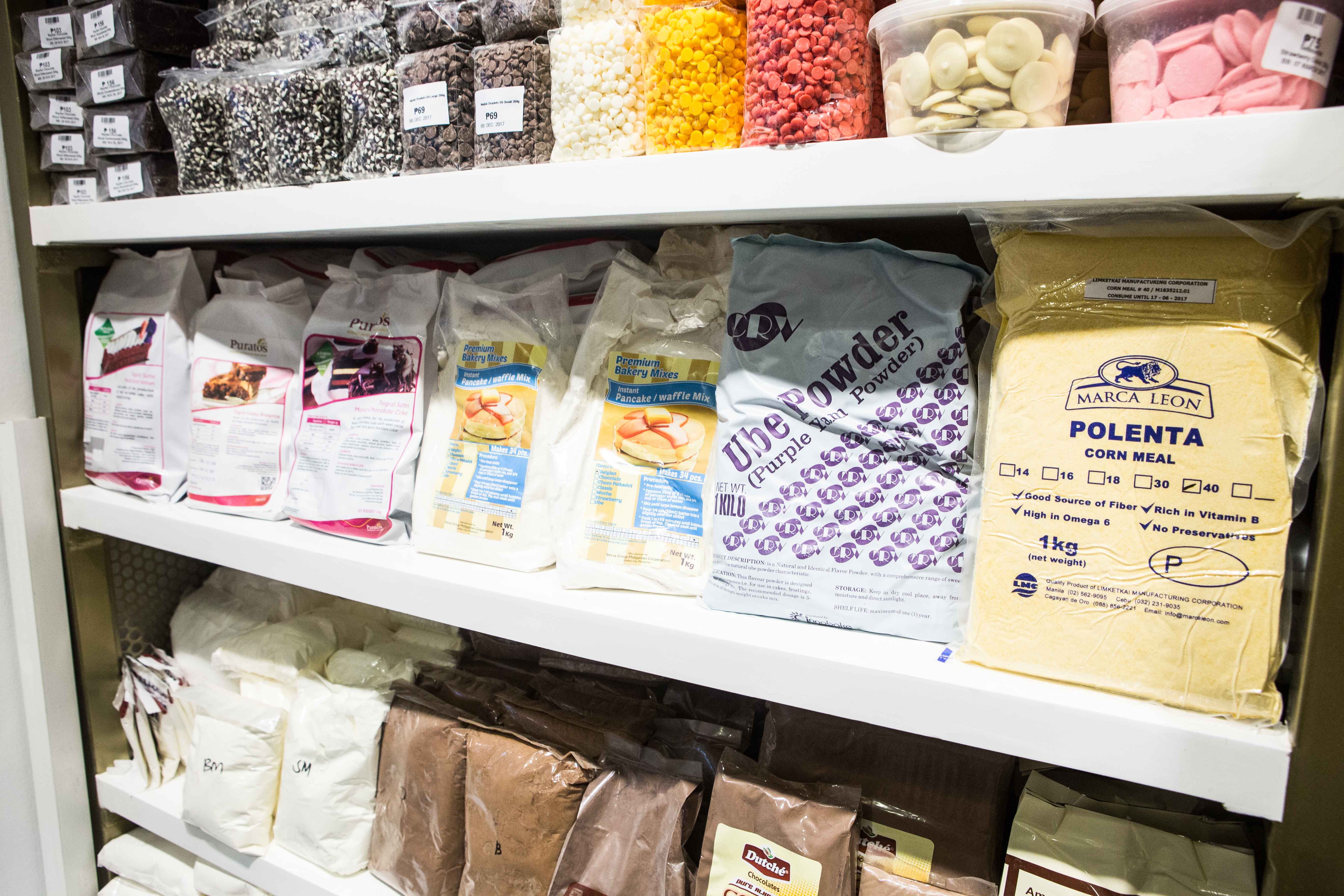 Retail Lab
Level 2, tel. 500-8023
A lifestyle concept store originally by SoFA Design Institute, Retail Lab carries locally made products by Eighth Mermaid and Oath Clothing, leather products by Anma Lifestyle, and soy and beeswax candles and scents for the home by Illumine Living, among other brands. With their Rockwell branch under renovation, the Ayala Malls The 30th branch will be their main branch this year.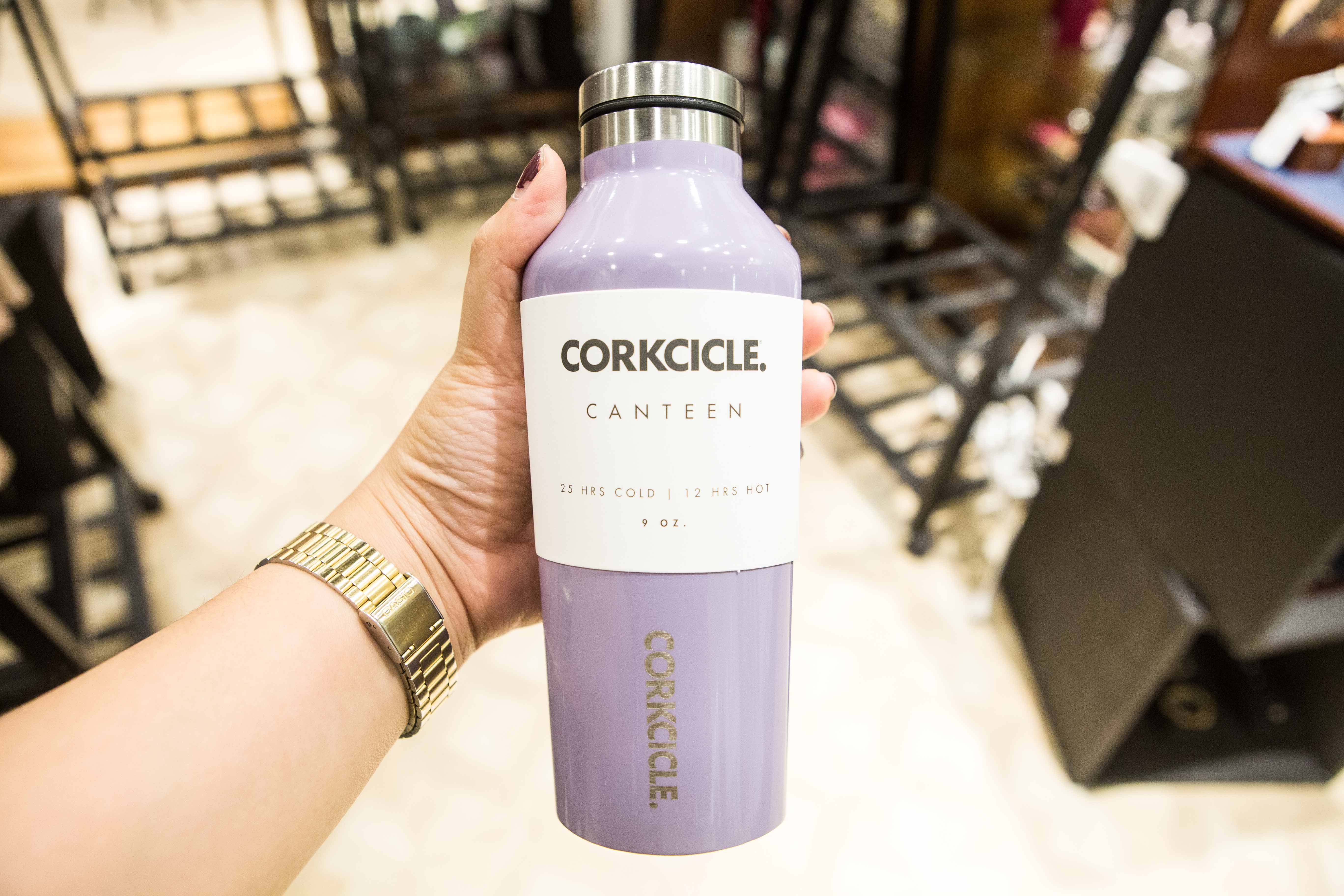 Floating Island
Level 2, tel. 635-4814
From its opening in 1969, Floating Island has become a household name, marking various milestones and events in the lives of Makati Medical Center's patients and visitors. This is their first move out of the hospital. Floating Island at Ayala Malls The 30th features a more condensed menu (at least for now), featuring their bestsellers.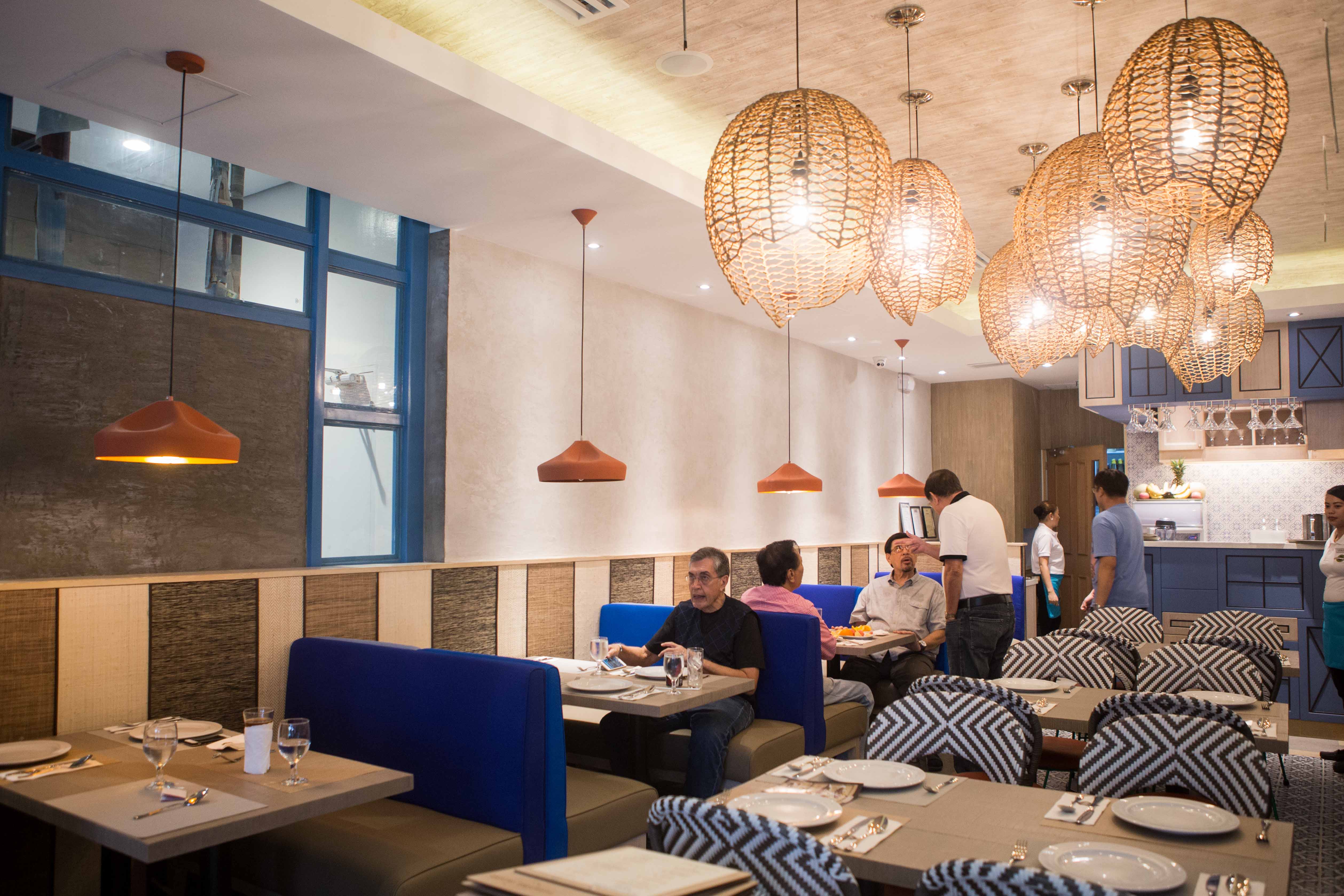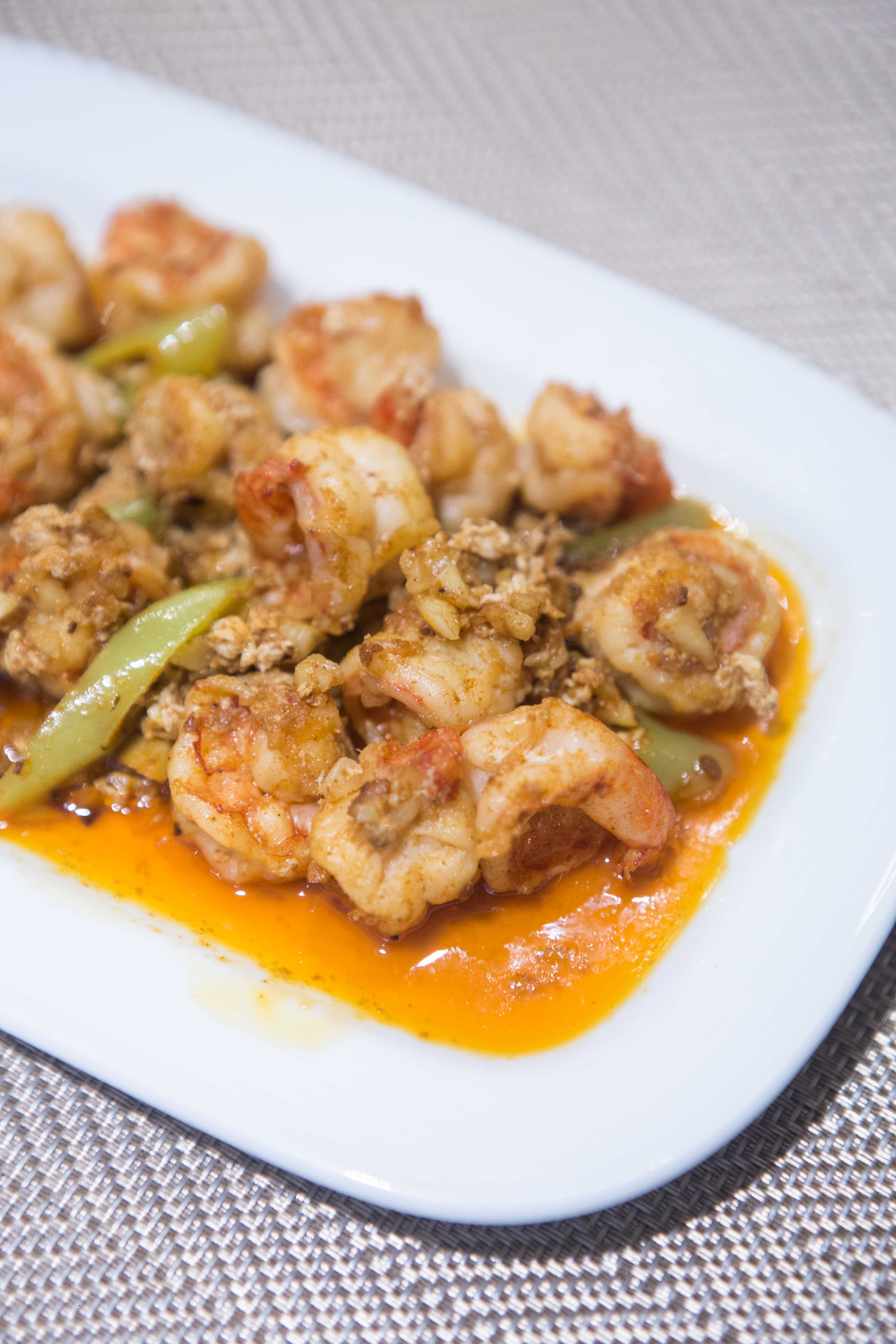 The Stockroom
Level 2, The Stockroom Facebook 
Those who love collecting trinkets and knick-knacks will enjoy browsing through The Stockroom's collection. Sourced from around Asia, The Stockroom carries cute but useful items like tote bags, stationery, notebooks, pens, and other craft items, as well as home products with quirky designs like bookends shaped like people, Yakult-shaped containers, and even slush makers.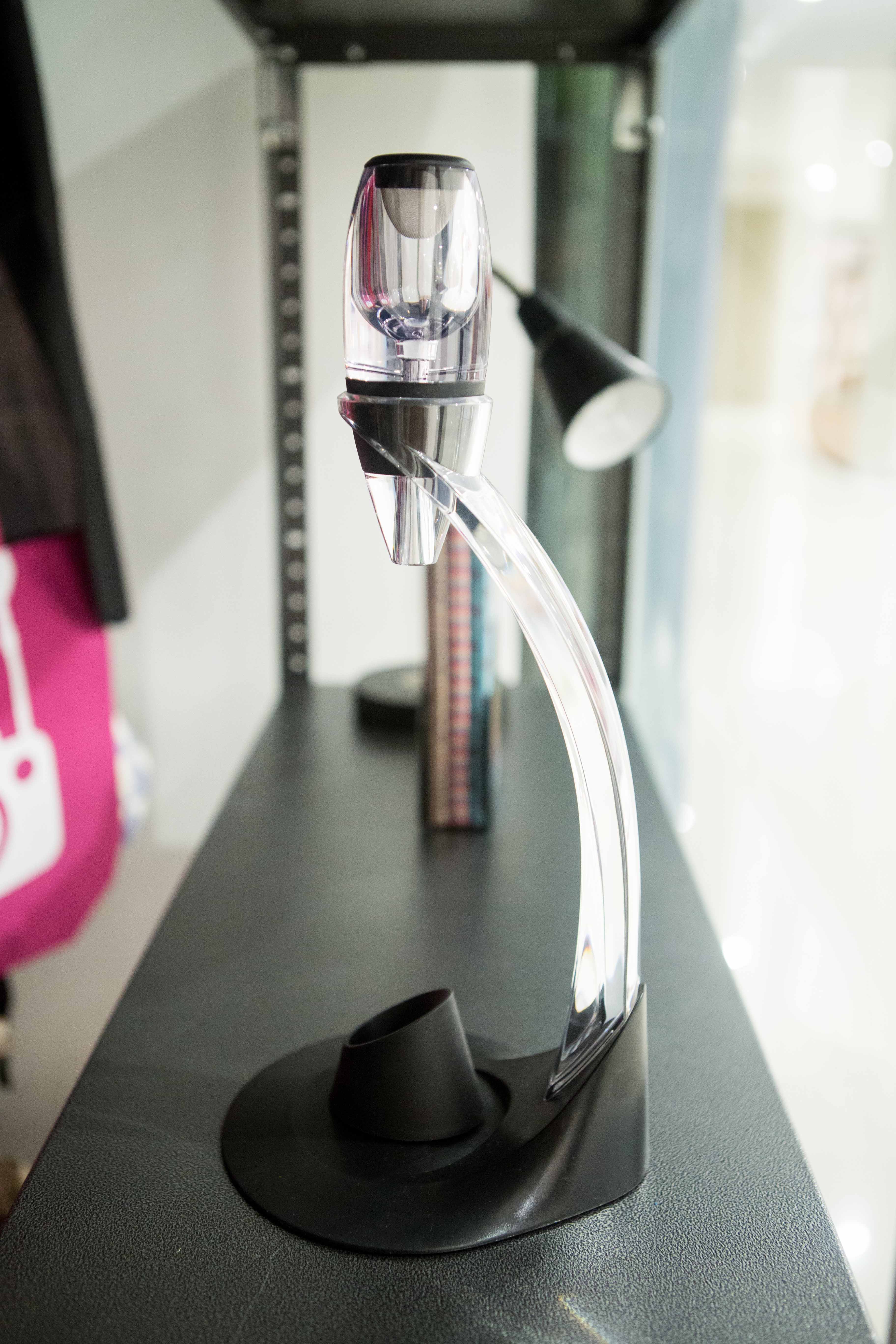 TAGS: ayala ayala malls ayala malls the 30th beeswax organics floating island la brazorria de lasevil mumuso nolisoliph ogalala retail lab s&r new york style pizza the stockroom wonderbake