This proposed Senate bill will reward customers who bring their own reusable takeout containers
The Single-Use Plastics Regulation and Management Act of 2019 by Sen. Kiko Pangilinan to give incentives to recycling and reusing to curb the circulation of single-use plastic
Jul 10, 2019
Proposed laws trying to address the growing plastic problem have been on the rise in the last few years. While it's generally a good sign that indicates that the government is listening and doing something about it, there is little proof to back their efficiency mostly because these remain to be implemented in a national scale. What we actually see rolling in its gears are local government unit regulations in barangays, municipalities, and city that are slowing gaining traction.
READ: What is this so-called "plastic holiday" in Siquijor and is it working?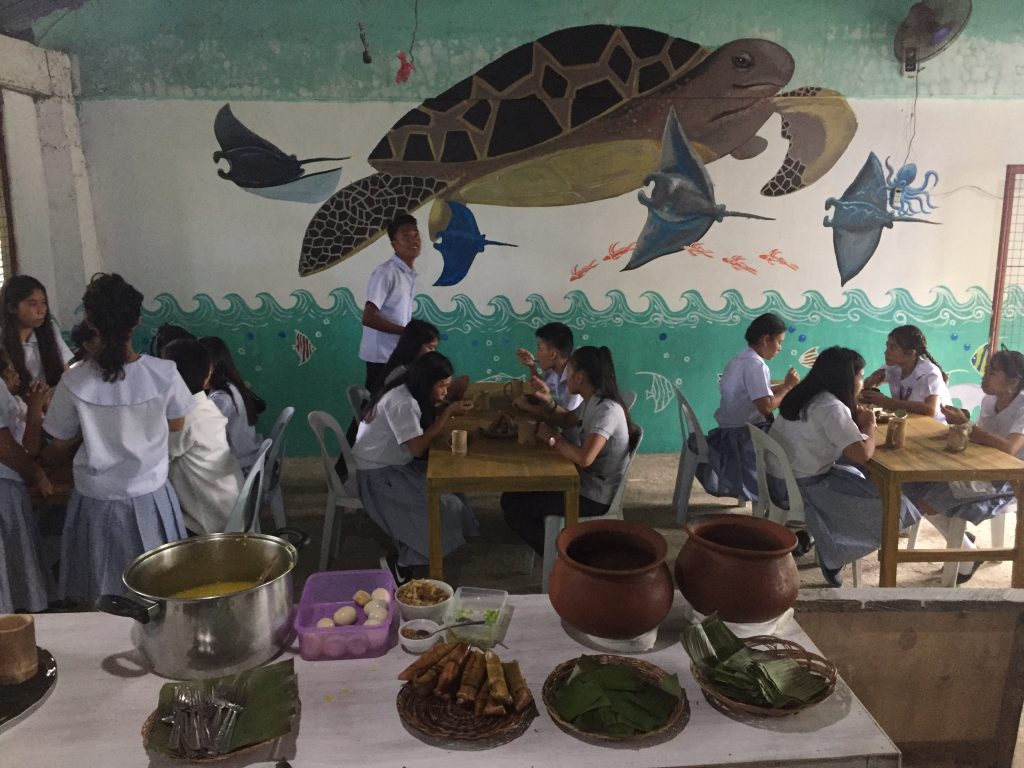 But anyway, a good law, proposed or implemented with good intentions is always a start. Last week, Sen. Kiko Pangilinan filed a Senate Bill which aims to phase out single-use plastic by prohibiting its importation, manufacture and use in food establishments, stores, markets, and retailers.
Senate Bill No. 40 or the Single-Use Plastics Regulation and Management Act of 2019, in a nutshell, seeks to penalize those who will continue to use sachets, plastic bags, cutlery, bottles, films, Styrofoam cups, straws, and other throwaway packaging by imposing a P5 levy on customers per item used.
READ: "Biodegradable" plastic is not the solution it is posing to be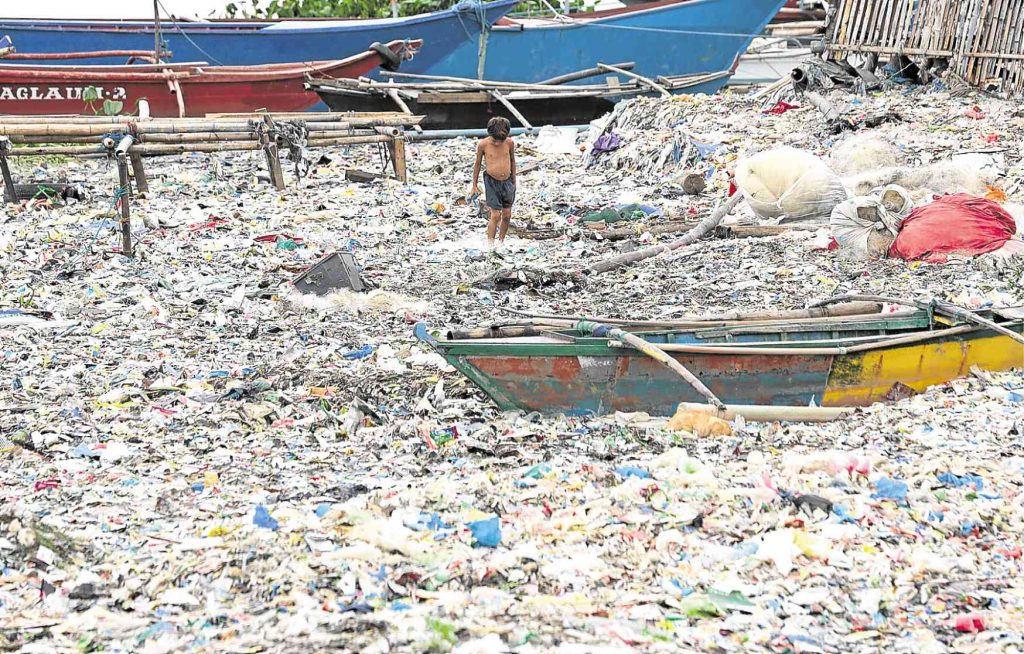 Its implementation will be a responsibility of retail establishments, who gets to keep 20 percent of penalties, while the remaining 80 percent shall go to a Special Plastic Fund which will be created through the bill. Retailers who refuse to cooperate will likewise be penalized.
But this is set to take effect only after a year of the bill's implementation.
In the same bill, customers who bring their own reusable or recyclable containers for takeout is entitled to a discount of P5.
Likewise, after a one year period, importation of single-use plastic will be banned and funding for research for alternative solutions to plastic will be part of the bill's agenda.
In July 2018, a similar bill prohibiting the use of single-use plastic in the country was filled by Muntinlupa Representative Rufino Biazon, which echoes the proposal of a previous bill by Quezon City Representative Winston Castelo in 2017. The measure has seen been referred to the Committee on Ecology within weeks of its filing.
Former Sen. Loren Legarda, on the other hand, authored Senate Bill No. 1948 or the Single-Use Plastics Regulation and Management Act of 2018 filed in the 17th Congress a month after Biazon's proposal in Congress. The Senate website indicates that it is pending in the committee as of August 2018.
Header photo by Marta Markes on Unsplash
Get more stories like this by subscribing to our weekly newsletter here.
Read more:
Confirmed: Our plastic trash has already reached the deepest part of the sea
Canada to ban single-use plastic bags, straws, and water bottles by 2021
Plastic exchange campaigns can lead to incentivizing plastic consumption
TAGS: Kiko Pangilinan Senate Bill single-use plastic Single-Use Plastics Regulation and Management Act of 2019