By now, people have been desensitized, numb, following the partial tally of elections. Some may even want to shut off the news completely. But here's something you might want to know before you do: a recent deep dive exploration in Marianas Trench—the deepest trench in the world—discovered that our trash has reached far below the ocean.
Retired naval officer and explorer Victor Vescovo descended 10,928 meters down the Pacific Ocean's Marianas Trench, surpassing the previous record by 16 meters. During his stay at the trench, Vescovo discovered unknown sea creatures like from shrimp-like anthropods with long legs and antennae to translucent "sea pigs" similar to a sea cucumber, according to Reuters.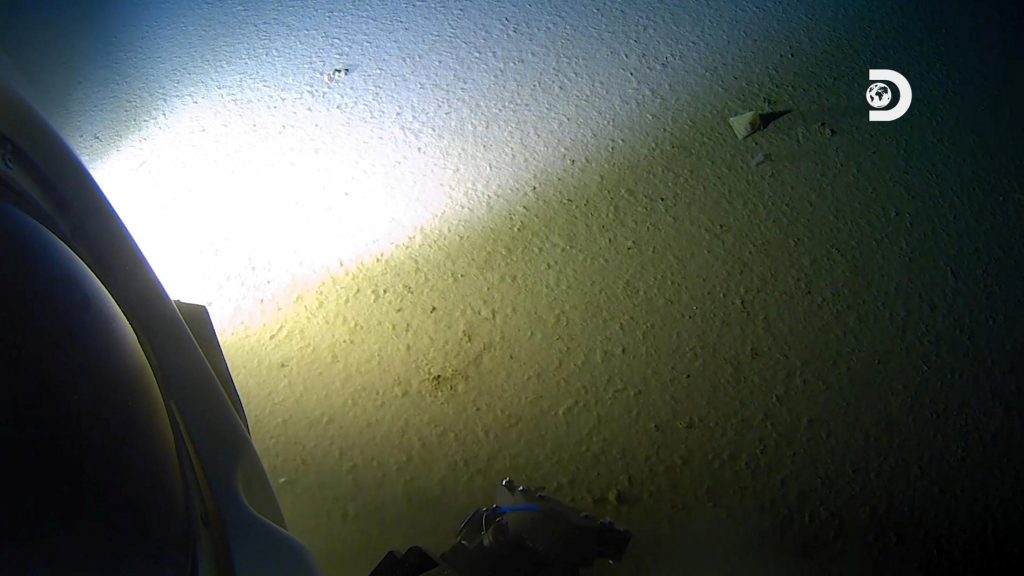 But what really caught his attention was something far scarier: labeled plastic objects, indicating that it is, in fact, a manmade material.
"It was very disappointing to see obvious human contamination of the deepest point in the ocean," Vescovo said in an interview.
READ: Humans are already eating microplastics, according to study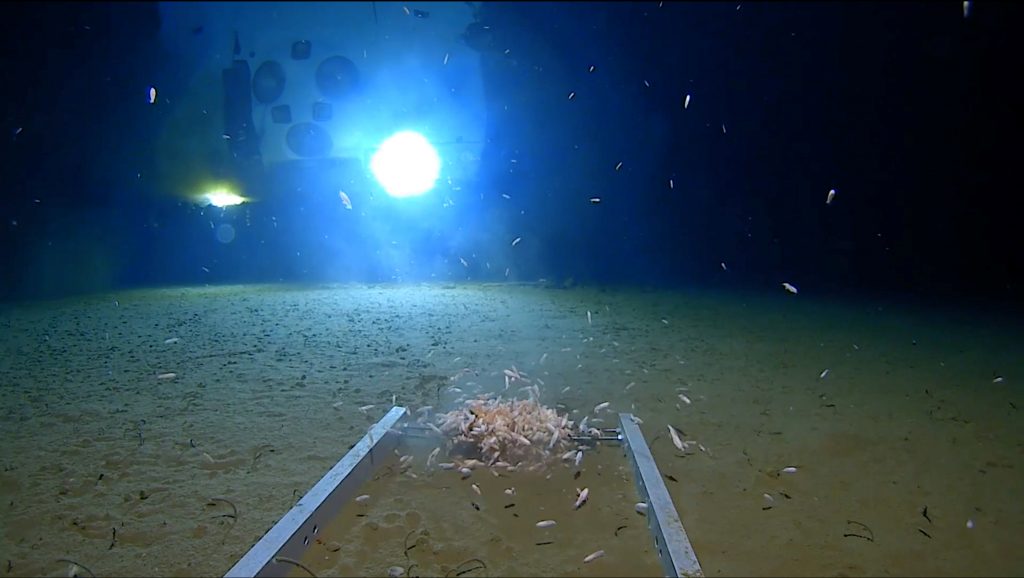 Are we really surprised? No. But we should. Apart from the fact that microplastics are now probably in our gut, courtesy of the seafood we eat (which are the real victims in here, to be honest), it's alarming just how resilient these materials are. Imagine, they survived extreme pressure under the ocean(!), not even natural forces can decompose plastic, we tell you.
But what are the implications of this discovery? Well, for Vescovo, he hopes this would raise awareness about ocean littering, and pressure governments to act upon this problem of plastic.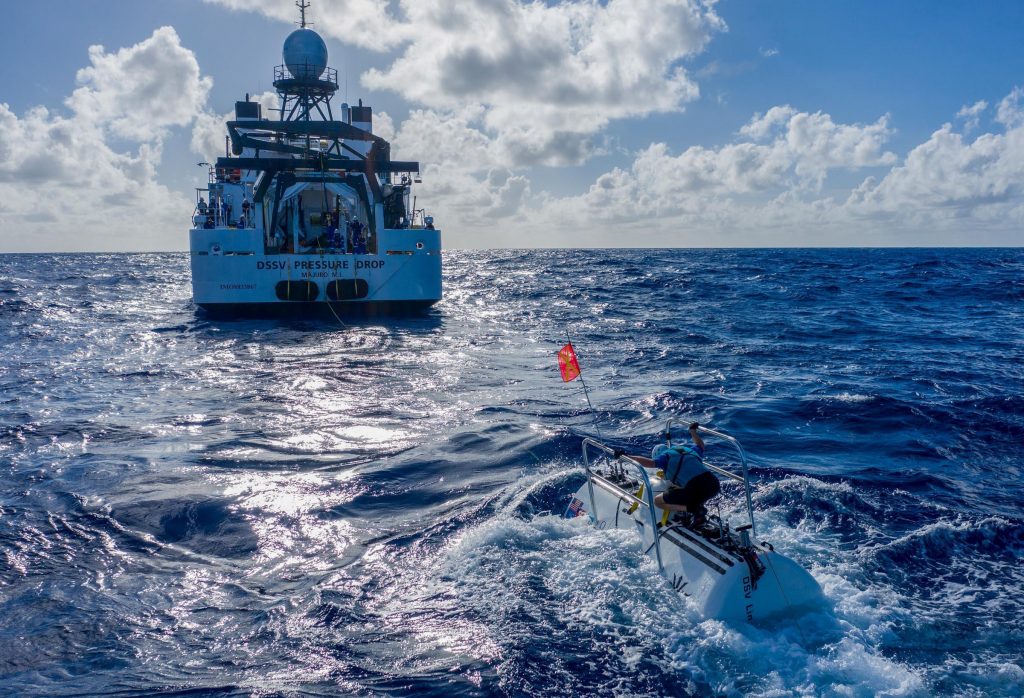 Vescovo is only the third person to make it this far down what is called the Challenger Deep. He and his team have already done four dives in the last three weeks collecting biological and rock samples.
Header photo courtesy of Grig Montegrande/Philippine Daily Inquirer
Read more:
Huge dead whale at CCP reflects PH's plastic problem
Actor Pepe Herrera shows the plastic-sunken state of Freedom Island
Metro Manila will be knee-deep in plastic within a year
Writer: CHRISTIAN SAN JOSE