Surprising but not unexpected. Microplastics are everywhere, including inside us humans. This is according to a small study done in Austria which found microplastic in human feces.
Eight people from Europe, Russia, and Japan participated in the study conducted by the Environment Agency Austria. All their stool samples tested positive for nine of ten plastic varieties including polypropylene and polyethylene terephthalate.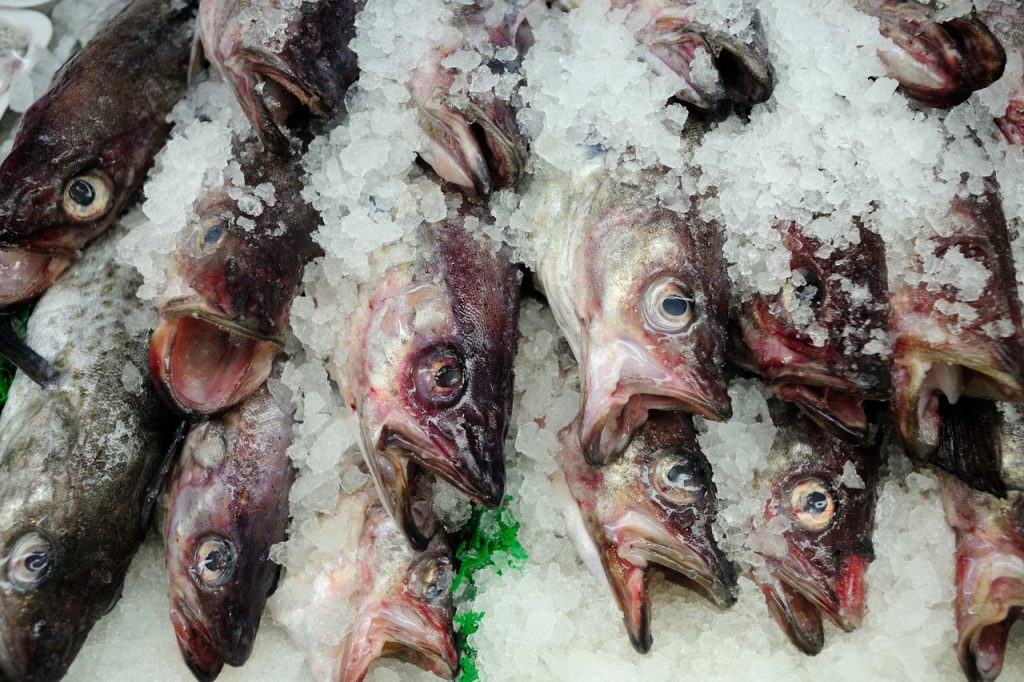 "This is the first study of its kind and confirms what we have long suspected, that plastics ultimately reach the human gut. Of particular concern is what this means to us, and especially patients with gastrointestinal diseases," said Philipp Schwabl of the Medical University of Vienna, the lead of the study.
However, the researchers were quick to add that they did not access the dangers the findings pose on human health, noting that further study is needed to do so.
The participants of the study, three men and five women, aged 33 to 65, were tasked to record their daily food intake prior to the stool testing. All participants ate food packaged in plastic and drank bottled water. But the researchers were adamant to link the microplastics to any of the food they ingested.
In an interview with the National Geographic, Chelsea Rochman, an ecologist studying the effects of microplastic in fishes at the University of Toronto said: "I'd say microplastics in poop are not surprising. For me, it shows we are eating our waste—mismanagement has come back to us on our dinner plates. And yes, we need to study how it may affect humans."
Header photo courtesy of Unsplash
Read more:
No surprise: Microplastics were found in PH salt
The Philippines might start banning microplastics and single-use plastics soon
There are microplastics in bottled water
Read more by Christian San Jose
"Biodegradable" plastic is not the solution it is posing to be
This bag protects your belongings from theft and our oceans from plastic waste
No more single-use plastic once Boracay reopens