The Philippines might start banning microplastics and single-use plastics soon
We can't wait
Jun 6, 2018
Senator Loren Legarda was at the 4th Asia-Pacific Coral Reef Symposium in Cebu last Monday and spoke about her plan of filing bills that would ban microplastics and single-use plastics in the country.
Legarda believes that the Philippines has one of the richest marine ecosystems in the world, but is also a major source of plastic trash in the world's oceans. "The country contributes 2.7 million metric tons of plastic waste and 500,000 metric tons of plastic waste leakage per year," she said.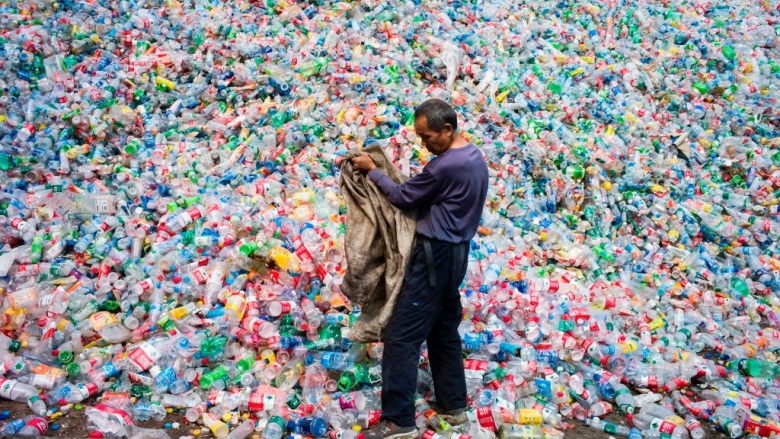 I've said it once and I'll say it again: The world's "throwaway culture" has worsened the spread of packaging waste, big or small. And as the senator put it, "It is now time for the Philippines to implement the same law." By banning microplastics and single-use plastics, we just might move away from throwaway culture.
"The waste that we produce, unless minimized and managed properly, will find its way into our oceans and will affect both marine and human life," Legarda added. She called on local governments to do their part in strictly enforcing our laws on sustainable marine biodiversity and conservation.
Header image courtesy of National Ocean Service
Read more:
80 plastic bags found in a dead whale's body
No surprise: Microplastics were found in PH salt
Read more by Bea Llagas:
Buy your steel straws and bamboo tumblers from these cafes
Can you survive a zero-waste beauty routine?
TAGS: environment fixture Loren Legarda microplastics nolisoliph One Plastic Free Day 2018 plastic pollution single-use plastic