Buy your steel straws and bamboo tumblers from these cafes
Eco-friendly consumerism?
Jun 5, 2018
One Plastic Free Day has taken off without a hitch and it's amazing to see more and more companies finally waking up from the global crisis that is plastic pollution, and actually taking measures to fix it. (We may be a century late but I like to look at the brighter side of things.)
Here in the Philippines, a few cafes have joined the movement (I hate calling it a trend because it's not) and consumers are pleased. For a country that uses millions of plastic every year, these shops selling sustainable merchandise are a breath of fresh air. Read on to know more about them.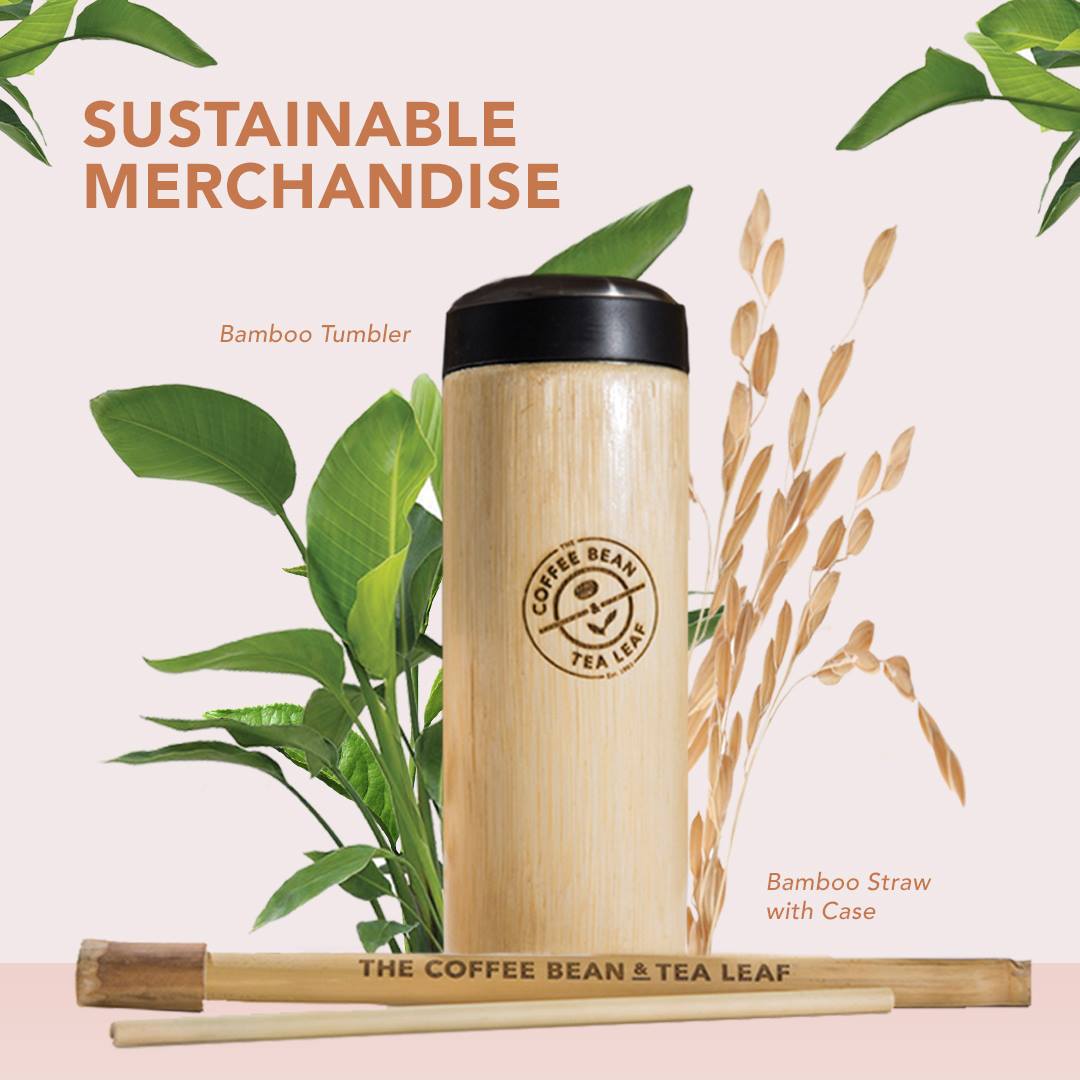 Starting June 11, you'll be able to buy your very own bamboo tumbler and straw from CBTL. The bamboo items are handcrafted by farmers from Nueva Ecija, and with every purchase, you're also helping them in return.
The tumbler is made of natural bamboo with a BPA-free stainless steel inner; it comes with a removable filter and tea steeper; can keep drinks hot for four hours and cold for six hours. The bamboo straws are also processed naturally and can be used for approximately 700 times.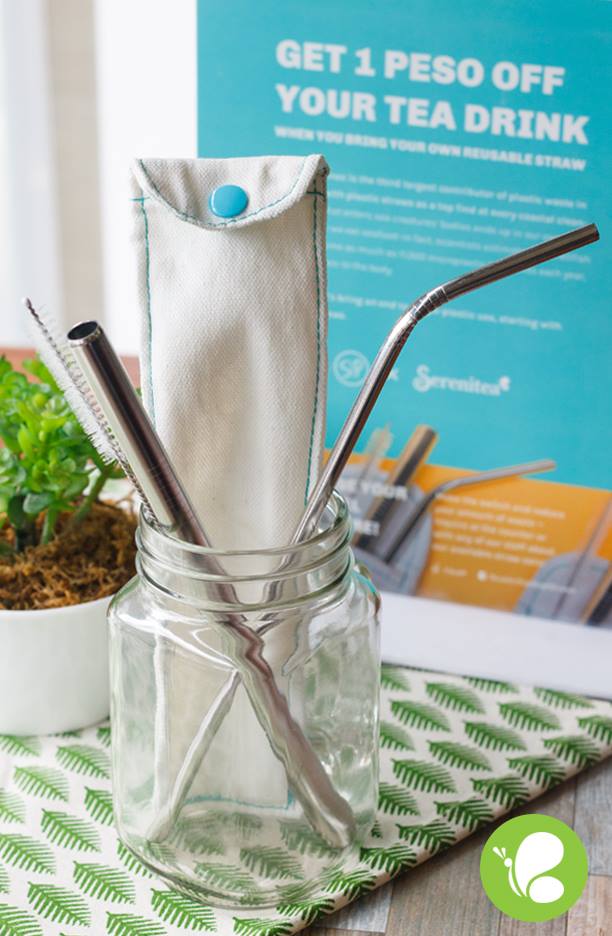 Last year, milk tea chain Serenitea took the initiative to start selling steel straws in-store. Customers can get P1 off their drink when they bring their own reusable straws. They sell them in sets, which is more efficient because you get different sizes for different beverages.

Batala Bar has always been one step ahead towards sustainability. Here you'll find upcycled items like handbags, rugs, clothes, and even furniture.
Header courtesy of Kickstarter
Read more:
No surprise: Microplastics were found in PH salt
80 plastic bags found in a dead whale's body
Read more by Bea Llagas:
Choose your weapon: reusable straws
Here's a sunscreen that corals will love
TAGS: bamboo straw bamboo tumbler batala bar boba fixture market Milk tea nolisoliph One Plastic Free Day 2018 Serenitea steel straw The Coffee Bean & Tea Leaf