No surprise: Microplastics were found in PH salt
We really have to do something about this
Jun 4, 2018
This time last year, we reported that according to a study published by Nature journal, sixteen store-bought sea salt brands from Asia and Europe showed traces of microplastics.
Although the effect of microplastics in salt was said to be negligible then, it may not be the case now.
GMA's Born to be Wild enlisted the help of a local microplastic expert, De La Salle University professor Jose Isagani Janairo, to conduct an experiment on Philippine salt samples.
Although it is just an initial test and requires further and more in-depth study, Janairo's experiment yielded some very worrying results. From four samples studied, including salt from sea dried on land, washed salt, salted cooked for six hours, and salt from the market, it was found that all were found to contain traces of microplastic.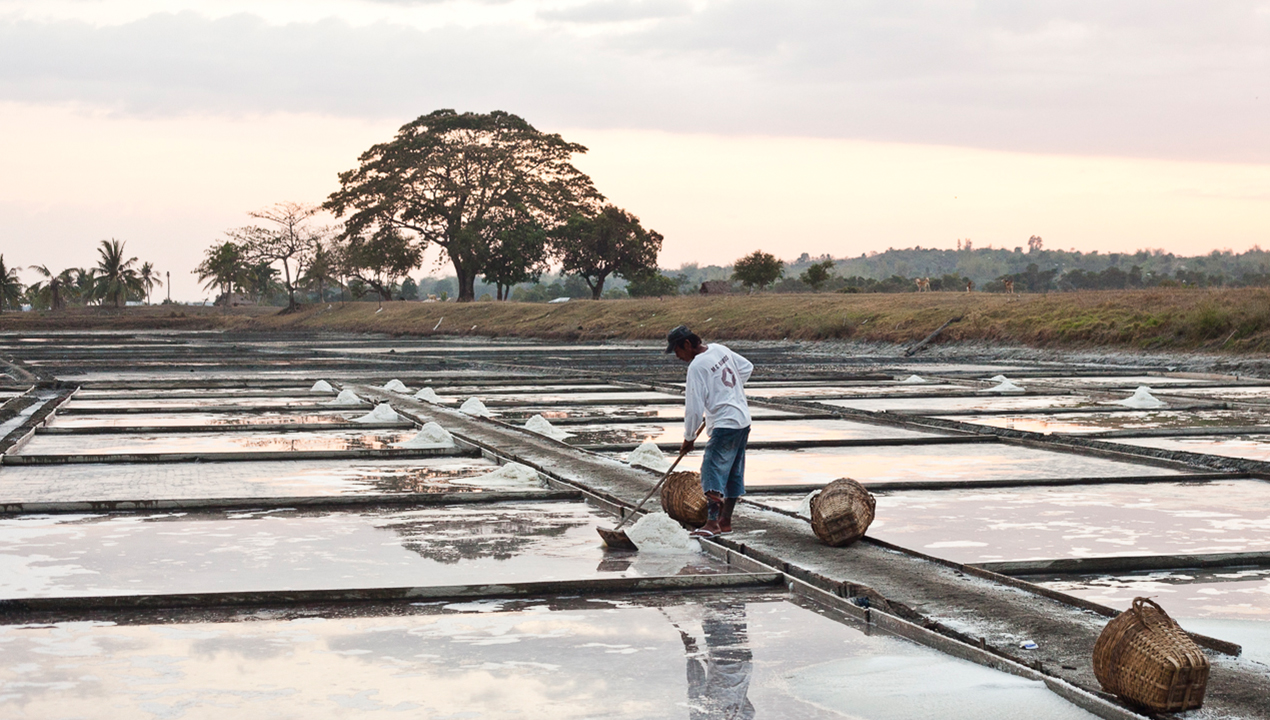 So yes, that pinch of salt you probably dashed over your breakfast earlier? Most likely positive for microplastics.
With the Philippines being third on the list of the world's largest producers of plastic waste, it's not surprising. But it's not too late if we start addressing the problem now.
Here are some simple ways:
1. Know the lifetime of the items and products you use.
2. Steer away from single-use products. There are a lot of alternatives available.
3. Share your good practices with others and inspire them to do the same.
4. Don't just buy any kind of salt. Make sure it comes from a reputable source. There are still a lot of local salt producers who ensure that their environments are protected, so as to not contaminate the salt they produce. Dasol in Pangasinan is one example.
Read more:
Students developed a compostable, natural alternative to plastic sachets
What plastics to toss, reuse, and recycle when storing food
San Carlos City is breaking free from plastic with taro leaves
LOOK: Hundreds of plastic bottles are crammed on a ledge of a building in Manila
Read more from Pauline Miranda:
There are microplastics in bottled water
Queen Elizabeth II joins the fight against plastic
The environmentalist's dream supermarket now exists
TAGS: breaking news environment fixture how long does it take for plastic to decompose microplastics microplastics in salt no to plastic nolisoli plastic plastic problem plastic waste pollution salt waste