The Queen of England just recently worked with veteran broadcaster and naturalist Sir David Attenborough on a conservation documentary, which piqued her interest in the world's problem with plastic, Telegraph reports.
As we all know, plastic, from straws to bags to bottles are a threat to the environment given that they take a long time to decompose (if they do, at all), and because they pose risks to animals, who can either end up ingesting them or getting trapped in them.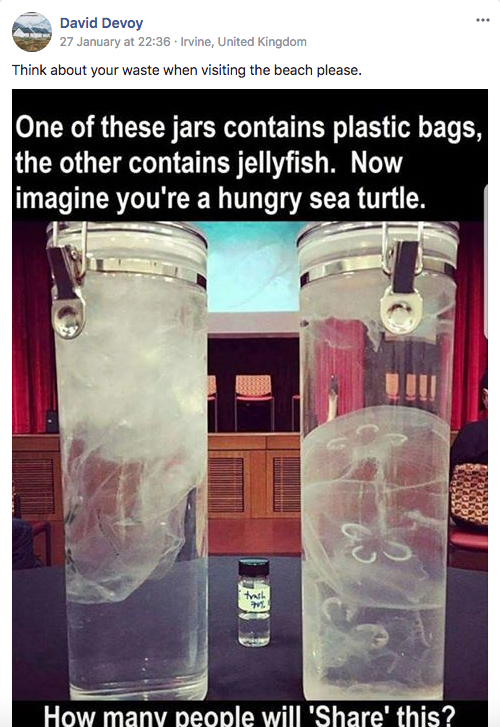 The Queen's war on plastic covers "gradually phasing out plastic straws in public cafes and banning them altogether in staff dining rooms," according to Telegraph. Buckingham Palace's, Windsor Castle's, and the Palace of Holyroodhouse's internal caterers are also now required to use only china plates and glasses. Recyclable paper cups are the only disposables allowed.
If the Queen being against plastic isn't enough to make you go plastic-free, may we suggest a short reading list?
Pasig River is the second worst plastic waste contributor in the world
You could be eating plastic right now
A case against plastic straws: Are they really necessary?
LOOK: Hundreds of plastic bottles are crammed on a ledge of a building in Manila
Photo courtesy of Pixabay