There are microplastics in bottled water
Somehow, we're not surprised
Mar 15, 2018
First salt, now water. Our plastic problem is really getting out of hand.
An analysis by scientists at the State University of New York in Fredonia resulted in a shocking discovery: Some of the world's most popular bottled water brands contain microplastics. The team of scientists analyzed "259 bottles from 19 locations in nine countries across 11 different brands," The Guardian reports.
On average, they found 325 plastic particles for every liter of water. The concentrations could reach as high as 10,000 plastic particles per liter of water, and of all the bottles tested, only 17 came out plastic-free.
The study, commissioned by journalism project Orb Media, also notes that polypropylene, or the type of plastic used for bottle caps, was the most common type of plastic fragment found in the water examined.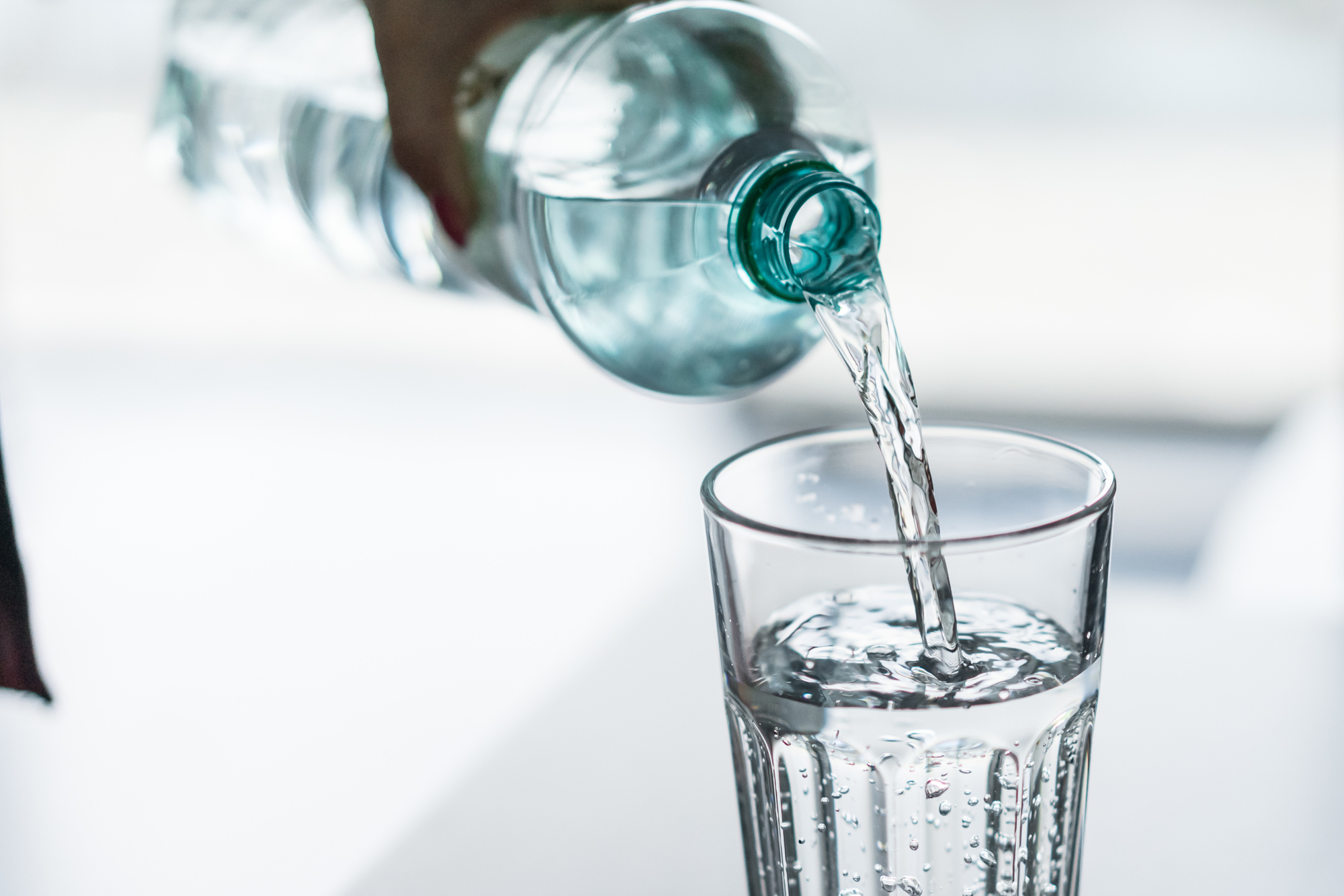 A second, unrelated study was done by campaign group Story of Stuff. They examined consumer bottled water brands in the US and found similar results. Story of Stuff researcher Abigail Barrows explained that there could have been several possible routes for these microfibers to enter water bottles. "Plastic microfibers are easily airborne. Clearly, that's occurring not just outside but inside factories. It could come in from fans or the clothing being worn," Barrows said.
Although there have been some disputes about the studies' methodology, we can't deny that the results are still alarming. While no Filipino bottled water brands were included in the study (the Philippines was not part of the sources for the bottles analyzed), it doesn't mean we can rest easy. The more we produce bottled water, the more we contribute to the problem. Let this be a wake-up call for us to shift away from single-use plastic bottles. The less waste we produce, the less plastic to seep into our water, salt, and food. Put those bottles to better use than just filling up garbage dumps and be more mindful before you purchase a bottle.
Read more:
Insulated bottles to keep your drinks cold this summer
LOOK: Hundreds of plastic bottles are crammed on a ledge of a building in Manila
This beverage corporation's swearing off bottled water
Read more by Pauline Miranda:
Baguio will be plastic-free by May
Queen Elizabeth II joins the fight against plastic
You could be eating plastic right now
5 everyday trash items that'll take lifetimes to decompose
TAGS: bottled water fixture microplastics News nolisoli plastic bottles trash water