Ways to go zero-waste on your future wedding
Use this guide for other events, too, such as baptismal, birthdays, or anniversaries
Jun 6, 2018
Over the years, most couples have been tying the knot in June, the most popular wedding month in the world. This tradition dates back to Roman times when many believe that June, the month named after the patroness of marriage Juno, was the most favorable time to marry. The custom carried on and here we are.
So this month, you may see weddings take place left and right, as well as wedding summits and conventions. Bryan Madera of Save Philippine Seas, a non-profit organization tackling marine conservation in the country, used to be a wedding organizer in Boracay. And he knows that the waste this event generates is just as grandiose as the occasion itself.
So Madera wrote a list on how couples can minimize their environmental impact come their wedding day.
Create a wedding registry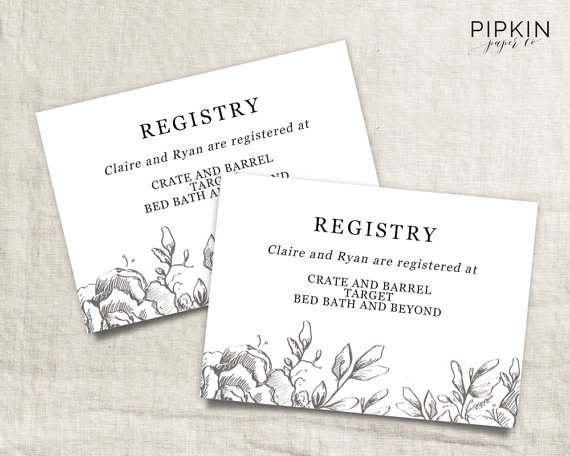 A registry is a service provided by a retail store that helps engaged couples in communicating their gift preferences to wedding guests. Basically, it's a list of things couples need. Its convenience also stretches to the guests in finding the right gift that agrees with their budget. "It will also avoid duplication of presents, and thus decrease waste and clutter," Madera writes.
It's also a part of the going digital and paperless movement towards a waste-free wedding. Part of this action is sending invitations electronically and using chalkboards for table assignments, menus, and drinks list.
Rent decorations instead of buying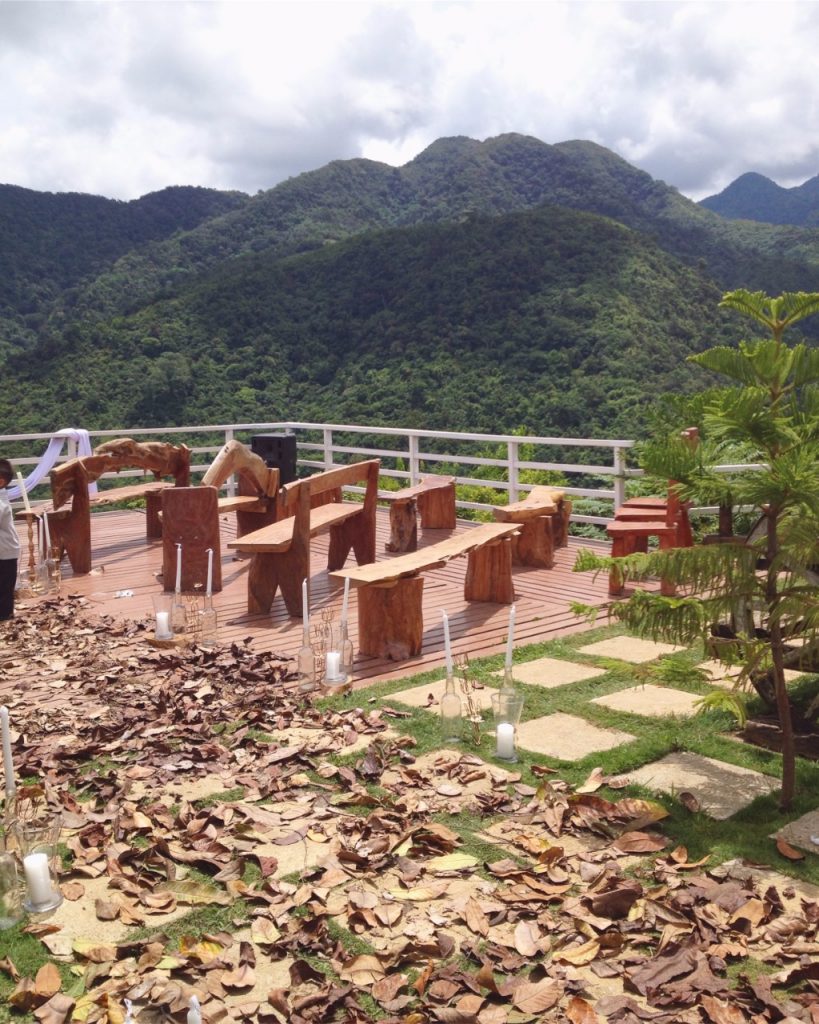 Coordinate with event managers about the decors you want—inquire about the rentable options like candle holders, lamps, frames, even the ceremony veil and cord. "If you must buy, choose decorations you can use again in other events, like a family dinner, anniversary, baptism, or items you can use to decorate your home," Madera says.
Three months ago, I wrote about the eco-friendly wedding of Yss and Mikee Dela Cruz. For the decorations, they used dried leaves that they collected at the venue. "Way way cheaper and more sustainable than fresh flowers," Yss says.
Madera suggests couples to remove rice, poppers, glitter, fireworks, balloons, lanterns, and confetti from the celebration, as well. Holding a beach wedding? Leave the shells, corals, sea stars, sand, and pebbles alone.
Choose useful and package-free giveaways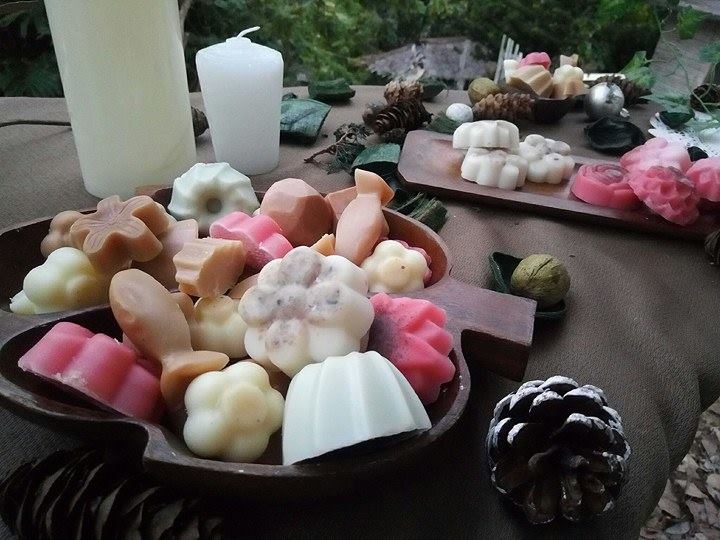 The worst kinds of souvenirs are the useless ones that also clutter our spaces (figurines, calendars, frames). Tread the green route by giving out plastic-free or packaging-free trinkets. During her wedding, Yss gave out soap bars wrapped in small canvas pouches from used flour sacks.
"You may also purchase products from local artisans to bring income to the local community and cut cost on shipping items," Madera says. "Another option is to donate your giveaway budget to a non-profit, school, or cause."
Travel in groups and stay in eco-friendly hotels
To reduce carbon footprint, Madera advises to schedule group transfers when traveling in a group or use public transportation when traveling alone.
For the chosen hotel or resort, requests for the replacement or removal of single-use items (bottled waters and personal care items) can be made.
Water stations
Instead of providing water bottles, provide water stations and glasses. Skip the straw, as well.
Locally-sourced flowers and foliage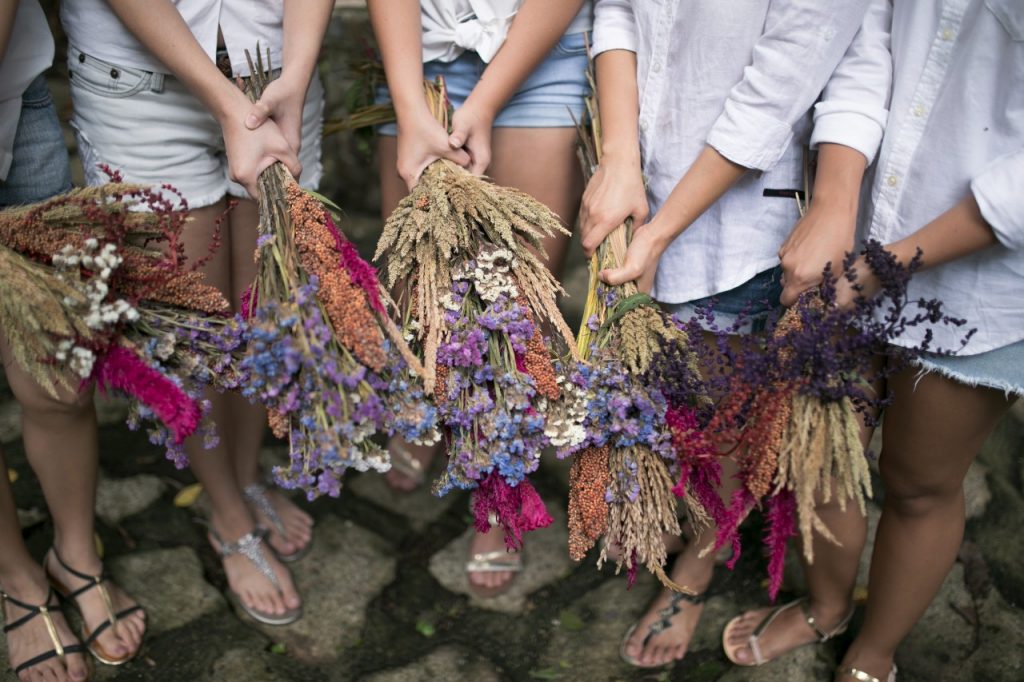 "Pick plants that are grown locally or flowers in bloom," says Madera. Consult with your florist or a horticulturist on the local options you can choose from. This also supports local farmers and enterprises.
Yss, though, used recycle bouquets—dried grass, wheat, and flowers—that they tied themselves. They were still pretty after eight months, she says.
Featured image courtesy of Unsplash
Read more:
Baby steps to living that zero waste life
Buy your steel straws and bamboo tumblers from these cafes
4 easy ways to eat more sustainably
Read more by Yazhmin Malajito:
80 plastic bags found in a dead whale's body
What happens to the environment when a volcano erupts?
This new decluttering trend may be a little morbid but handy
TAGS: environment nolisoliph save philippine seas sustainability wedding zero-waste