Can you survive a zero-waste beauty routine?
It's a challenge, but definitely doable
Jan 24, 2018
According to American Allure, women spend a whopping $300,000 on face products alone int heir lifetime. That's about P15 million—around the same cost as having your own house built inside an upscale village. Just think about that for a minute.
I blame the beauty industry's insidious methods of convincing consumers that we have all these skin problems we need to fix, and that one or two effective products are simply not enough. Luckily, we're living in a time when people are inching their way towards a more sustainable lifestyle, their beauty and skincare routines included.
The first step is always the hardest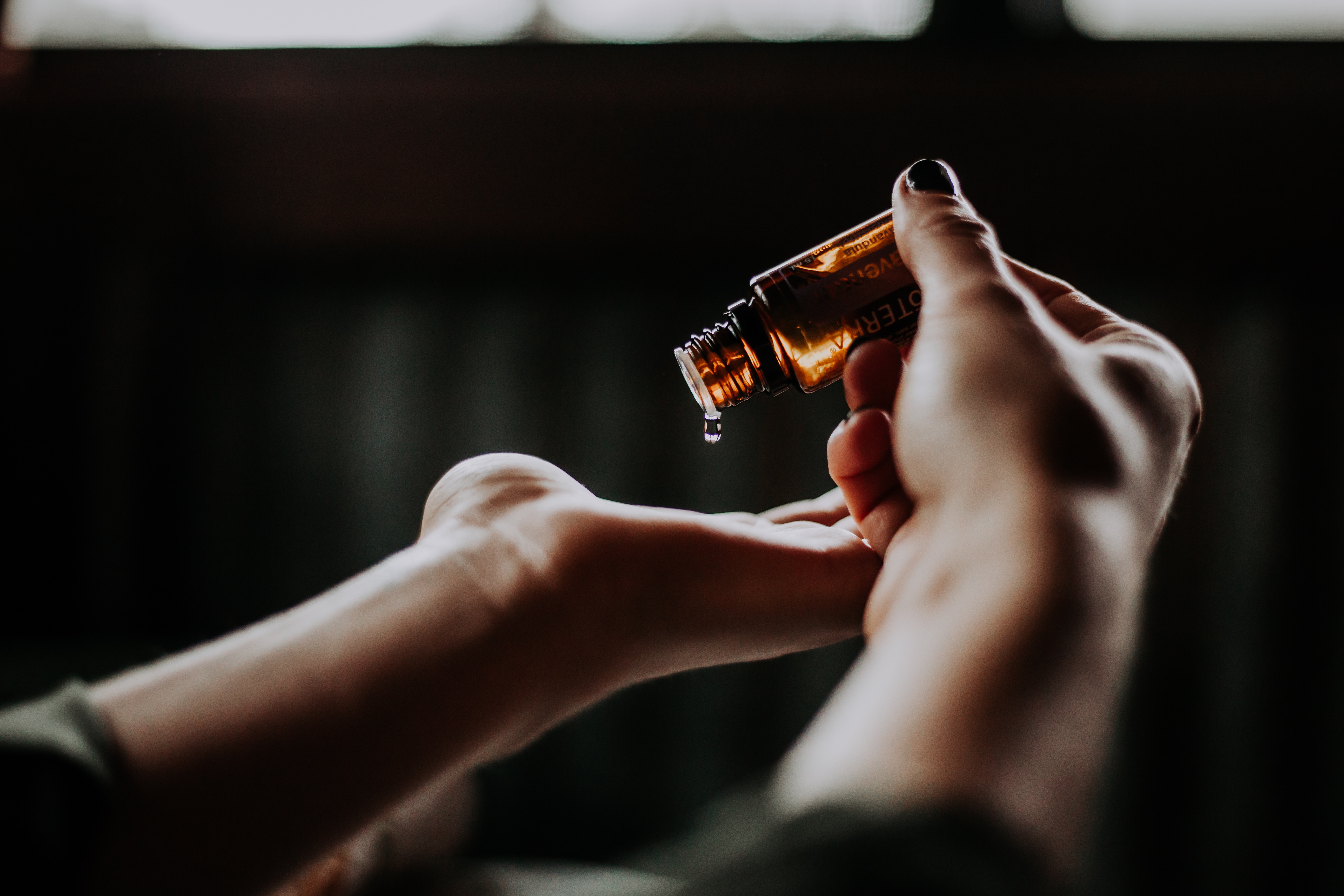 This is true especially if you're fond of makeup and skincare products, but you can significantly simplify your vanity kit through the process of elimination. One of the first things you can ditch is makeup remover; use coconut oil instead. Aside from its moisturizing properties, coconut oil rids your face of dirt, including stubborn waterproof makeup. You'll save yourself from using cotton pads because you can just use your fingertips instead.
Go au naturel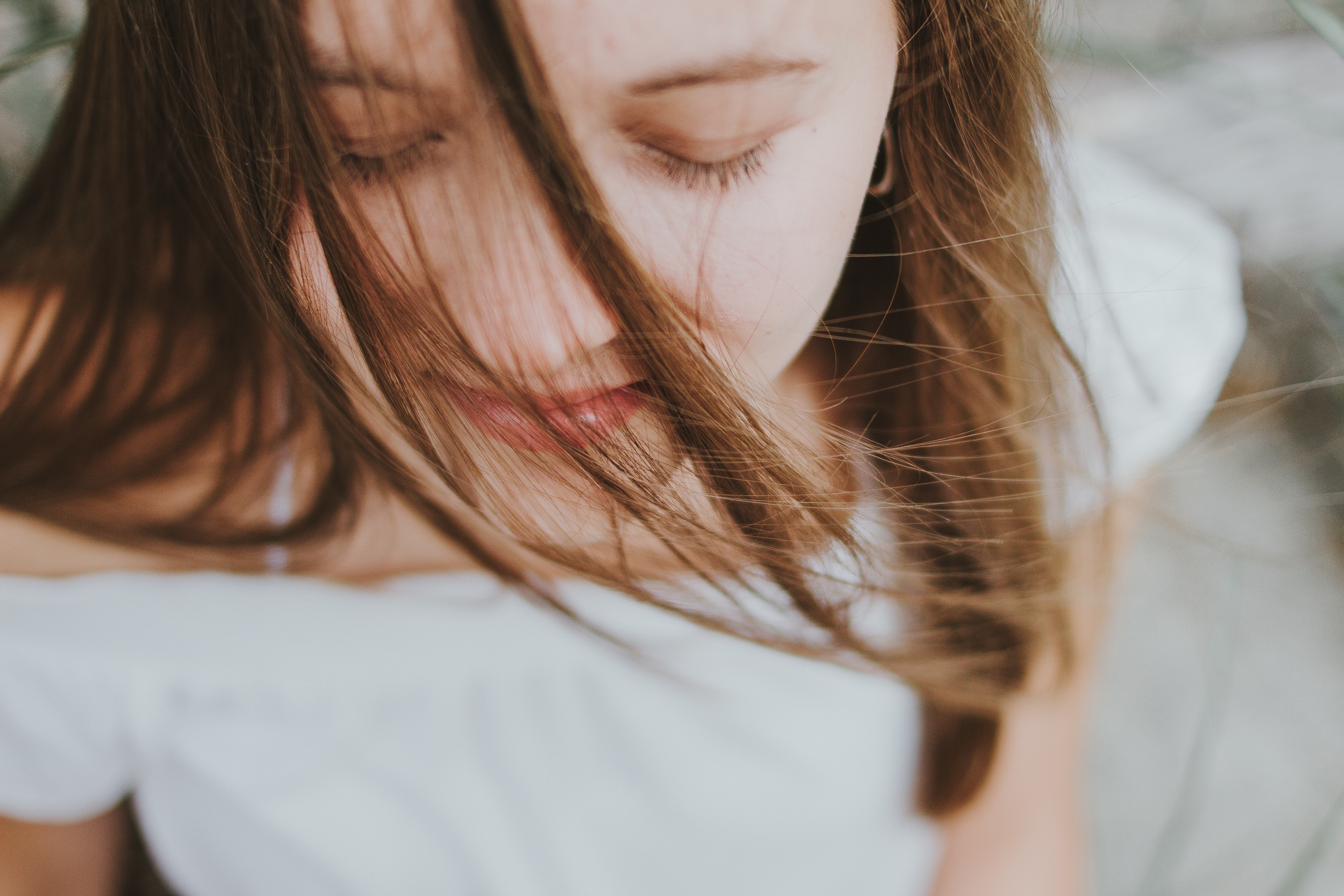 As cliché as it sounds, going makeup-free is actually liberating. You'll save time getting ready in the morning and you won't have to worry about taking off your makeup at night because there's nothing to remove. If giving up makeup sounds like torture, go the DIY route. Make your own bronzer using cocoa powder and your own eyeliner from kohl powder. YouTube has plenty of DIY tutorials to guide you.
The rise of "naked" products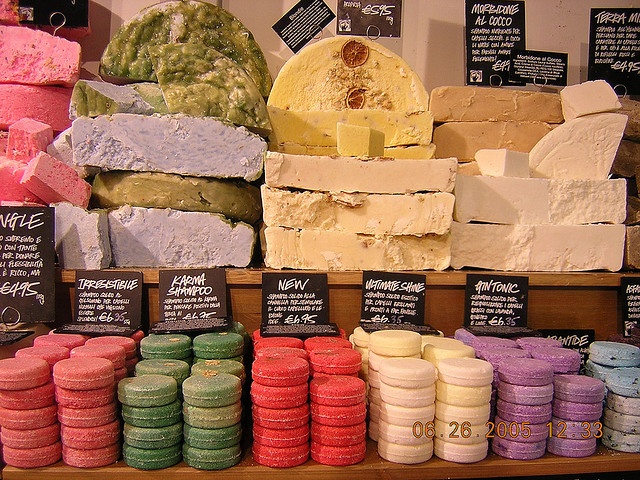 Another huge aspect of zero-waste beauty is the packaging. According to a report by The Guardian, "throwaway culture" has worsened the spread of packaging waste worldwide. And while much of it comes from food, the influx of household products and cosmetics that use plastic in their packaging also adds up.
I first encountered these so-called "naked" products at Lush, a UK skincare brand that swears by their ethical buying policies. About 40 to 50 percent of the cost of a typical product goes to the packaging, but because their naked products are sold in the market packaging-free, more money is funneled into the use of quality ingredients.
Going zero-waste could be the be-all and end-all of banishing plastic from our vanity, but truth be told, there are infinite ways to create a minimalist beauty routine (going cruelty-free is another option). We're not telling you to turn your back on makeup, but the next time you go shopping, you might want to consider some of our pointers if you want to do better for the environment.
This story was originally published on Southern Living January-February 2018
Photos courtesy of Pinterest.com and Unsplash.com 
Read more: 
Baby steps to living that zero waste life
Three zero-carbon gift ideas every environmentalist will appreciate
Where to buy environment-friendly body scrubs
Keep your makeup organized with this DIY organizer
TAGS: beauty cruelty-free health and wellness Make-up nolisoli.ph skincare Southern Living zero-waste