Your 9 to whatever-hour job is killing you. This news may motivate or scare you hearing it at the start of the week, depending on what kind of worker you are. The World Health Organization (WHO) just released the findings of a 16-year study that links mortality to longer working hours.
Published in the journal Environment International, the joint study by the WHO and the International Labor Organization found that in 2016 alone, 745,000 people died from stroke and heart disease linked to prolonged work hours. That's 30 percent more than the figure recorded in 2000.
[READ:
I don't miss the office—I miss the people in it
]
"Working 55 hours or more per week is a serious health hazard," said Maria Neira, director of the WHO's Department of Environment, Climate Change and Health.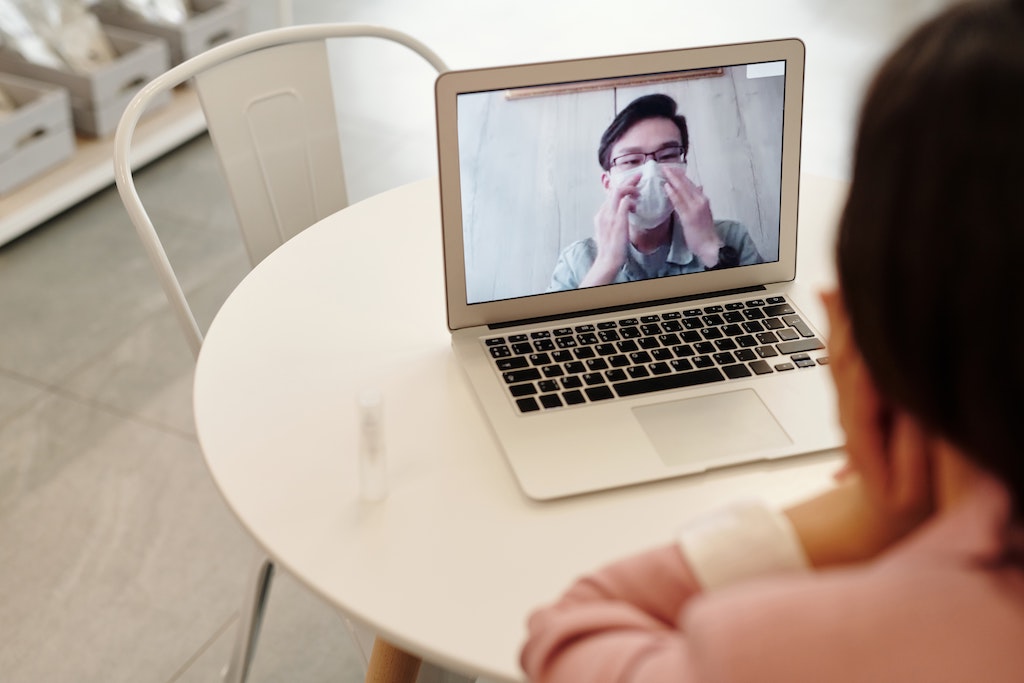 The study that covered 194 countries from 2000 to 2016 found that middle-aged or older men were more likely to die from health problems associated with an extended workweek. Southeast Asia and the Western Pacific region, which includes China, Japan, and Australia, were the most affected.
Compared to a normal work week of 35-40 hours, working 55 hours or more a week is said to be related to a 35 percent higher risk of stroke and a 17 percent higher risk of mortality from ischemic heart disease.
The study does not include the current period of the pandemic where more people are clocking out later than normal. The WHO estimated that at least 9 percent of the working population are rendering extended hours. "The pandemic is accelerating developments that could feed the trend towards increased working time," the WHO added.
Other than reducing the risk of mortality, shortening the workweek can also result in increased productivity, the WHO suggested.