What is this so-called "plastic holiday" in Siquijor and is it working?
In a bid to be the first plastic-free province in the country, Siquijor implements plastic holidays on Sundays when the sale and usage of plastic are banned
May 20, 2019
Last week, a deep-sea exploration confirmed just how bad our plastic problem is with its discovery of a man-made material 10,000 meters down the world's deepest trench. Many people are asking now: so what can we do about it?
READ: Confirmed: Our plastic trash has already reached the deepest part of the sea
Locals in Siquijor may have an answer.
Starting last February, the island in Central Visayas implemented an ordinance that would regulate the use of plastic to assuage locals' fears of their hometown suffering the same fate as Boracay's.
READ: No more single-use plastic once Boracay reopens
Part of their efforts is to prohibit the use of plastic as secondary packaging, meaning some can still get away with using plastic as primary packaging or sachet as most readily-available commercial products come in such packages.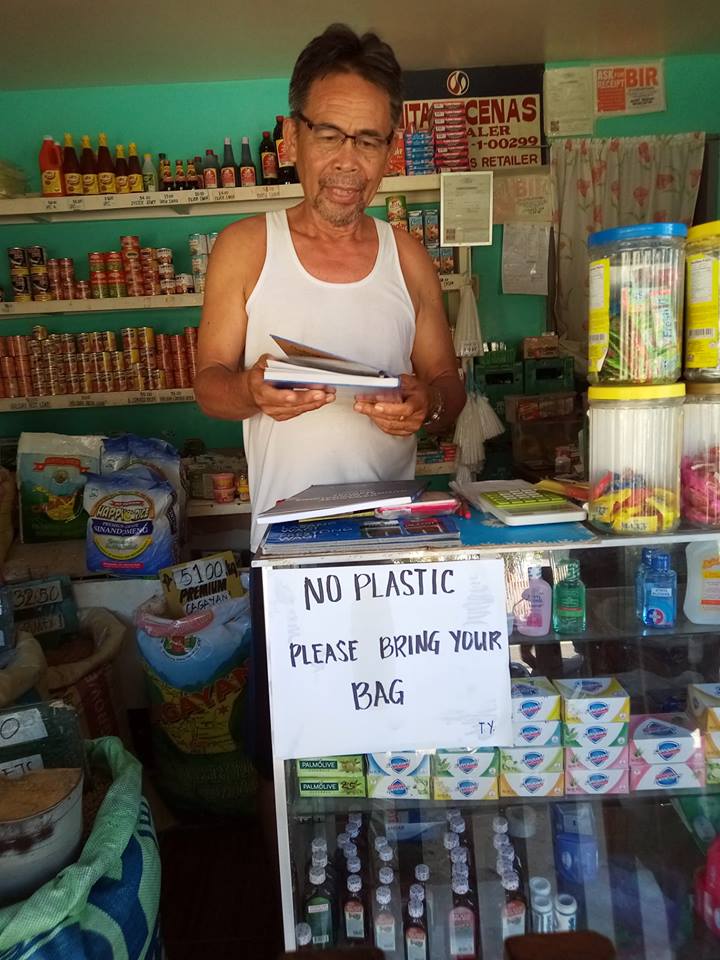 However, the Siquijor local government goes one step further by mandating "plastic holidays" on Sundays. So what exactly is this holiday?
During this time of the week, the sale and use of plastic are banned, forcing vendors and customers alike to think of other ways to carry or package their products.
What's more, first-time violators are required to attend an orientation regarding the effects of plastic on the environment. Succeeding offenses are met with fines of P1,000 to P5,000.
This sudden change is also impacting livelihoods. Faced with the challenge of thinking of other ways to package their goods, vendors think twice before using the more expensive alternative which is paper bags (a hundred-piece bundle of paper bags cost around P80,  according to an interview by the Inquirer), instead, they use banana leaves.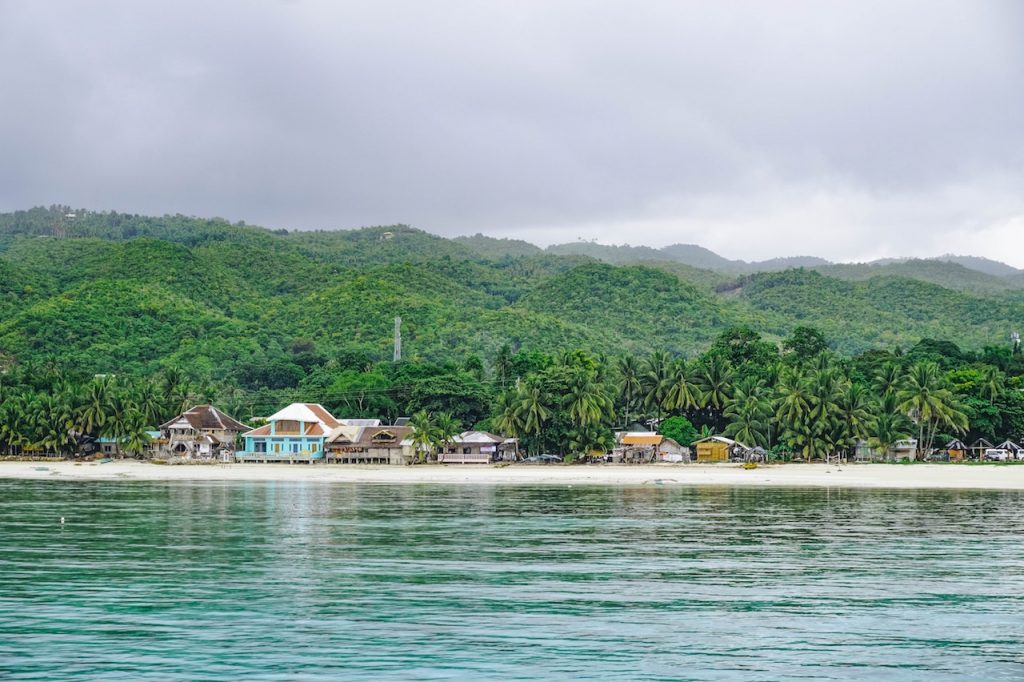 But beyond this ingenious use of banana leaves, the challenge to find other alternatives is still there, according to the president of Mother Earth Foundation (MEF) Froilan Grate.
MEF is leading the implementation of this regulation in the island in cooperation with the LGU. They are also leading the charge to make Siquijor the first plastic-free province in the country one small feat at a time.
In doing so, MEF hopes they too can improve the livelihood of the people living in the island through effective waste management, which could hopefully translate to robust and sustained tourism, food production, and even social services.
Until such programs are widely embraced in many localities, we can only do our individual tasks in reducing our dependence on plastic. This includes discipline in following plastic regulations and related ordinances, which are already in place in many areas. Maybe then we can make every day a plastic holiday.
Header photo courtesy of Jhesset Enano/Inquirer
Read more:
Huge dead whale at CCP reflects PH's plastic problem
Plastic exchange campaigns can lead to incentivizing plastic consumption
Forget plastic and cling film—use this sustainable food wrapper instead
TAGS: Mother Earth Foundation plastic alternatives plastic holiday plastic-free siquijor