When was the last time you wore Filipiniana?
For most, it might be at a formal event or at a Buwan ng Wika celebration at school. The opportunities to wear our national dress are usually limited because of how challenging it is to incorporate into everyday wear, not to mention the design and material often used makes it uncomfortable on hot days. But designers and brands have now started to look at Filipiniana differently and be inspired at the many ways it can be reinterpreted for daily casual wear. Here are some designers and brands that give baro't saya and barong Tagalog a modern twist:
Gabbie Sarenas
www.gabbiesarenas.com
Instagram.com/gabbiesarenasph
Known for giving clothing and lifestyle a look of Filipino tradition, Gabbie Sarenas makes her own take on barong Tagalog. This Dalisay menswear is made of piña cotton with special hand embroidery on its details.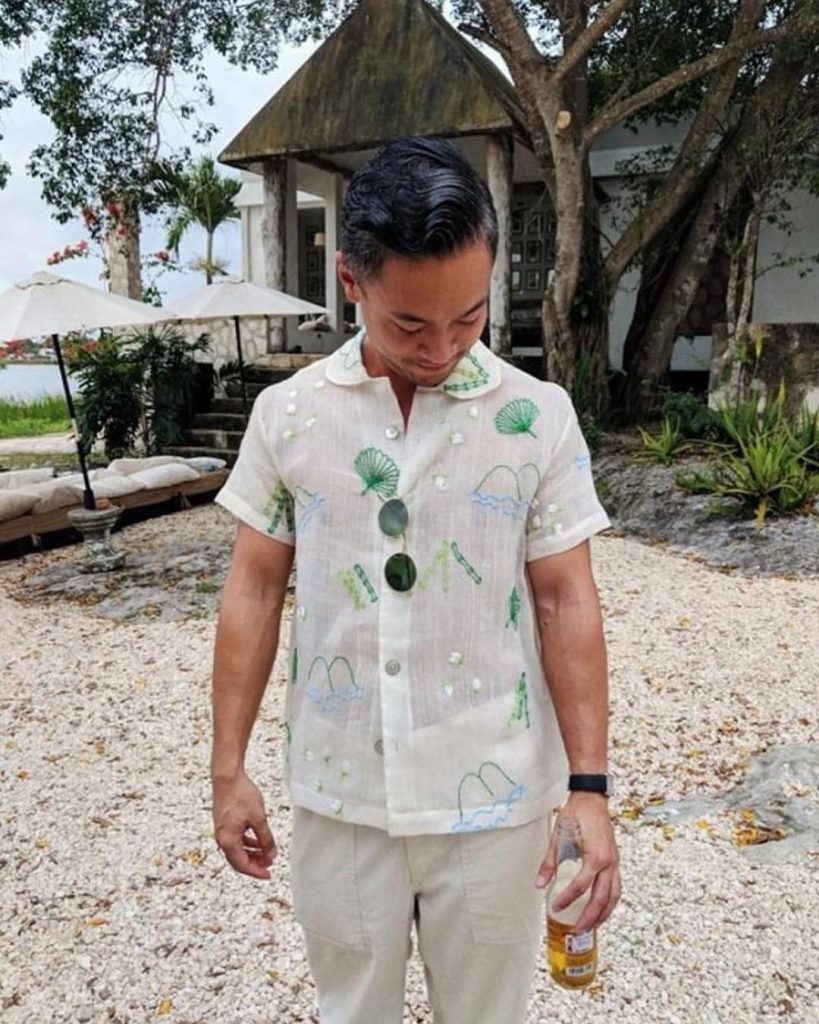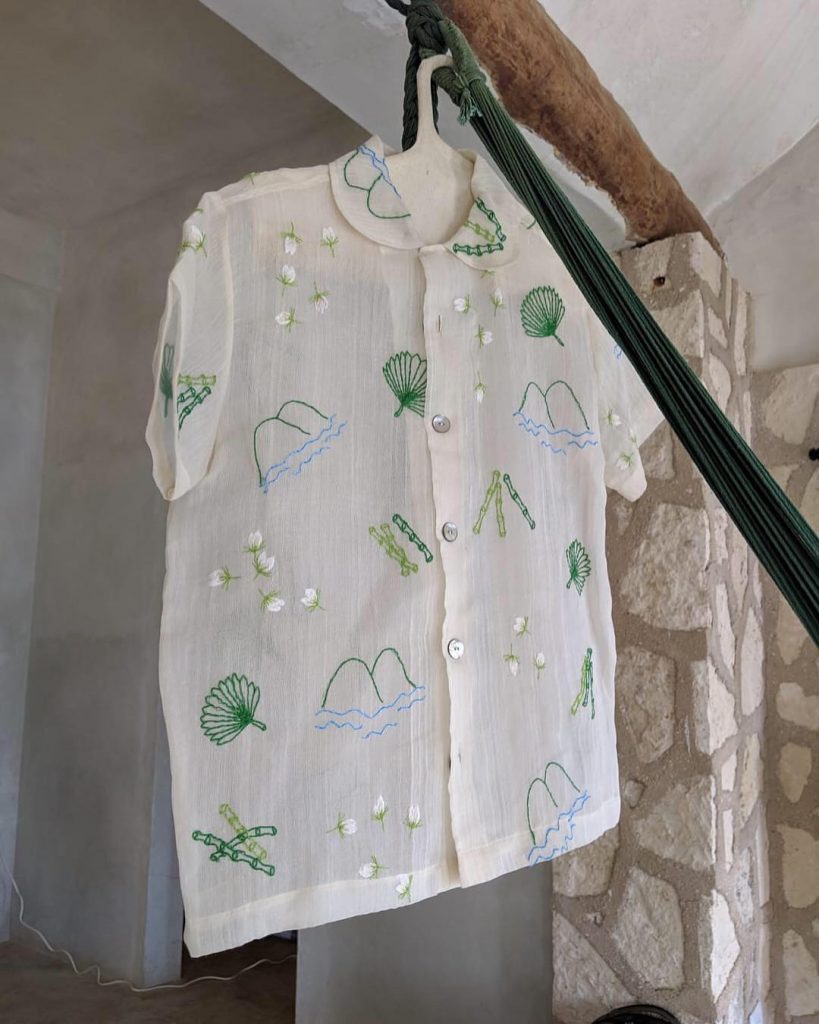 Marco Pilipino
Marco Pilipino makes the terno modern by using cañamazo, a Spanish term for "coarse canvas" or "burlap" used for needlework, as a component for the sleeves. The Laya and Giting terno tops are made of jacquard, brocade, and tweed classic fabric. The Kapayapaan look, meanwhile, is a modern terno top with covered buttons at the back.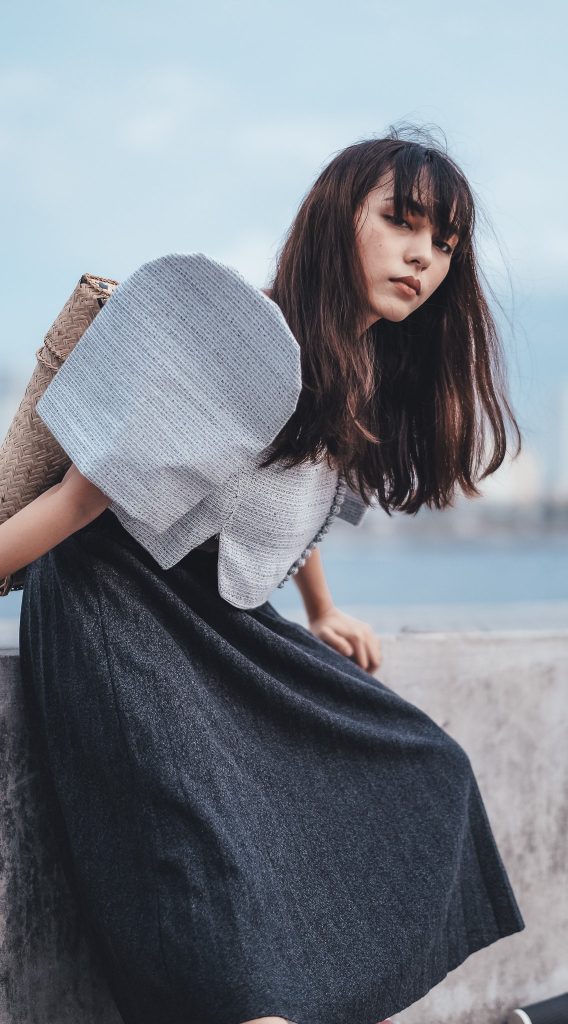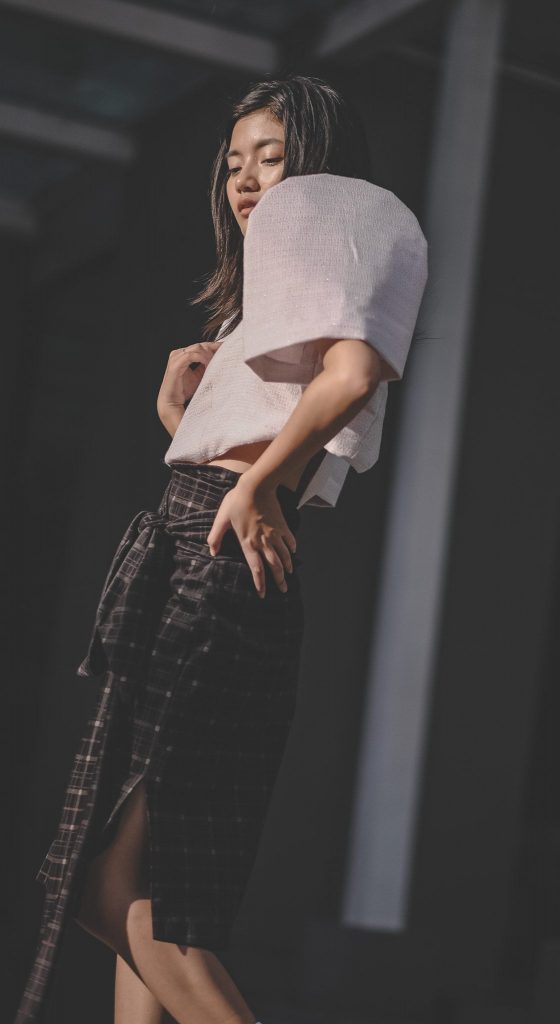 Vinta_to
www.vintato.com
Instagram.com/vinta_to
The Tunic Barong is made of a silk/polyester blend or natural colored jusi which is hand and machine embroidered in Taal, Batangas. Its buttons are handsewn and are made of coconut wood. The Linen Gardan Barong, meanwhile, is a "new interpretation of the 1970s redesign created by Pierre Cardin for the infamous dictator, Ferdinand Marcos."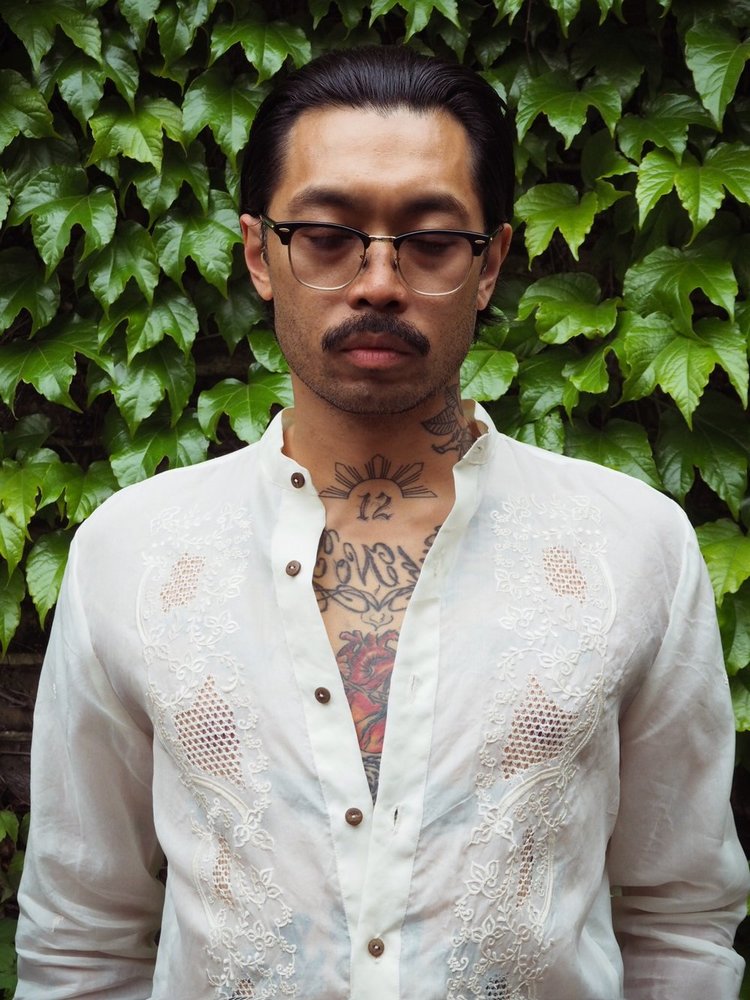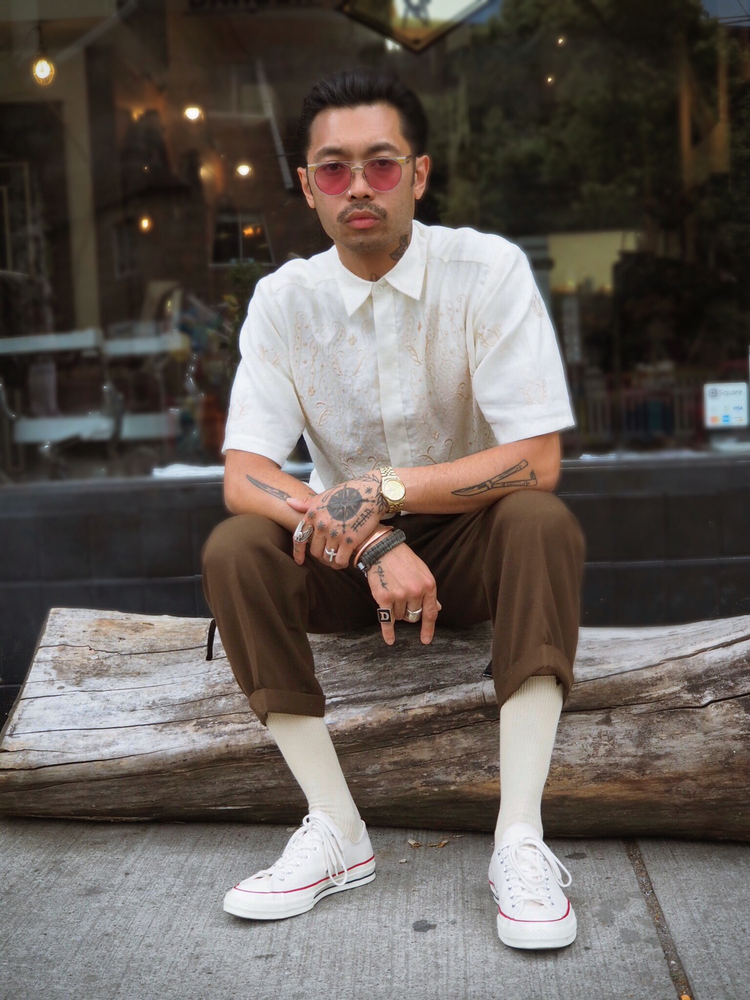 Herman & Co.
www.wearherman.com
Instagram.com/hermanandco
For more casual but stylish wear, Herman & Co. makes modern Filipino clothing using textiles from Mindanao. This top and batik top is sourced from Sulu and Yakan from Basilan communities while this cover-up top is styled with Tingguian embroidery and can be worn in many ways.
Araw
www.araw-araw.com
Instagram.com/araw.theline
Made of layered silk of piña, this Zip-Polo Barong shirt gives a fashionable look while also maintains traditional aura.
Header photo courtesy of Marco Pilipino on Facebook
Get more stories like this by subscribing to our weekly newsletter here.
Read more:
This is modern Filipiniana you can wear with jeans
Check out this barong Tagalog you can wear every day
The terno is not our national dress—but it could be
Writer: BEA NICOLE AMARILLE