Around this time last year, few days before Filipinos commemorate Independence Day, local label Araw launched a collection of terno-inspired clothing that was received well by the public. "Filipiniana pang araw-araw," as owner Carla Sison calls it.
(READ: This is modern Filipiniana you can wear with jeans)
The line was sort of an awakening; a concept which introduced that Filipiniana should not be limited within the boundaries of formal events. Filipiniana and any historical clothing can be modern and worn every day, too.
This year, Araw continues to take inspiration from the fashion styles of the past. In their latest Araw ng Kalayaan collection, the brand made new interpretations to their signature terno mini.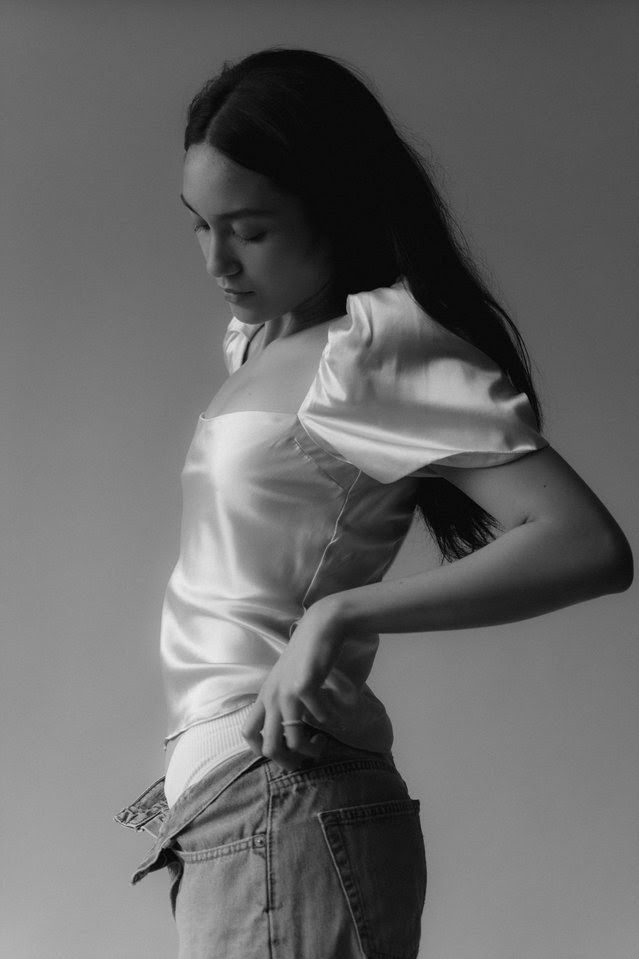 To "explore [the country's] cultural heritage further," Araw reenvisioned their concept of creating Filipiniana garb wearable every day by incorporating different textures of silk in their formerly all-linen design. "This occasion paves way for us to transition from linen as we venture into the incorporation of Philippine textile native to our roots and lands: piña," the brand wrote in their journal.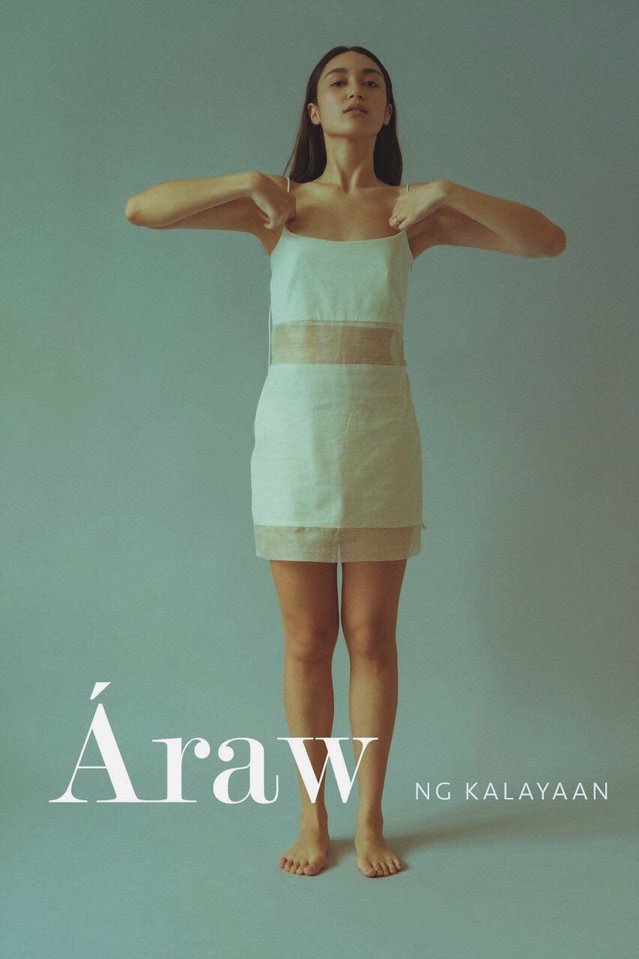 Aside from these new terno-inspired styles, Araw is also introducing their contemporary takes on another piece of historical clothing: the barong Tagalog.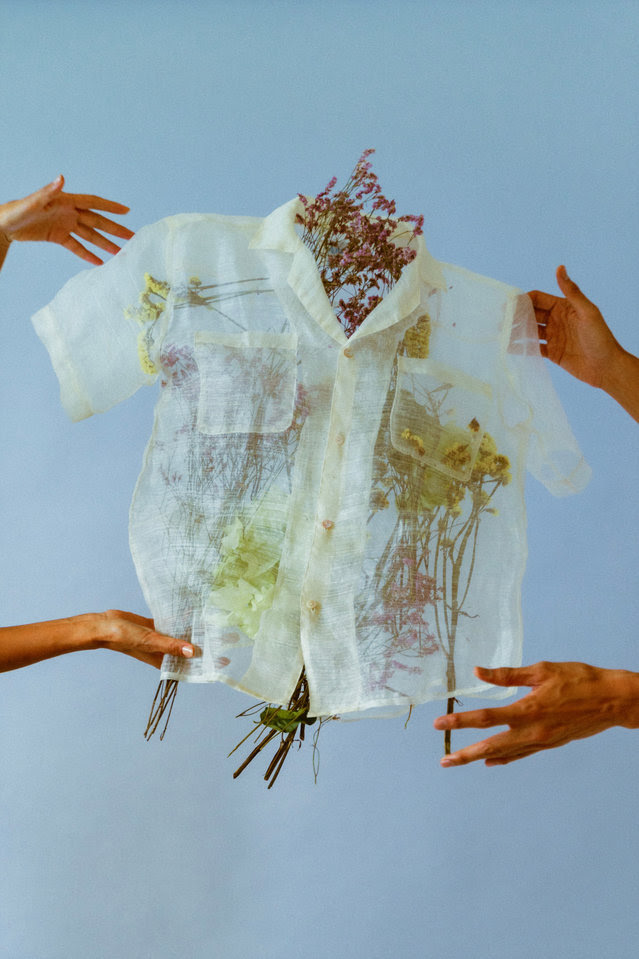 Using piña-seda (pineapple fiber textiles woven with silk), Araw created camp collar shirts that is a much refreshing and laidback version of the embroidered barong you often see in your grandfather's closet.
If you're not a fan of buttons, there's also a Zip Barong that would make a great pair with the label's new light and neutral khakis.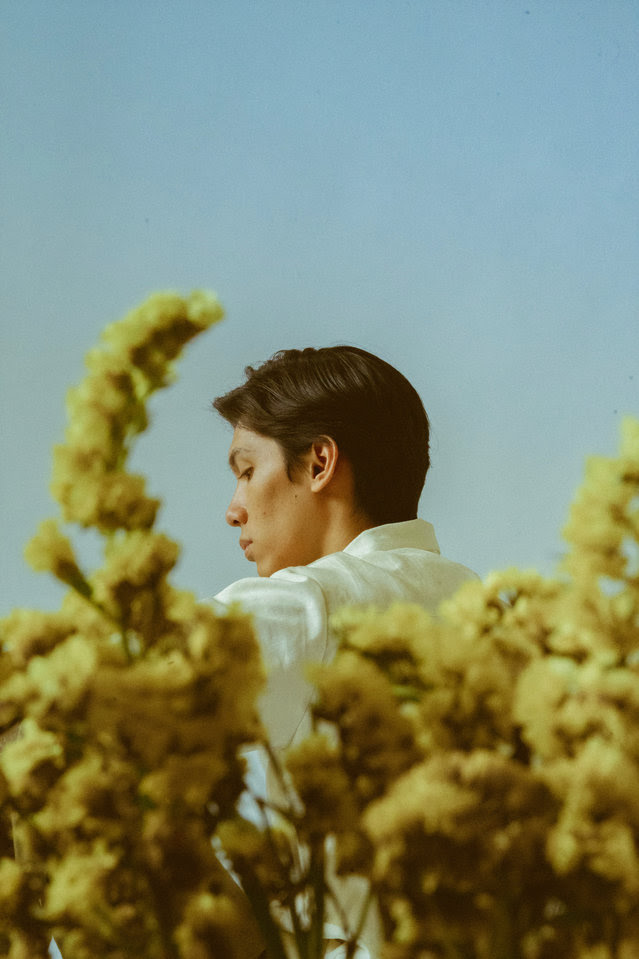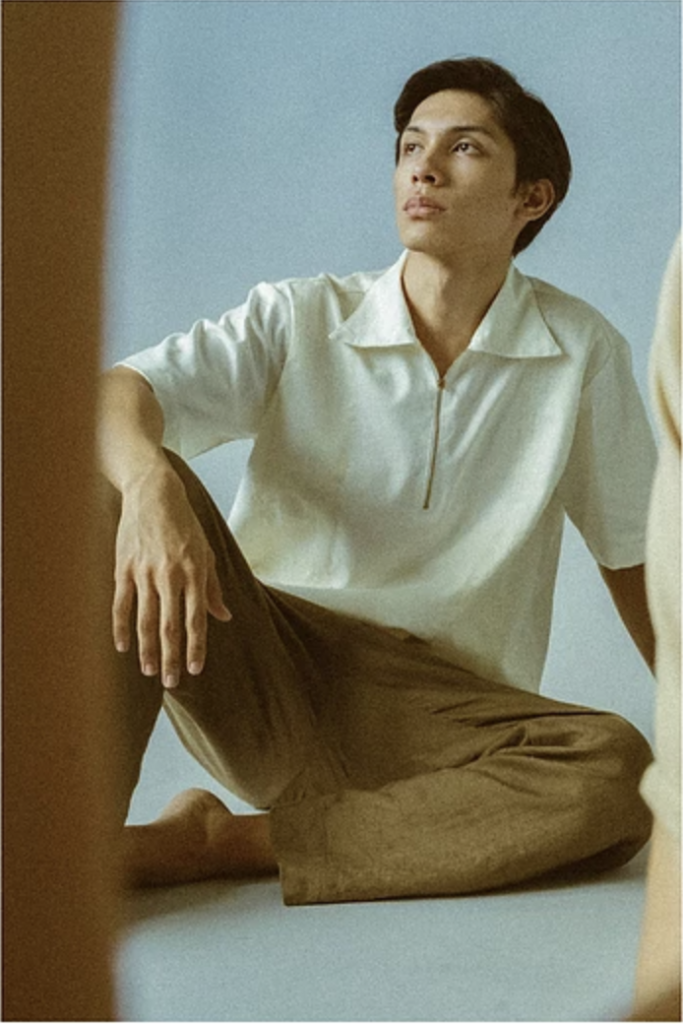 Araw's new collection is available in store today, Jun. 8, and online on Jun. 12 at 11 a.m.
All photos used courtesy of Araw
Get more stories like this by subscribing to our weekly newsletter here.
Read more:
Legalizing ukay-ukay can help save the planet
How you can beat the heat with linen, the ideal summer fabric
There's a cool Japanese satchel pop-up this weekend
Read more by Amierielle Anne Bulan:
12 local shops to check out for your summer essentials
This daily wear line makes clothes straight from organic and compostable fabric