This daily wear line makes clothes straight from organic and compostable fabric
Wellness advocate Hindy Weber is back in the fashion industry with her own "antidote" to fast fashion: ethically produced apparel
Apr 5, 2019
On Nolisoli.ph's Instagram page last March, we tackled the decomposition timeline of disposed clothes. There we pointed out that gym clothes, mostly made with the synthetic fibers polyester, could take 20 years to a century to break down. (READ: Sorry to tell you, but your gym clothes are killing the environment)
Aside from that, we also stressed before that just one wash of polyester fabric could shed up to 400,000 fibers which end up nowhere else but in our oceans. This is an alarming figure given the current state of our landfills, waters, and the environment in general.
So what can we do?
Designer and wellness advocate Hindy Weber-Tantoco is doing her own part to help through her own "antidote to fast fashion": by uplifting the practice of producing ethically- and sustainably-made clothes.
After working for 11 years as a private label designer for seven different brands, Weber-Tantoco felt that she didn't want to "contribute to the mindless automation in the fashion industry" anymore.
"I love fashion. I love design. But it's so hard to create fashion that is sustainable and truly fashionable," she said.
She moved away from the city in 2011 and focused on Holy Carabao Holistic Farms, a group of family farms that offer and deliver organic and biodynamic meat, dairy, and produce.
(READ: Holy Carabao's journey from backyard garden to lifestyle brand)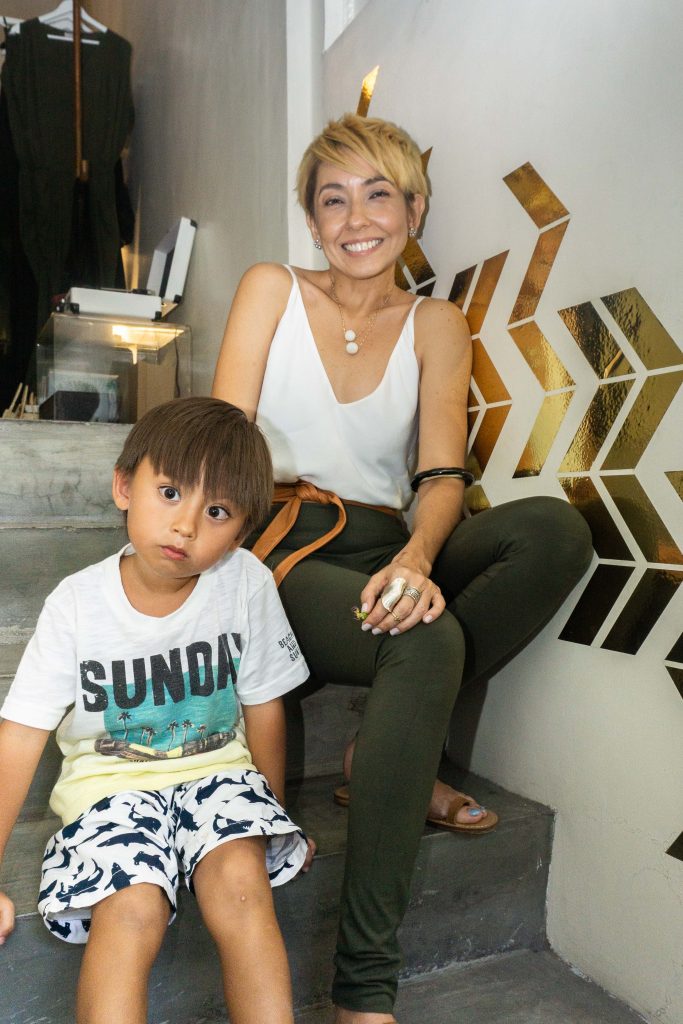 While Weber-Tantoco occasionally designed bridal wear and evening wear over the years for a select few clients, it "didn't make sense" for her as an organic farmer and a designer to wear brands whose business ethics she doesn't adhere to everyday.
"When you go to small designers [who make] ethical clothing, their pieces are for special occasions. It's really not so much for everyday. They have pieces online or on Instagram but for me, most of it are very thematic," she said.
And that's also a reason why it's not surprising how most would adhere to the products of large-scale fast fashion brands. As the designer pointed out, there aren't really much choices.
This is why she decided to return to the fashion field with a label backed by her own advocacy: "free from seasonality, trends, and wasteful processes."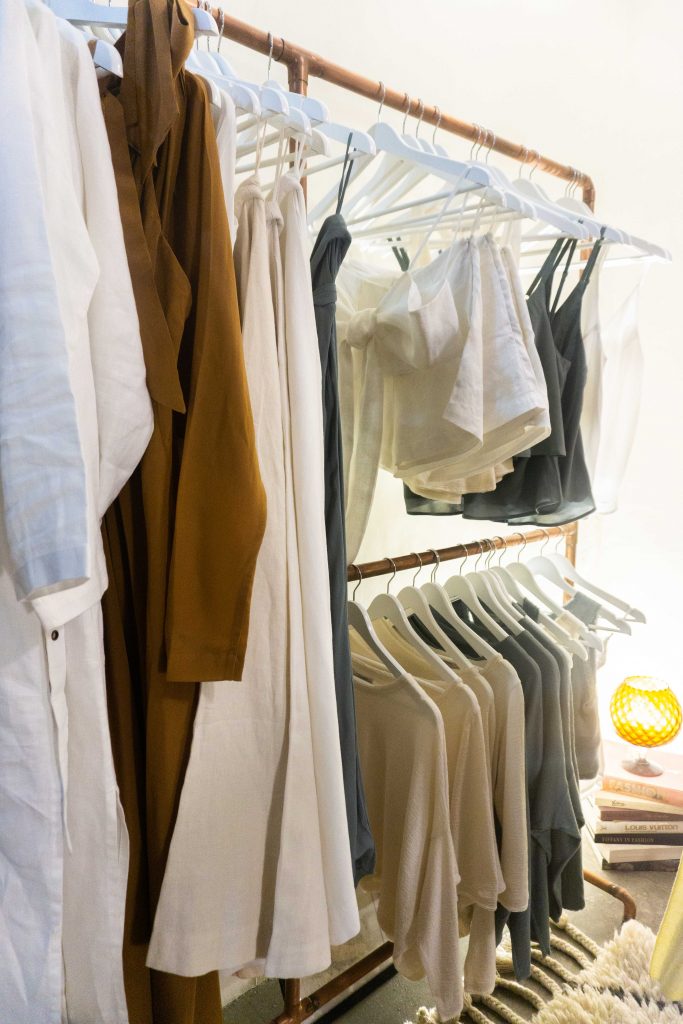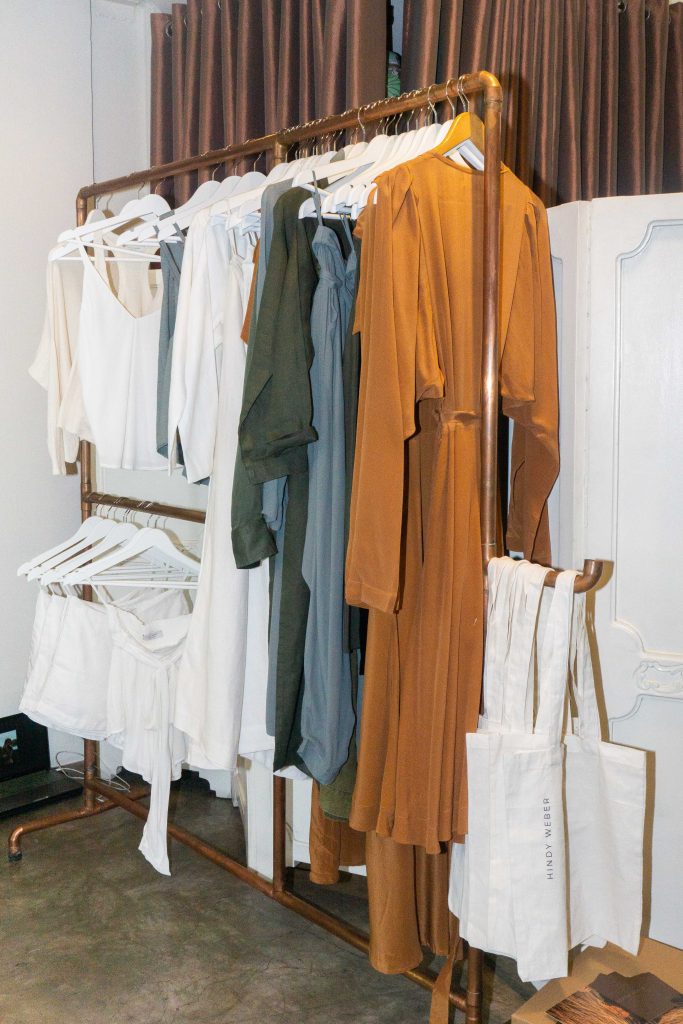 Just yesterday, Apr. 4, Weber-Tantoco marked her comeback with the launch of a new line of ready-to-wear clothes called Hindy Weber Every.Day.
Composed of 30 new designs, Hindy Weber Every.Day is made from natural, organic, raw, and even compostable or biodegradable materials. You can even throw some of it in the soil and it will eventually decompose. The brand looked globally to find "certified organic textiles, reusable or natural trimmings, plant and water-safe dyes, and ethical manufacturing." 
Even the buttons are well-thought-out. "They don't have a single [piece of] plastic in them. There are metal trimmings but those can always be reused," Weber-Tantoco said.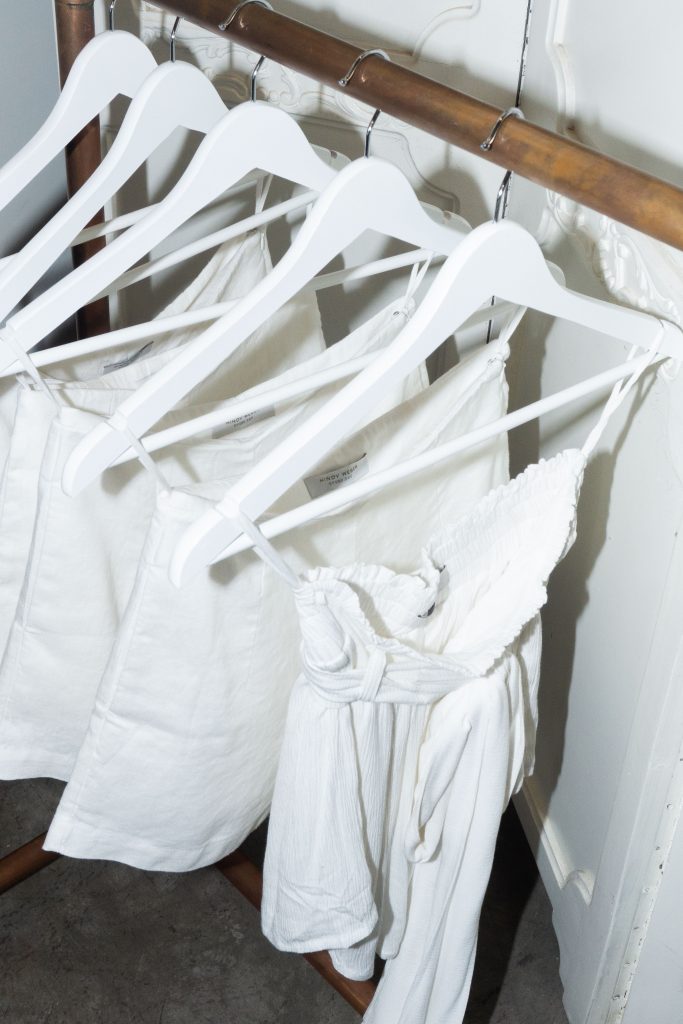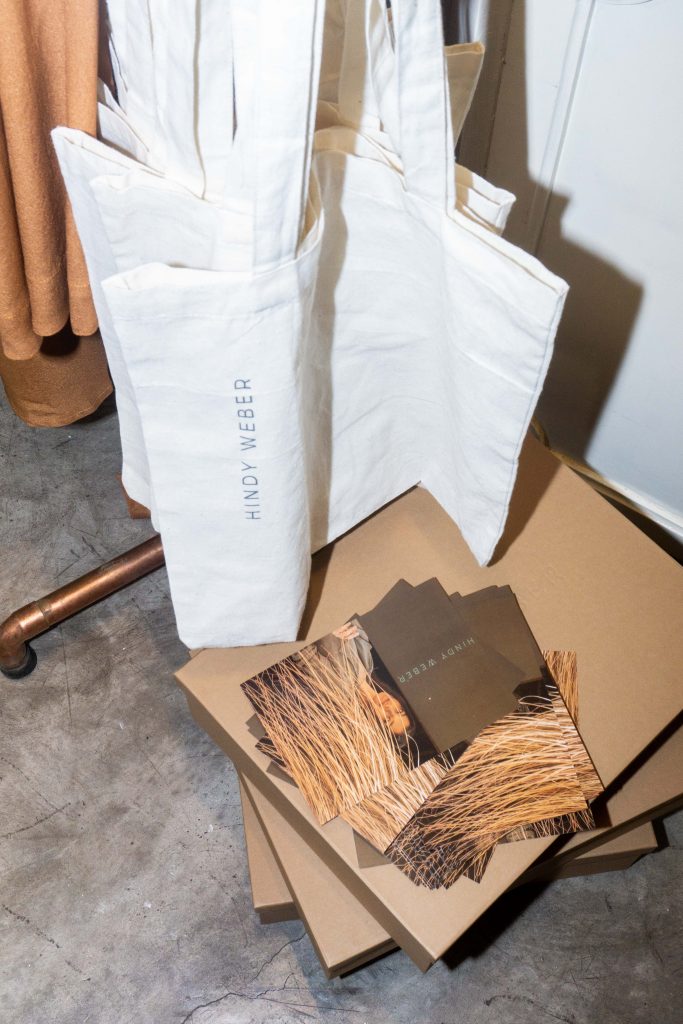 Also produced in an earth-friendly manner are the packaging, accessories, and all the other collaterals.
Weber-Tantoco also pointed out that they work only with small family-run workshops "that support the livelihood of women seamstresses." On top of their brand's philosophy, as written in the catalogue, is the "consideration of our workers' wellness and that of our planet's."
With all of these considerations at hand, it's not surprising when she admitted that it's not an easy task. "It's challenging to source fabrics and other materials and be uncompromising about it. It's so easy to compromise."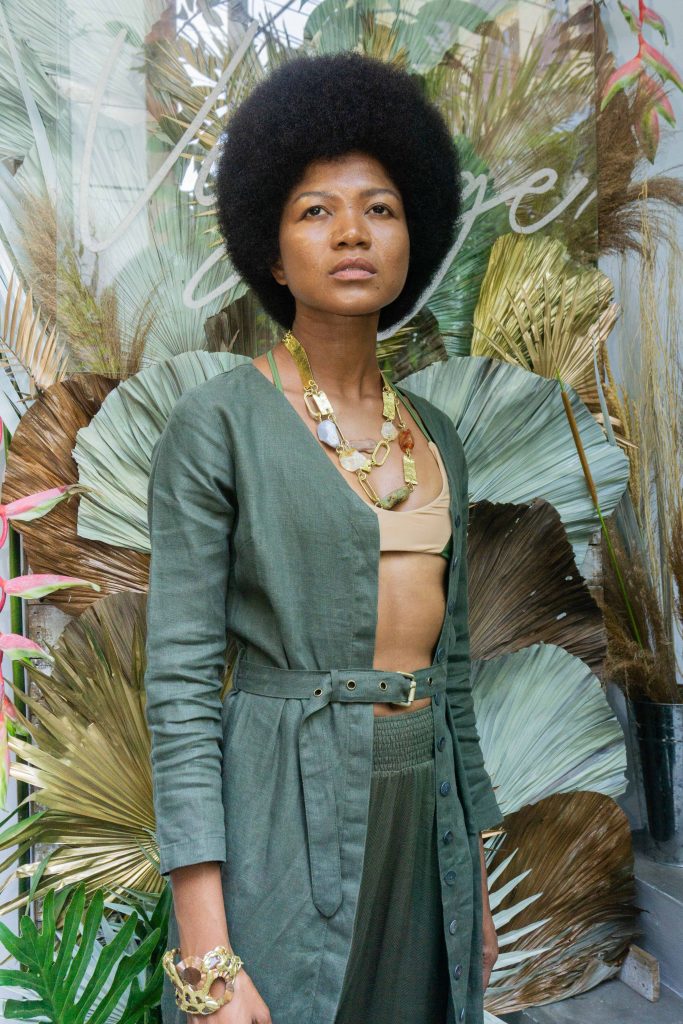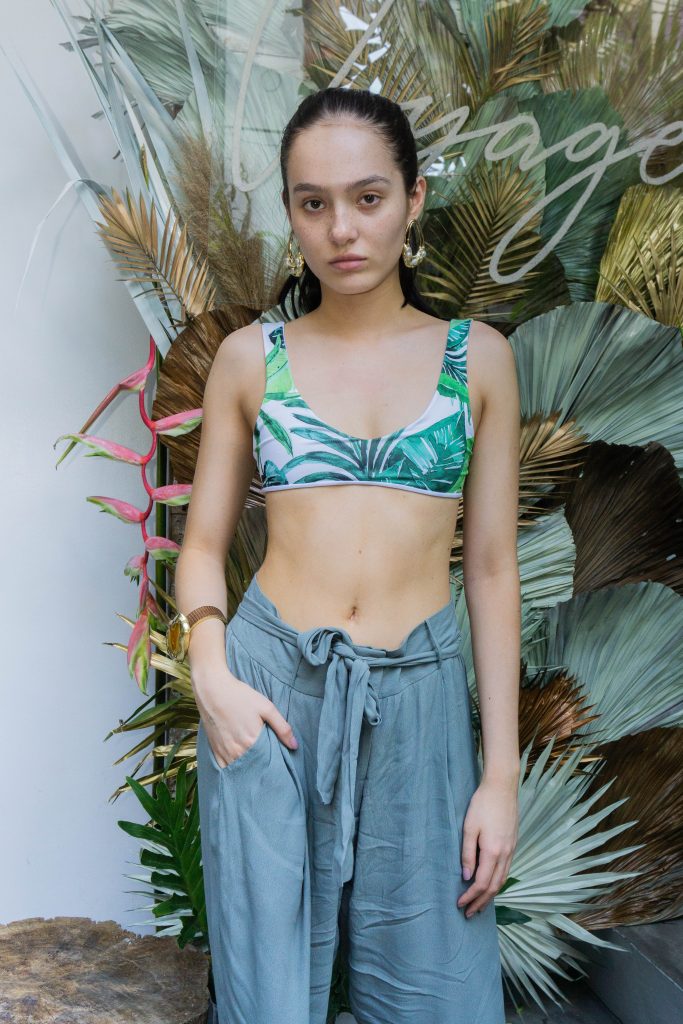 Hindy Weber Every.Day is now available online and can be shipped globally. Aside from that, her showroom at 6232 Mañalac St., Poblacion, Makati City is also open to the public until tomorrow, Apr. 6, for fitting and shopping of her latest designs.
Get more stories like this by subscribing to our newsletter here.
Read more:
Farm to fashion: How regenerative agriculture makes fashion sustainable
This new activewear line blends fashion and function
Fashion is political, according to the young designers of Toqa
What happens when fast fashion doesn't sell fast enough?
Read more:
12 local shops to check out for your summer essentials
Local weaves could be used in uniforms, too, DOST upholds in fashion show
Locals in London: Filipino designer flaunts handwoven garments in London Fashion Week
TAGS: arth blouse brand daily wear design designer eco-friendlye environment fashion friendly hindy weber holy carabao Label New slow slow fashion sustainable swimsuit trousers