It has become a habit of mine to check clothing care instructions whenever I'm buying clothes. At first, it's only to find out if the cashmere I was eyeing then is machine washable (it's not), now it's mostly to see if the cotton T-shirt I'm buying is indeed 100 percent cotton (most of the time it isn't). I just don't like the feel of polyester or polycotton for that matter. It feels hot.
And that's understandable—polyester, after all, is a synthetic fabric. It's more durable and relatively inexpensive making it favored by many, including designers and tailors for this quality. In fact, it is widely used especially in ready-to-wear or fast fashion and in the manufacture of sportswear, which by the way is very now.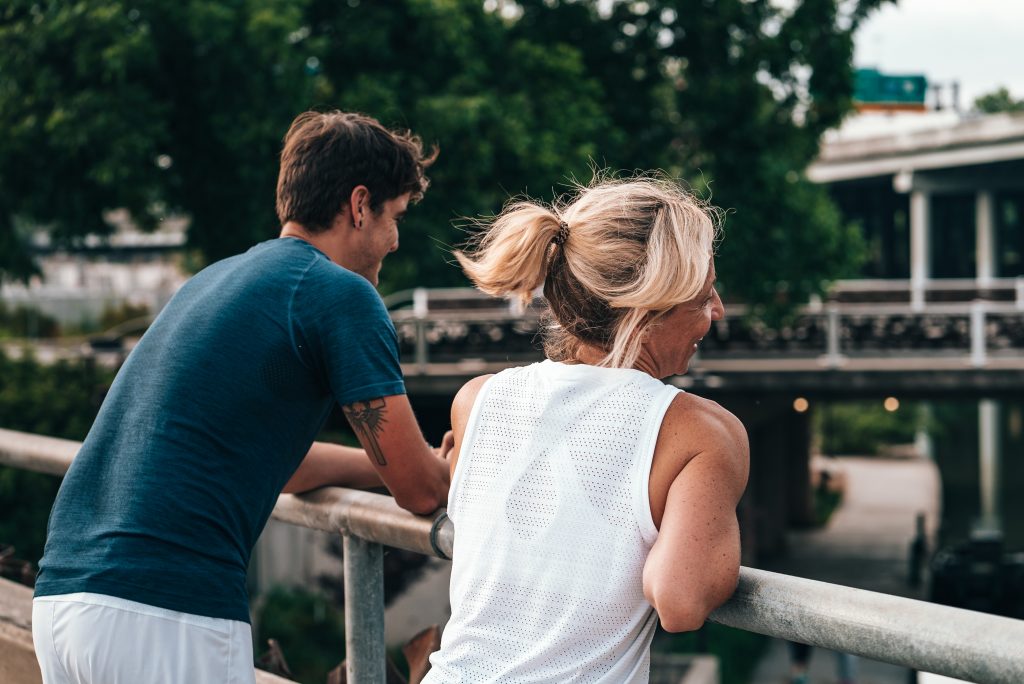 There's just one small thing about this polyester and other synthetic fabric materials that make up your favorite gym staples: it's hurting our environment.
Just how, you ask?
READ: Our clothes may be polluting the oceans. Just check its label
A study two years ago revealed that shreddings from washing our clothes contribute to the microplastics in our oceans, that is true of polyester and its kind, spandex, lycra, and others. But apparently, that's just the tip of the iceberg.
Once you decide to rid of that piece of clothing because it isn't trendy anymore or because doesn't fit you any longer, chances are it will end up in landfills (that is if you don't take a decisive step to donate it and give it a second life), where it would take 20-200 years to fully decompose. Imagine, your favorite pair of leggings will outlive you. It will break down, alright, but only into smaller pieces that will eventually seep into the ground and worse into the water system.
View this post on Instagram
So what can you do?
Not washing your stinky gym clothes is not an option, obviously. But don't worry, scientists are working to make washing machines which can reduce the amount of fiber released per wash. Although that could take years to perfect.
But the good news is there's a way to stop your polyester and spandex or lycra items from ending up in landfills, and it's something that you can do on your own. First, you might want to lessen your purchase of said stuff, and second, donate them so someone else could use it, prolonging its life in the process.
We've listed down a few dropoff points to help you in this process.
READ: Tidied up? Here's where to donate your pre-loved items
By donating your clothes you not only help the less-privileged but also saved the Earth by doing your part.
Read more:
Can you wear only 10 items of clothing in 10 days?
Glorietta store sells sustainable clothes for P100 to P500
What to do this weekend: Intramuros tour, free market, urban farming workshop
Read more by Christian San Jose
A vintage shop in Poblacion with museum-quality Pitoy Moreno and Ramon Valera
The terno is not dead. But new designers are killing it
This designer just gave us an idea how to reuse those 6-pack rings