Filipino-American prima ballerina Stella Abrera returns to Manila for a two-night fund-raiser
"Stella Abrera & Rising Stars of American Ballet Theatre" on Nov. 7 and 8 at the Maybank Performing Arts Theater will benefit Ayala Foundation's flagship education program CENTEX
Sep 23, 2019
A decade before the psychological thriller "Black Swan," there was "Center Stage," a drama about two ballerinas played by then 23-year olds Zoe Saldana and Amanda Schull who struggle towards being accepted into the fictitious American Ballet Company.
There also starred a young Sascha Radetsky, who's background was actually in ballet IRL and continued to be part of the real American Ballet Theatre (ABT) until 2014. He is now the artistic director of the ABT Studio Company, the highest level of the ABT training ladder, and is married to acclaimed Filipino-American prima ballerina Stella Abrera. Okay, enough with this web of celebrity connections and let's get to the real subject of this story.
Abrera, who was born in Makati and raised in Pasadena, California, is classically-trained in ballet at Sydney's Royal Academy of Dance and is a member of the ABT since 1996, and in 2015 became its first Filipino-American principal dancer. Ever since, Abrera has been cast in many productions including the "The Sleeping Beauty" and "The Nutcracker" and in 2014 made her Manila debut with the titular role of "Giselle" under Ballet Philippines.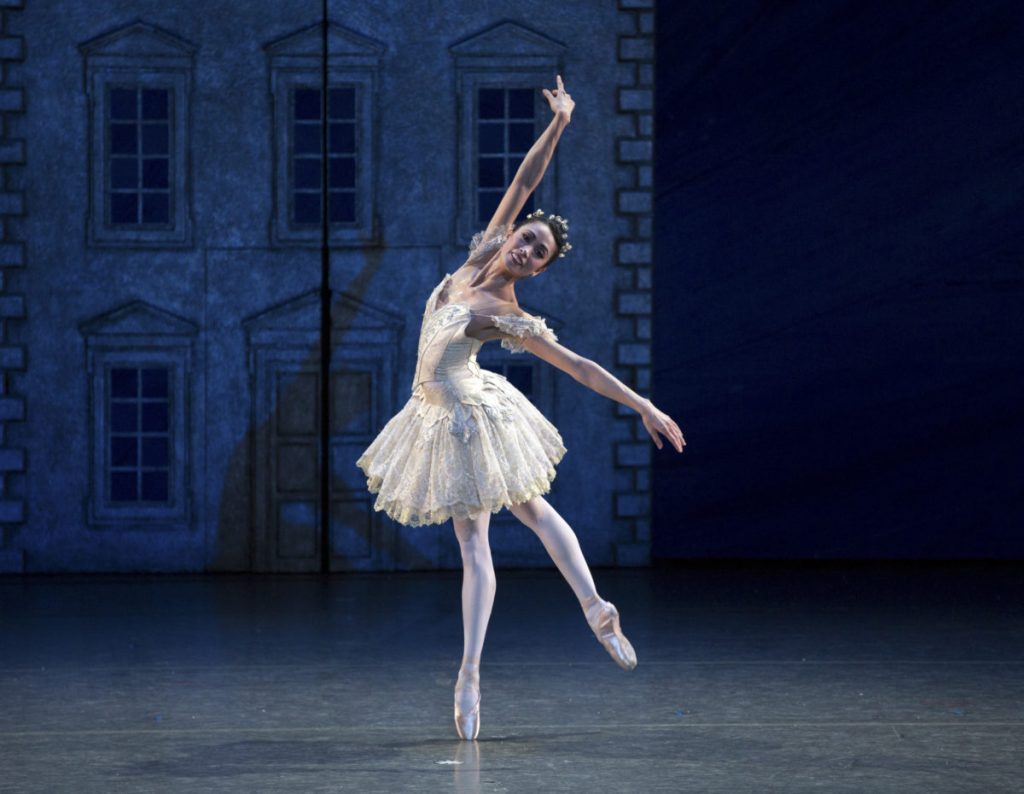 Last year, Abrera, Radetsky and their ABT peers, in partnership with Ayala Foundation and Steps Scholarship Foundation, starred in a local fund-raiser called "An Intimate Evening with Stella Abrera and American Ballet Stars." The said production benefitted Ayala Foundation's flagship education program Center of Excellence in Public Elementary Education (CENTEX), which has two campuses in Tondo and Batangas where they educate underprivilege youth and train public school teachers.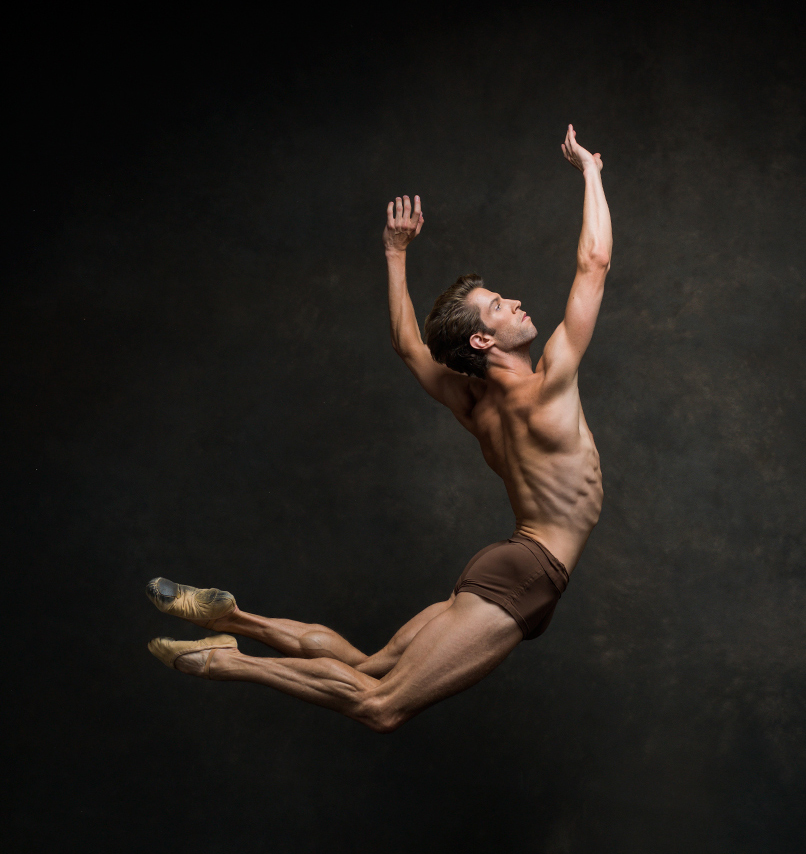 They are going back to Manila yet again this November for a two-night show in support of CENTEX called "Stella Abrera and the Rising Stars of American Ballet Theatre"
featuring James Whiteside, principal dancer at the American Ballet Theatre. Yes, you've read that right, Abrera will be performing alongside James Whiteside, the American ballet dancer, recording artist, model, and drag queen (who with his boyfriend Daniel Donigan aka Milk starred in Thom Browne's runway shows).
View this post on Instagram
"I see a parallel in the missions of CENTEX and ABT: both organizations offer a sanctuary where young people can be nurtured by passionate mentors to go on to bright futures," Abrera said. "These lucky dancers spend one or two years, not only honing their technical skills, they also have a safe place for artistic exploration—reaching for the ultimate goal of finding employment with either ABT or other notable ballet companies."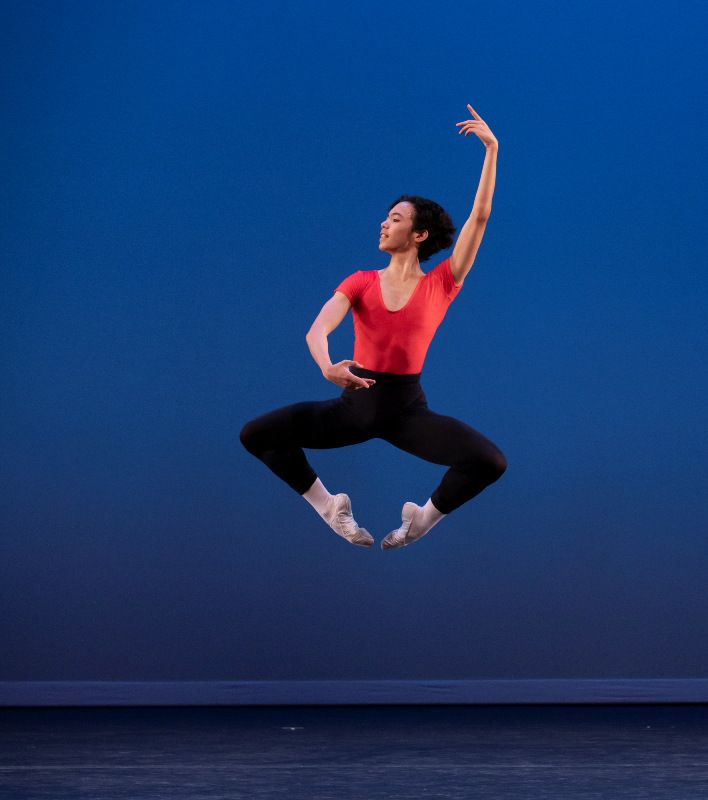 Abrera and Whiteside will be joined by six newly-appointed ABT apprentices (Leah Baylin, Kanon Kimura, Melvin Lawovi, Joseph Markey, Duncan Mcllwaine, and Chloe Misseldine), ABT Studio Company dancers (Tristan Brosnan, Teresa D'Otorne, Cy Doherty, Glatz Tillie, Seon Mee Park, Gabriel Rajah, Andrew Robare, Yoon Jung Seo, Shino Tsurutani, and Aleisha Walker), and Filipino dancer and former CENTEX Tondo and Steps scholar Elwince Magbitang. The 17-year old dancer is fresh off a one-year program at the Jacqueline Kennedy Onassis (JKO) School of Dance in New York, which Radetsky invited him to last year.
Catch Stella Abrera, James Whiteside, and the American Ballet Theatre Studio Company on Nov. 7 and 8 at the Maybank Performing Arts Theater. Tickets are available on TicketWorld.
Header photo courtesy of John Grigaitis and the American Ballet Theatre featuring Stella Abrera in "Romeo and Juliet"
Get more stories like this by subscribing to our weekly newsletter here.
Read more:
Time features Fil-Am principal dancer of English National Ballet
The agony and ecstasy of being a ballet dancer
CCP's 50th anniversary gala will be filmed in HD and shown in theaters nationwide
TAGS: American Ballet Theatre Center of Excellence in Public Elementary Education James Whiteside Sascha Radetsky Stella Abrera