Amid polio resurgence and measles outbreak, 2020 health budget cut by P10 billion
DOH's budget went down to P88.6 billion from last year's P98.6 billion
Sep 23, 2019
Last week, we heard that after having been banished from the country for almost two decades, polio has resurfaced with two confirmed cases in Lanao del Sur and Laguna.
[READ: It's official: polio has re-emerged in the Philippines]
In August, the World Health Organization has declared the Philippines as the third country with the highest number of measles cases reported in 12 months from June 2018.
[READ: Philippines is third in the world with the highest number of measles cases]
While most of these stem from the illogical fear propagated by the political-driven Dengvaxia issue, which effectively obliterated vaccination (country's immunization rate dropped to 40 percent early this year), there's another issue that may possibly worsen these conditions.
Iloilo Representative and former health secretary Janette Garin lamented the cut in the proposed 2020 national health budget as approved by the House of Representatives last Friday. From the P98.6 billion set for this year, the Department of Health budget for 2020 has gone down to P88.6 billion.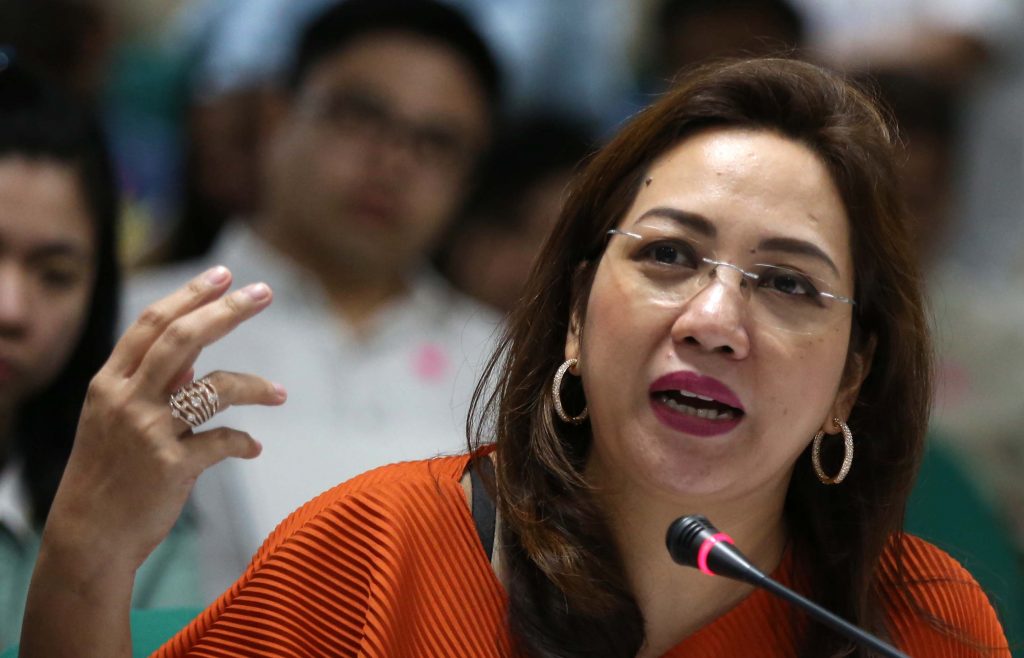 Senior minority leader Garin said of this move: "[I]t seems health is not a priority for those in government who are supposed to display compassion."
Garin also questioned the House's decision to give the Philippine Health Insurance Corporation (PhilHealth) P67.4 billion of the allotted P166.5 billion budget for the implementation of the Universal Health Care (UHC) law next year. Senior PhilHealth officials figured in a scandal involving fraudulent claims amounting to an estimated P29 billion in losses. The National Bureau of Investigations filed graft complaints against 21 of its officials last August.
[READ: What you need to know about the newly-signed Universal Health Care Law]
"How can we make sure that the P67.4 billion will be used properly? What steps are being taken to safeguard this amount and the higher premiums to be collected from direct contributors?" Garin asked.
"I am grossly disappointed. The government is conned of millions of pesos which could be used to treat illnesses and possibly save the lives of many."

—Pres. Duterte commenting on the PhilHealth scandal during his fourth SONA last July
This year's budget was also significantly smaller compared to last year's allocation, which amounted to P106 billion after negotiations from the initial P70 billion set by the committee on health.
Then Department of Budget and Management Secretary Benjamin Diokno said his recommendation to lower the budget for DOH was influenced by its low fund utilization rate.
Meanwhile, senior minority leader Carlos Isagani Zarate of Bayan Muna criticized the administration's decision to prioritize "hefty increases" in its "confidential and intelligence funds" over funds for social services.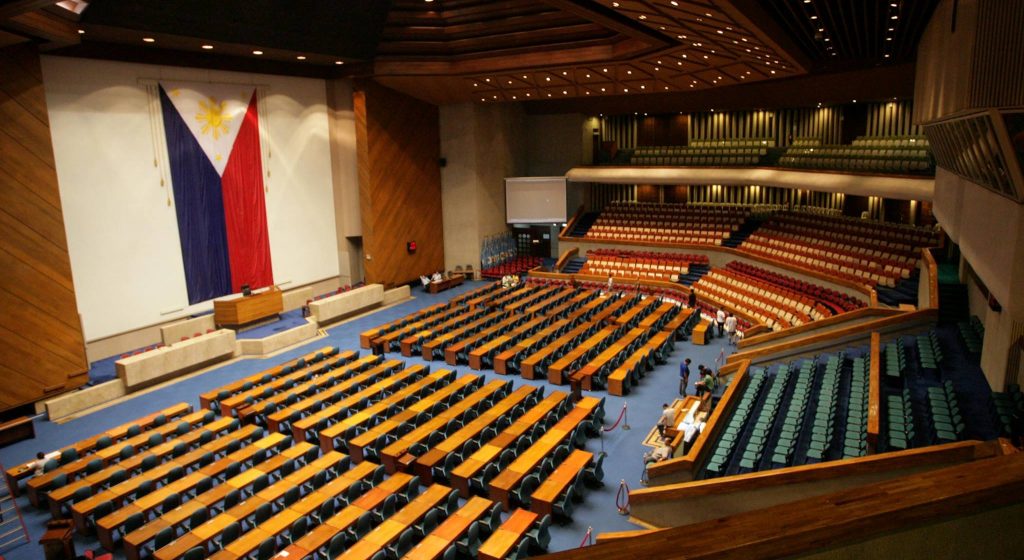 House Bill 4228 or the 2020 General Appropriations Bill was passed in record time last Friday, after President Duterte certified it as urgent the day before, an unprecedented move considering the House has not signed previous budget bills as early as mid-September in the past.
The Senate, on the other hand, said Senate President Vicente Sotto III will not do a hasty job and is likely to pass the measure by the end of November.
The Department of Education (DepEd) has the biggest portion of next year's budget at P673 billion, followed by the Department of Public Works and Highways (DPWH) with P534.3 billion. The Department of Interior and Local Government (DILG), Department of Social Welfare and Development (DSWD), and Department of National Defense (DND) trail behind with P238 billion, P195 billion, and P189 billion respectively.
Header image courtesy of Niño Jesus Orbeta/Inquirer
Get more stories like this by subscribing to our weekly newsletter here.
Read more:
It's official: polio has re-emerged in the Philippines
Philippines is third in the world with the highest number of measles cases
We're seeing an epidemic of measles—a "completely avoidable" disease
TAGS: