The first part of the 'Harry Potter' film concert series was screened in Manila with live orchestra
And we're looking forward for more
Sep 30, 2019
The first book I've ever owned was a hand-me-down of J.K. Rowling's "Harry Potter and the Sorcerer's Stone" in pocketbook size with almost brown-colored pages. I remember how I used to bring it around with me in school while I read its pages sitting down around the corner of my fourth-grade classroom.
In sixth grade, I made myself a rectangular-shaped bookmark with the text "expecto patronum" (a magic spell from the third book "Harry Potter and the Prisoner of Azkaban") printed on purple-colored paper. I even customized a shirt with the famous "Harry Potter and the Deathly Hallows" symbol in high school.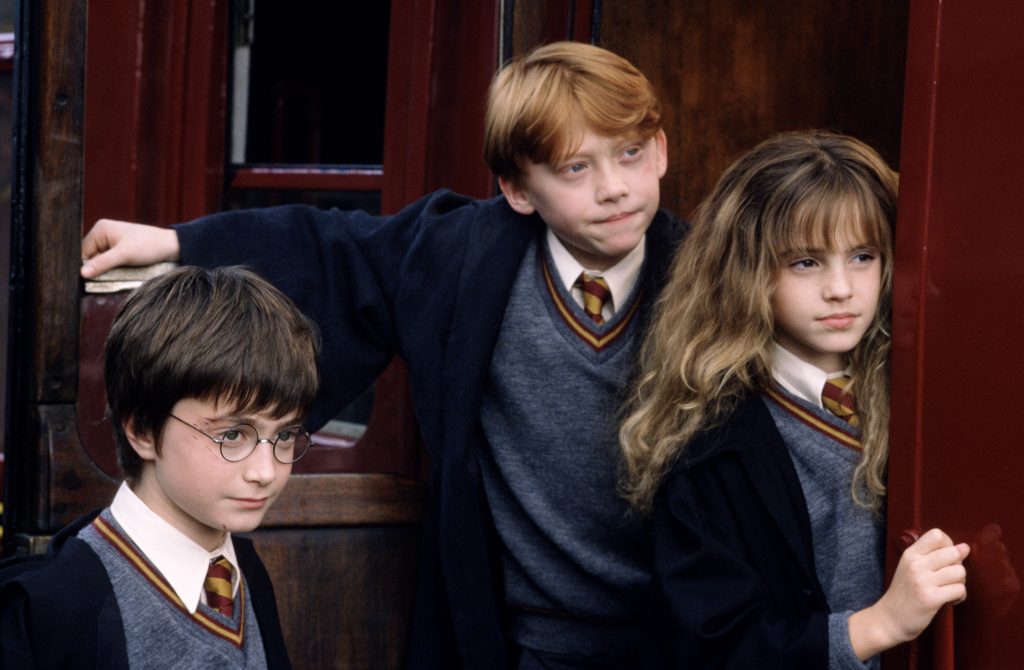 Harry Potter has always been a part of my childhood memory as it has been one of the things that developed my imagination. There's always an exciting feeling every time I get to watch it or just simply hear its music no matter how old I get or which place I'm at–which why is why I found myself at the Theatre at Solaire watching Harry Potter and the Sorcerer's Stone In Concert last Sept. 14-15.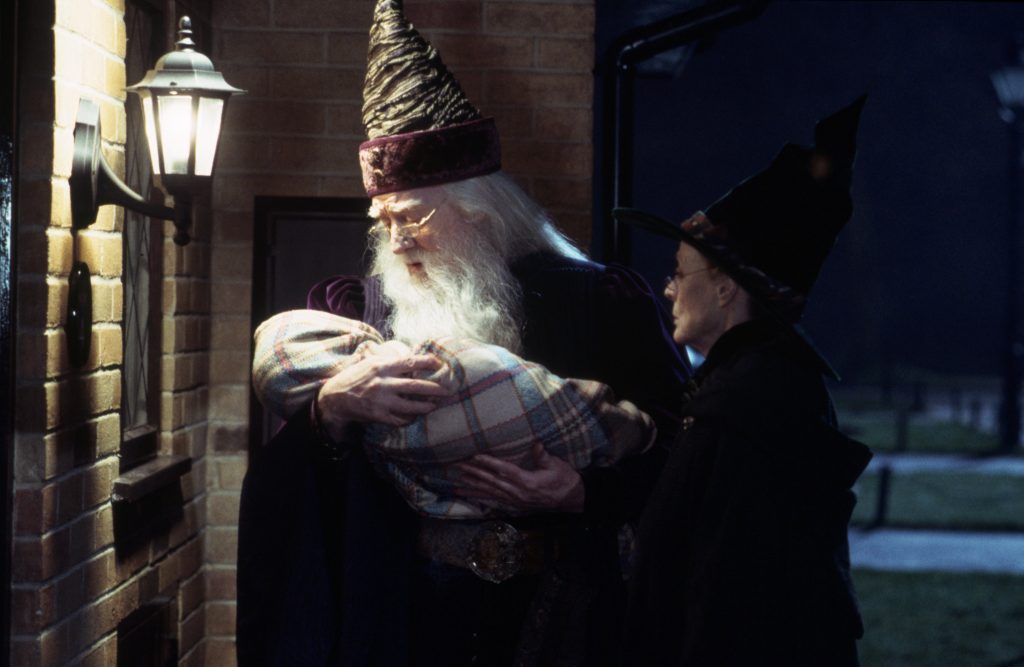 The ABS-CBN Philharmonic Orchestra, conducted by Gerard Salonga, relived John William's music score by performing it live in real-time with the film. For two hours and 33 minutes, we felt like we were part of the film as the movie was accompanied by the live orchestra. For a moment, everything felt real.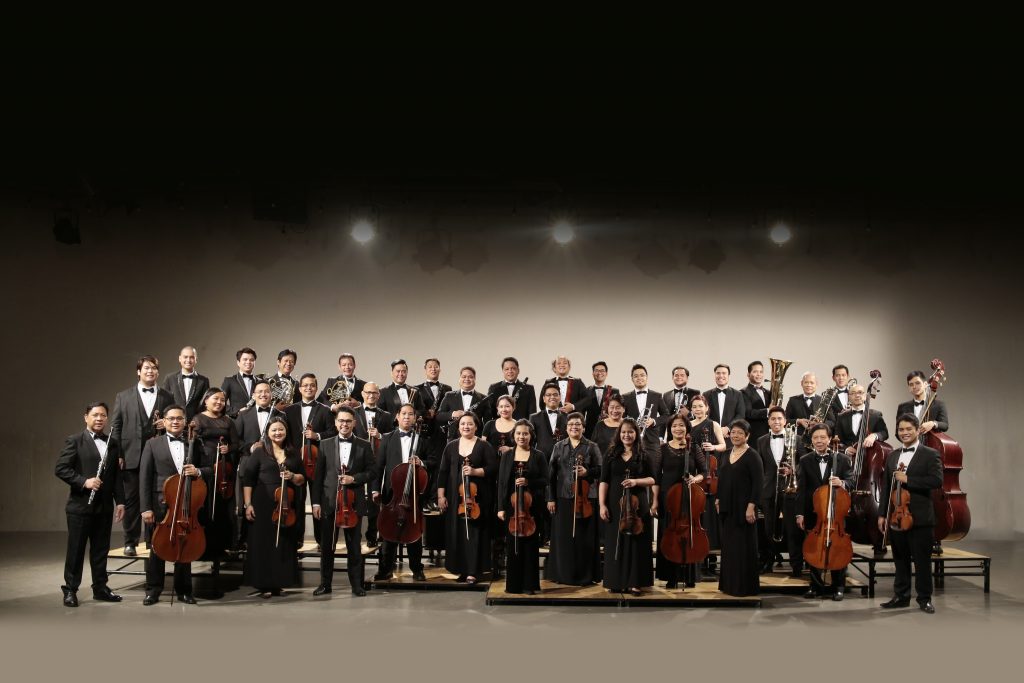 The live orchestra is composed of 42 musicians under the baton of music director Salonga and managing director Mickey Munoz. The orchestra's repertoire includes a wide range of musical pieces in the classical tradition as well as modern and popular music performed in traditional concert halls and concert stages. The orchestra has also performed live music scores for films, "Ang Larawan" and "Ignacio de Loyola."
The Harry Potter Film Concert Series is a concert tour celebrating the Harry Potter films, beginning with the "Harry Potter and the Sorcerer's Stone." The tour features each entire film with its music performed live by a symphony orchestra. 
The tour is scheduled to include over 900 performances across more than 42 countries. For the updates on the list, visit www.harrypotterinconcert.com
Header photo courtesy of Pottermore
Get more stories like this by subscribing to our weekly newsletter here.
Read more:
Why be stuck in traffic when you could be at a classical music concert?
Repertory Philippines takes the audience behind the stage with "The Dresser"
This house in Zambales is a breeding ground for young artists and musicians
TAGS: gerard salonga harry potter and the sorcerer's stone harry potter in concert j.k. rowling live music score orchestra symphony