After earning a cult following for their chocolate chip cookies, developing more cookie flavors that are bigger than everyone's palms at The Mess Hall, and opening a branch at the Power Plant Mall, The Moment Group is only setting their sights higher. 
Before the holiday season hits, they will be opening a third Mo' Cookies branch in the city, and they're making their delicious cookies available for delivery, too.
https://www.instagram.com/p/B3BZspfHwIv/
On Oct. 1, Mo' Cookies will be opening their third branch at SM Aura Premiere in BGC. The pop-up shop will be carrying flavors like the Chocolate Chip, South Cotabato Chocolate Fudge, Dark Chocolate Macadamia, White Chocolate Walnut, Triple Choco Mallow, Nutella Crinkle, Naked Oatmeal, Walnut Oatmeal, and Dark Chocolate Oatmeal.
The cookie shop will also be carrying smaller cookie sizes in the form of their Crumbs box: which is a box of 12 cookies that puts together a little bit of everything.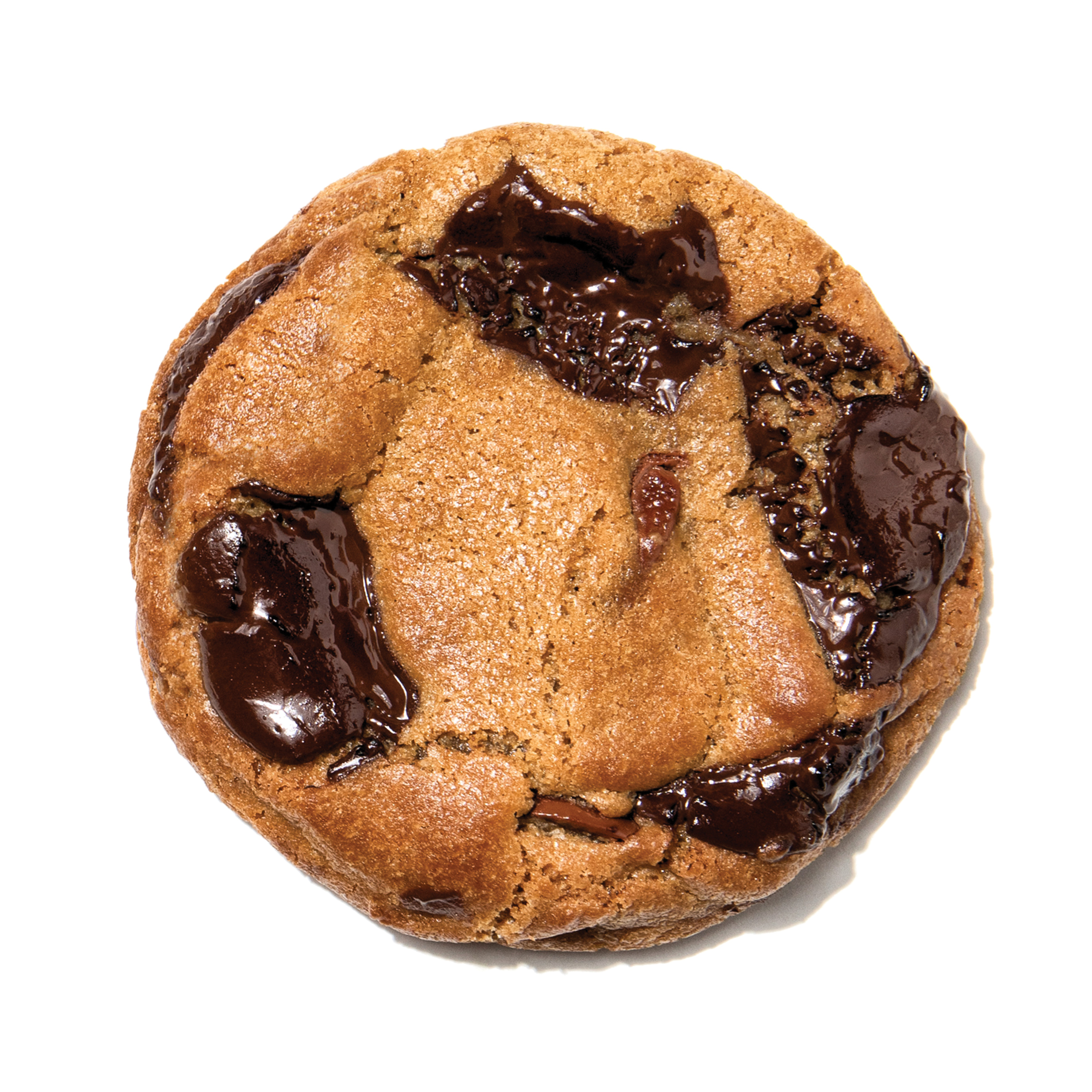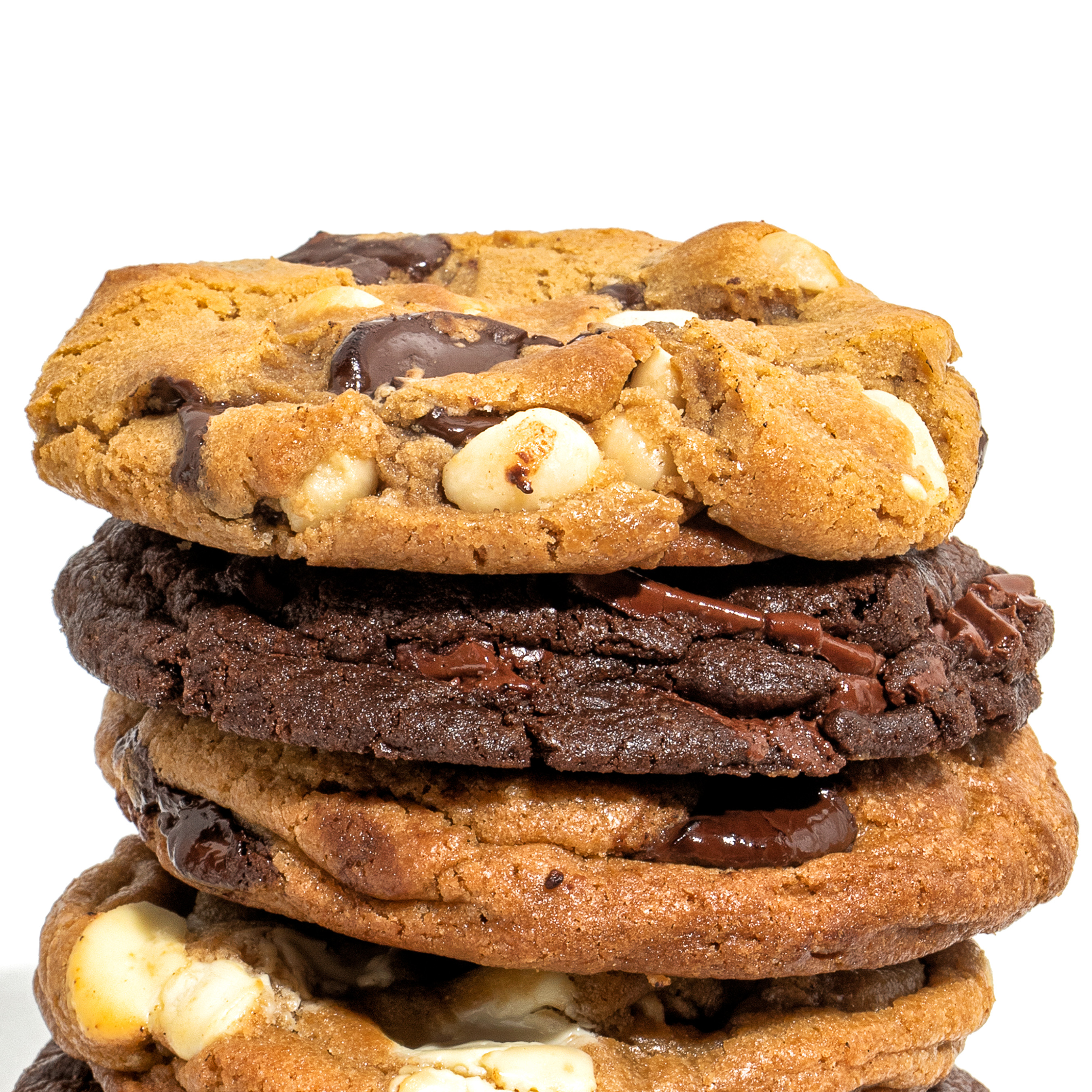 For people who can't find time to visit the Mo' Cookies pop-up, get it delivered to your doorstep instead. Within the same week of their newest pop-up opening, Mo' Cookies will be also be available for delivery from The Mess Hall and Power Plant Mall through Foodpanda, no minimum order required.
Writer: ANGELA PATRICIA SUACILLO
ART LEVENSPEIL SANGALANG