Find out where you can relax, shop, and dine in Ortigas this holiday season
Ortigas might be a busy business district but there are also spots where you can have fun and shop this Christmas vacation
Oct 16, 2019
What was once barren land is now one of the most important business districts in the country. Decades ago before the Ortigas & Company acquired and envisioned an urban complex of what we know now as the Ortigas Center, it was originally part of the estate holdings of the Augustinian Order. 
Its 4,033 hectare-land began as the "Hacienda de Mandaloyon" when it was part of the Augustinian Order's estate. Fractions of its land were sold in big parcels, while some were developed by the Ortigas family, including the Ortigas Center.
Today, the district distinguishes itself as a comprehensive "mini-city," with a mix of commercial, residential, and technological spaces. From prominent business and commercial establishments in the city as well as a wide array of skyscrapers and supermalls within the district, Ortigas has become a thriving business community.
With the city's teeming business ventures and its residents' face-paced lifestyle, one might be challenged to find a spot for leisure activities especially this coming holiday.
Getting through the city is a challenge for most people, especially when you're looking for some quiet spots to find relaxation or find yourself new places to buy unique gifts from. 
If you're one of those who want to give yourself some time to take off from work and relax or just simply look for gifts this coming holiday season, this city guide might help you:
Unwind a little
Flow Spa, Marco Polo Ortigas Manila
Level 22, Marco Polo Ortigas Manila, Meralco Avenue
Instagram.com/marcopolomanila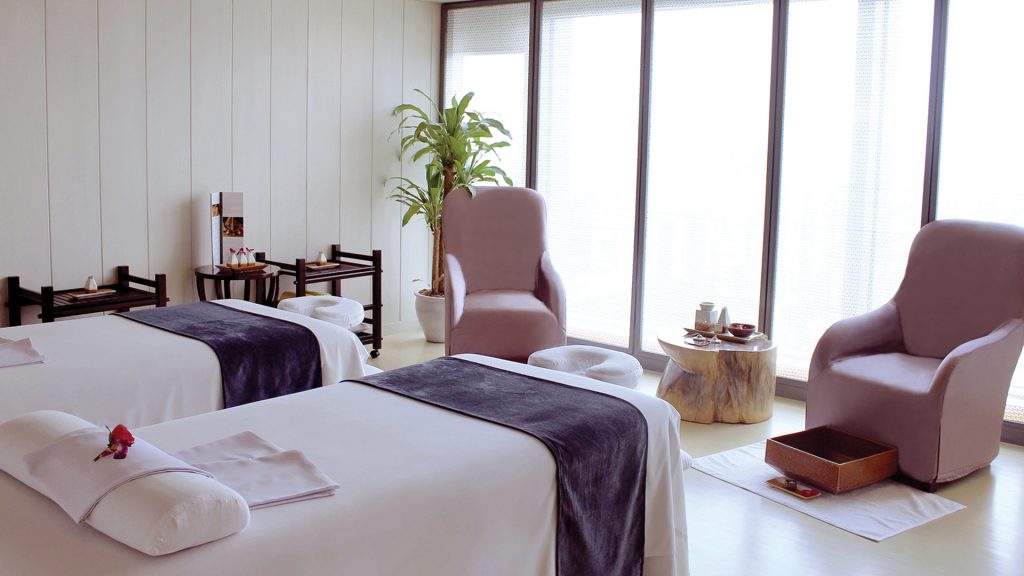 Marco Polo Ortigas Manila offers an extensive range of wellness services in their high-end luxurious relaxation Flow Spa. The spa highlights its signature Flow massage which combines Eastern and Western techniques. It also features Thai stretching and Hawaiian Lomilomi strokes. The spa also offers services on foot massage, body scrubs, and facials.
Body and Sole Spa Ortigas
Residencia 8888, Unit 104-B, Pearl Dr, Ortigas Center, Pasig
Instagram.com/bodyandsole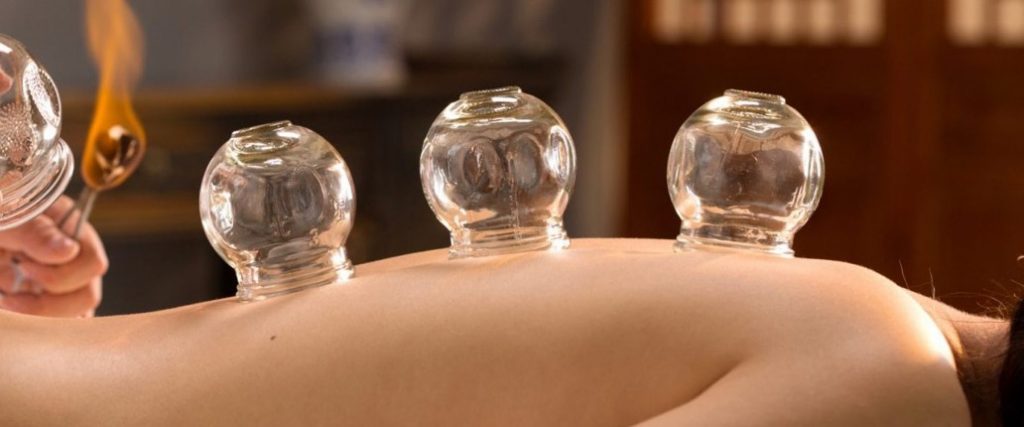 Body and Sole Spa provides multiple relaxation services ranging from body massage, body scrub, ventosa, bleaching, and sauna. They also offer facial care and foot and hand care. 
Teceruma Spa & Salon
618 Bank Drive, Ortigas Center
www.teceruma.com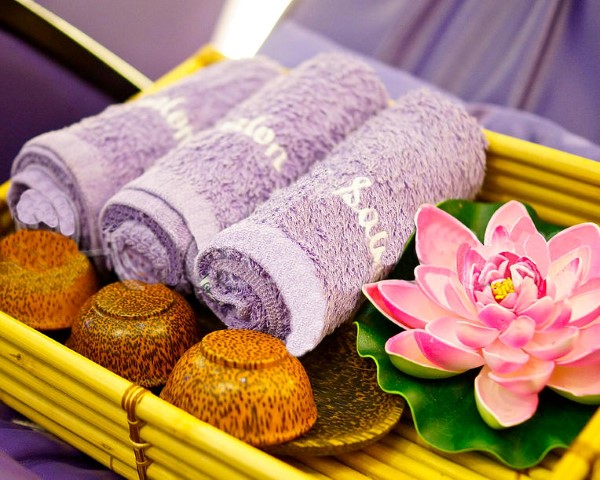 This spa which originally started in Dolores and Borongan, Samar wishes to bring a wide variety of relaxation services to its customers in the business district of Ortigas. Their Teceruma signature massage is a combination of different techniques of Lomilomi, shiatsu, and Swedish and Thai massage. They also offer coffee and chocolate body scrubs for anti-oxidant skin treatment and exfoliation.
Handmade and sustainable holiday gifts
Pasig's Kilus Foundation
www.kilus.org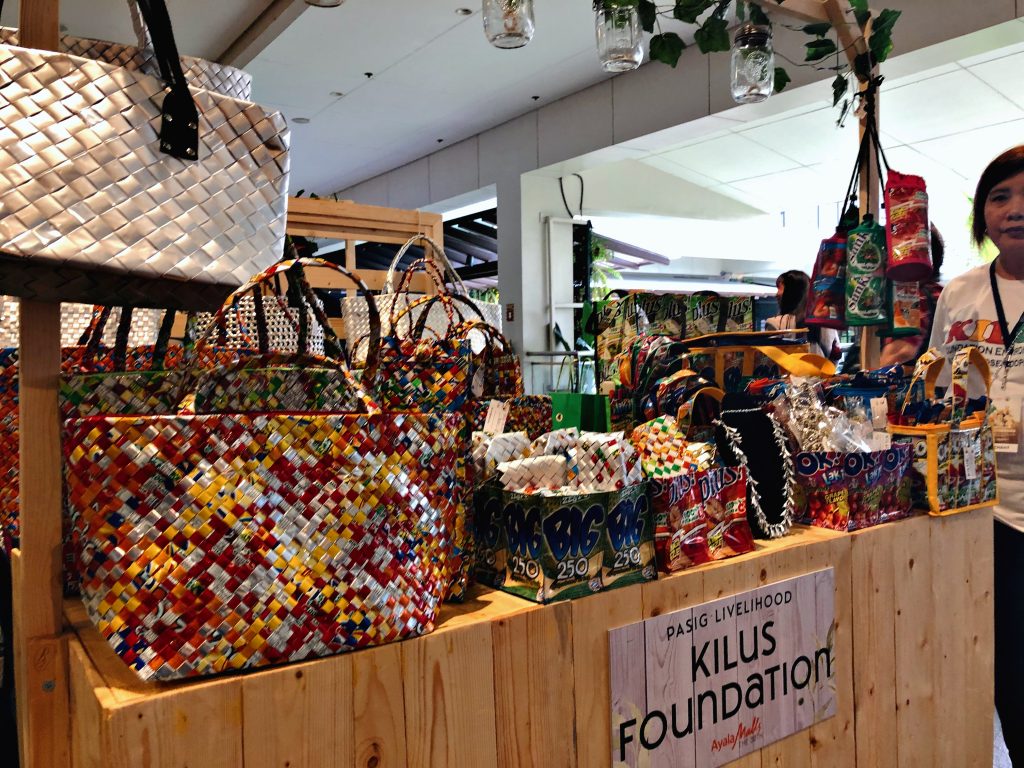 Established by an all-women group, this organization is trying to clean up the planet by providing a livelihood for the women of Pasig through recycling materials into more functional items. They make different styles of bags by sewing doypacks or sealed plastic bags that are designed to stand upright. The folded strips are used to weave different items such as placemats, coasters, belts, pencil holders, and a lot more.
Happy Organics
Instagram.com/thehappyorganicspasig
Happy Organics makes items made from organic materials such as cotton that can be washed and used for a longer time. They produce reusable items to reduce trash. You also might want to consider giving gifts this Christmas with their eco-friendly items. 
Pasig Livelihood Arts and Crafts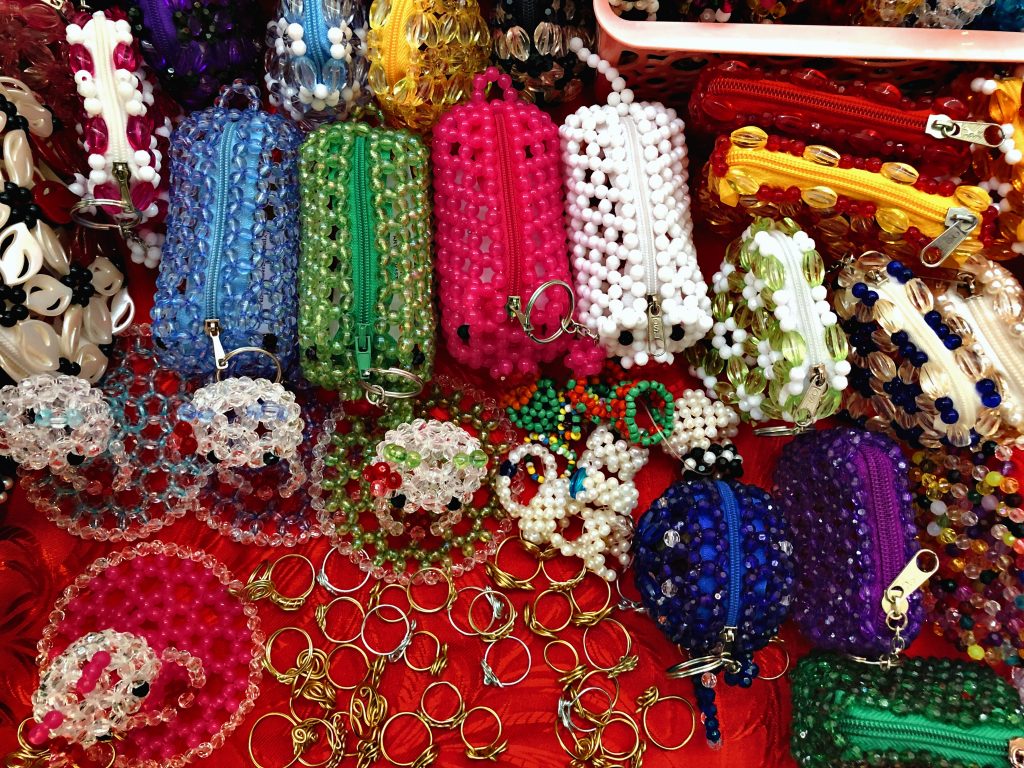 Through the Pasig Livelihood Training Center, local craftsmen from Pasig are able to learn to make items such as bags and wallets made from beads. 
Season's nightlife
Vu's Sky Bar and Lounge, Marco Polo 
Level 45, Marco Polo Ortigas Manila, Meralco Avenue
Instagram.com/marcopolomanila
Get to see the business district's city night lights through Marco Polo Ortigas Manila's Vu's Sky Bar and Lounge. They serve their signature cocktails, wines, and champagnes in a view of the Ortigas skyline. And for those who just want to start conversations, the place also has a shisha lounge.
Toast
GF Ayala Malls The 30th, 30 Meralco Ave., Pasig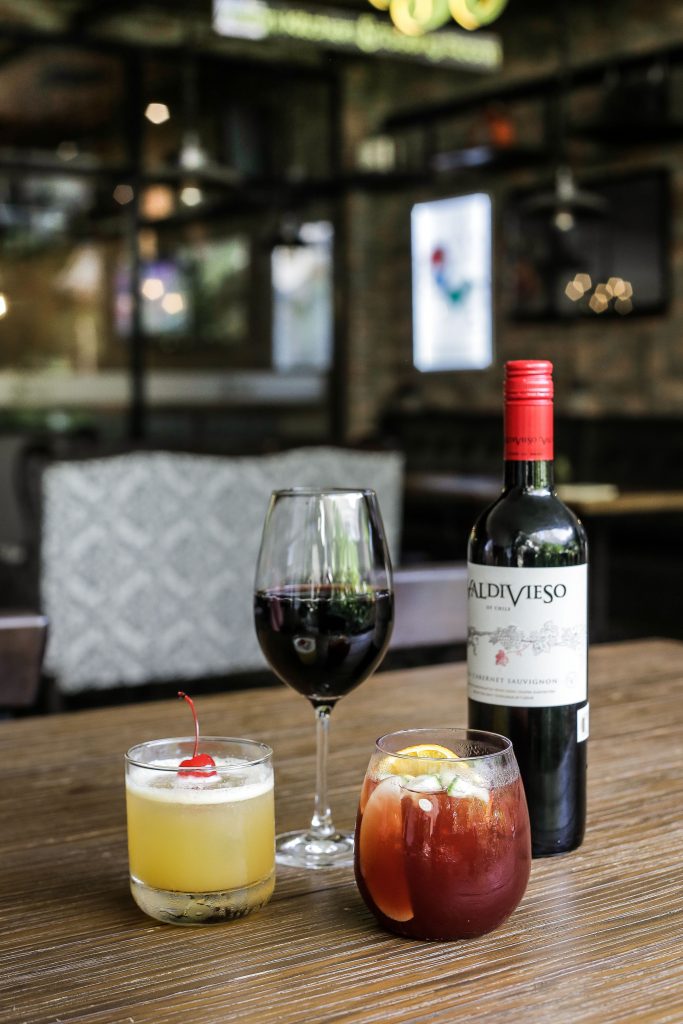 If you don't want to give yourself some hard drinks this coming holiday season, Toast offers fruity flavors mixed in your cocktails. They also feature contemporary Asian cuisine in their menu. For their best deal: Try their sesame shrimp salad or wagyu yakitori paired with a glass of red wine.
Barcino
2F City Golf Plaza, Doña Julia Vargas Ave, Ortigas Center, Pasig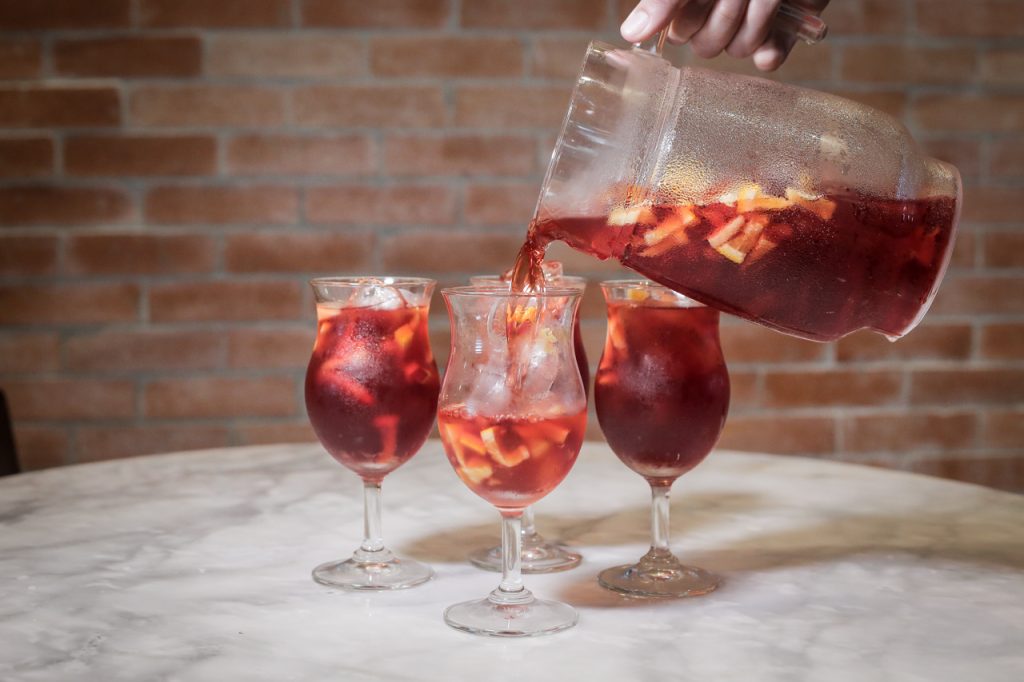 Barcino has their specialized take on sangria and tapas. During happy hours from 3 p.m. to 6 p.m. daily, a glass of sangria is priced at P212 while from P 10 p.m. onward, cocktails are sold half price.
Header photo courtesy of Ramon Kagie on Unsplash
Get more stories like this by subscribing to our weekly newsletter here.
Read more:
A rundown of the best happy hour deals in Pasig
Hack your routine: 5 ways to treat yourself after errands
This is how you can save money for the upcoming holiday season
TAGS: holiday ideas marco polo ortigas manila nightlife ortigas Pasig relaxation places shopping areas