This is how you can save money for the upcoming holiday season
Welcoming the Christmas season also means being ready with your expenses
Sep 3, 2019
You probably notice how the Christmas season usually starts kicking in when September starts: Jose Mari Chan's "Christmas in Our Hearts" playing on repeat, morning talk shows giving you lists of recipes for noche buena, and local brands setting up items good for the holiday shopping spree.
It's vibrant. Going all out for the holidays has been a tradition among most Filipinos, even four months before actually celebrating it. And although thinking about wishlists and must-buys for the upcoming holiday parties is easy, creating and sticking to a budget can get challenging, especially if you don't want to scrimp on quality gifts.
That's why we've listed some simple ideas on how you can be financially prepared for the upcoming holiday season:
Slash spending
Starting this month, you might want to try cutting your expenses in other areas of your life. And by other expenses, we mean, going out for meals, watching movies, or shopping for unrelated gifts. If you're determined to follow your financial goals this holiday, slash spending may help you keep your budget aligned.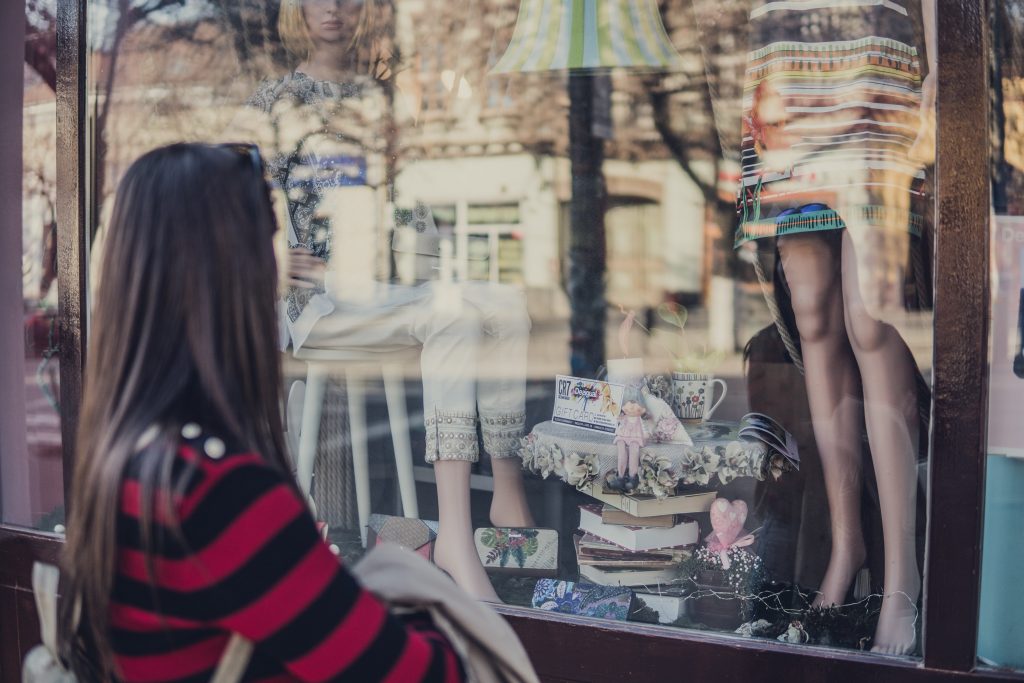 Decide how much you can spend
When you've started saving for the holidays, you might want to prioritize which areas of expenses you want to fully invest in. It may be your spirited gift-giving activity, traveling, offering donations, and many more. Try listing down your expenses like food, travel, decoration, or gifts and explore those areas where you want to put your money into then give a certain budget for each, and of course, with consideration to your financial status.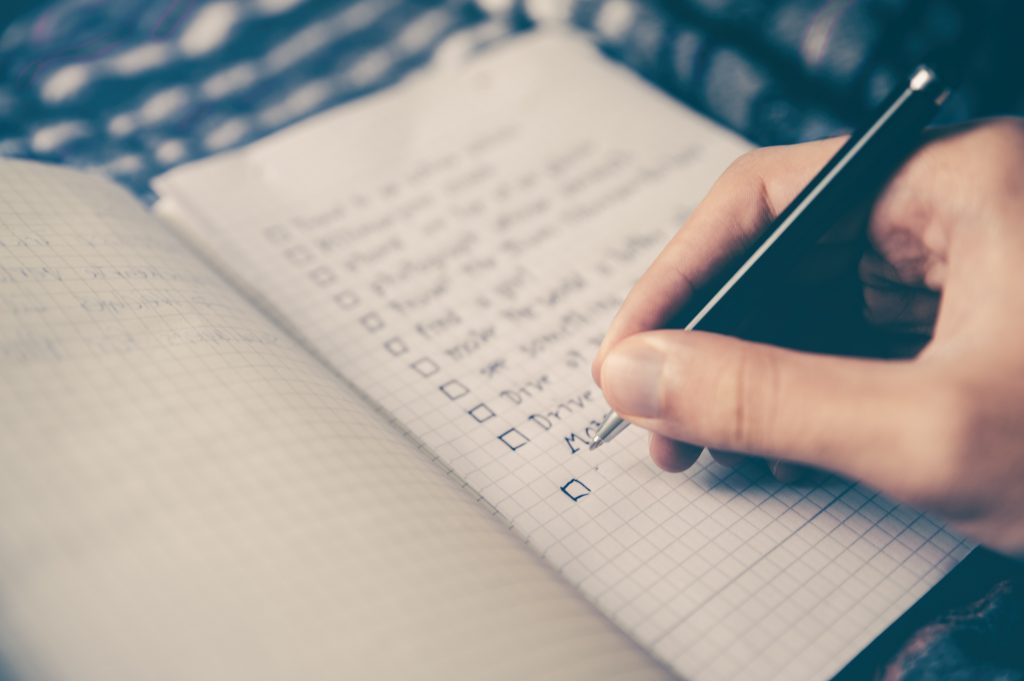 Schedule your shopping days
Try searching for those shopping centers near your place that offer the best deals for gifts. If you're thinking of giving a gift to each relative, you also might want to consider giving a package gift for each family unit. This may also save you from spending on items you're not really sure of giving as a present and energy from roaming around malls. Writing down presents for your family and friends before actually buying them may also help in the process.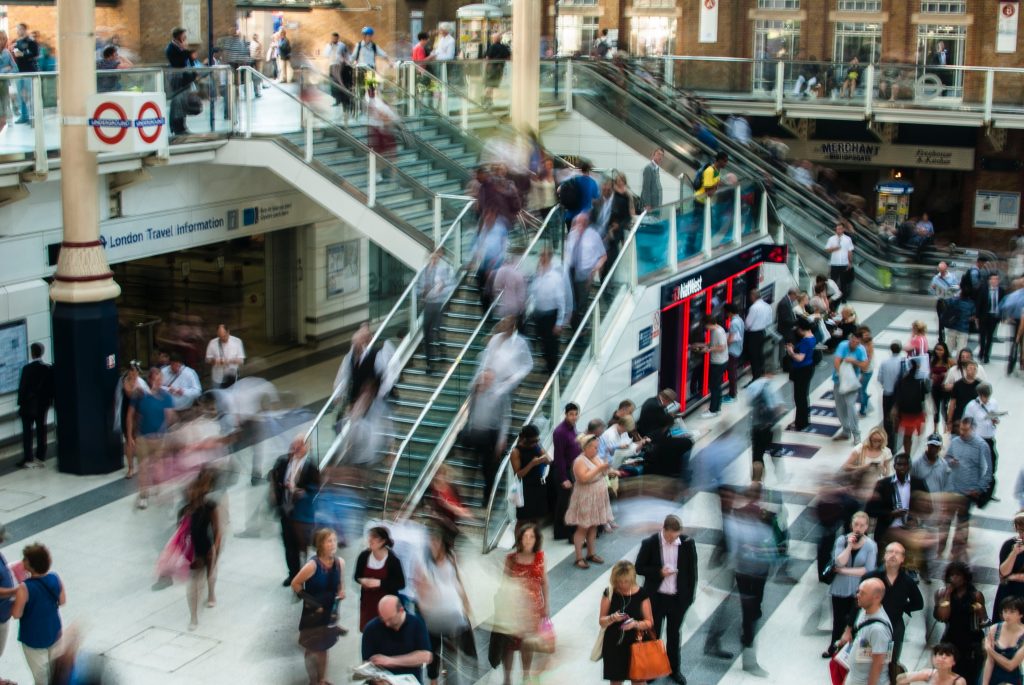 Be creative and crafty
If you're into the do-it-yourself (DIY) activities, or at least you're keen to try, consider using your extra materials at home and create your own homemade gifts. You can make potpourri sachets, wall hangings, or create room candle holders. There are a lot of DIY instructions online that you can follow and choose from for your handcrafted presents.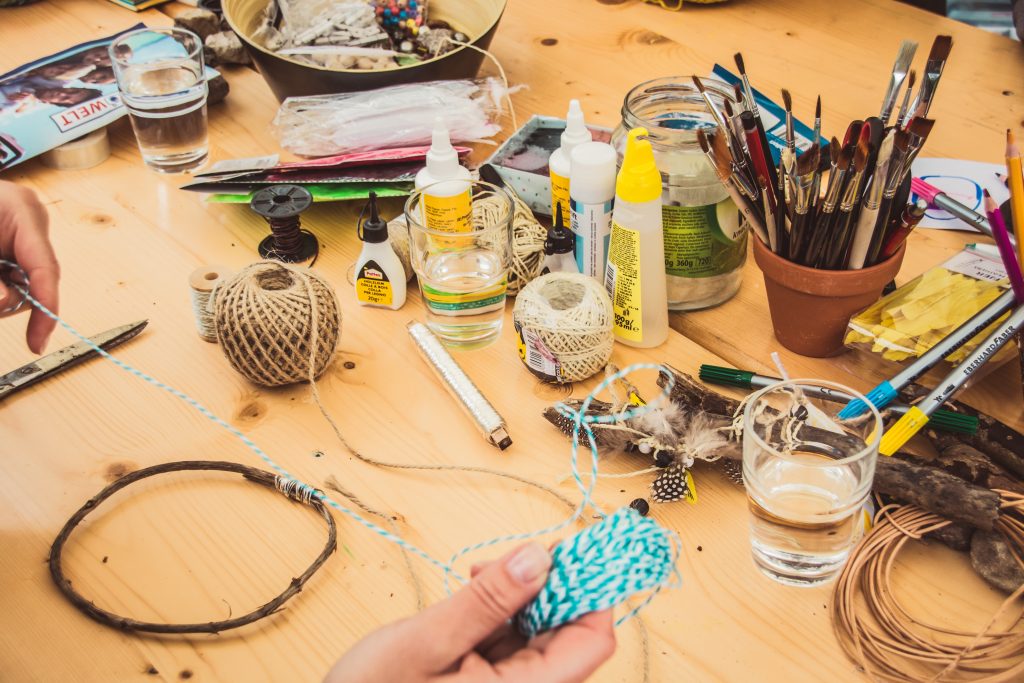 Plan your menu
Grocery shopping on holidays is quite challenging. From thinking about what to serve on your family table to actually going to the grocery store and, finding that food basket that has the complete set of ingredients for your holiday meal. Before the holidays start coming up, try writing down your menu plan. Think about all the dishes you want to prepare and stock up items and ingredients that you may need. This way, you get to save time and energy from running around the supermarket.
[Read: 8 in-season fruits for the holiday break]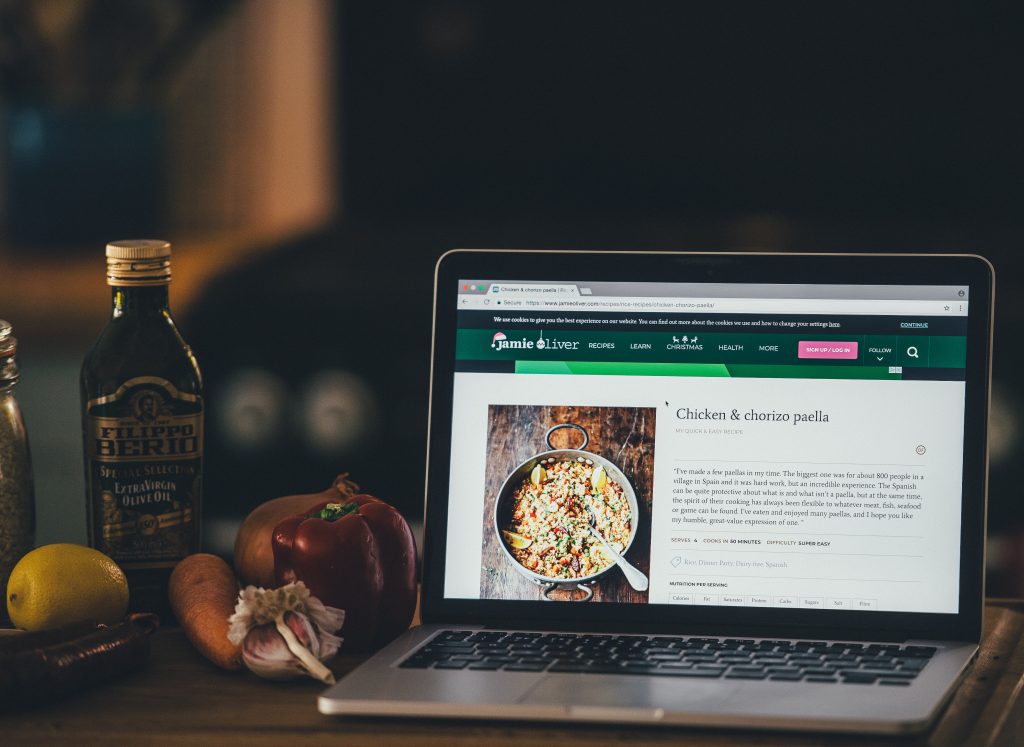 Using your credit card is not always the solution
Sometimes you might think that you have all the capacity to actually buy everything you need for the holidays just because you have the credit card that can save you. It may feel a little satisfying purchasing a lot of items for your family and friends but you must also be wary that your credit card is not always the solution unless you want to pay for it for a couple of months after the holidays.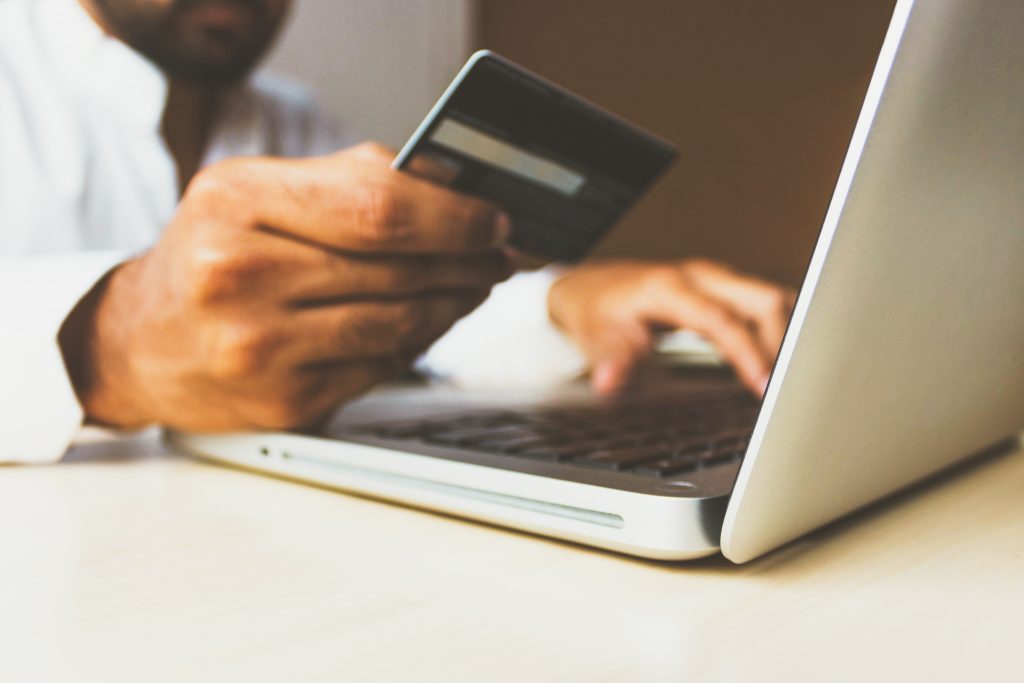 Save the excess items for next year
When you find yourself decorating your home for your holiday set-up and you find some decor you think that you can still keep for next year, try saving them up after the holidays by storing them properly for their next use. This way you can be more sustainable with your tools and ornament at home. You don't have to shop for everything at once.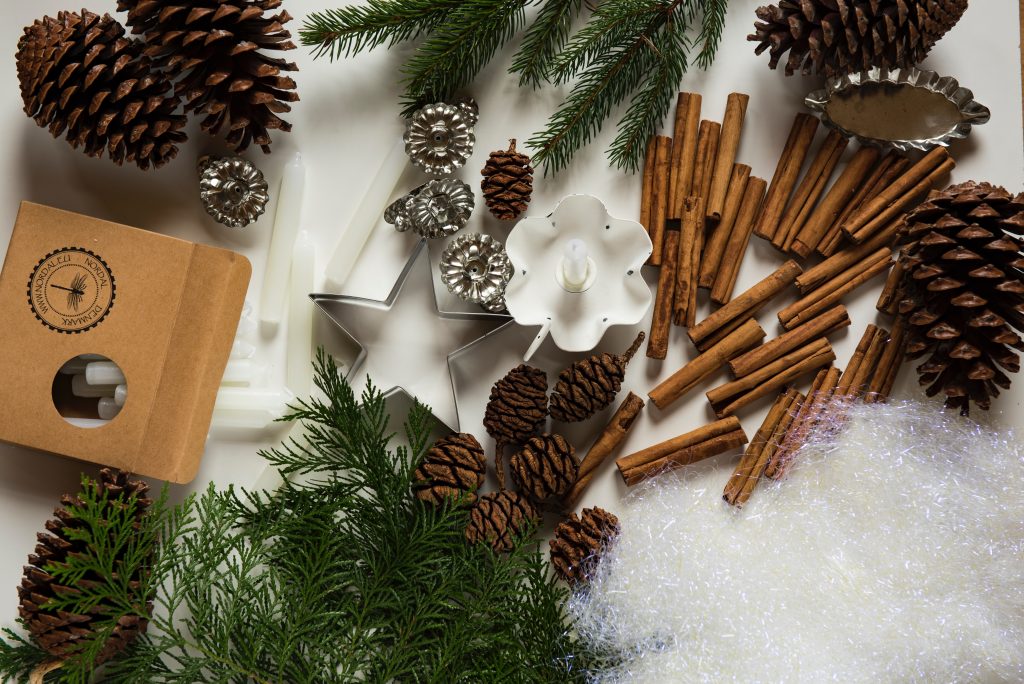 Header photo courtesy of Josh Appel on Unsplash
Get more stories like this by subscribing to our weekly newsletter here.
Read more:
How much money are we losing every day because of traffic?
If you really want to save money, stop spending on these 3 things
Manila traffic isn't only costing us money, but also costing us our health
TAGS: budgeting christmas saving holiday season money saving tips