In a time when all of us are encouraged to observe physical distancing everywhere we go, riding public transit seems quite risky. Although strict protocols are implemented in transport terminals, chances of contracting the virus from these places are still likely. 
[READ: DOTr says no more MRT-3 trips for next 5 days, too many infected personnel]
That's why various organizations support the use of possible alternatives to our usual mobility options: walking and cycling. But these two alternate means of transport are only ideal for short to medium-distance trips (unless you're willing to walk or cycle your way from Cavite to Manila—that works, too).
During these trying times, owning a private passenger car comes in handy—it can take us to distant places without much interaction with crowds (but please go out only when necessary). Now if you don't have one, you don't need to rush into buying. Here are a few questions you should ask yourself before finally making that purchase.
"Do I really need it?"
First of all, check the accessibility of your location. If your daily essential trips are considerably near your place of residence, you can just opt to walk or ride a bike. But if you have an 8-to-5 job and live more than 15 miles away from your workplace, then you probably need that car. It will also save you hours of waiting for bus or train rides.
"Is it locally made?"
Domestic-made cars create a sense of pride, help boost the economy and provide livelihood to a large number of Filipinos. Only a few local companies manufacture them though—and Toyota Motor Philippines (TMP) is one of them.
Just recently, TMP launched the latest model of Toyota Vios called the "New Vios." It has nine versions which are all locally made.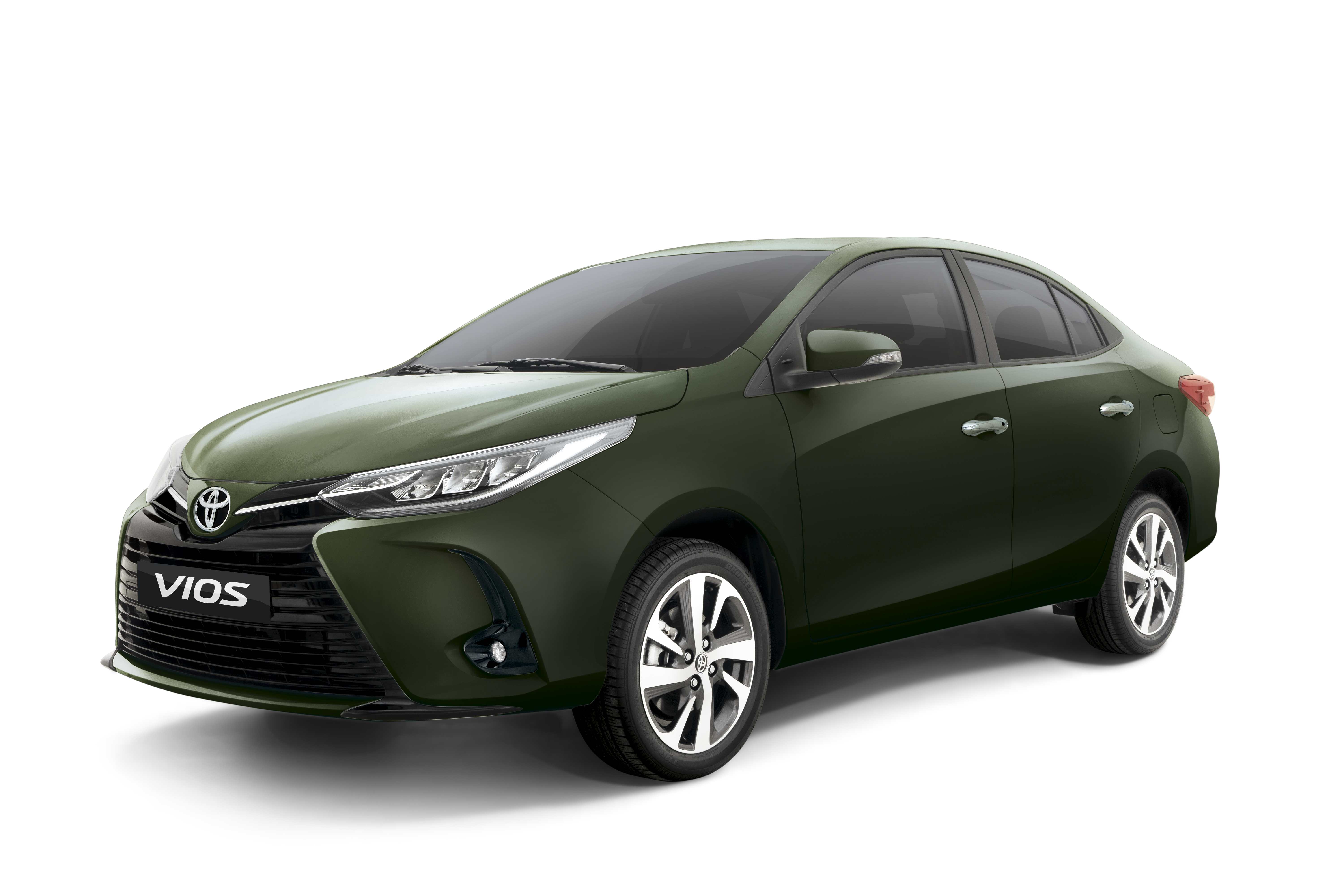 "Our Toyota Vios is a symbol of the best of Japanese technology and Filipino craftsmanship. In my mind, our Vios has become the national car of the Philippines. Atin ito. Gawa ng Filipino para sa Filipino," said TMP chairman Alfred Ty in a statement.
Since the New Vios is locally assembled, it has a lesser carbon footprint than imported ones. Important tip though: If you really want to cut your carbon footprint, drive your car only when traveling relatively far.
"Is it within my budget?"
Let's be real: Cars are generally expensive. And we're in the middle of a pandemic so it's best to budget your income carefully. Are you the type of customer who prefers to pay at one blow or in installments? If both options still make your wallet cry, you can always explore other financing arrangements.
For instance, the New Vios is under a flexible financing term called the Balloon Payment Plus Plan. Under this arrangement, you pay an amount of your choice monthly and settle the balance—usually in lump sum—by the end of the term.
Inclusions are standard periodic maintenance for the whole term up to 20,000 kilometers per year, one year insurance through Toyota Insure, five-year warranty and trade-in discounts with the Toyota Certified Used Vehicles (TCUV) program.
But whatever mode of payment you choose, you have to make sure you can still pay your other bills. Be wise.
"Are its features more utilitarian than decorative?"
Sure, it's nice to have a car that looks beautiful. Although you also have to take into consideration its functional features. Are they worth the price you pay for? Check the car's engine type, seating capacity, hauling capacity, maximum power output and torque and other special features.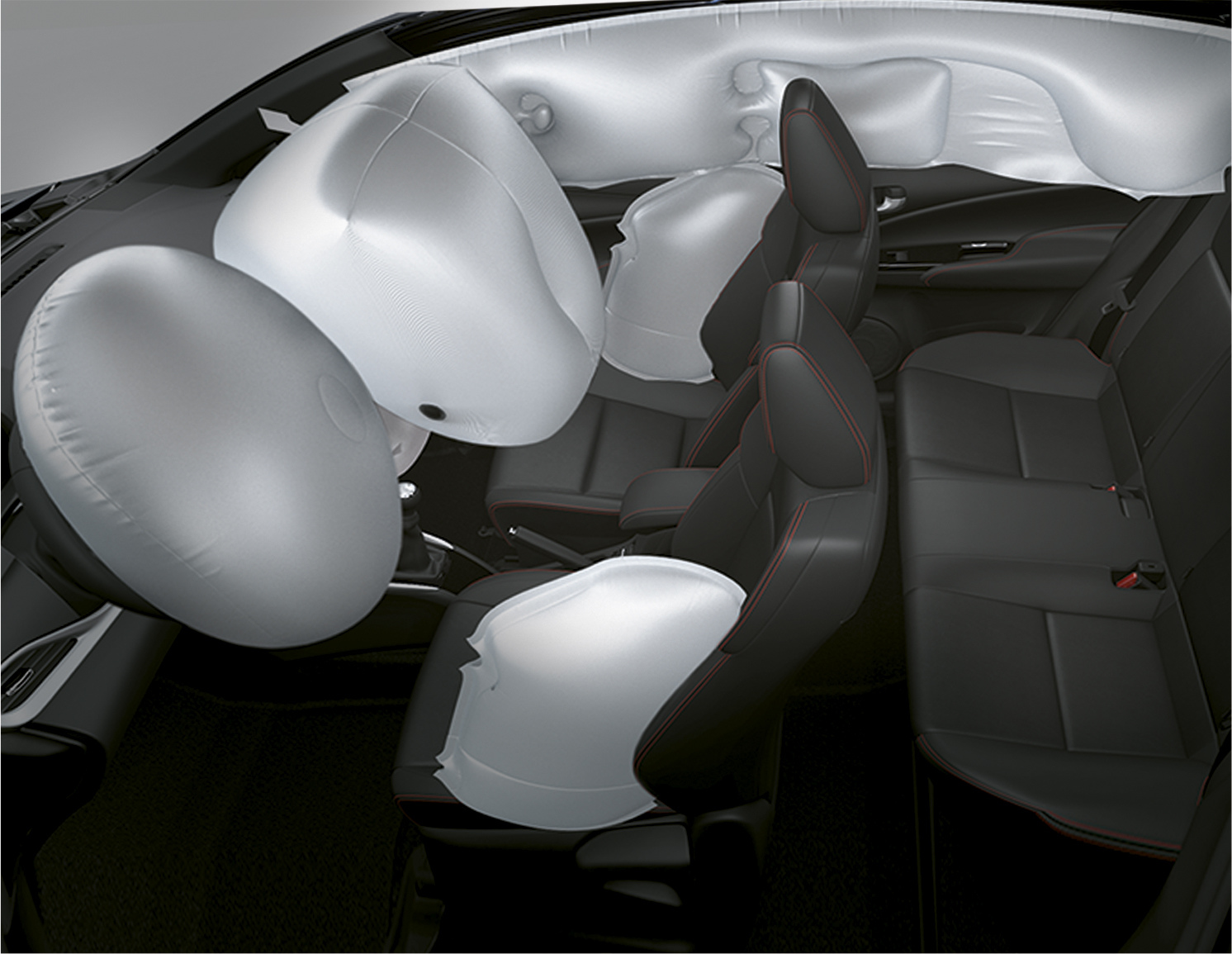 While the New Vios variants look sleek, TMP focused more on features that will ensure the safety of both the driver and passengers. All variants come with SRS airbags, anti-lock braking system (ABS) with electronic brake distribution, brake assist, vehicle stability control and hill-start assist control. Meanwhile, back cameras are available in some variants.
For more information, you can visit Toyota Motor Philippines' website.
Photo courtesy by Toyota Motor Philippines
Get more stories like this by subscribing to our weekly newsletter here.
Read more:
How can we get ourselves back on track again after months of being stuck in a slump?
Sshh, you're not allowed to answer phone calls or talk inside MRT-3
The future of sustainable mobility is electric