There's another alarming number that continues to rise amid this long-running pandemic: mental health crisis hotline calls.
The National Center for Mental Health (NCMH) has reported that calls to its hotlines have increased fourfold since the start of the pandemic. The continued isolation and disconnection, along with the ever-present pandemic anxiety are believed to be causes.
"We are not just grieving over those who died from COVID-19. Some are grieving because we lost our dreams, we lost our ambitions. We have even lost the previous life that we led," said Department of Health consultant Dr. Agnes Joy Casiño in an online briefing. She added that recently, more adolescents have been making calls to the hotline, with one of the common issues being academic stress.
[READ:
UN issues warning of a possible mental health crisis due to the pandemic
]
In the early months of the pandemic, NCMH already reported a spike: From the pre-pandemic average of 60 to 80 calls, the figures jumped up to 300 to 400 calls a month. In August 2020, Department of Health Undersecretary Maria Rosario Vergeire reported that the month of June recorded up to 1,115 calls.
There were no updated numbers during NCMH's Tuesday briefing, however.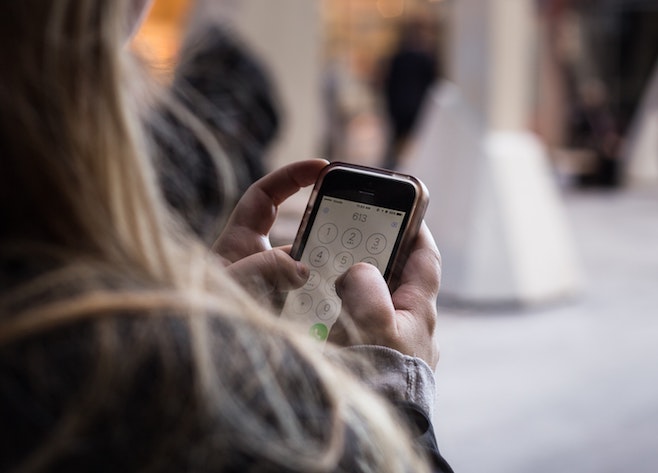 Ways to cope
Aside from consulting with experts, Casiño suggested several ways to address the surge in mental health difficulties. Parents and guardians play an important role in this, especially for children. She advised adults to help children find positive modes of expression, have honest and age-appropriate discussions on the pandemic, and to create and maintain daily routines.
For working adults, one of her key recommendations is to inform and be transparent with one's employers on their mental health challenges.
[READ:
How to take care of your mental health, according to WHO and CDC
]
There are also several individual ways to cope, from something as simple as soaking up sunlight to mindfulness and relaxation exercises, tending to plants, and ensuring we get completely rested—yes, all seven types of it.