The United Nations (UN) just released a report on climate change, and it's not looking good for mankind. According to the "Climate Change 2021: The Physical Basis" by the Intergovernmental Panel on Climate Change (IPCC), the state of the environment is quickly spiraling out of control and the actions of humans are "unequivocally" to blame.
Climate disasters like uncontrollable flooding, heat waves, typhoons, and other occurrences originally thought to be natural disasters have become more common in recent years. The report draws a direct correlation between human activities and climate change. As a result, climate change affects the environment and induces extreme weather conditions, which scientists say are likely to increase in severity.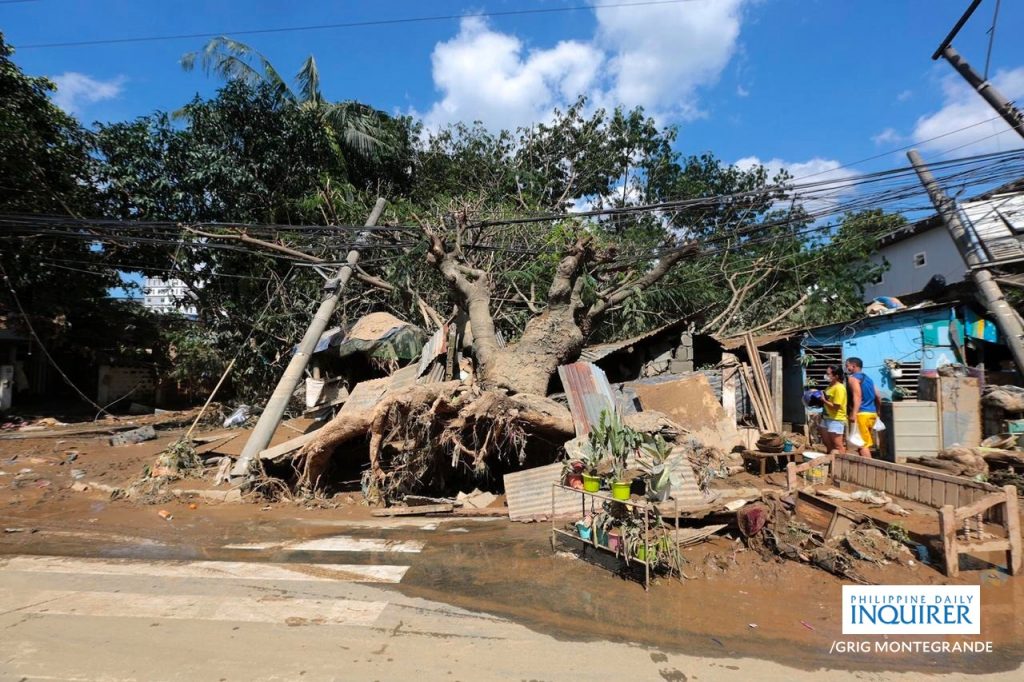 UN secretary-general António Guterres calls the report "a code red for humanity." "The alarm bells are deafening. This report must sound a death knell for coal and fossil fuels, before they destroy our planet," said Guterres in a statement.
The country is more than familiar with extreme weather conditions. Last November, Typhoon Ulysses wreaked havoc on Metro Manila, leaving thousands stranded and over a hundred people dead. Filipinos within this generation know that typhoons did not use to be this destructive, and would only last until September. Scientists point to climate change with regard to this. 
[READ:
Stronger typhoons and the climate crisis
]
If extreme weather conditions and rising sea levels continue, Metro Manila along with other Asian cities may be victim to sinking. The study conducted by Greenpeace East Asia states that Metro Manila could become a lake and displace millions of people by 2030 if decisive action isn't taken. 
Action from world leaders needed 
If extreme change is not enacted to reduce global emissions, global temperatures could increase by 1.5 degrees Celsius in the next 20 years, the report says. Immediate, decisive, global-scale action must be taken by humanity as a collective in order to reduce the effect of global warming.
After being warned for years on the effects of climate change, world leaders are being urged by scientists to take actionable steps to slow the potentially deadly effects of global warming.
According to Sonia Seneviratne, a climate scientist, and three-time IPCC co-author, warnings have been consistently given to policymakers, but scientists are constantly being met with inaction. "We have all the evidence we need to show we are in a climate crisis. Policymakers have enough information. You can ask: Is it a meaningful use of scientists' time if nothing is being done?" 
The complete ICC report is over 3,000 pages long, but the UN Climate Change released a post detailing its five key takeaways:
Changes in the climate are widespread, rapid, and intensifying. They are unprecedented in thousands of years. 
Human activities are indisputably causing climate change, making heat waves, heavy rainfall, and droughts more frequent and severe. 
There's no going back from some changes in the system. However, some could be slowed and others could be stopped by limiting warming. 
Climate change is already affecting every region in multiple ways. The changes we are experiencing will increase with further warming. 
Unless there are immediate and large-scale greenhouse gas emissions reductions, limiting warming to 1.5 degrees celsius will be beyond reach.
You can download the full report here.