For some of us, it's easy to think that with the luxury of staying home, it'll be a much easier time on our mind and body. But more than a year into this pandemic and the constant on-again-off-again "lockdowns" (quotes because whatever they choose to call it, we know it for what it is), and we've experienced everything but a year of rest and relaxation. No, it is not a vacation.
[READ:
'Jobless, quarantined Pinoys not vacationing' — Brosas
via
Inquirer.net
]
In fact, according to internal medicine physician and "Sacred Rest" author Dr. Saundra Dalton-Smith, most of us have a rest deficit (another addition to our COVID-19 induced health issues, alongside pandemic anxiety and quarantine fatigue).
"We live in a society that doesn't know how to not be busy. We're always working and using energy, so we're getting depleted," Dalton Smith says in an article by Shape. You may have noticed this for yourself—that despite most of us having the opportunity to work from home, we're still tired, and the expectations of productivity (a myth, I want to say), looming over us add to the stress. That's on top of the uncertainty and anxiety over public health and the state of our political affairs, too.
[READ:
Your deep dives into bad news give you more anxiety than you think
]
You might be thinking, "Maybe I just need to sleep better." That may be true. But Dalton-Smith notes that rest is not the same as sleep.
There are seven types of rest, and different ways to achieve them. Each one of us has our own specific rest needs, and our own ways to replenish our energy. "One size does not fit all when it comes to rest," Dalton-Smith says, so it's important to first identify which type of rest you have a deficit in, and then think of what actions you personally can do or are already doing to restore your energy in relation to these.
Here are the seven types of rest and how to achieve it:
Physical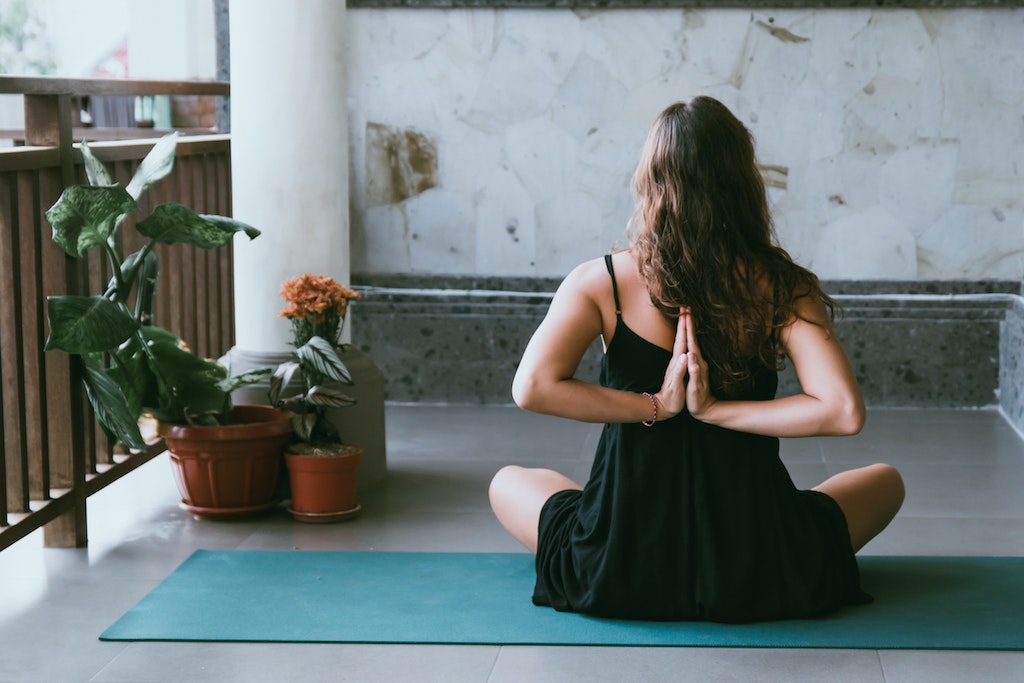 This is the easiest and foremost type we think of when we say "rest." Physical rest is all about restoring ease in your body, relieving it of aches, pain and tension in your muscles. Getting good physical rest also aids in achieving better sleep.
To get physical rest, we should actually move—but only gently. Engage in gentle or easy movements to improve circulation in your body. Activities that can help you physically relax like yoga or light walking are worth trying.
Mental
As we are bombarded with news and other information, our mind can easily become tired, cluttered and noisy. To get mental rest, it is often recommended to practice meditation. Meditation by emptying the mind to focus on a single word or idea helps the brain settle down and focus.
Want to take meditation to the next level? Try manifestation meditation, as you focus on just one thought or word you want to channel energy through.
Sensory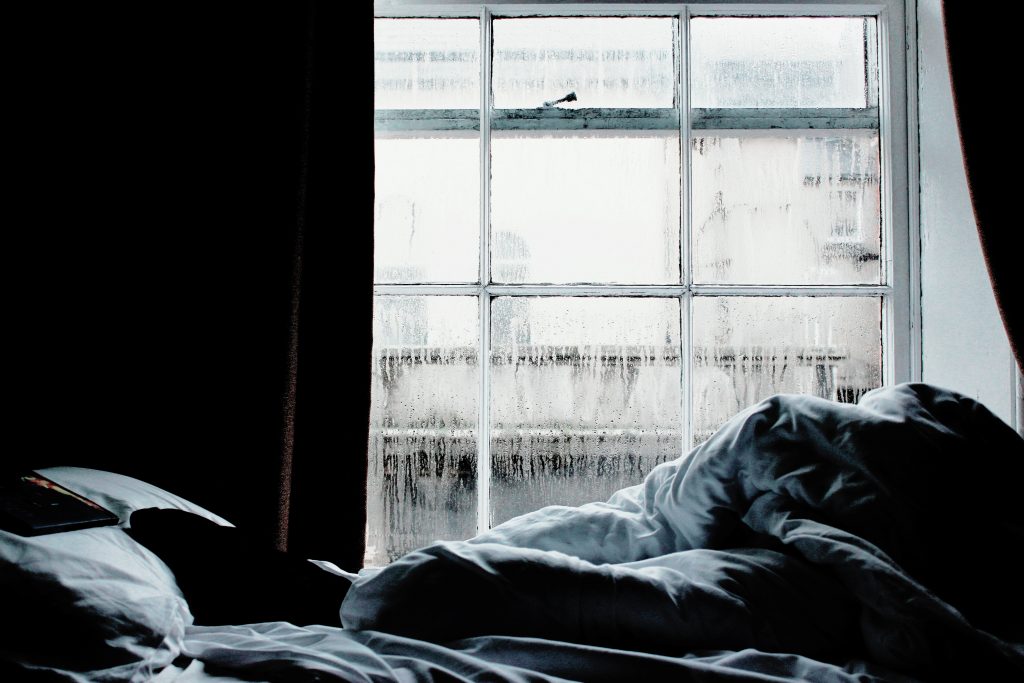 The mind isn't the only thing bombarded with information—the rest of our senses are, too. To get sensory rest, take time in your day to find stillness. That is, find pockets of time to be alone in silence. No background music, no gadgets.
This also works well before going to bed (so you can avoid bedtime procrastination).
Emotional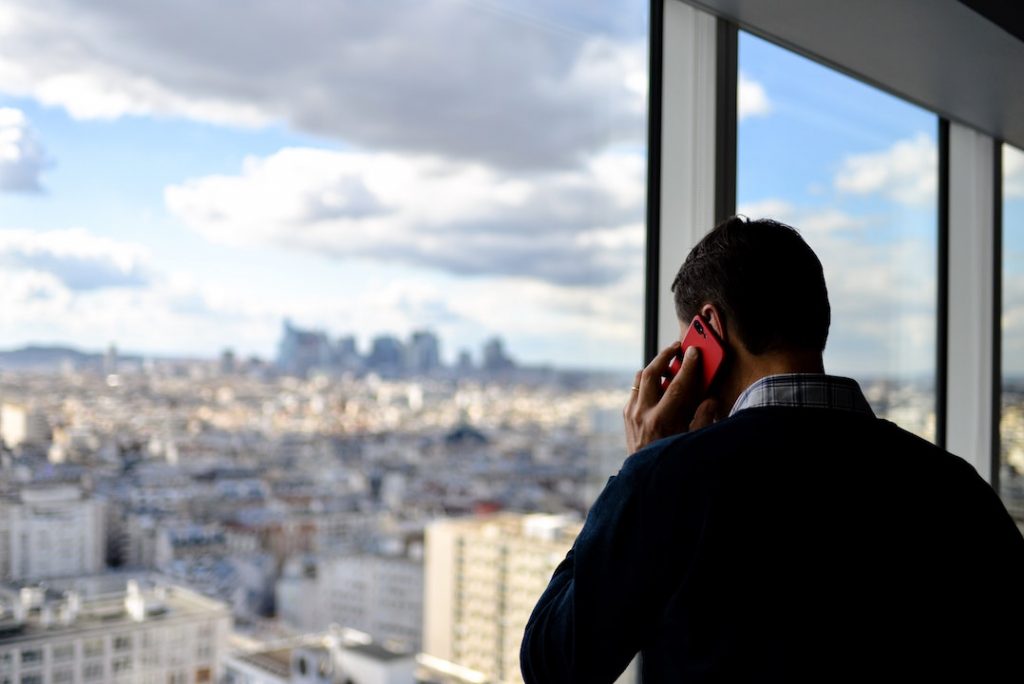 With all the things we have to think about, it's inevitable that our emotions get affected. Getting emotional rest, however, is not about not feeling things. Emotional rest entails being able to let out those emotions. Bottling it up causes internal tension, which obviously isn't good. Being emotionally rested means being able to to express your true feelings, and letting your genuine self come through.
A way to get emotional rest is to find a person, a loved one—be it a friend, family member, or even a therapist—to whom you drop the filter and be honest and vulnerable.
This also ties with the next type of rest, social rest.
Social
It's easy to misconstrue "social rest" to mean withdrawing from social interactions. But actually, social rest involves spending time with people and nourishing relationships. It's important to note though, that for "socialization" to become rest, it has to be spent on relationships that matter to you. Socializing can replenish your rest and energy if it is spent on people who enhance your life.
So in the words of a friend, if this person "doesn't serve you, cut them off." Or, in Konmari parlance, to get social rest, spend time with people who spark joy!
Creative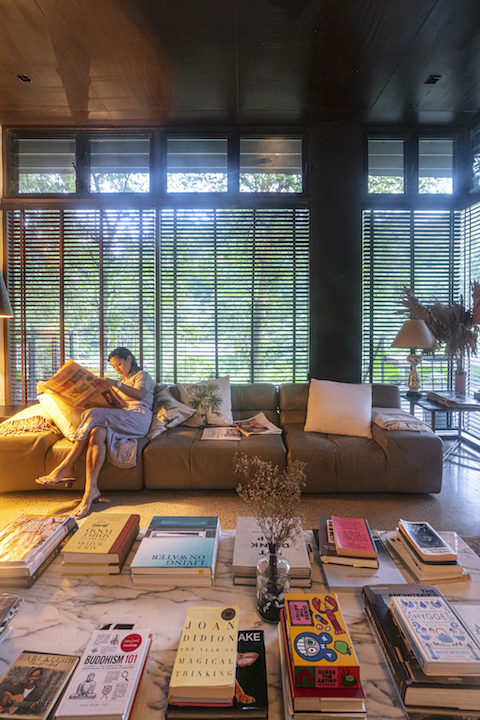 Whether or not you work in the creative industry, you still need to get creative rest, too. This basically entails engaging in activities that inspire and motivate. This may be the simplest form of rest to get. You can try getting creative rest by being outdoors (safely and following quarantine protocols, or you know, just in your backyard), finding views of nature, or consuming art or music.
Spiritual
The last type of rest may be a little more difficult to grasp, because spirituality is often implied to be religious. While prayer may help boost spiritual rest, that's not the only way. Mostly, being spiritually rested means you feel that you are part of a bigger purpose, or feel a sense of belonging or communion. Dalton-Smith recommends meditation or community involvement as ways to achieve this.
---
Another important thing to note is that resting isn't a one time, big time thing. To truly and sustainably keep yourself rested and energized, you should space out and build up your rest in a day. Take regular breaks and space them out between periods of work. Use breaks to sneak in any of the above rest activities.