I have a confession to make: It's taken me six months of quarantine to realize that I've been holding on to a lot of unhealthy habits that, despite my best efforts, I have yet to let go of. 
Experts have pointed out that, thanks to the stress of dealing with a pandemic, we run the risk of falling into bad habits as a way of coping. Here are some warning signs that you've done just that, plus ways on how to rise above them. 
Lack of consistency
Lacking a quarantine routine may not sound like a bad habit, but the absence of a structured time can wreak havoc on your workload. If, like me, you've been hitting the snooze button more often and getting up with 20 minutes to spare before time in, you know you won't have a lot of room to get stuff done.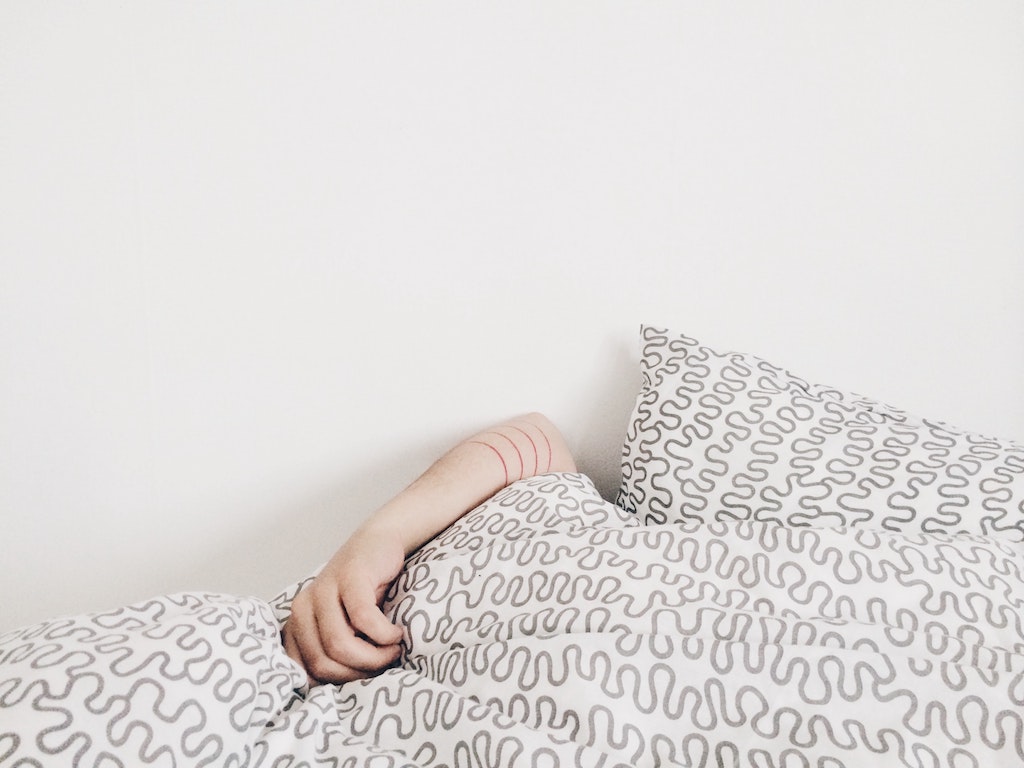 Staying up all night to make up for time spent oversleeping in the morning meanwhile contributes to this unhealthy cycle of too much or too little sleep. 
[READ: Purposely delaying sleep is a thing, especially for those who hate their daytime routine]
To combat this lethargy, experts recommend starting small and establishing a morning routine: waking up in the morning, having a protein-filled breakfast and going about your day. It also helps to establish a bedtime routine to make sure you go to bed at consistent intervals.
Too much social media
Another thing you need to watch is your social media habits. Checking your news feeds to distract yourself from time to time is alright, but becomes less than beneficial if you spend a lot of time scrolling through your social media—especially when it's filled with negative headlines.
[READ: Your deep dives into bad news give you more anxiety than you think]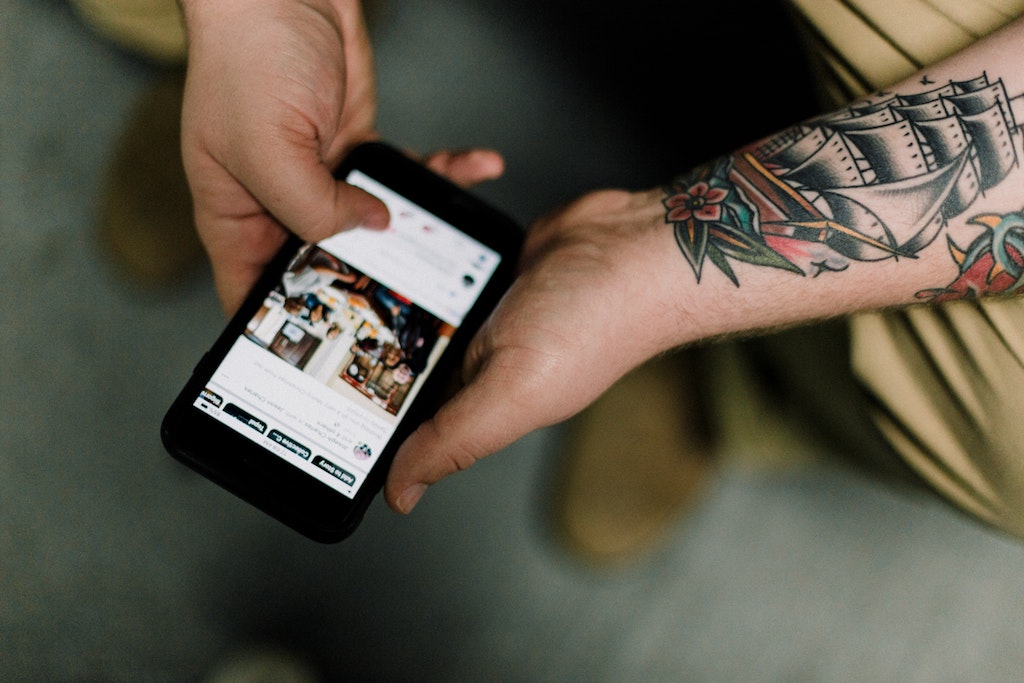 If you find it hard to stay away from your news feeds, experts recommend connecting with friends instead. Spending more time interacting with your friends online or forming a support group goes a long way.
Shopping sprees gone bad
While it's important to shop for basic necessities and treat yourself once in a while, your shopping habits can devolve into something harmful once you spend more money on things you don't need as a way to relieve stress.
[READ: This is how I fell into quarantine consumerism (and why I should fall out of it a bit)]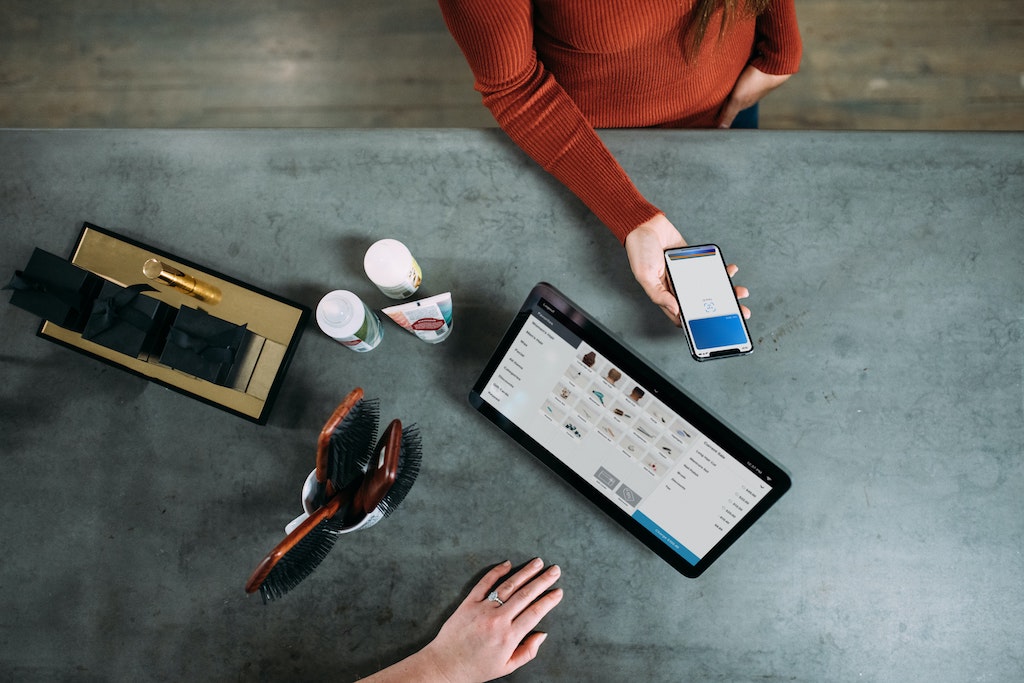 One way to stop yourself from turning to impulse buying when you're upset is to come up with a budget that sets a limit on your leisure spending. Aside from listing down your expenses, it helps to go over them with a trusted friend or family member.
Header photo by Ferenc Horvath on Unsplash
Get more stories like this by subscribing to our weekly newsletter here.
Read more:
7 budget-friendly ways to take care of yourself
Why the holidays are the perfect time to go on a social media detox
Budgeting habits you need to hold on to during the quarantine
Writer: ANGELA PATRICIA SUACILLO